Even if you have a functional, user-friendly, well-maintained, and fast eCommerce website, all this can fail when you need to convert website visitors to product buyers. And selling to make a profit is the main functionality of any successful eCommerce site.
What will make a difference in product data on your site, and how a user can quickly have all relevant info that will prompt them to click the "buy" button? Lists, catalogs, and product sections are an important part of your eCommerce site, but one useful feature has shown to be very successful in presenting product data. And that is having Shoppable Tags.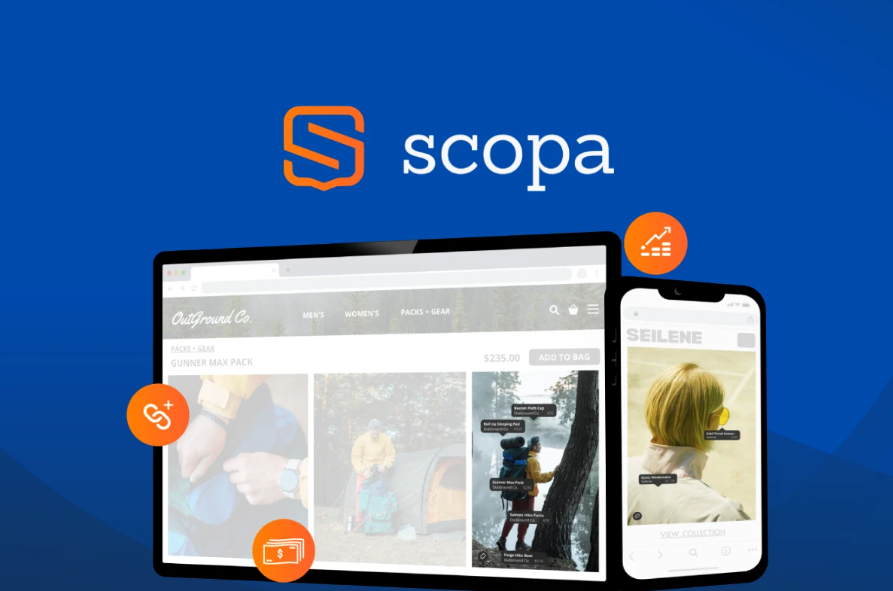 Let us see what this new software tool can offer to its users:
To get maximum usefulness from images on your website, you need to make them functional. Adding shoppable tags using Scopa Shoppable Product Tagging software will drive more sales on your eCommerce website.
This function is already visible on Instagram, Pinterest, etc., so create your shoppable tags using Scopa.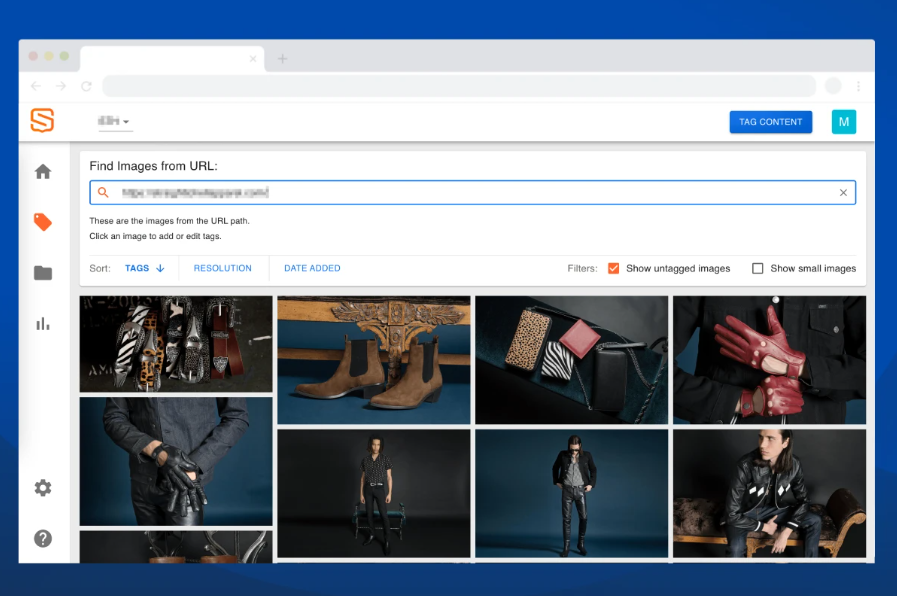 This tool is useful to eCommerce sites, blogs, and marketing agencies. You have the option to integrate Scopa Shoppable tags with Google Analytics, Shopify, Swell, or WooCommerce and have useful reports. These integrations will automatically track clicks or impressions from tags created on your website. So you will have an understanding of your customers' preferences and adjust your sales strategy on the go.
Useful Scopa features:
– Watermark-free shoppable product tags
– Product feed integrations for uploads
– Customisable themes
– Analytic tracking
– Automatic onsite publishing, etc.
Overview
Scopa is easy to use. To have tags on your images, either web or mobile versions of your site, very simply copy/paste your URL. Once you have done this, Scopa will automatically collect all your images into its platform, and under your account.
Then your turn is to select what you wish to add in tags (select multiple product links). Every image can have info such as product name, designation URL, and product price inserted into the Scopa shoppable tag.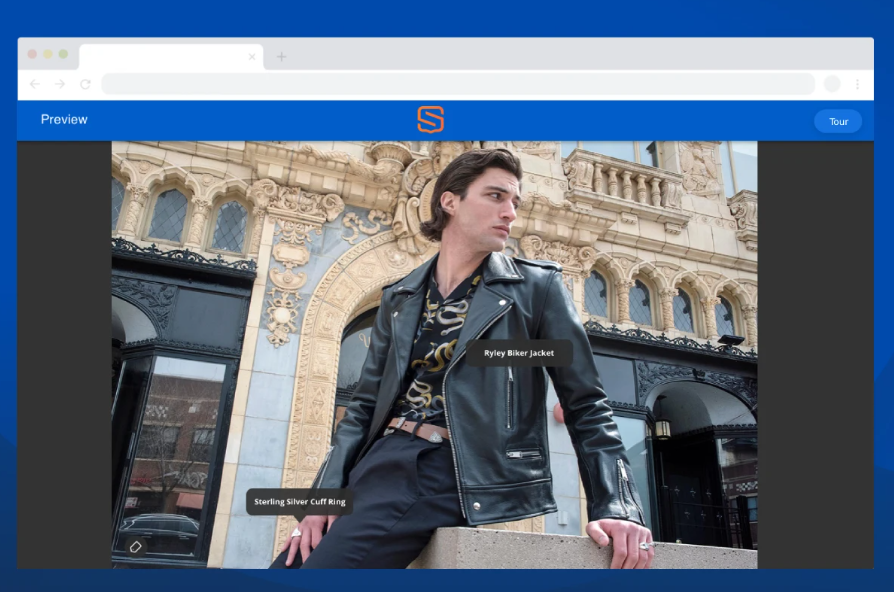 On the main page, you will have filters to sort images from your site as you need. Sort images by tags, resolution, or date added. The tags you will automatically have as default ones Scopa team created to match currently popular styles on social media. Also, those tags are fully customizable to your liking.
You can create your custom theme and save it under the new name. Then you will insert your brand colors and tags created to match your product style. Once saved, you can use them on your or your client's site.
Preview feature
One nice feature that Scopa provides to its users is the ability to preview tags' layouts before you publish them on your site.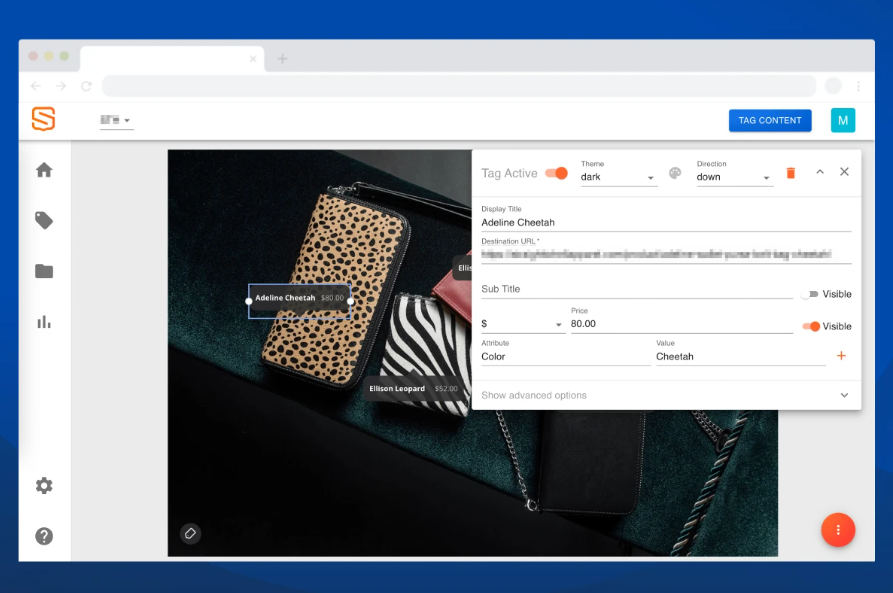 Select an image and preview how tags are displayed. You can optimize tags to fit different screen sizes. By using the preview feature, you can be sure you created the best user experience for your customers. A useful note to Scopa users is that the publishing process is simple: just press "publish".
Conclusion
We already mention that Scopa Shoppable Product Tagging has integration options with Google Analytics and other useful sites, so you will know how created tags impact your sales process. The software has a 60-day money-back guarantee; you can see how all this works in reality.
Tags are considered an innovation in online shopping, and some claims that they are the future of detailed insight into products, quick and visible as a user or customer scroll the website or mobile app. Setting shoppable tags in the right way will increase your sales and customer satisfaction.