Smartphones have been steadily overtaking the market when it comes to internet accessibility. Nowadays people use them as a primary source of the internet far more than desktops or laptops. But designing apps for smartphones can be a complicated and arduous process. Even if you're looking for expert help or at least professional tools that can cost you massively.
This spells disaster for any new businesses as their investment fund can quickly dry up. People wanting to develop their own app for their business has only increased in the last few years, as they realized that making money online can be far more viable than toiling away with in-person jobs. The internet enabled visual artists, writers, marketing experts, and so many other professionals to flourish in a digital space.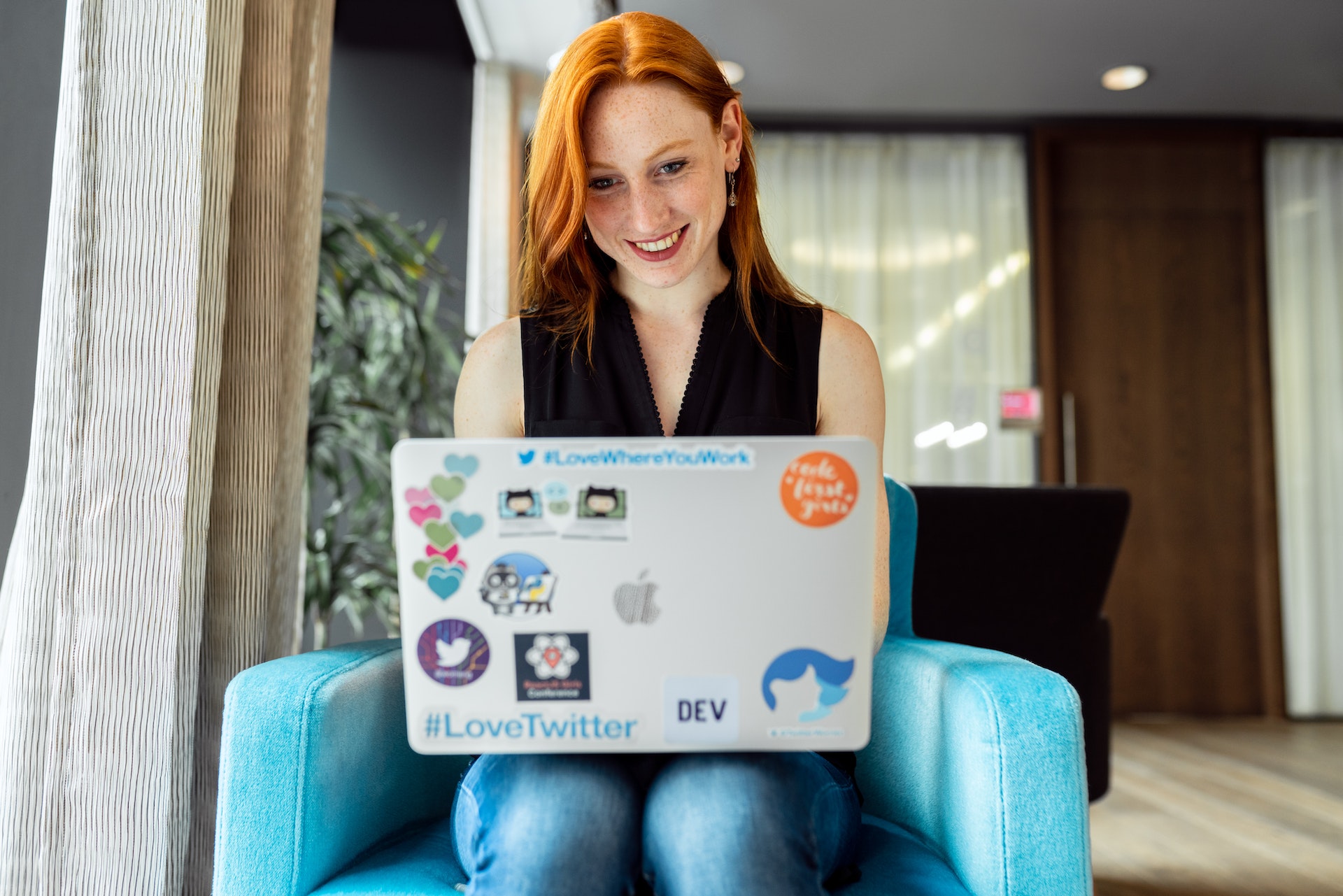 But just as they would have needed an office or a storefront, now they need an app through which they'll conduct their business. While paying someone to build their app may seem like initially a good idea, people quickly learned that not everything was as it seemed. Building the app was costly, but then came the bugs and maintenance fee, and the problem quickly turned untenable. That's why people turned to no-code app builders, as they allow them to take the reins of their own app creation without the need to rely on complicated coding knowledge. And to help you start your business in 2023 here are the best no-code app builders currently on the market.
1. Frontly
If you're looking for an app builder that focuses on service as a subscription or SaaS for short, projects look no further than Frontly. It's a no-code app that can build your projects in mere minutes. It has Google sheets as a base which means you'll already have the skills necessary to build your own app.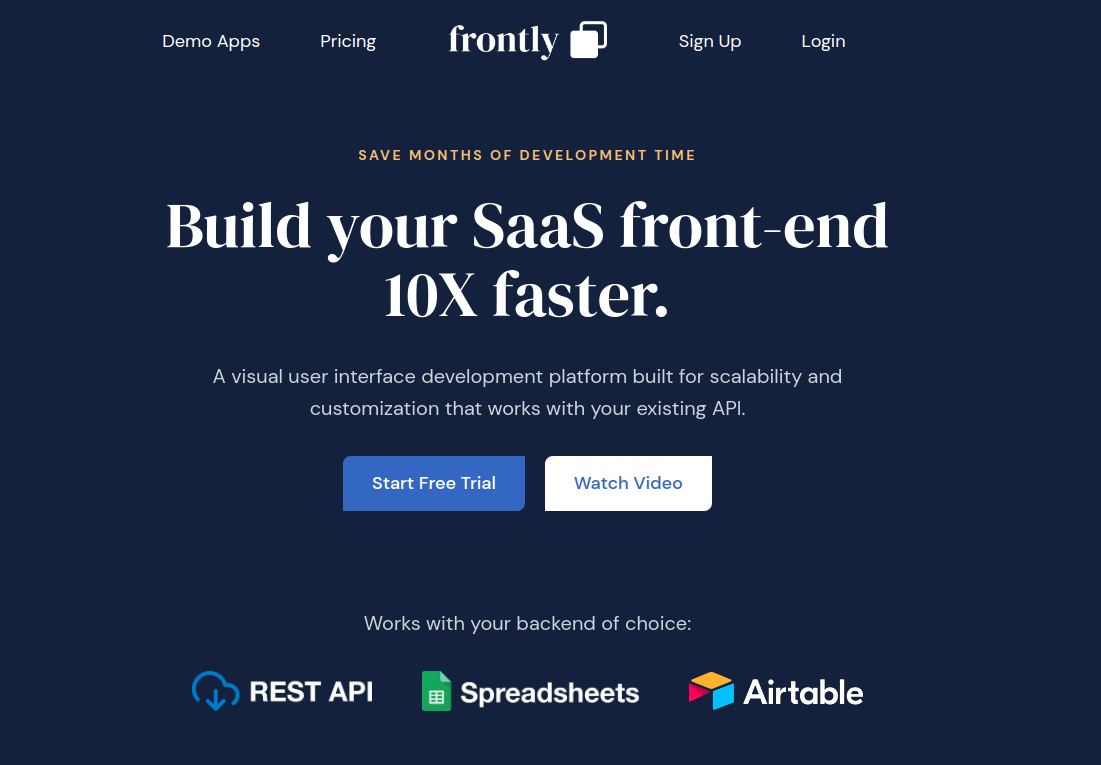 With a focus on modern aesthetics, this tool will make your apps look trendy and beautiful right from the beginning. Frontly has over 20 preset modules that can help you get started depending on what you need. That way you'll have a strong baseline to work with. And as they're fully customizable your app will look entirely unique no matter what you start out with.
2. Stacks
Whether you're a beginner who's just starting to promote your business or a veteran of the online economy Stacks can build apps that perfectly serve your needs. With an easy-to-use design, this tool produces native apps in a flash. It's perfect for growing small businesses that are trying to expand out of their local area.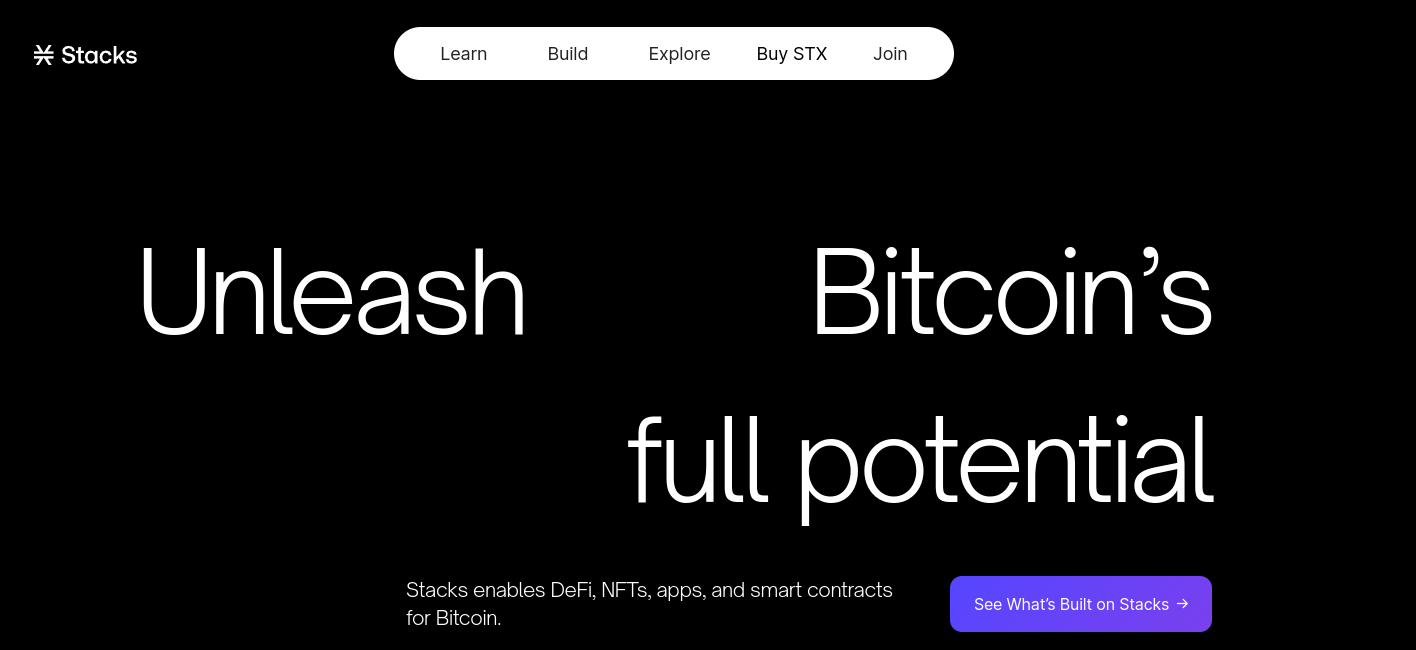 These days franchising has become a risky venture that even the biggest corporations in the world lose money on. But by going online any small business can take their products and services as far as they could get delivered. Stacks uses an intuitive drag & drop builder that anyone can learn to use. And with multi-language support, you'll be able to have multilingual pages to even further broaden your outreach. Stacks even offers in-app analytics so that you can see the performance of your app.
3. Conektto
Sometimes you can't spend hours upon hours fully customizing apps. You need them published quickly with little effort. If you're looking for a fast app creator that still produces beautiful and functioning apps check out Conektto. With its AI-powered API builder, you'll create apps with little to no code.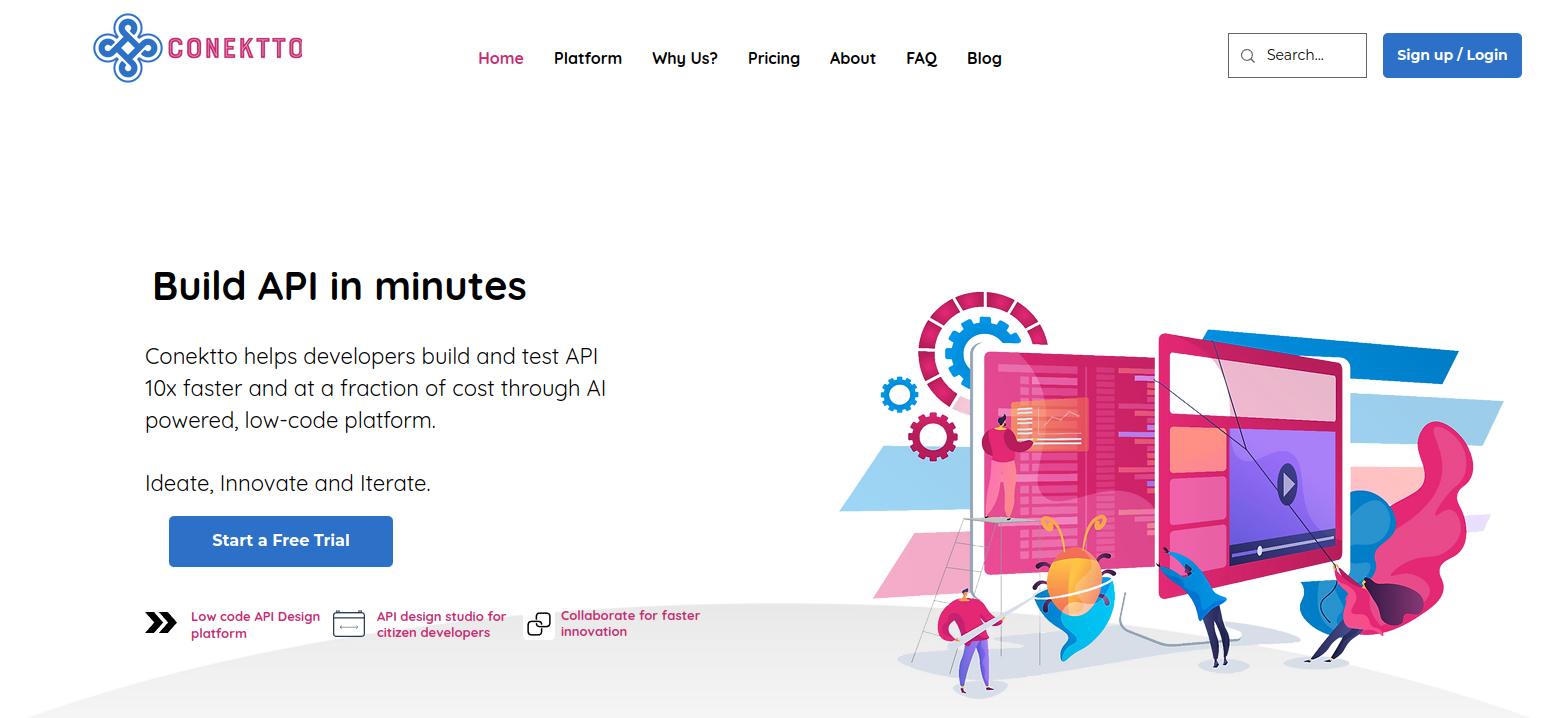 All the heavy lifting will be left to the AI that'll auto-generate the source code, as well as run the tests to see if everything functions properly. This tool is perfect for people who already have a lot of complex tasks on their plate and need an app builder that allows them to take it easy.
4. Bubble
Building an app is often a trial-and-error situation. You'll need to try and try again until you find a suitable format. With Bubble you can create as many app prototypes as you need. That allows you to fully perfect the app before you publish it. And if you need to work on the go Bubble has designed a mobile-friendly interface so you can have the same capabilities as a desktop user.

If you're looking to create a robust app this tool can help you with its integrations. They add a whole new level of functionality with email, analytics, and even SEO integrations that every professional app needs.
Conclusion
Building an app can transform your life. They are everyday tools just like fire, the wheel, and doors. But building them from scratch is a difficult process. That's why you need no code app builders like Frontly. No matter if you're a hobbyist that's looking to turn their pastime into a career or a developer looking for a way to ease their life. They can help you start a career in app building, and create a lucrative business in no time.