There are multiple methods to make money on the internet. Those who would like to create a passive source of income or turn an ecommerce project into a full-time job are following their strengths.
For instance, if you have experience with graphic design, print on demand might be right up your alley. The success of this method depends a lot on the designing part. If you feel like print on demand might be up your alley and is worth trying, continue reading. The steps below will tell what you need to create a profitable project.
Step #1 – Pick the Right Platform
Printify tries to answer the question of what is the best print on demand site? on their website. Some people might discard the importance of selecting the right platform because their main focus is on other aspects of the business.
However, the difference between picking the right and wrong platform could decide whether you are going to see any profits. Printify is regarded as one of if not the best platforms at the moment.
Their hassle-free fulfillment of orders, a massive production network, competitive prices, and printing facilities throughout the world, as well as multi-platform integration, make Printify a solid choice. Having a reliable partner in this makes business scaling that much easier in the future.
Step #2 – Research the Market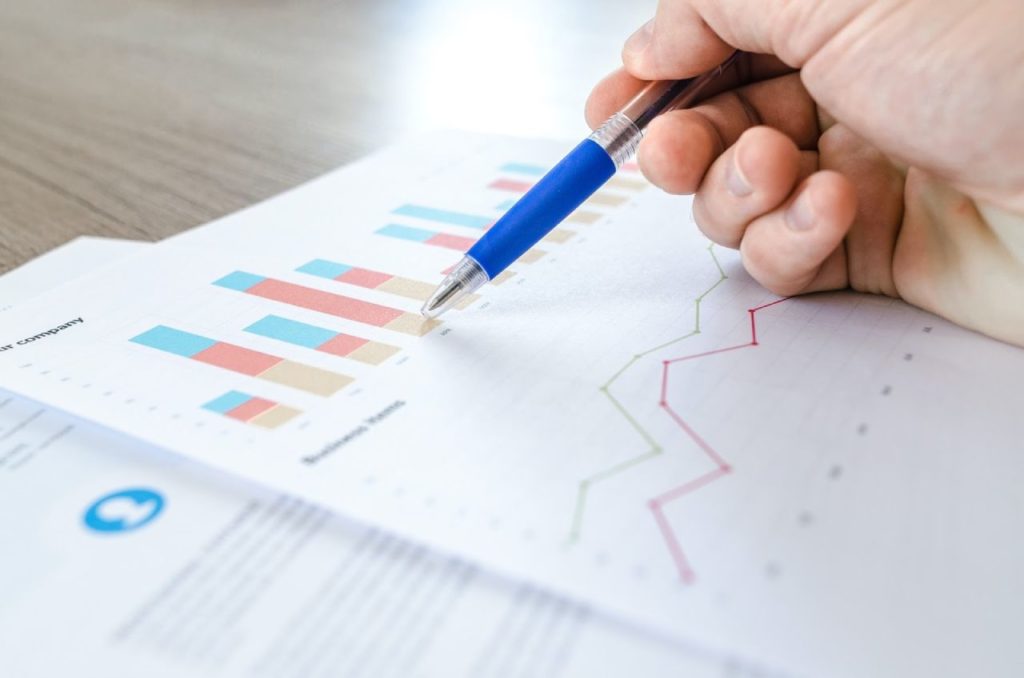 Before you commit to the idea, be sure to spend some time thoroughly researching the market. In fact, looking at your competition is worth a lot, even when you have an already established business.
As for the initial phase, you do not want to end up in an oversaturated market. To be fair, print-on-demand is highly competitive, but there are plenty of niches that are yet to be filled with print-on-demand merchandise. And remember that the odds of making a name for yourself increase if you are targeting a very specific demographic or topic.
Step #3 – Decide on the Merchandise
T-shirts are probably the first product that comes to mind when people are thinking about print-on-demand. The demand for custom made t-shirts continues to be high, but there is room for other merchandise as well.
You need to decide whether you are going to focus on a single product or offer a wide selection of merchandise from the very first. Calendars, hoodies, key chains, phone cases, towels, bags, or mugs can be introduced later if you feel like it would be too much to handle multiple products at the same time.
Step #4 – Start Creating Designs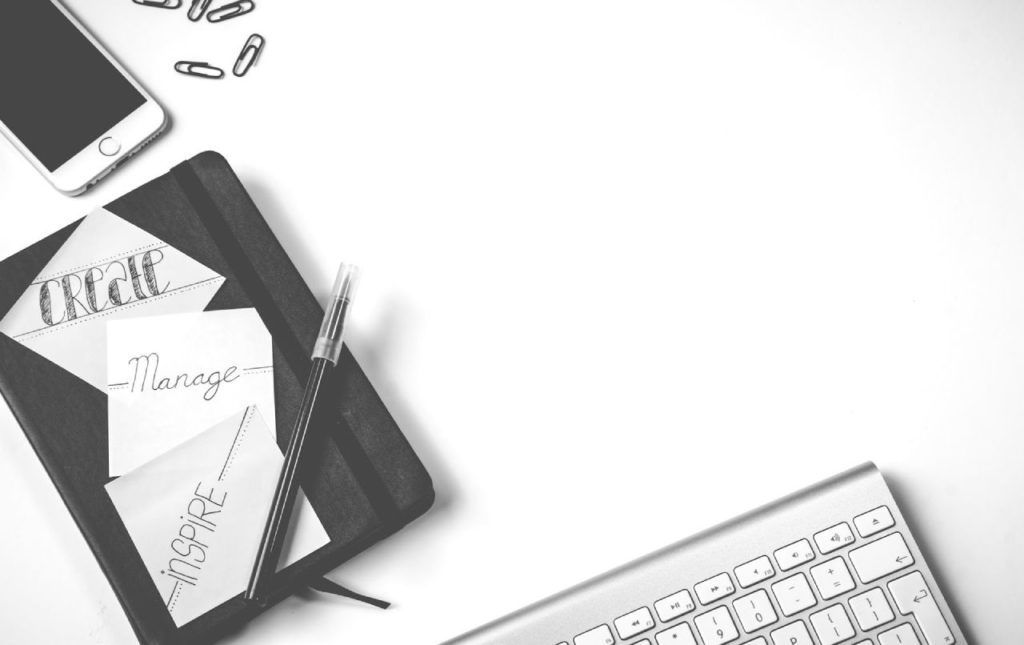 Like already mentioned, design quality and originality are one of the key factors for the overall success of your print on demand business.
After you decide on the demographic, you can start to create mockup designs and see how they would look on the products. And if you lack ideas, look at what is trending at the moment.
Hiring a freelance graphic designer is another way not to get stuck with ideas for designs. In fact, having another person entirely in charge of designs would make that you have the time for other business-related matters.
Step #5 – Build Social Media Presence
The customers will not materialize in your store out of nowhere. You will need to work hard on the marketing front. And social media is one of the first places to start.
There are millions of active users on the most popular platforms. Everyone on Facebook or Instagram could become your potential customer. Though it will take time to raise brand awareness and gain enough traction that people will start to follow you.
The goal is to become an authority. And the journey there begins with attracting followers. Organize contests and giveaways, engage on other brands' profiles, interact with your audience, and cooperate with influencers.
Step #6 – Work on SEO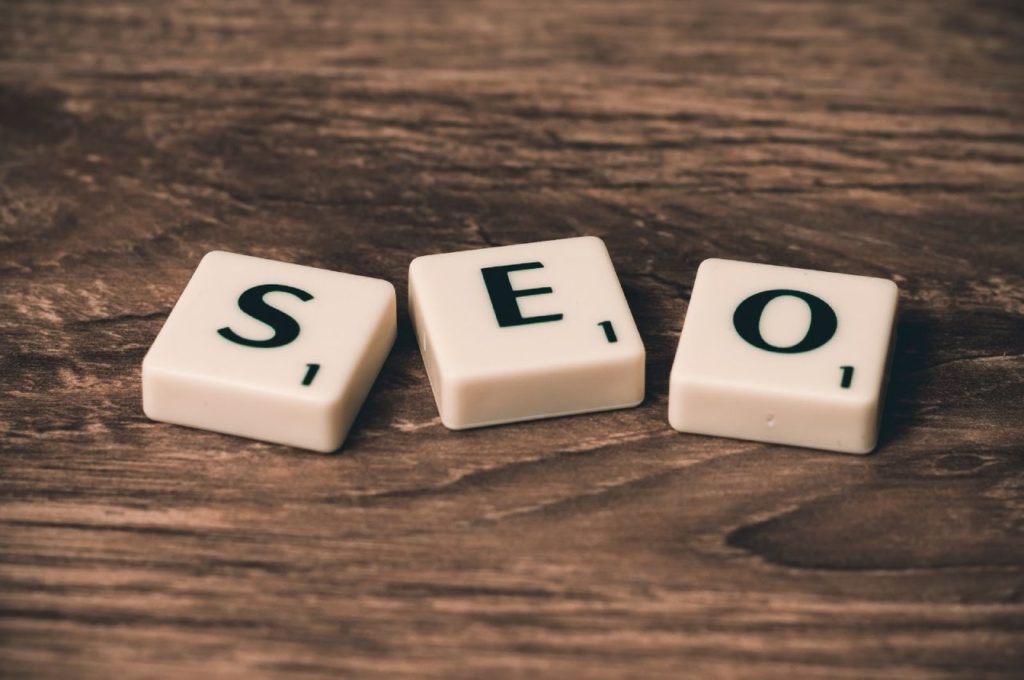 Organic traffic that comes from search engines is worth a lot. You will need resources (time, mostly) to see the results on the search engine optimization campaign. But all the effort put in it will pay off tenfold.
Being on the top pages of Google does more than just bring organic traffic. It also builds authority and spreads brand awareness.
Big companies spend thousands every month in the fight to conquer the top spot for a specific keyword. Being in a narrower niche means that you have less competition to deal with, and ranking higher will be easier.
Step #7 – Continue Scaling
Do not stop when your print-on-demand store takes off and starts to bring in a decent profit. Scaling should be on your mind, and you should work toward growing your business even more.
Look to cooperate with other brands, continue to go up in SEO rankings, start writing a blog with the intent to invite guest posters later on. There are many areas that you can explore along the way, and the work on the print-on-demand can become more than just a job. It can also become a lot of fun, especially when you start to see positive results on multiple fronts of the business.