SSL is short for Secure Sockets Layer and it helps web users make sure their connection is safe and secure. When you are visiting a website, especially if you visit it using your personal information, you want to make sure that the connection is safe. SSL certificate is here to enable that by making sure that the data passed between the user and the website is encrypted. We could say that the SSL certificate is a protocol for servers and the websites being used. In this article, we will mention some of the best SSL certificate monitoring tools.
1. WP Force SSL
The first on our list is a plugin called WP Force SSL. In the name of the plugin, you can already tell they are dedicated to monitoring SSL. We will mention one feature that is supposed to help the most with SSL.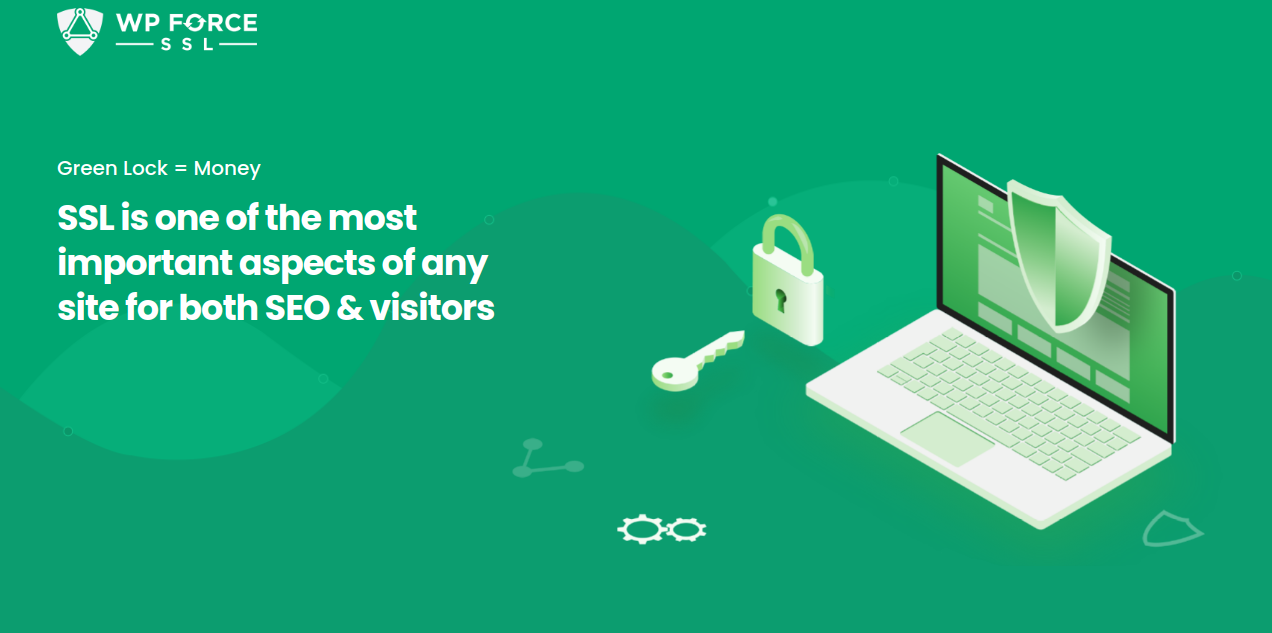 That feature is called SSL Monitoring. With SSL monitoring you can make sure your pages will be checked for more than 50 errors every time they are scanned. This SSL monitoring is happening in real-time so you know every error that is currently occurring. This feature is an amazing one but this is not the only feature this plugin can offer you.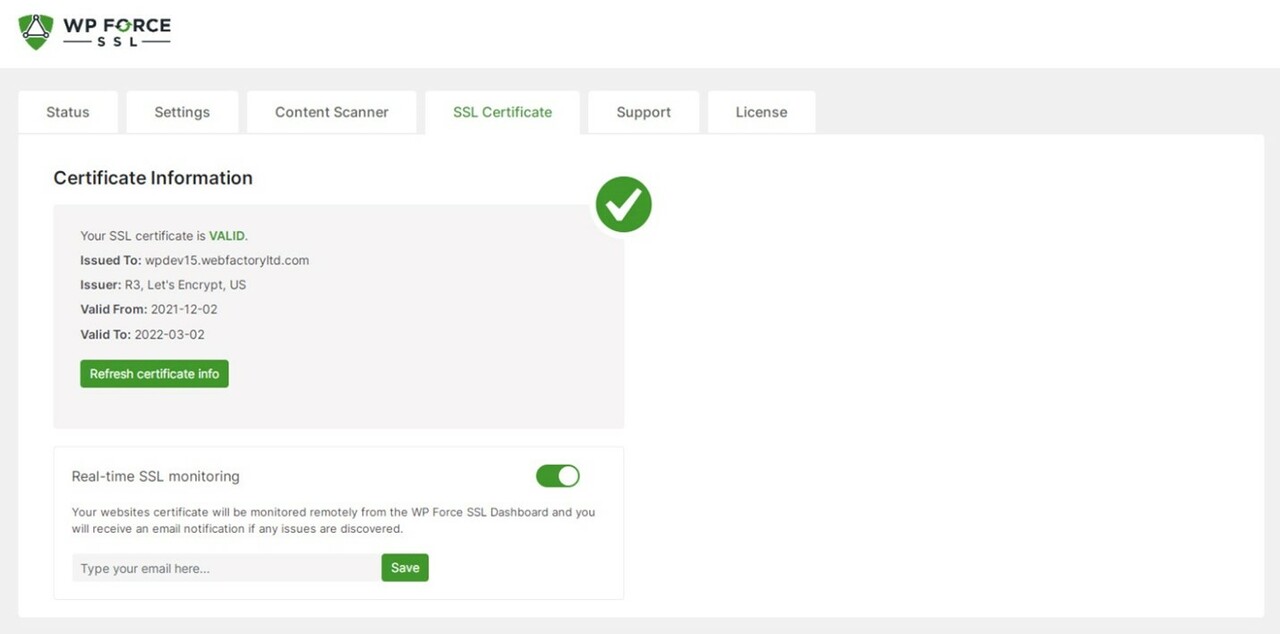 Many other features can help you to make your SSL certificate the safest and sound and never have any complications. Some of those features are a Centralized Dashboard or even a Content Scanner.
2. CheqUptime
Moving on to the second place on our list, we have to mention CheqUptime. This tool is amazing if you don't have much experience because it is really easy to set up and it will work like a charm. It can help you make sure to monitor not only your websites but your websites, servers, and posts and make sure no errors arise.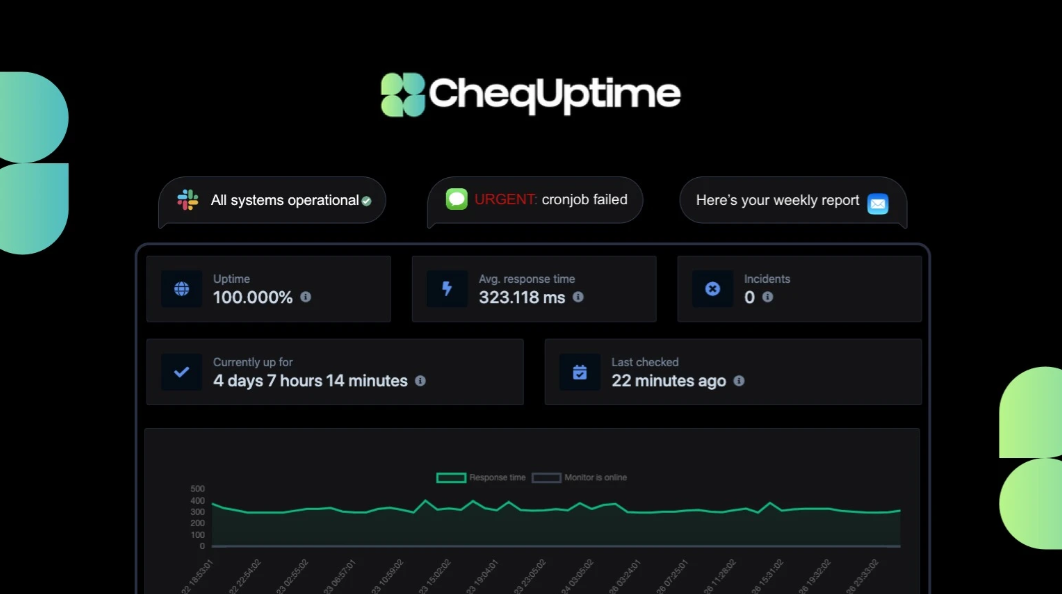 If any errors do arise, you will get notified right away so you don't have to wait to fix them and do it before it causes any more problems. You can do the monitoring from multiple locations as well and in that way always ensure complete security. You don't have to worry about your SSL or your location with this tool. CheqUptime really is a monitoring platform you can trust!
3. Uptimia
If you need constant monitoring to always make sure your websites are doing well and no issues are occurring then you need to get Uptimia. Checking the uptime of your websites, among them HTTPS websites which are related to SSL is possible and done amazingly with this tool. Monitoring is done every 30 seconds so you can make sure not to miss one minute of SSL monitoring.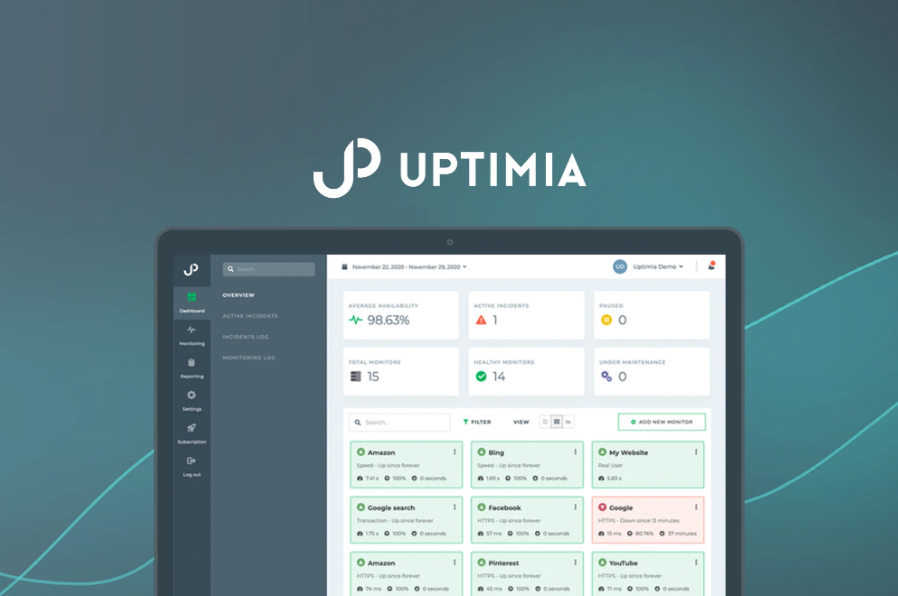 If your website is experiencing any troubles or is down for some reason, you will be notified right away and you can work on it immediately. With this tool you do not get to only make sure your SSL is fully monitored, many other features could be very helpful within your business such as speed monitoring or transaction monitoring. You can make sure your websites stay the best with Uptimia!
4. StatusCake
If you want a tool that can help you call website monitoring a piece of cake, then you need StatusCake. This tool will monitor your websites every 30 seconds from 30 different countries so you can make sure that your websites are always up and working. If any kind of issue occurs, you will be the first one to know so you can immediately take action. You can also get notified of the expiry of your SSL certificate so you can renew it right away.
5. Sucuri
If you want to monitor your SSL but you don't feel like paying for it, then Sucuri is a great option for you because it is completely free to use. Not only do you get your entire website scanned often to ensure it is working properly and no issues are occurring regarding your SSL certificate but you also get many other amazing features. Some of those are Website Malware Scanner or if you prefer SEO Spam Scanner more, both are available for you with this tool.
Conclusion
In this article, we have talked about the best SSL certificate monitoring tools. We have made a list of 5 of those tools and discussed some of their features. All of them are amazing and can help you in multiple ways to ensure you stay safe and secure and your website users are in good hands. If we had to mention one of them again and recommend it, it would have to be WP Force SSL.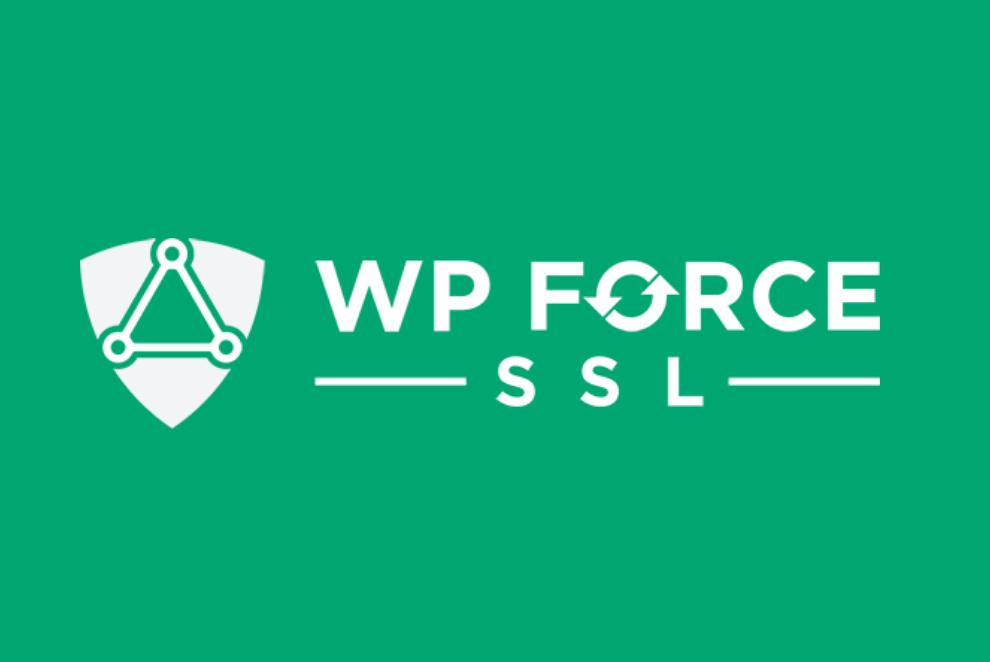 It comes with many amazing features that will make sure your SSL is being monitored all the time and in that way, this tool prioritizes security! Get WP Force SSL or any other mentioned tool today and monitor your SSL certificate in the best way.