Today, having quality backlinks pointing to your website from other relevant and reputable sources is still one of the most important ranking factors in Google's algorithm. However, there's a big difference between throwing tens of thousands of cheap, low-quality links at a website and hoping to outsmart Google, as opposed to investing in a well-strategized link-building campaign.
If you want to achieve genuine and sustainable results, this is the article for you. We're going to share some tips on building high-quality backlinks as a small business.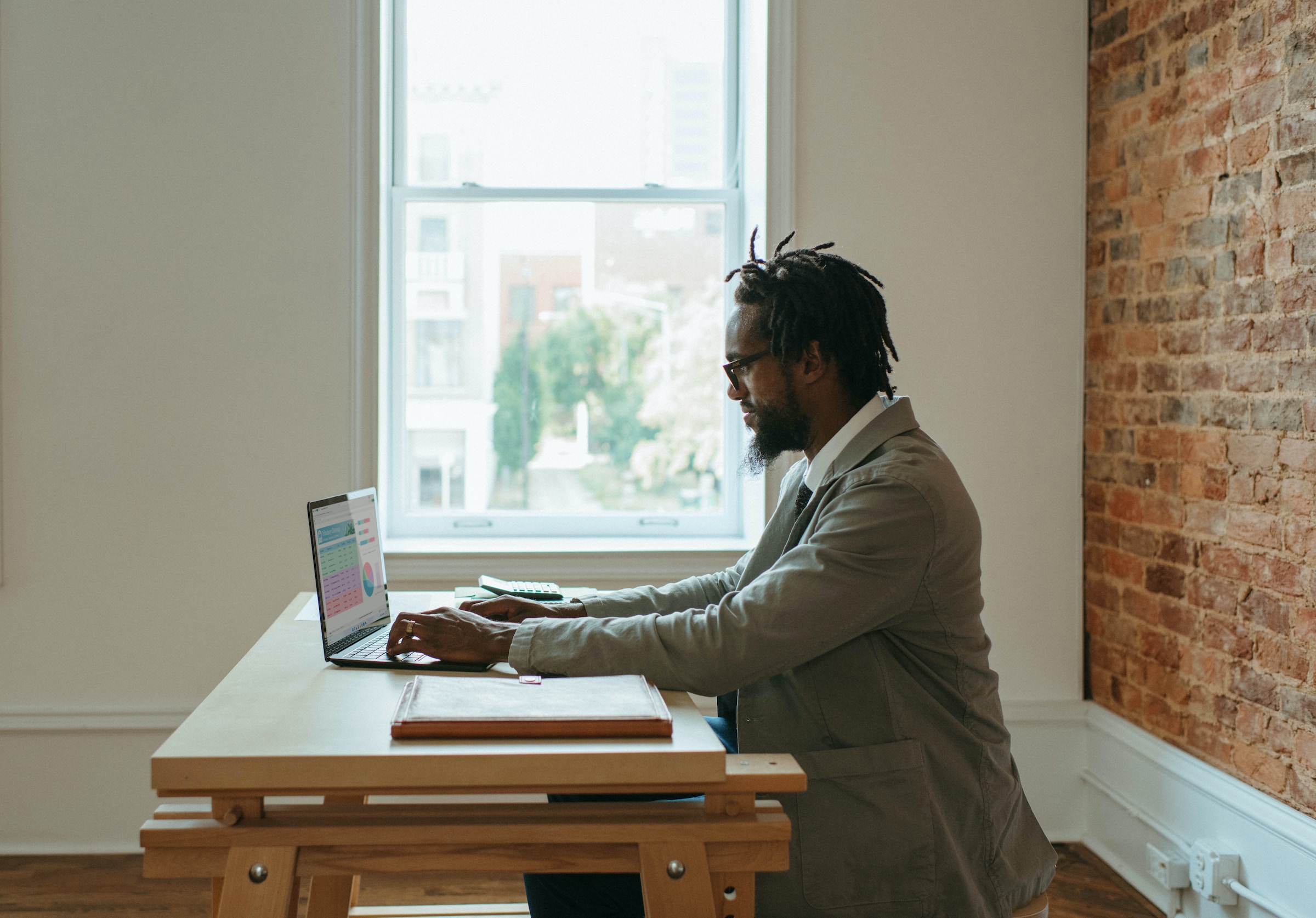 1. Guest blogging
Some marketers give guest blogging a bad rap, but it remains one of the most effective white-hat link building strategies available.
Here's how to go about it:
Reach out to authoritative, reputable, and industry-relevant guest blogging websites.
Create high-value content and share your industry expertise.
Submit these articles to your chosen guest blogging websites.
If approved, they will share them with their audience and link back to your website.
As long as you create high-value content that demonstrates your authority on a given subject, these links will carry a lot of weight.
2. Partner with local businesses
Another great, organic link building strategy is partnering with local businesses and 'link swapping'. Here's an example of how it works:
If you are a restaurant and you source local produce from an organic supplier, you can write a blog post that informs your readers on the produce sourcing process with a hyperlink to their website. Why have you chosen this particular supplier? What is it about them that makes their produce so darn delicious?!
In return, this company can write a similarly styled blog post with a focus on your restaurant and what makes you guys so special / how proud they are knowing that their produce is used to make world-class cuisine, etc.
This example can apply to so many different businesses. Where do you source your alcohol from? Do you host any local events with the community? Did you use a local interior design company when refurbing your restaurant? If you take the time to think of all the local businesses that you rely on to thrive, you can create some awesome links for them – and indeed, receive high-value backlinks in return.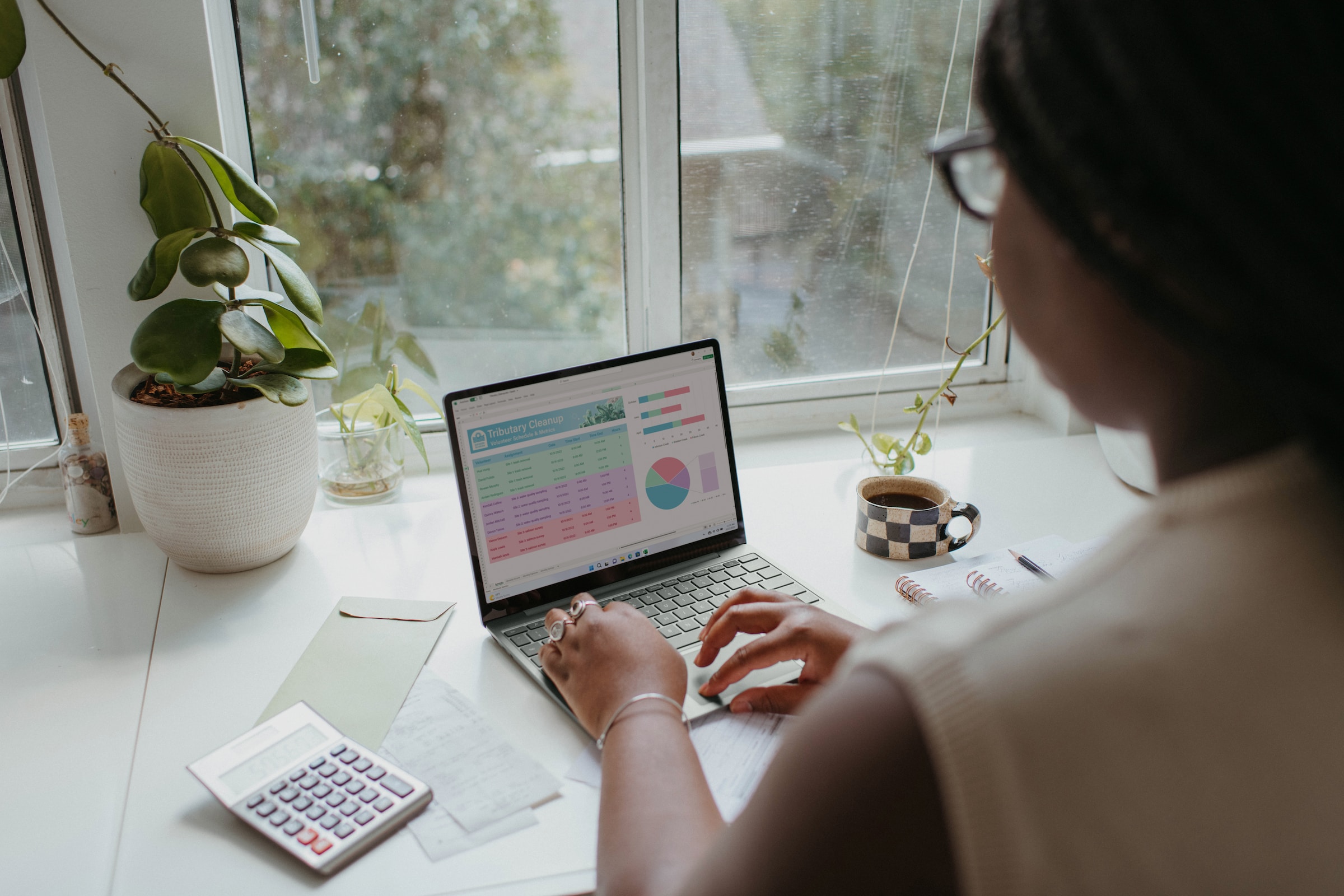 3. Create share-worthy content 
Want as many organic backlinks as possible? Create awesome, 'share-worthy' content. While it's certainly not the easiest way to procure backlinks; each link secured this way will provide exceptional value.
The process is straight forward enough:
Develop a high-quality content marketing strategy.
Conduct proper keyword research and identify the subjects that your audience are most interested in reading about.
Cover each topic in great depth, providing an awesome on-page experience with beautifully written content, certified statistics, and infographics.
When done well, other marketers who are covering similar subjects may pull stats and infographics from your website and then cite you as the original source.
This is more of a long-term strategy. Creating quality content doesn't guarantee instant high-ranking visibility. However, when you invest in a comprehensive content development strategy and optimise your website and content accordingly, in time you will gain visibility and you will have a good chance at attracting natural backlinks when people share your content with their audience.
Final thoughts
While there are many different ways to attract backlinks to your website, as a small business, these are the top #3 that you should consider investing in as soon as possible.
Of course, there's an awful lot of work with this so if you have neither the time nor desire, we highly recommend hiring a reputable and well-established SEO agency to accommodate your needs.