Are you tired of juggling your career, household chores, and caring for your little ones? As a childcare services provider, how do you reach out to those busy bees and let them know that you're here to take the load off their shoulders? The answer is simple: Digital Marketing!
In this day and age, digital marketing has become an essential tool for businesses to reach out to their customers. Here are some of the strategies that you can use to promote your childcare services business through digital marketing.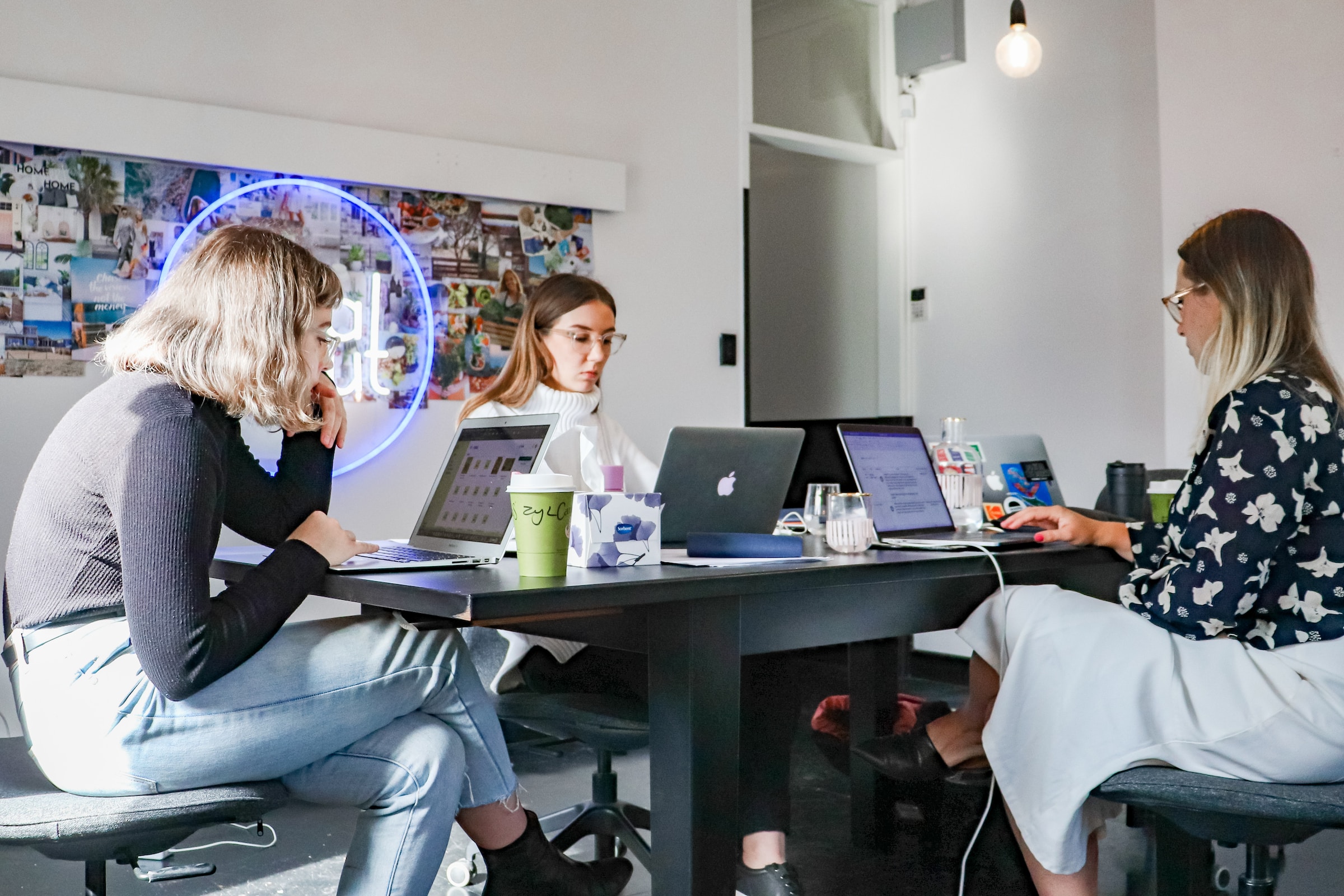 Leverage social media
Social media isn't just for scrolling through cute animal videos and funny memes. As a childcare services provider, you can leverage social media platforms like Facebook, Instagram, and Twitter to reach out to your target audience and showcase your business in a fun and engaging way.
First, you need to create business profiles on these platforms and make sure they're complete with your contact information, a brief description of your services, and your website link. Next, Use PosterMyWall's free flyer templates to advertise your services dynamically. Don't forget to engage with your followers by responding to comments and messages promptly, and encourage them to share their experiences with your services.
Build an engaging website
Ah, the good ol' website, your digital storefront that's open 24/7. But, let's face it, a boring and lackluster website is as inviting as a dentist's office waiting room. That's why you need to build an engaging website that captures the attention of visitors and makes them want to stay a while. To start, choose a color scheme that's warm and inviting, with images of happy children playing and learning in your care.
Use high-quality images and videos that showcase your facilities and services, so visitors get a sense of what you're all about. And don't forget to add a personal touch — feature bios and photos of your staff, so parents can put faces to the names. Your website should be easy to navigate too. Keep the layout simple and intuitive, with clear calls to action that guide visitors to the information they need.
Invest in SEO
Investing in SEO is essential for promoting your childcare services business through digital marketing. It involves optimizing your website and online presence to show up higher in search engine results pages (SERPs) for relevant keywords. You can do this by including these keywords in your website content, creating local citations, and building backlinks from other local businesses.
To start, you need to identify the keywords that your target audience is using to search for childcare services. These could be things like "childcare near me," "daycare services," or "after-school programs." Once you have a list of relevant keywords, you can start optimizing your website content to include these keywords naturally and organically.
Incentives and referral programs are crucial
Incentives are essentially rewards or discounts that you offer to potential or existing customers as a way to encourage them to use your services. These could include things like free trial periods, discounted rates for the first few months, or referral bonuses for customers who refer others to your business.
Referral programs are another powerful way to grow your business through word-of-mouth marketing. By offering a referral bonus or discount to existing customers who refer new customers to your business, you can incentivize them to spread the word about your services to their friends and family. Referral programs can be especially effective in the childcare industry, where parents often rely on recommendations from their social networks to find quality providers for their children.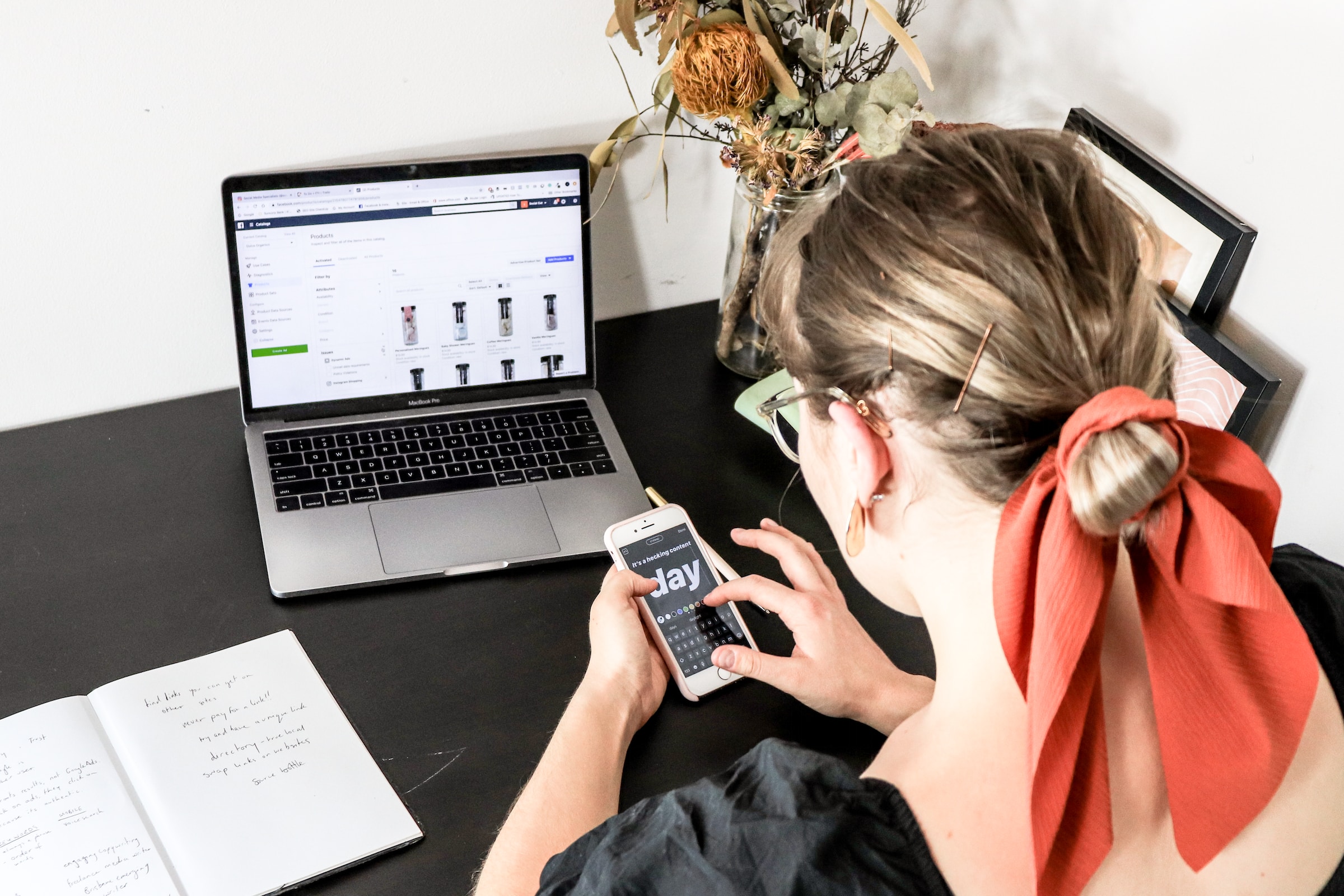 Top it off with email marketing
Imagine this: you've just launched a new program for toddlers, and you want to promote it to your existing customers and potential new clients. By sending out a targeted email campaign to your subscribers, you can showcase the program's unique features and benefits, provide tips and advice for parents of toddlers, and offer an exclusive discount for those who book within the next week.
The key to success with email marketing is to provide value to your subscribers and make them feel like they're part of an exclusive community. By using targeted messaging, personalization, and analytics to track your campaigns, you can create a powerful digital marketing strategy that drives bookings, builds loyalty, and sets you apart from the competition.
Some last thoughts
The key to success with digital marketing is to stay focused on your goals and use data-driven insights to optimize your campaigns over time. By tracking your results, testing new strategies, and listening to the needs and feedback of your customers, you can create a digital marketing strategy that delivers long-term results and helps your business thrive.
Metrics to track could include website traffic, click-through rates, conversion rates, social media engagement, email open and click-through rates, and customer feedback and reviews. By understanding your customers' behavior and preferences, you can tailor your digital marketing campaigns to meet their needs and drive better results.