Can Blockchain advantages be the next digital disruption tool? This question is asked frequently by organizations operating in different industries. Blockchain is a technology that was set to disrupt the way financial transactions are made. When people think about blockchain the first thing that comes to mind is crypto-currencies, but the technology can used in many other fields. The current business world exists in the digital age and this innovative technology has the capacity to make a huge difference in business processes.
Using blockchain advantages businesses will be able to offer secure systems. The technology is a highly effective tool for cybersecurity, as it helps in introducing new ways of digital interactions as well as restructures the business transactions' basics. Businesses that want security and transparency all in one can easily rely on blockchain.
Let's start with what exactly is blockchain and Blockchain advantages?
Blockchain enables users to make direct online payments; there is no need for other financial correlatives. The technology offers secure data collection in a digital ledger; this data is both verifiable and centralized. The technology has opened prospects in the finance and banking sectors but it is also be useful in advertising and marketing sectors. Blockchain is useful in maintaining data through brand safety, accountability and complete transparency.
Solely in advertising, the protocols based on blockchain chain changes the way people buy online ads, the delivery processes, their value, and measurement. In reality, this will lead to getting accurate analytics of ad tracking, which leads to generating a better return on investment. Digital marketers have developed an understanding of all the possibilities that blockchain opens up for the marketing and advertising processes.
Let's see how blockchain can benefit advertising and marketing operations:
Building Trust through Media Buying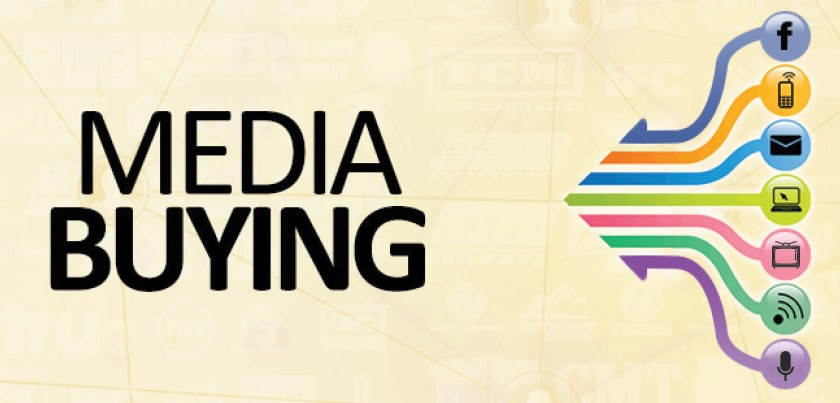 It is impossible to get the accurate statistics when it comes to online advertising. When media marketers and web analyst look at the click rate on their websites or the Instagram followers, they are looking to count the number of customers, whether existing or potential. Then again, it is difficult because these click rates can be generated by bots or people hired by distributor companies to increase their charges by artificially increasing the ads stats. The truth, this is not easy to determine whether they are people or bots.
According to research, organizations have endured damages in billions because of these web bots, for instance 37.9% of internet traffic were web bots. Blockchain technology will solve this problem, because this technology is encrypted and transparent. By employing blockchain, organizations easily determine if the people viewing the ads are their targeted audience or not; this will save the company from excessive ad spend. It will help companies in getting the advertising they are paying for.
No Need for a Middleman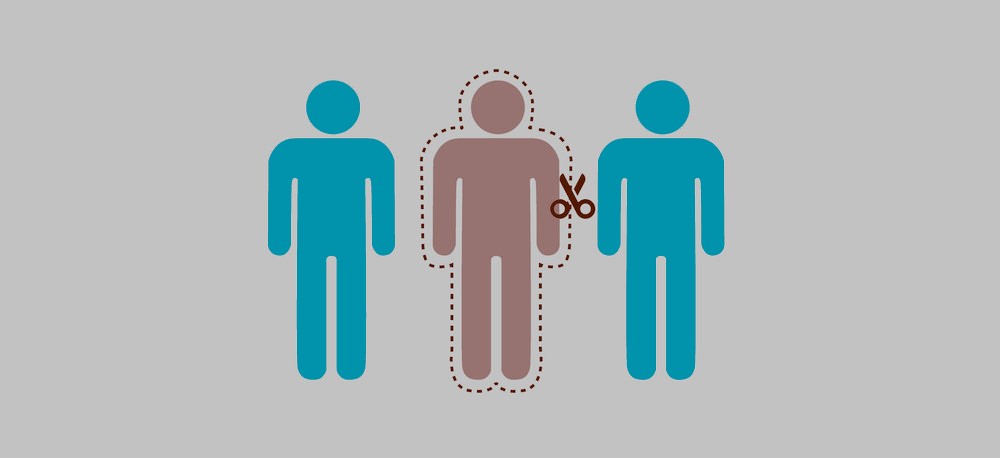 According to Forrester, if editors remove the intermediaries from the middle they can increase their cost per thousand impression (CPM) from $1 to $5. Blockchain will increase this rate higher. The technology will create such digital disruption in the market that organization will directly pay their target audience to view their ads. It would completely omit the process of media buying.
Organizations can end up competing for the attention of their target audience rather than the imprints, through micro-currencies. Moreover, the companies will have proof of received attention prior to the payment process. For example, Basic Attention Token (BAT) is used to review the effort a person puts to view an ad. This will make your advertising and marketing efficient and smarter.
Better Understanding of Buyer Persona

Before the industry was revolutionized by digital technology, marketers and advertisers of organizations, like Direct Macro, collect buyer information through distinct sources. One source would offer insight about the demographic profile of the customer like age, gender and income, while another source might provide psychographic, geographic and behavioral data.
When organizations employ blockchain to create their buyer personas, they can gain all the information the consumers are willing to share in one go. Blockchain offers organizations an enhanced capacity to create their marketing strategies and market products according to the customers' needs. It will help organizations identify the perfect target market, and will help organization to spend money on the audience that is more likely to buy their products and services.
Blockchain Offers Improved and Higher Transparency
It is the worst feeling when you spend hundreds and thousands of dollars on a Gucci bag or that Tag Heuer watch and receive a fake product. The digital ledger system offered by blockchain provides complete transparency and the product is easily traceable through the supply chain process. The return on investment is a major reason why advertiser and marketers opt for blockchain.
Buyers can easily trace the items they have purchased without any hassle. The customers can check the product sellers; the logistics company that handled the products as well as if the product is faux or legit. This is applicable in both cases whether the purchase is made online or at a roadside outlet store.
The process transparency from purchase to delivery has put incredible power in the buyers' hands, while improving the customer experience. Organizations even use blockchain to create a whole story around their product, also involving the people who modeled their products. Blockchain helps organizations build confidence and trust of their customers. It helps marketers create a strong brand image and identity.
The Best Advertising and Marketing Companion
While the prospects of employing blockchain in marketing and advertising will emerge into another market disruption is yet to be seen. Several organizations have begun to integrate blockchain in their marketing and advertising operations. However, marketers believe that digital transformation is all about enhancing the customers' experience. Keeping this in view, the blockchain era will not be short-lived.
Employing blockchain technology means, the customer will face less pop ups when browsing and build intimate relations with organizations that customers want to support. It would enable customers to select the advertisers they wish to hear from and be paid for viewing their ads.
Blockchain technology holds the powers to disrupt the digital world in many ways, then again advertising and marketing is one that can receive the most benefit from it. Even though this new technology might be overwhelming for organization moving into the mobile development lane, in our view, it can be said that blockchain is will be marketing's best companion.
Will Blockchain be the Future of Digital Marketing and Advertising?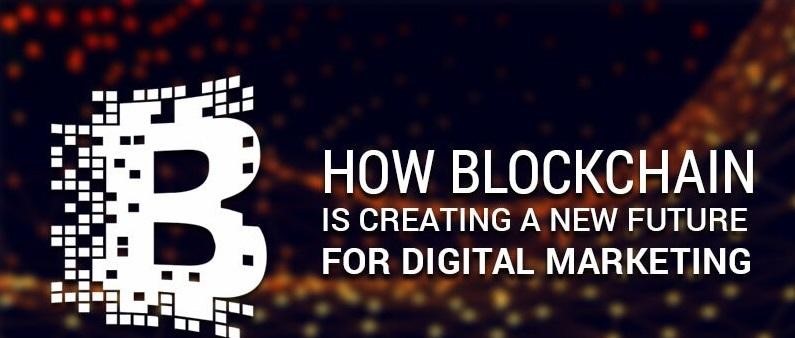 Blockchain technology is still quite new in the industry. This is why it is interesting to see how it will influence the future of digital advertising and marketing and many other sectors. In current digital marketing trends, a lot of emphasis is put on offering the best user experience; and blockchain is the technology that can achieve this task effortlessly.
Blockchain integrated marketing will offer enhanced user experience, fewer pop ups, ads that are highly targeted, increase and improved security and encryption for organizations and customers. Giving the wheel to the customers in terms of brands interaction will lead to more satisfied customers. Blockchain has the capacity to offer affluent benefits to customers as well as advertisers and marketers can adapt to the technology to increase the return on investment significantly.