In an ever-competitive marketplace where millions of businesses world-wide are fighting to attract customers, lead generation is becoming increasingly harder. As such, it's important to keep an open mind and be constantly on the lookout for new ways to generate more business. In this article, we're going to focus specifically on inbound marketing; what is it and how can it help you outshine the competition?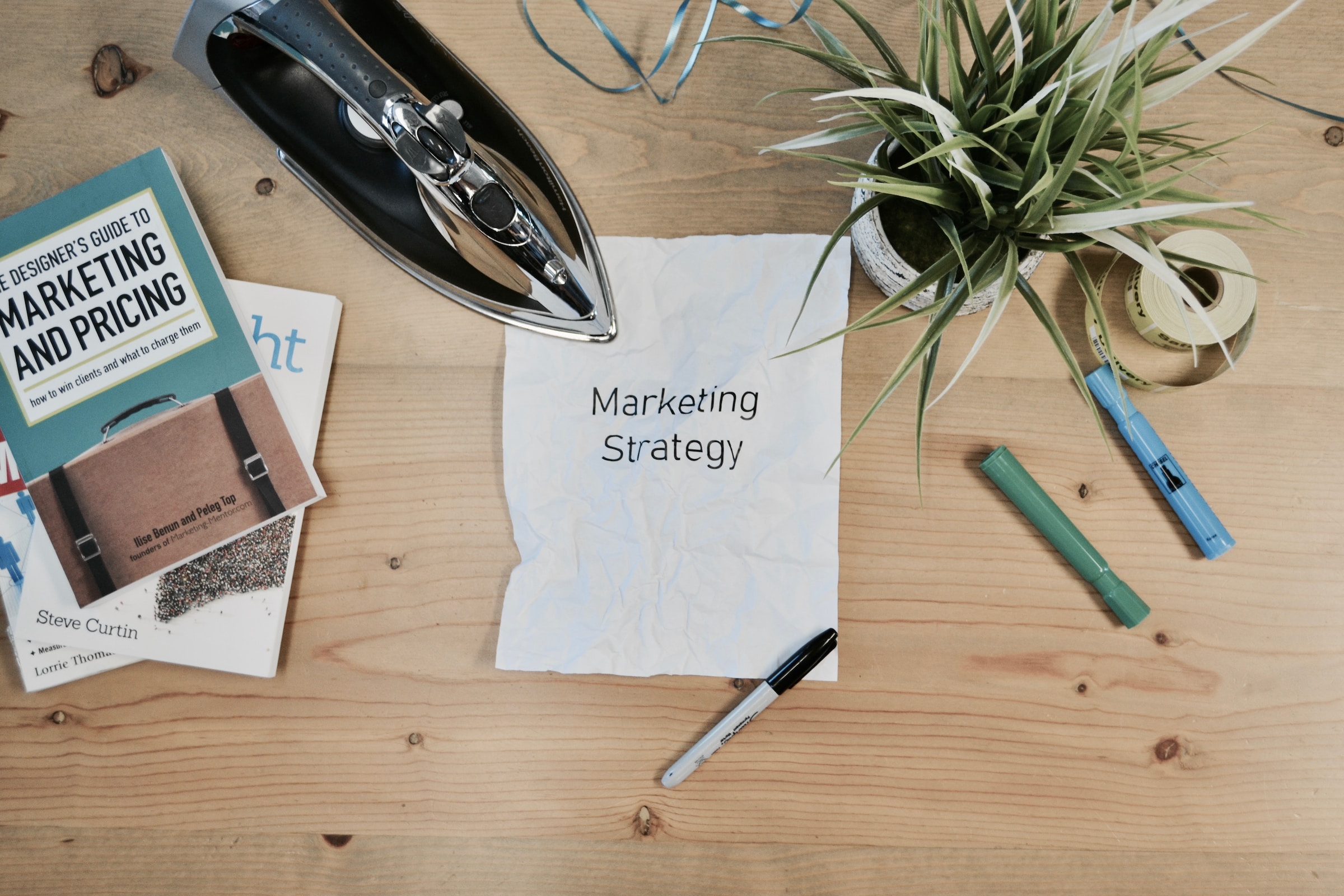 What is inbound marketing?
Inbound marketing quite simply refers to the process of attracting visitors to your website before they are ready to buy. Which of course, sounds rather counterintuitive doesn't it? Why would you want to attract anyone to your website unless they are absolutely ready to part with their money?
Well, although they might not be immediately ready to buy, inbound marketing allows you to attract visitors, nurture them, slowly build trust via high-value content creation, and ultimately convert them into loyal, paying, and (hopefully) returning customers.
What's the difference between outbound and inbound marketing?
So, what's the difference between outbound and inbound marketing? You can look at it this way:
Outbound marketing is like sneaking up on a cat, grabbing it, and hoping that it doesn't scratch you when you start rubbing its belly.
Inbound marketing is laying a few tasty treats on the floor, acting passive and non-threatening, and allowing the cat to come to you – on its own terms.
With outbound marketing, if you sneak up on enough cats, eventually you'll find one who is quite relaxed and open to having its belly rubbed. However, most of the cats will run away and hide!
Inbound marketing is all about playing the long game and proving to the cats that you are trustworthy and that they will be in a safe space when they are around you.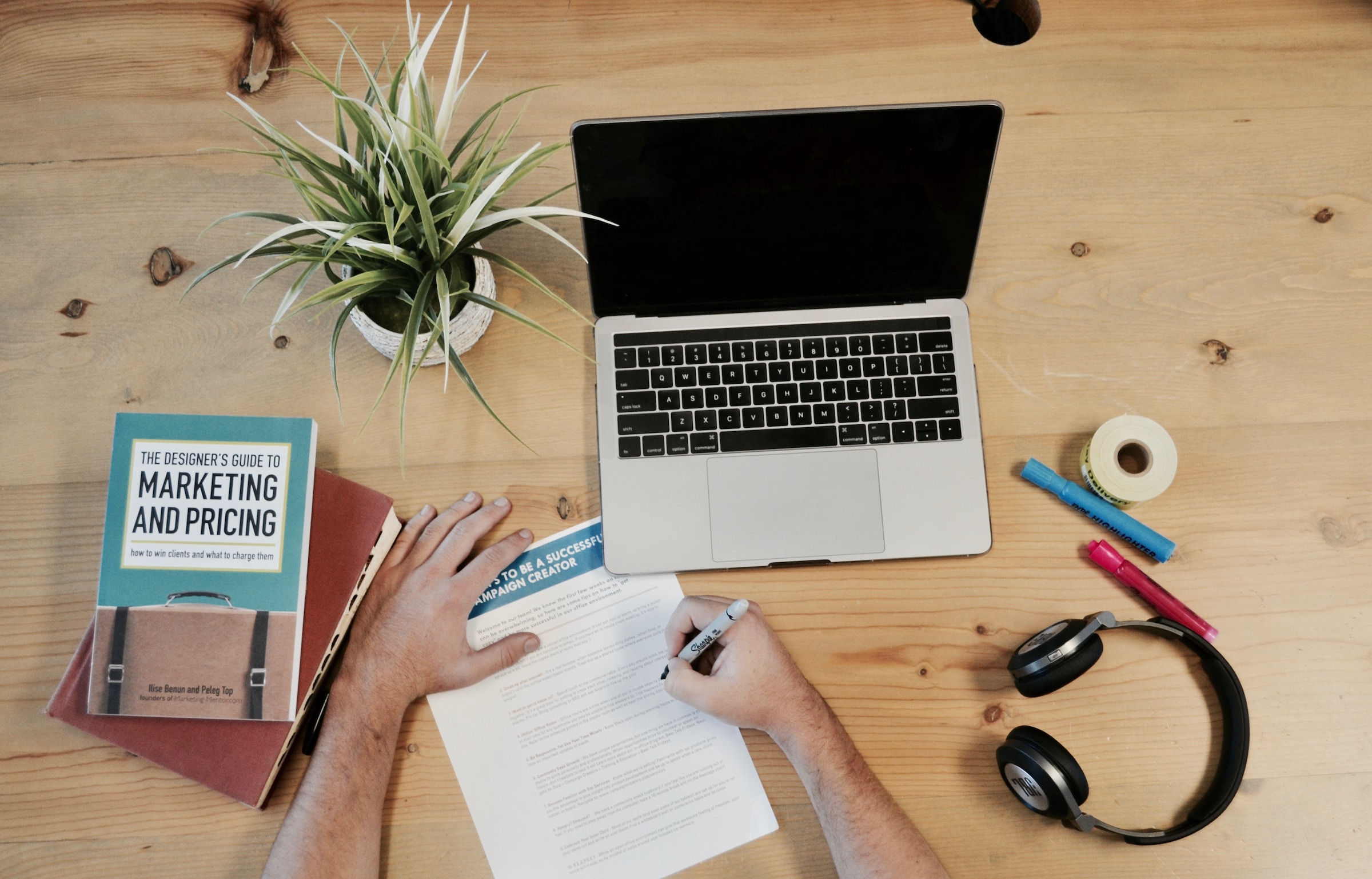 How can inbound marketing help you outshine the competition?
While you certainly shouldn't write off outbound marketing entirely, there is definitely value in adding inbound marketing to your broader digital marketing strategy.
Yes, there's value in throwing ads out there and being active in promoting your brand, but with the right approach, creating high-value, 'people first' content that demonstrates your authority and presents your brand identity is an awesome way to not only nurture and convert customers, but to keep them coming back for more.
Another way to look at it is:
Outbound marketing is largely a numbers game. All of your competitors will be throwing ads out there, refining their messaging, and hoping to hit the right notes and ultimately boost their conversion rates.
Inbound marketing is all about picking up the stragglers; those who need a little more time and research before they can make a final decision. So long as you are consistently providing the most high-value and genuinely helpful content, those who aren't quite ready to buy will be far more likely to put their trust in you: because you were patient, accommodating, and beside them every step of the way.
Conclusion
Again, inbound marketing is all about playing the long game. It's the incarnation of "build it and they will come".
Yes, you should adopt a multitude of different strategies, however, inbound marketing is an incredibly valuable method – especially if you want to build authority and trust in the eyes of both your audience and the major search engines like Google.
Bear in mind, this article is merely scraping the surface of inbound marketing. There is so much more to it if you are to strategize and manage a successful inbound marketing machine. That said, if you would rather save your precious time and focus on what you do best, we highly recommend investing in a reputable SEO agency with a proven track record for delivering superior inbound marketing results for their clients.