SEO Stands for Search Engine Optimization. It is the process of website optimization to get unpaid and lively traffic that comes from the search engine results page. SEO also involves making specific changes to your website design and content to make your website more attractive to any search engine. It will ensure that the search engine displays your website as a top result on the search engine results page. A digital marketing agency in Gurgaon guides you with the basic SEO requirements so that you could get a high rank in the search results.
The following are the basic SEO features:
Ability to customize meta descriptions, title tags, URLs, and header tags
Optimized URL structure
Customized for mobile
A robust internal search feature
The excellent technical team and customer support
The following reading provides you with a comprehensive SEO guide to enhance your online presence. In the current era, SEO techniques can change frequently, and sometimes you might not be aware of it. Hence, you need to stand on the top of SEO tips to understand and implement it for your success in business. When you get a higher rank to your website, you get more website traffic, get more leads that boost the overall ROI of your SEO strategy.
The following provides you with effective SEO techniques that help you to drive more traffic:
Have A Good User Experience For Your Entire Website
You should show the best result when you optimize your website for SEO. Maintain a high-quality site to get more SEO rank. Create an excellent user experience that provides a good feel for the users while they land at your website. If it takes more time to load a website, it leads to a high bounce rate. If the user spends more time on a web page, it is because the user has found it useful. To improve the user's experience, the following techniques can be used and provides a boost to your content:
Have An Easy To Read Post – When more people read your website content, the bounce rate will be less and there would be higher rankings. For your posts, increase the readability of your content by writing short paragraphs, mixed sentence length, sub-headers, bullet points, white space, and images, and write quality content.
Write Shorter Sentences – Break your idea into many sentences by using a trigger, phrase, or word. End a sentence with a colon to pique interest.
Make Use Of Inverted Pyramid Style – The inverted pyramid style method requires you to provide valuable information at the top of the article and the less critical information beneath it. Some readers scan and rarely come to the bottom of the article, hence giving the essential information at the top makes sense.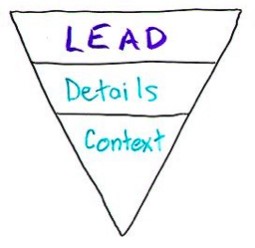 Work On The Page Design – High bounce rate results from reduced usage and complicated user experience. Make use of user-testing tools to analyze the way people interact with your website.
Voice Search Optimization
As voice search is becoming more popular these days, you should include this feature in your search option as well. Voice searchers work out differently than text searchers. They make use of many devices like Amazon Alexa, Google Home, Siri, etc. Hence you need to optimize your website for voice search.
Take care of your content in the following ways:
Write content that goes around Long-Tail keywords
Make use of structured data
Focus on Topic Clusters instead of Keywords
Google and its algorithm keep evolving. Its objective is to understand the user's intention as to what they expect, what they look for, and what search results would answer their query. You should consider the following two things you should consider:
Be aware of your target audience
Organize content into clusters
Research on keywords and use them in sparingly
Longer Content Has High Rank
Having great content is quite a time-consuming process. But some search queries are performed by people who do not look for a lengthy blog post. Their answers could fit in a few words or paragraphs. Based on the search topic, the content could be extended or simple. However, there is not a unique hack to find out how much the length of the content should be. You need to analyze what information is someone would be looking for a specific keyword. You can create great content by building and repurposing what is already available.
Conquer Video With YouTube SEO
YouTube video has a higher rank than other video types. Sometimes people tend to forget about YouTube when they work with search engines. But if you can create engaging videos, have time to invest in optimizing video, then you can build a massive audience on that platform. So, a few points that help you with videos are:
Make sure that your videos are SEO friendly – Your videos should have Video Title and Video Description.
Make longer videos
Create custom thumbnails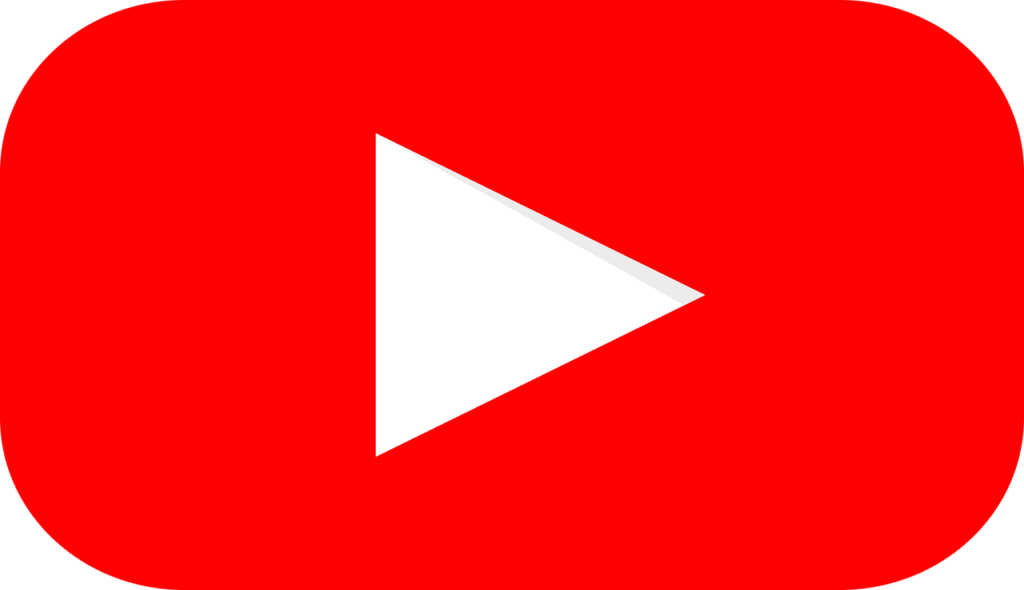 Make Many Backlinks
Backlinks are essential for SEO. Links are an excellent factor for determining search rank. But any relationship would not be useful. You need to have high-quality links. Having low-quality links will spam up easily. Links that achieved through outreach, high-quality content, influencer marketing are valuable and safe. For every relationship that you build, you create another five that are of medium quality. You will end up with many links that point to your website that includes links from:
Blogs
Product pages
New sites
Forums
Directories
Technical Optimization
You need to have a trustworthy website that does have any technical issues. Google would not rank your website high if you have many technical glitches on your site. You need to have control over your technical SEO to rank well. The following tips would help you to have a higher rank:
Switch to HTTPS
Enable AMP for mobile
Budget money for crawlers
Correct your semantic mark-ups
Fix errors related to page not found
Target Local Searchers
Many searchers are from people who look for local information. They could be from local shops, opening hours, telephone numbers, and addresses. When you have a brick-and-mortar business, you can ignore the local SEO. To capture local people, the following SEO techniques can be used:
Cross verify your directory listings
Build and optimize the landing pages
Technical SEO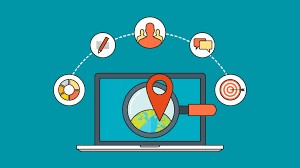 Measure SEO Performance
The main elements of SEO are reporting and analytics. Both work towards overall marketing strategies. Effective reporting means you should be able to understand questions like:
What content is appreciated by customers?
What website part has the most issues with UX?
Which web page is least visited?
What keywords should be focused more?
Which on-page have SEO changes resulted in higher rank?
A few tools that use to conquer these details are – Data Studio, Wayback Machine, SEMrush, etc.
Conclusion
As the year passes by, SEO keeps changing with new algorithms that continuously emerge. Google keeps editing their webmaster guidelines. Due to this, business owners will have to adapt quickly to changing SEO requirements. Ensure that you focus on social content and copywriting fundamentals, have a more in-depth view mentioned, and stay on par with the technology trends like SEO health, backlinks, schema, and site speed.