HONOR, as a technology brand for young people. It has gone from the first mobile phone brand on the Internet to a full-channel brand. From building smart phones to building a smart scene ecology. HONOR's grew up with young people. HONOR official store can provide high-quality online support services for the vast number. Users can choose any HONOR;s product in here.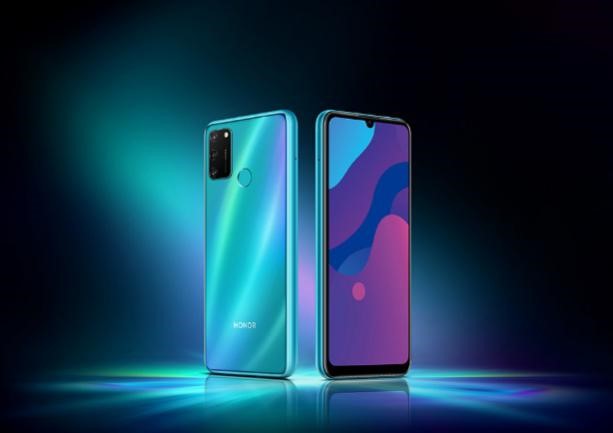 HONOR has introduced different series of products. And it is committed to creating a mobile phone + IOT product ecosystem. HONOR's mission is to create a new world of wisdom for young people.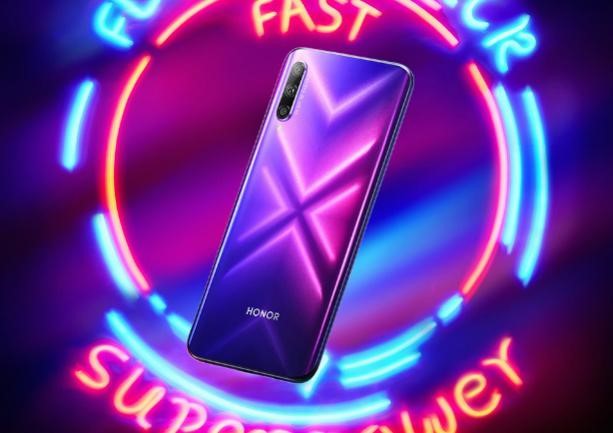 No matter in terms of science and technology or color value. HONOR's mobile phones have maintained a good competitive advantage in the same level of models. Its excellent cost performance makes it more popular. The quality of the product is linked to many aspects. In terms of research investment, quality control and brand attitude towards quality. The quality of HONOR mobile phone is trustworthy. Judging from the brand's attitude, HONOR's will not go on the market if the product does not pass the customs. Where the product has defective design, HONOR will "detect death" in that respect. A little "hard knock" with the product, they will not "stop" until there is no problem. HONOR's product spot checks are a bit "abnormal". For mobile phones that have already met the listing standards, HONOR's will carry out additional high-standard spot checks. From the perspective of product quality control, HONOR's controls every link.
HONOR Intelligent Life
In terms of intelligent life. HONOR's has modern electronic devices to provide users with a complete product chain. Such as smart bracelets, smart speakers, smart watches, Bluetooth headsets and Bluetooth mice.
HONOR's smart watch has many bright spots. It can support black technology functions. Such as super Bluetooth calling function, independent music playing, dial touch transmission, etc. Of course, not only the function, but also the endurance at the hardware level. HONOR made a watch to the extreme. It integrates health, sports, life and other functions and scenes. This watch can work in health, sports and life. At the same time, due to its excellent appearance, integration of modern fashion elements. And personalized dial, HONOR's smart watches have become more popular with young people.
HONOR's has Magicbook series computers for users to choose from in intelligent office. HONOR computers embody the cost performance to the extreme. There are many black technologies and the latest designs in HONOR computers. Which can realize intelligence into life and facilitate users to use notebook computers.
Users can buy any HONOR's product at HONOR Mall. Some product promotion activities will be announced at HONOR Mall. HONOR will continue to provide young people with a cool full-scene intelligent experience. Creating the avant-garde culture and trendy lifestyle that young people yearn for.