Digital marketing has undergone an evolution since Facebook launched the self-advertising platform for individuals. Not only did it introduce the world to targeted advertisements, facebook tips, personalized according to one's personal preferences and actions on social media, but it also invited the surge of social media influencers to amass large followings through collaborative campaigns. 
Why advertise on Facebook?
Statistics
Facebook has the highest number of users amongst all social media platforms. It has 2.23 billion active users, which account for more than twice the number of active users on Instagram that has only 1 billion active users.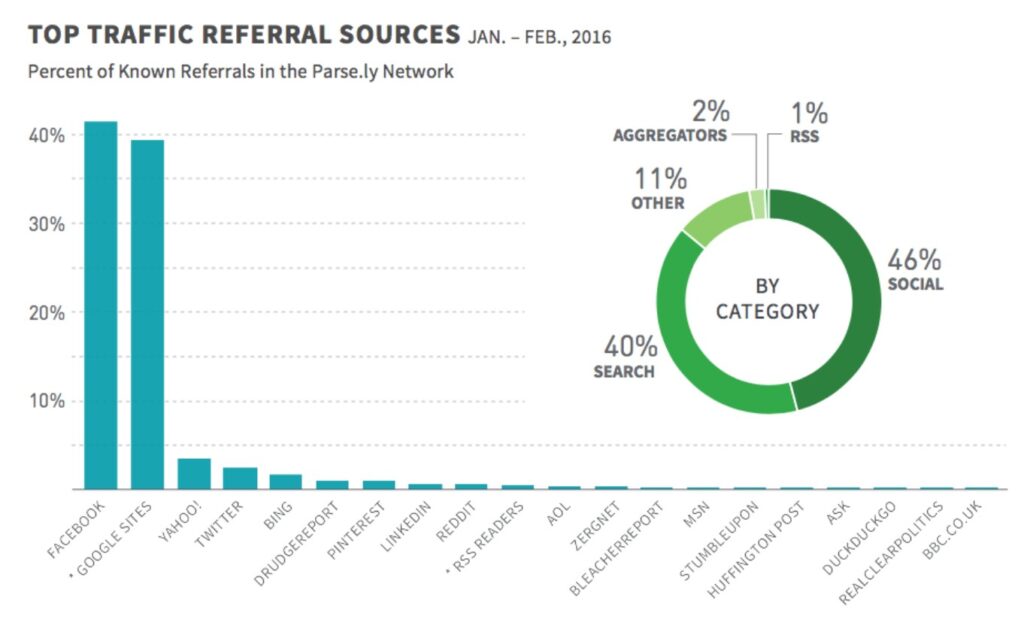 Research has proved that 43% of all American users of Facebook multiple times a day. The platform has 82% of millennials, active on the platform. Then it is evident that the reach and engagement possibilities are far too significant to be ignored in the time of the rapid digitization of global commerce after the pandemic.
Algorithm
Facebook's targeting has laser-precision. The lack of restriction on geography allows niche advertising based on lifestyle choices, consumer patterns, and demographic interests. 
The platform is far more affordable as compared to traditional advertising methods such as print and television endorsements, and also it is possible to create a free Facebook ad, as well!
It is accessible to all businesses regardless of their size and reaches. The availability of consumer insight and the scalable audience are both advantages that cannot be ignored while planning a social media campaign for your store. It's not a surprise anymore that business owners keep looking for the best sites to buy Facebook likes & followers to get a quick boost in their sales.
In the spirit of helping businesses, large and small, trying to survive during the COVID-19 pandemic, Team AdvertiseMint has come up with a few tips to help their readers. Here is a list of 7 tips from experts to help you boost your customer reach on Facebook. 
Get yourself a cup of tea, a notebook, and a pen to start taking notes. We are sure that you will begin developing the new Facebook strategy for your business while reading this article.
Seven Expert Tips to Reach More Customers on Facebook
Tip # 1 Get active on your personal profile
Companies that succeed in developing an emotional resonance with their followers have already won the social media advertising game. When a company's owner begins to take active interest and interactions on the company platform, then the audience gets a chance to know the real you. 
This will help the story of your brand to reflect authenticity and relatability amongst your audience. Going live on the company page or posting behind the scenes of your day at work can work wonders in this regard. 
Small businesses and consultancy services are ideal candidates for this. A professional hairstylist can come online and help customers with common hair problems and share styling tips, like Sarah Angius.
Tip # 2 Involve the audience in the production process.
Consumers enjoy the attention of brands. They appreciate the companies that take the time to involve their audience in the decision-making process. For instance: If you own online leather jacket store, then you can easily involve the audience by posting polls on the Facebook page to ask which style would they like, or the colors, or perhaps a sale that they would like. 
Tip # 3 Encourage user-generated content.
Posting user-generated content such as reviews, testimonials, and competition results can help a brand create a better repertoire for potential customers on Facebook. Since consumers today do not invest their time in companies without reviews, this aspect becomes especially critical for small to medium enterprises. 
The bigger brands like Coca-cola, Starbucks, and Netflix have set this idea in stone for other businesses to follow. If you are worried about engaging the audience in submitting UGC, then you can either host a competition or offer freebies for posting feedback. 
Tip # 4 Surprise your followers.
If you follow a strict schedule for posting during the active hours of your current following, then this is the time to surprise them. Start posting at random hours to attract the attention of new segments of the target audience. 
If you are a boutique selling Boho-chic apparel, posting at noon will help you engage your loyal customers. But when you start posting at midnight, your chances of visibility to potential clients increases manifold. 
Tip # 5 Post video content.
The human mind is a visual processor. This is why images and video content tends to get a lot more engagement than text posts. If your business has been posting heartfelt status updates on the Facebook page to no avail, it is now time for you to speed things up.
Making quick 30 second videos to advertise your products or ask for customer reviews are more likely to compel your audience to take action than the text post. It is critical to remember that people only spend 3 seconds per post. And if you fail to capture the attention, then the viewer would scroll past you in no time.
Tip # 6 Utilize creative graphic design.
While we are still on the subject of visual content, the use of smart graphics is another cool trick to win consumer attention. Whether it is minimal graphics to leave a subtle message like Nike, or it is the blatant endorsement of supremacy like Burgerking, the use of graphics has made a world of difference for many businesses.
Similarly, smaller businesses can follow their example and modify their campaign by adding a few touches of relatability and compassion. Because the pandemic has forced people to look for a new normal, posting about your struggles in maintaining a work routine under restrictions can work very well in these times. 
Tip # 7 Optimize your content.
Facebook is very cost-effective when it comes to advertising for the masses. When you have the opportunity to save the big-time upon endorsements and advertising, then you must use it to its full potential. Optimize your content according to the local and global criteria, followed by your target audience. This step requires a little research, but if you are willing to get an SEO expert on board, then your campaign is undoubtedly going to be the best.
Final Takeaway
Even though a lot of the younger audience is more engaged in platforms like Instagram and Snapchat, it is essential to understand that the audience with the highest income brackets is still very active on Facebook. 
While you cannot ask Gen Z to come to Facebook for your business, you can still ask the millennials and their seniors to purchase your products. Take a little while to do your research and optimize the content according to the insights on your target audience.