Trends for E-commerce Website: At the end of this year, the total gain of e-commerce retail business is estimated to cross 3.4 trillion USD. The e-commerce industry is an extremely competitive place, therefore, relevancy should be your first precedence. Online stores must always be aware of methods to keep their products and brands popular for their customers. Among the best way to do this is to be aware and remain updated with ecommerce trends.  
There are presently some important e-commerce merchants, future trends that every online store owner should know, so let us talk about 8 exclusive trends for E-commerce website. 
Artificial Intelligence (AI) and Predictive Analysis
Predictive analysis is an appealing area and popular ecommerce future trends. It covers a plethora of statistical methods that examine historical and current data to produce predictions for upcoming events. A good application of predictive analysis is in email campaigns. It can predict the best times to send specific emails by crunching critical information like engagement, conversion, and opening rates. AI and predictive analysis one of the most exclusive trends for e-commerce website.
AI can learn customer demographics and habits through data. AI can also execute dynamic personalization where automated emails are created with subject lines and content identified completely through the AI system's power.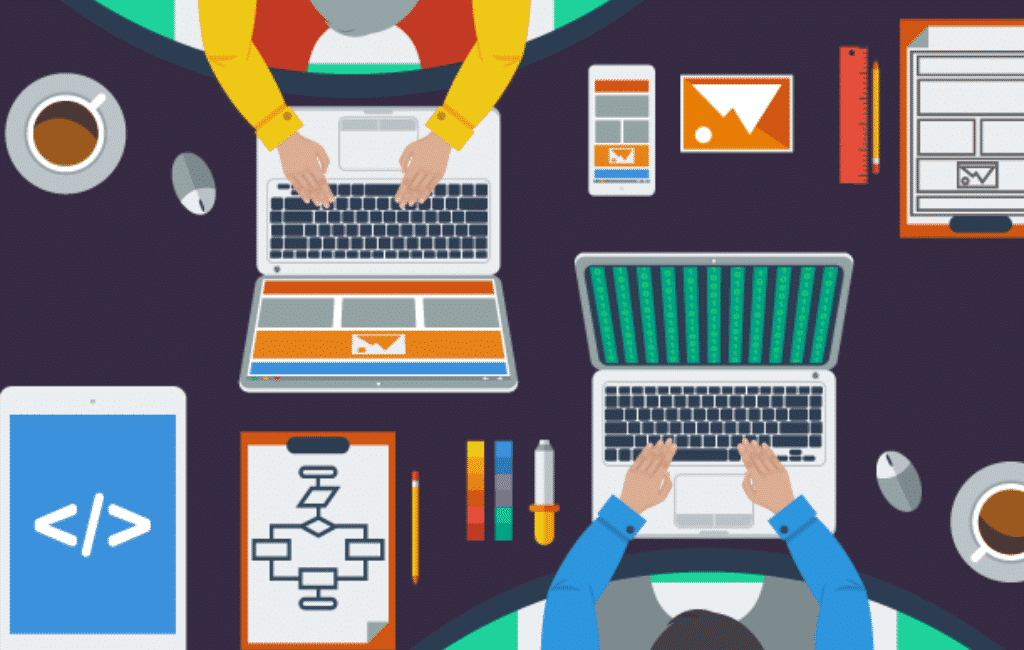 Subscription-based Models
In recent years, ecommerce businesses modeled around subscriptions have been gaining success and it has been growing steadily. Automatic monthly direct debit offers ease and excitement of a monthly service or product for many people. Most people today prioritize experiences and emotions over general purchases like homes and cars. 
This experience-first concept is the reason why businesses like Airbnb are flourishing, festivals are now more famous than ever, and touring Cambodia is more important for the younger generation. Cheese Posties, for example, deliver cheese posties to your desk or door. They are becoming fun and quirky and if you want to do something new for your business, get on this future of ecommerce 2020. 
Also Read: Social proof in e-commerce: the trust factor for online shops
Rising Plugins
Plugins are software extensions that enable the modification of computer programs, apps, and web browsers, as well as the customization of website content. While plugins are still used as add-ons to customize programs and apps, their popularity in web browsers has declined slightly in favor of browser extensions.
Plugins are also any small add-ons that help to optimize the material you create as an online creator. They are the extras that allow you to enjoy the internet in a variety of ways, including visuals, sound, movies, and animation, as a content consumer. Plugins also assist in making web pages and websites more than just large blocks of text.
In 2023, there are rising plugins for WooCommerce sites. Those are WooCommerce Table Rate Shipping and WooCommerce Order Export.
WooCommerce Table Rate Shipping enables you to design complicated shipping rules that will allow you to ship your product anywhere in the globe at the correct shipping cost. While each store is unique and has its own set of requirements, the plugin has been intended to provide enough flexibility to meet your demands.
WooCommerce Order Export is mostly used to export orders from your WooCommerce store. While each store is unique and has its own set of requirements, the plugin is adaptable to meet your demands.
Voice Search 
Voice search has been among the hottest e-commerce technology trends and even voice recognition is now amazingly precise. With an accuracy rate of 95% and massive investments from technology firms in voice-powered tech, it is already fixed itself strongly into the domain of technology. The next reasonable step is to incorporate into the e-commerce scene and website layout.  
Social Selling
This trend is easily the future of ecommerce 2020. Several social sites are transforming into mini search engines—55% of shoppers online have bought something straight through a brand post on social media. Plenty of platforms are making it easier for e-commerce websites to sell right on their social pages with in-built embedded links. This implies that customers can click on particular products inside a post and led immediately to the product page, making it easy to enhance impulses purchases through advertising online.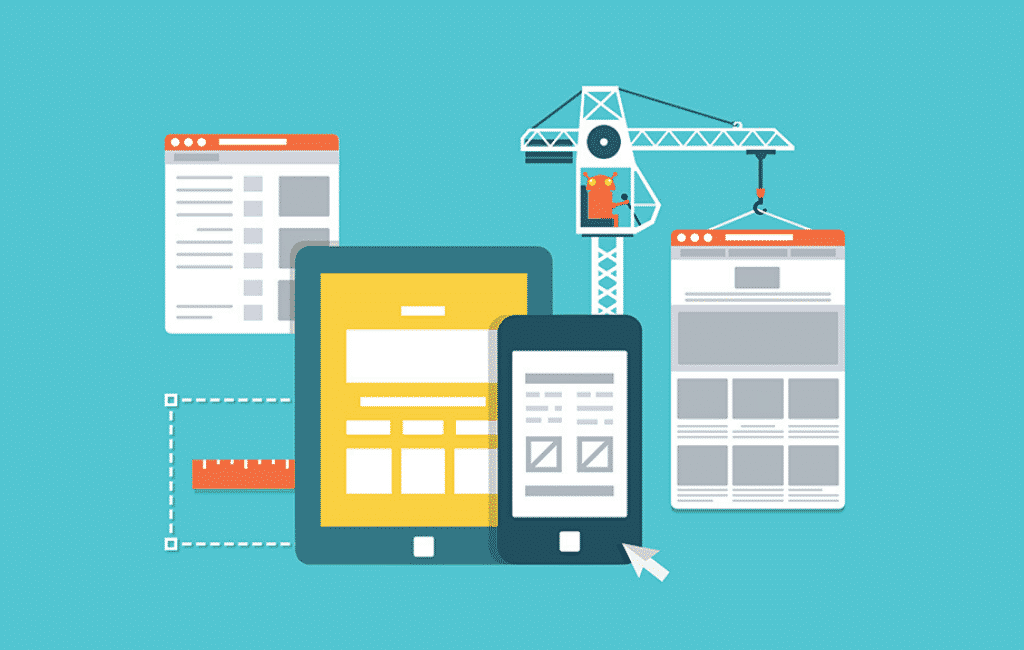 Mobile Payment
As mobiles and customer confidence increases, online purchases will rise steadily beyond 2020. Mobile payments are geared to steadily increase as mobile-optimized payment ways develop, functionality becomes seamless, along with devices that have the functionality to pay for things instantly online. 
As paying online through mobiles becomes easier, secure and more reliable, social media sites will firmly incorporate with the most trusted services such as PayPal and Apple Pay. According to BNP Paribas and Capgemini, digital payments are expected to reach 726 billion USD by 2020. Rising markets are leading this way when it comes to the increase in yearly online transactions made. Asia is thriving online, and the government is optimizing it for better levels of e-commerce development.
Private Messaging and Chatbots
People decide a business's course of action, so when they move to private messaging, that's where businesses should go to. Private messaging is big, with Facebook Messenger, WhatsApp, and Snapchat having massive numbers of engagement. So, the brands are now using Chatbots for private messaging, replying, offering discounts and recommendations, and solving complaints and queries. However, it's not real people doing this, but AI tech simulating actual conversation.  
Computerized chat sounds great for e-commerce sites of any size and it's a trend that has worked well with many stores online. This is helping close the gap between automation and personalization that provides fast assistance and customized products directly to the user. 
Augmented Reality
Though online shopping is trendy now, a huge number of customers still like to purchase a product once they experience it. For instance, if anyone wants to purchase a television on a website, it is better to provide them an experience of how the device would look like in their room. Augmented Reality is among the upcoming e-commerce technology trends and soon, many online stores would rely on this feature. With AR, you can give customers an actual preview of the TV the customer is going to purchase. 
Niche Stores
Niche stores don't contain goods of each category but include everything associated with one. A niche store is always more effective than all-encompassing stores because here you know which customers to precisely target. Simultaneously, customers will expect your website to be the perfect store to buy the particular item they want. Also, with the Hummingbird update, niche stores are great for SEO.   
Conclusion
Even though trends come and go, it is important that you pay attention to the ones that are causing a lot of buzz and will have massive effects on customer conversions and experience. While trends evolve and change over time, some stores are already capitalizing on them and raking in their rewards. So, which of these ecommerce trends will you try out from these 8 exclusive trends for e-commerce website in 2020