From the convenience of buying your favourite stuff at your fingertips and next-day delivery, online shopping has significantly grown in popularity. Since last decade, E-commerce has opened the world of Internet shopping. With everything available online, mall shopping might feel a little complicated. While the increased availability of online stores, it has now become very easy for scammers to trick buyers into paying for the stuff they won't receive or get their personal information for financial gain.
So, what buyers can do about it?
Follow these eight smart tips to become a savvy online shopper.
1. Conduct research- Don't buy from unfamiliar websites.
When you plan to make an online purchase from a site not previously known to you; you must read reviews and see if other buyers have had a positive experience with the site. Ask your friends or other people around if they have experience shopping with this website and also check out their Facebook page to read reviews and comments given by other buyers.
Furthermore, we will suggest you to always make purchases from a well-renowned site that has a good track record of selling genuine things at affordable prices.
2.When in doubt, throw it out
You shouldn't always trust links in emails and posts. This is how cybercriminals try to steal your credit card information or infect your devices.
*Keep a clean machine: Before you enter your personal details on websites don't forget to update all software on internet-connected devices – including smartphones, PCs, and tablets. Remember; up to date software reduce risk of infection from malware.
3. Free shipping policy
What buyers think is the most frustrating part of online shopping? It might be a hefty shipping cost, right? Yes, all of us want to shop from sites that have free shipping policy based on the amount we spend. So, before you decide to buy online we suggest you pick websites that offer cost-saving deals and free shipping policy.
4. Shipping time
Who does want to wait 10 days or more for items to arrive at the doorstep? There are many authentic sites like Amazon that have exclusive deals for quicker shipping and allow buyers to pay a flat annual fee for free 2-day shipping on all orders.
5. Return policies
Websites don't always permit goods returns. When shopping online, don't forget to find the return policy. Sometimes you don't get the required thing you pay for or the quality is poor, and you need to replace it with other items. So you must understand the site's return policy. It is better to ask questions pertaining to exchanges or returns.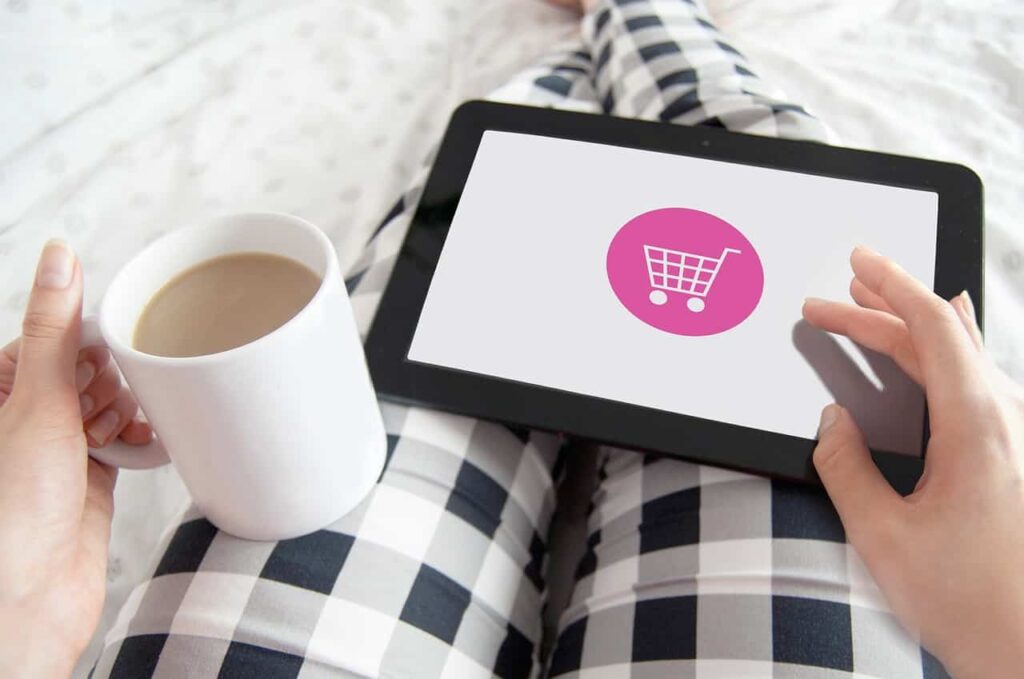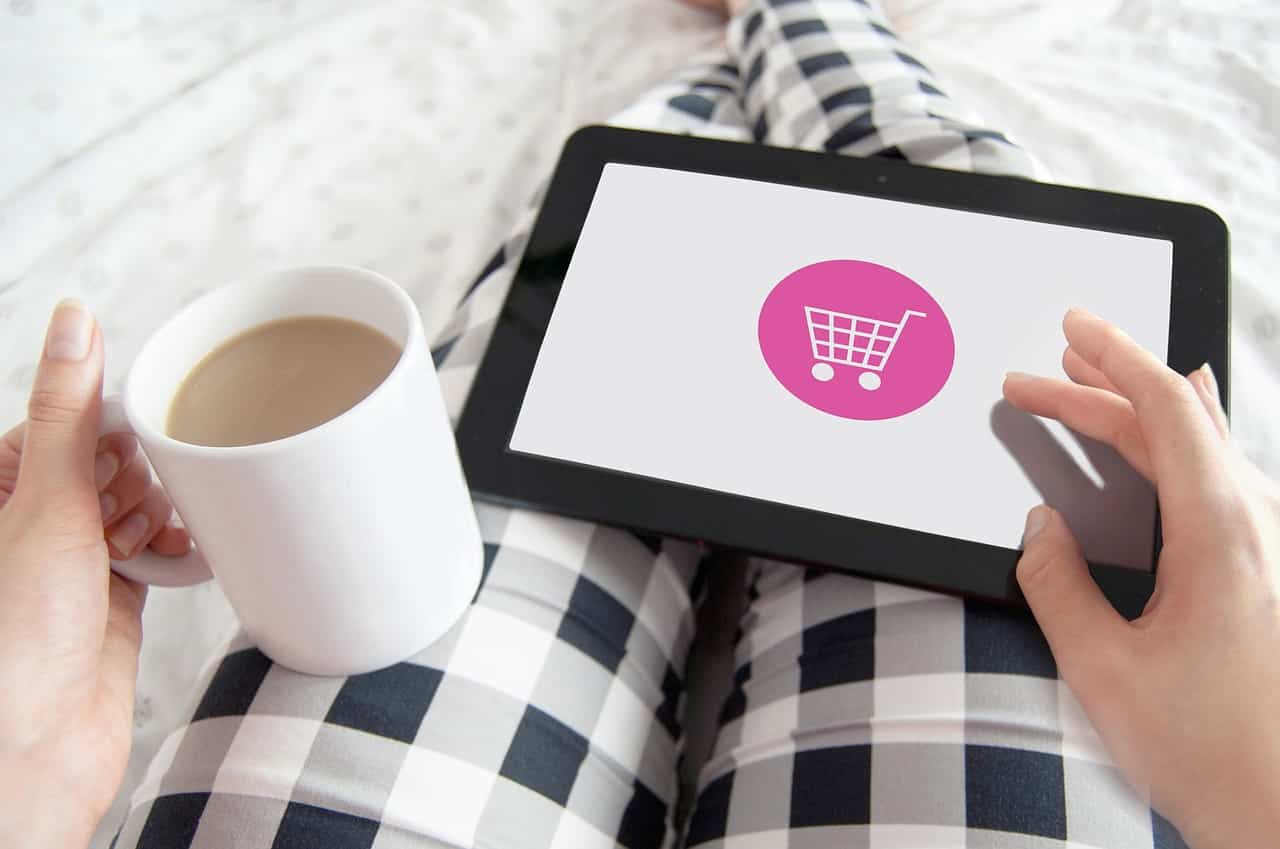 6. Shopping for gifts
We all love to ship items to faraway friends and family members. Choose websites that offer gift options such as customized cards or special wrapping for a personal touch.
Gift cards of stores are a convenient and versatile present that is suitable for any occasion and for every person – you can always choose a store in accordance with its tastes and preferences. At the same time, you don't need to rack your brains over what exactly to give, fearing that this may be unnecessary. By handing such a card, you thereby assign the choice of a gift to the one you want to congratulate. He will be able to independently choose and purchase goods in his favorite store. Now you do not need to waste time searching. Checkout Saver is the first savings platform to combine cashback, coupons, and buy discount gift cards.
7. Keep track of online sales
Luckily, the need for discounts continues, and new sites are offering ways to stay on top of the list by reducing their product prices. But how buyers would know about the upcoming sale? Some sites have even added extra helpful features and tools to keep track of the online sale. You must read on to learn more about these useful tools.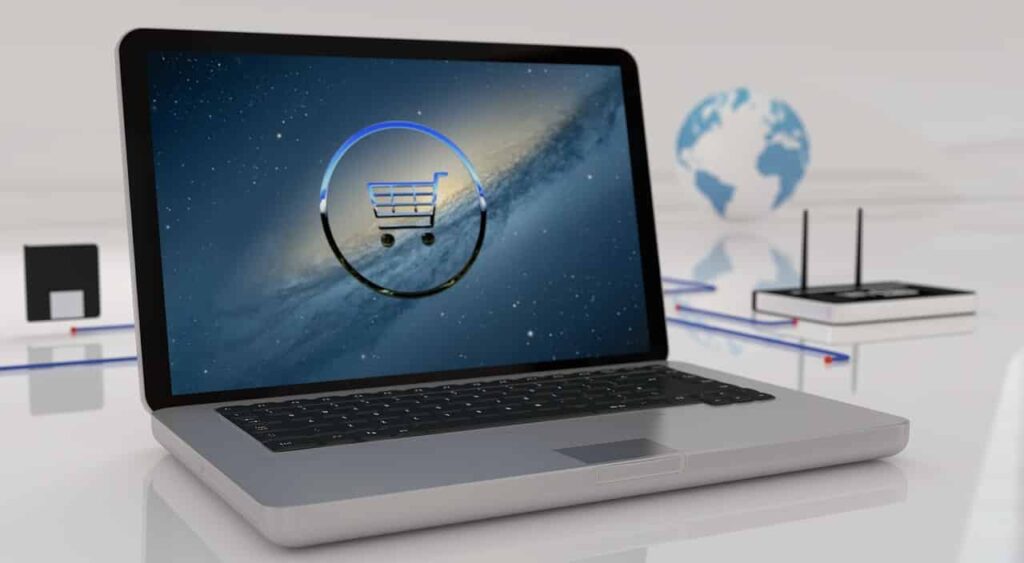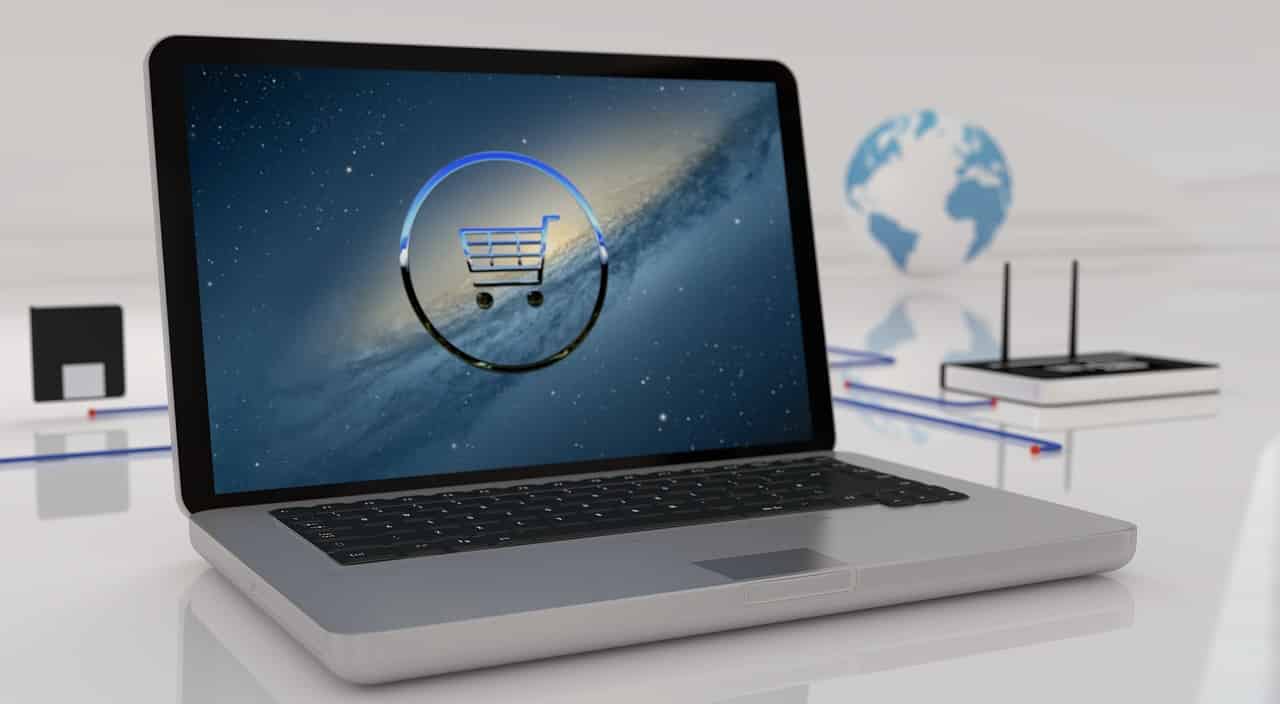 8. Coupons and codes– a skyrocket strategy
Great voucher is worded attractively, but if it really does offer a deal. When shopping from an e-commerce store, you will see coupons abound online and have a short voucher code. Yes, discount voucher offers consistently lead to more sales and increase conversions. You need to find promotions advertised on the store's front page, which is incredibly successful trick to attract new buyers.
No doubt, online shopping takes place at a great extent of level, there also an epidemic of discount codes i:e SAVE20, 25OFF, FREESHIP) that enticing consumers to buy. And, never be embarrassed and ashamed of aiming to save money on a purchase. There is no need to assume that you are taking advantage of the discounts that are waiting for you to discover. Simply, try this free and online discount calculator that assists you to figure out the reduced price of your product along with the amount of money you save. Also, if you want to know how much money you have saved after shopping, then simply try online shopping calculator. 
Let's see an example
Percentage off coupons (e.g.10% off on purchase above Rs.3000/-)
Free shipping over Rs.2000/ purchase
Buy 1, get 1 free' deals.
Gyara Gyara (11/11) Exclusive Vouchers
The 11:11 sale is approaching! It is called Single's Day sale –repeating 1's in the date. This year it's a hit just like the stock market. There are some really exciting deals waiting for you.
So, are you ready to explore deals (see 2019's Best 11-11 Deals post) on various leading E-Commerce portals during this sale? Download the app of the leading shopping websites to get coupons and add your favourite items to cart in advance.
Happy shopping!