Newsflash: 75% of users never look past the first page of search results.
What does this mean for your local business? You may truly offer the best product or service in town. But if your business website doesn't appear on that first page of search results, very few people will discover your brand.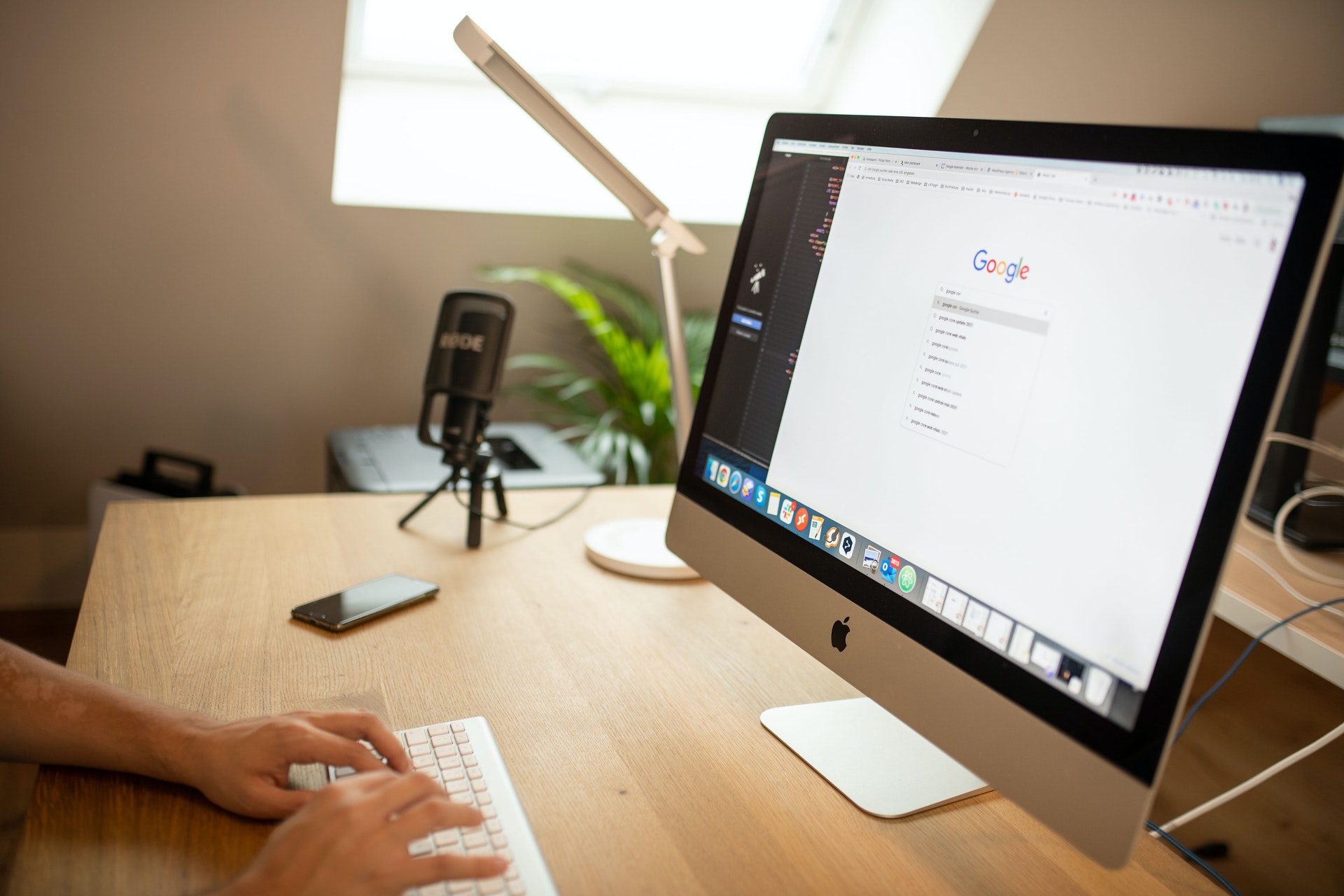 This is why SEO for a local business is so important. It gets your website in front of local users who are actively looking for your products or services.
Admittedly, developing an effective local SEO strategy is no easy task. Here are three important factors for better small business SEO.
1. Focus on Local Citations
A citation sounds like a negative, but in the world of SEO, it's a good thing.
Local citations are basically any mention of your place of business online. It's the equivalent of having a business listing in a phone book, a newspaper, or a directory — except it's all digital.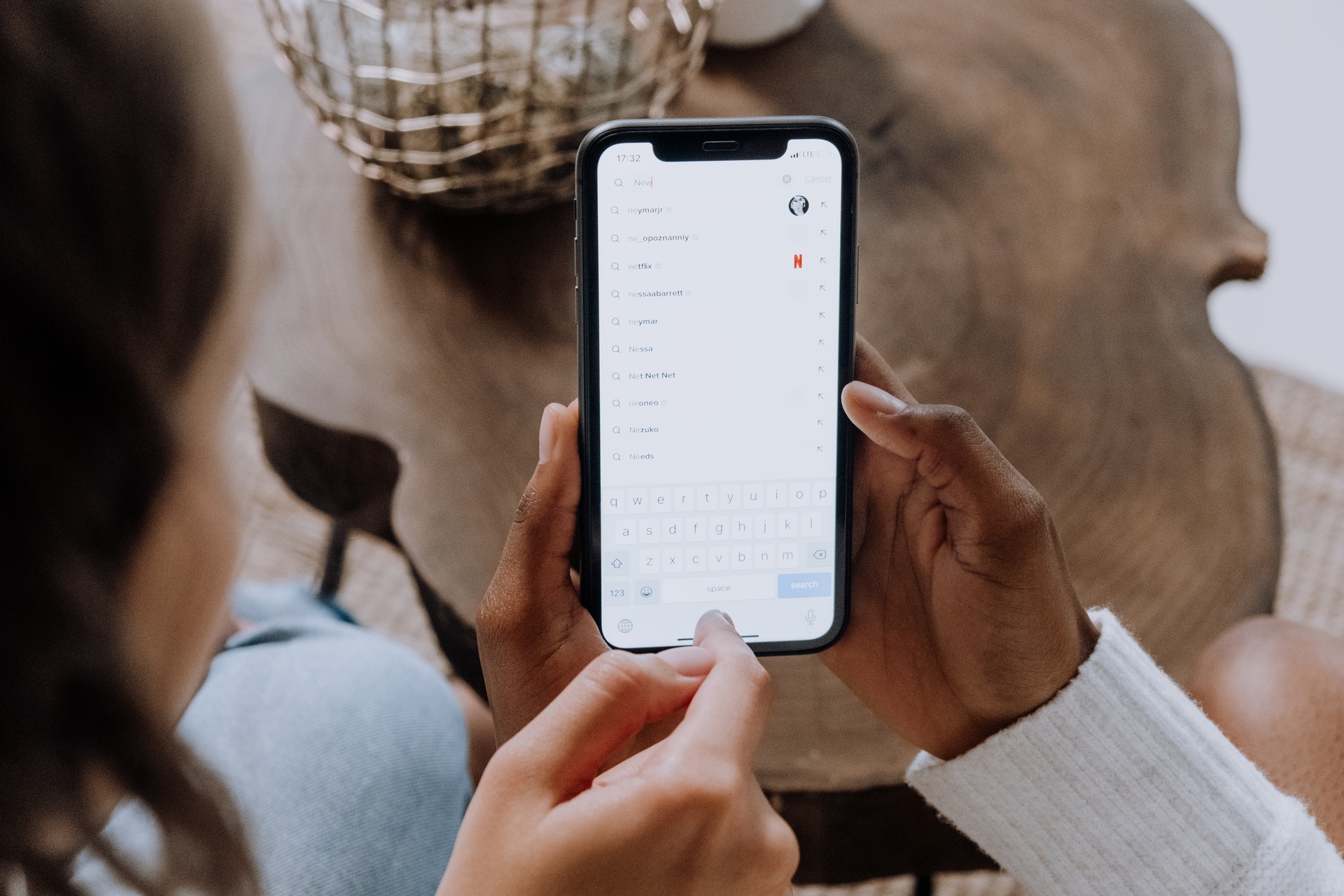 Each local citation is another signal to Google that your business is worthy of a better ranking. If you haven't already, be sure to claim your Google My Business listing, optimize it, and keep it updated. You can also get local citations on Yelp, Yellowpages, the Better Business Bureau, and other relevant local directories.
2. Use Locally Relevant Keywords
The goal of SEO is to bring more traffic to your website, right? That's a terrific goal — as long as you're getting the right kind of traffic.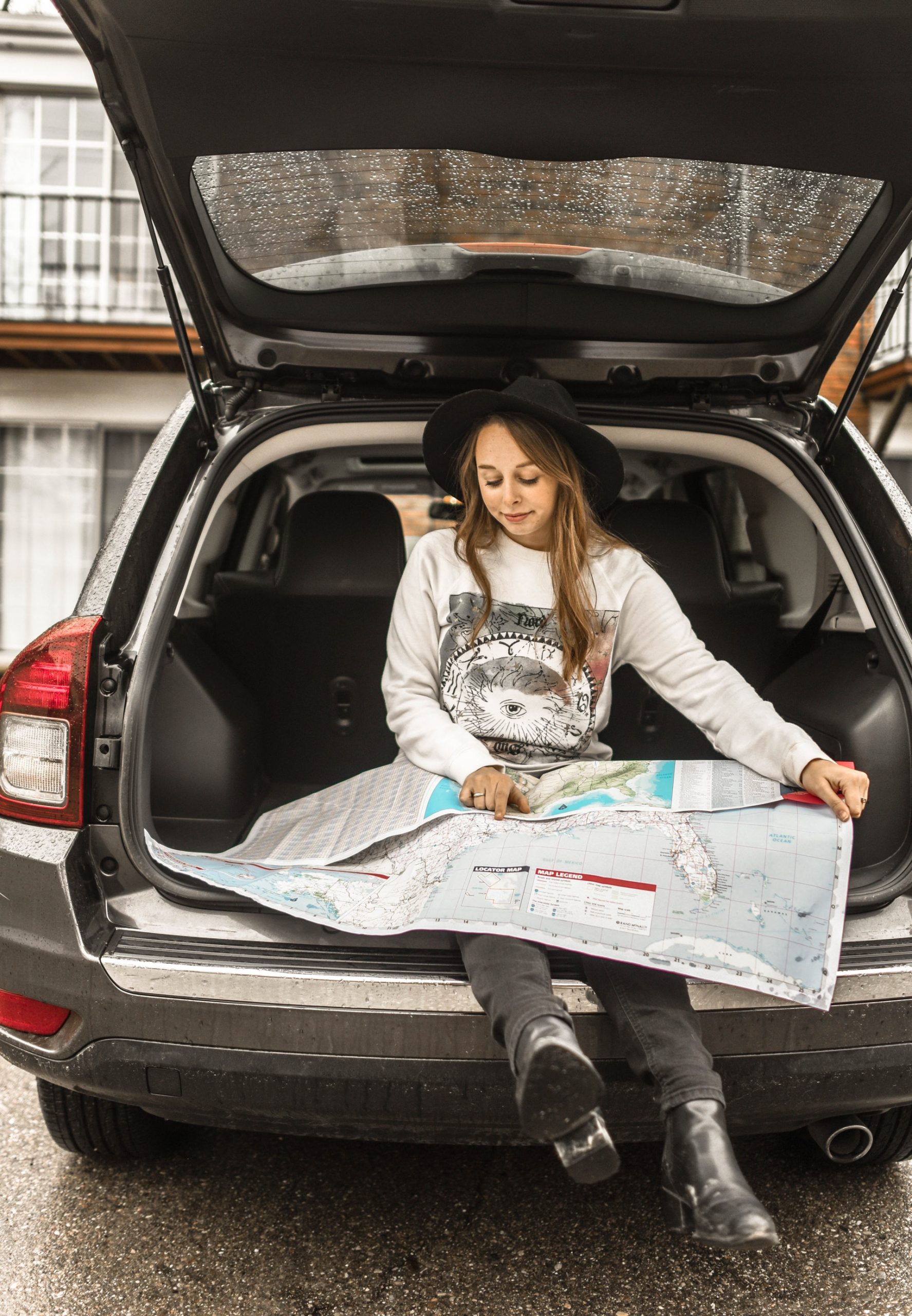 If you run a coffee shop in Miami, it won't help your business to get tons of traffic from distant locations. No matter how amazing your coffee is, no one is going to travel from Boston, Hawaii, or Paris to buy a cup.
A key part of local SEO for businesses is enriching your website with longtail local keywords. For our friendly coffee shop owner in Miami, this might include phrases like:
best coffee in Miami
Miami coffee shops
Cuban coffee Miami
South Florida cafes
coffee shops near me
coffee shop in South Beach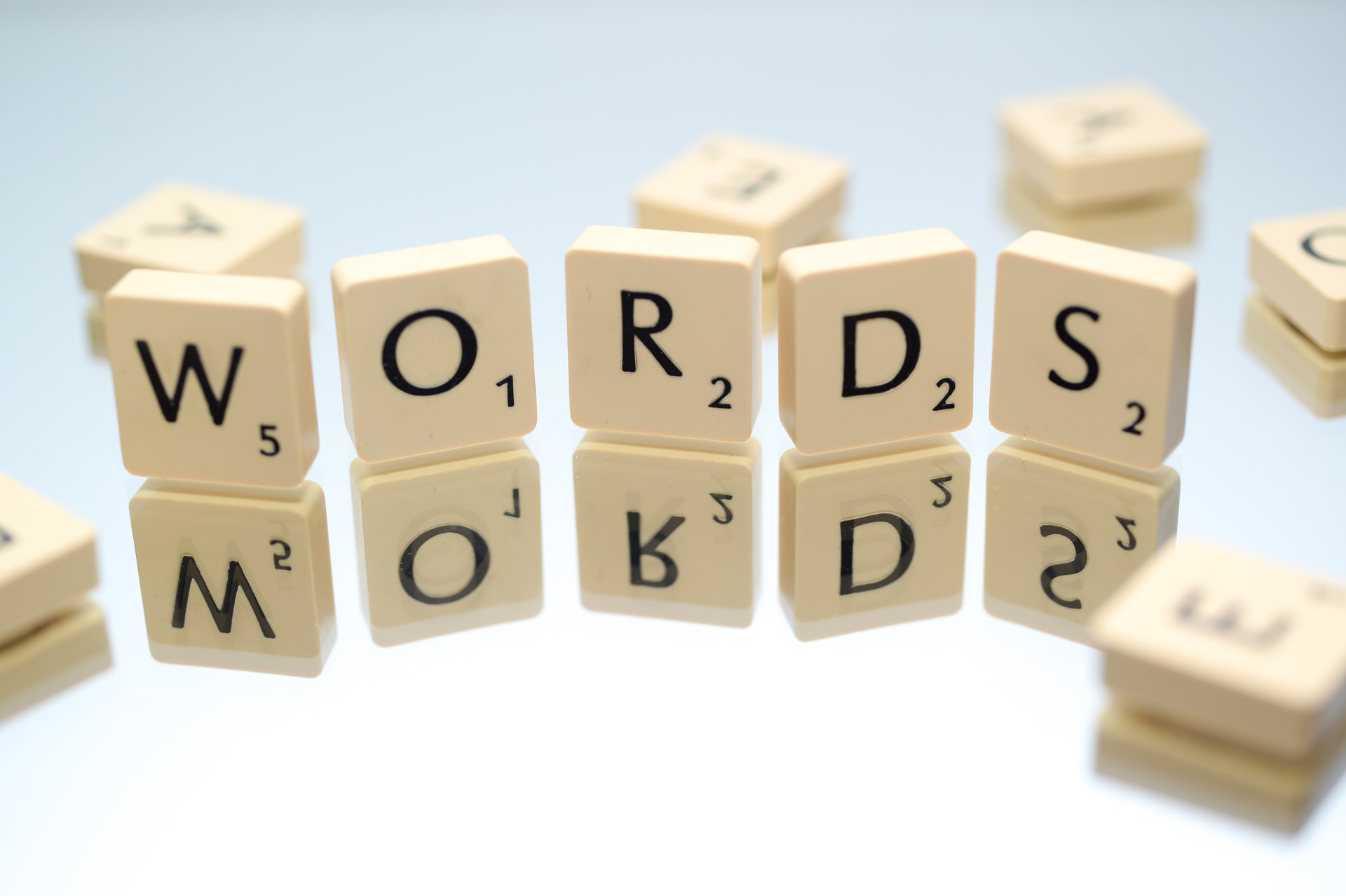 By strategically using keywords like these in page titles, headers, URLs, and other locations, your website will appear to local users who are searching for businesses in the area.
3. Collect & Respond to Reviews
Did you know that 88% of people trust online reviews as much as personal recommendations? You've likely read reviews yourself and made a decision whether to use that company's product or service.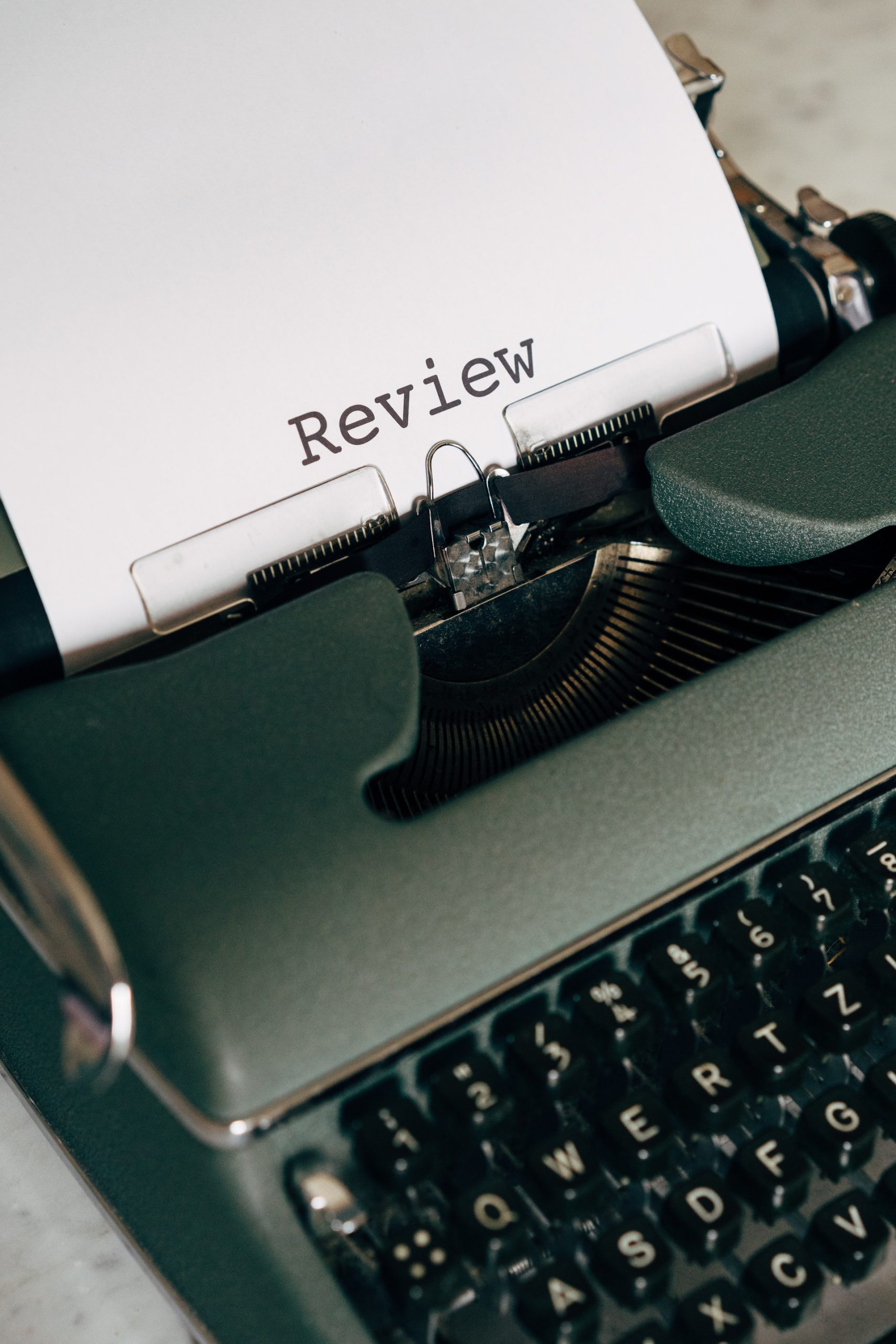 Not surprisingly, review signals play a critical role in your local search ranking. Gathering lots of authentic, positive reviews is a sure way to boost your website's visibility.
Offer incentives ("five dollars off your next purchase" or something similar) for your customers to leave reviews on sites like Google, Facebook, Yelp, and Angie's List. Monitor these sites and respond quickly to all reviews, even if it's just a short thank you to acknowledge their time.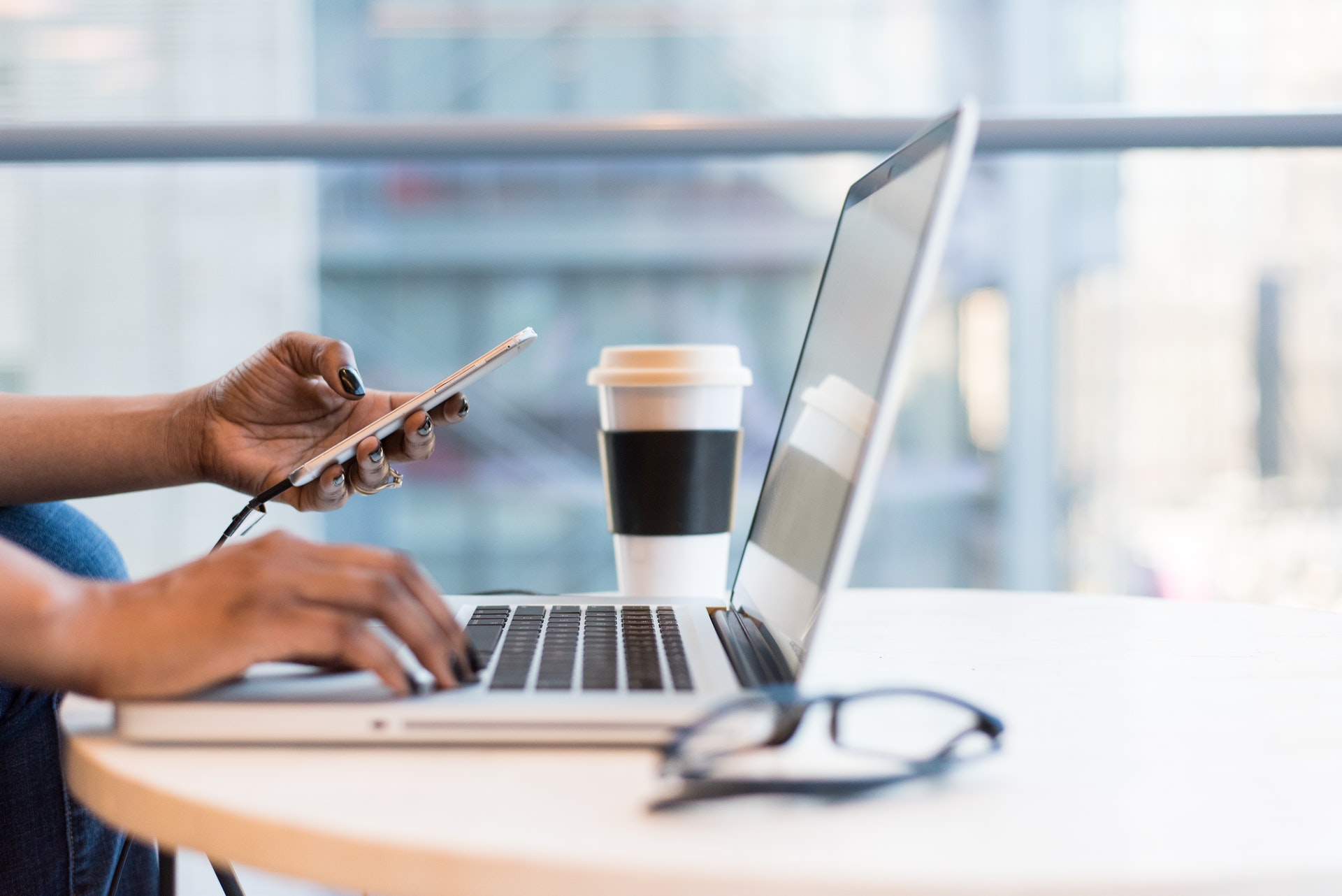 Improved SEO for a Local Business
If you want to edge out the competition, you can't afford to appear anywhere except that first page of search results. Use the tips above to boost SEO for your local business and then sit back and enjoy the results.
Ready to learn more about business, marketing, and SEO strategy? Keep browsing our site for other informative articles.