Photoshop Documents are produced by Adobe Photoshop as PSD files. Image files that handle numerous images, text, filters, pathways, objects, vectors, etc. are included in it. After the conversion process, this file is utilized to create custom designs. To finish this, simply open the image file in Photoshop and begin the necessary editing steps to produce the desired results.
However, if you lack the necessary technical expertise, the conversion task may be challenging. In that scenario, it is advised that you work with reputable businesses to find PSD to WordPress conversion specialists who can assist you in integrating the latter for developing responsive websites.
Why is PSD to WordPress conversion popular?
Web designers use Adobe Photoshop to convert PSD files to WordPress. This conversion gives you the most distinctive and user-friendly website possible, increasing the online exposure of your website. With the PSD file, web designers may effortlessly add or remove content. They are adaptable and can simply modify the colors of the image quality.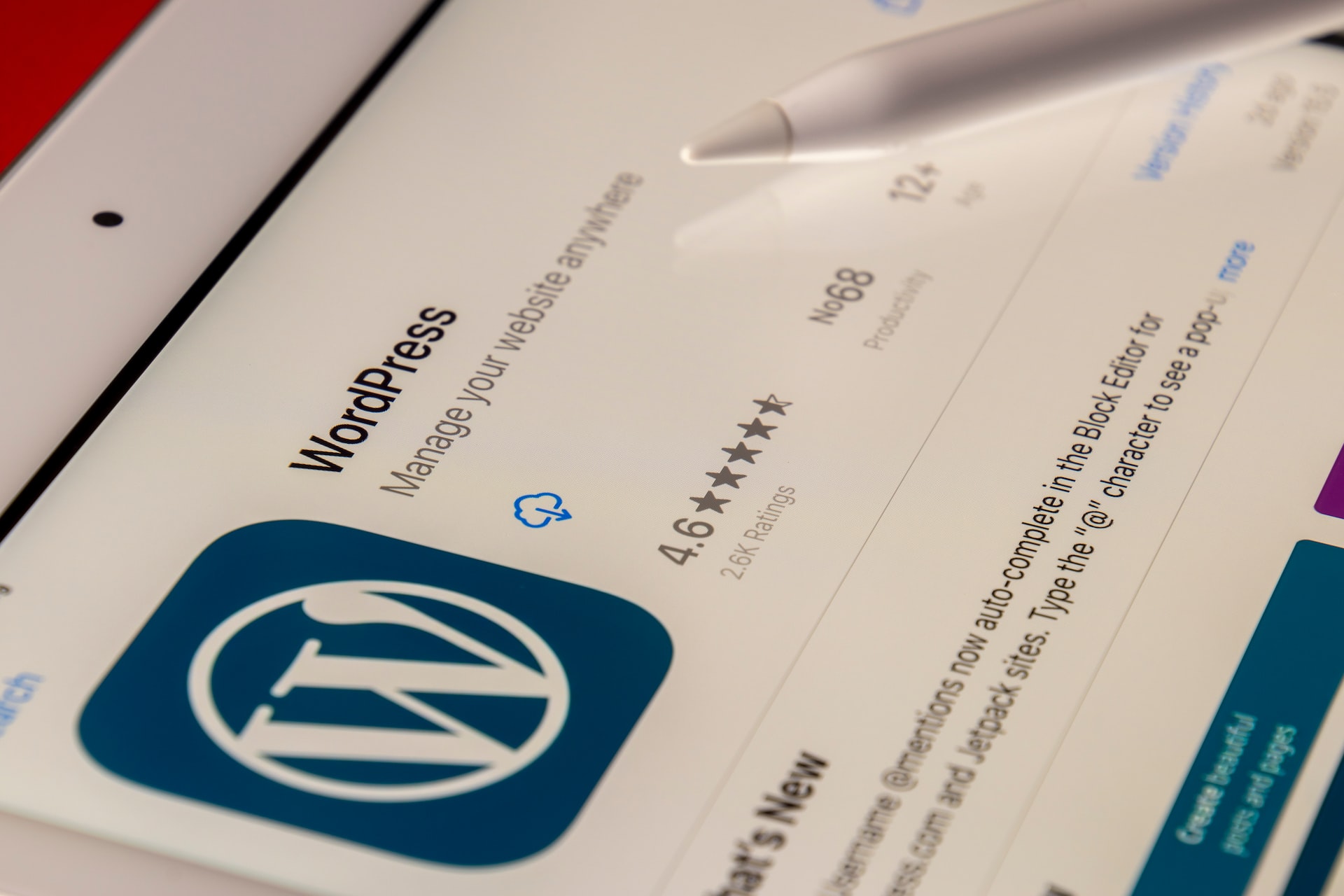 Here are some of the main explanations why firms prefer PSD to WordPress conversion.
Better Visibility
Most business owners want to be more visible online, thus they should move to WordPress. WordPress continues to be the most popular Content Management System (CMS) platform in 2022 and continues to attract more attention than other CMS. The best way to expand your online business is to sincerely want your website and blog to be seen around the world.
Authentication
Web designers may create websites that are W3C compliant, offer error-free code, and feature excellent responsive designs by using PSD to WordPress conversion services. This conversion assures that the semantic code used to build websites is real. Additionally, it keeps the content in the proper location. As a result, a credible website increases business sales and attracts your target audience.
It is scalable
WordPress includes strong media management capabilities and top-notch security features. Because of its strong infrastructure, services, and resources, it is very scalable. You can increase the amount of content in a website's database without impacting its operation. It can help you expand your line of business and open up new markets.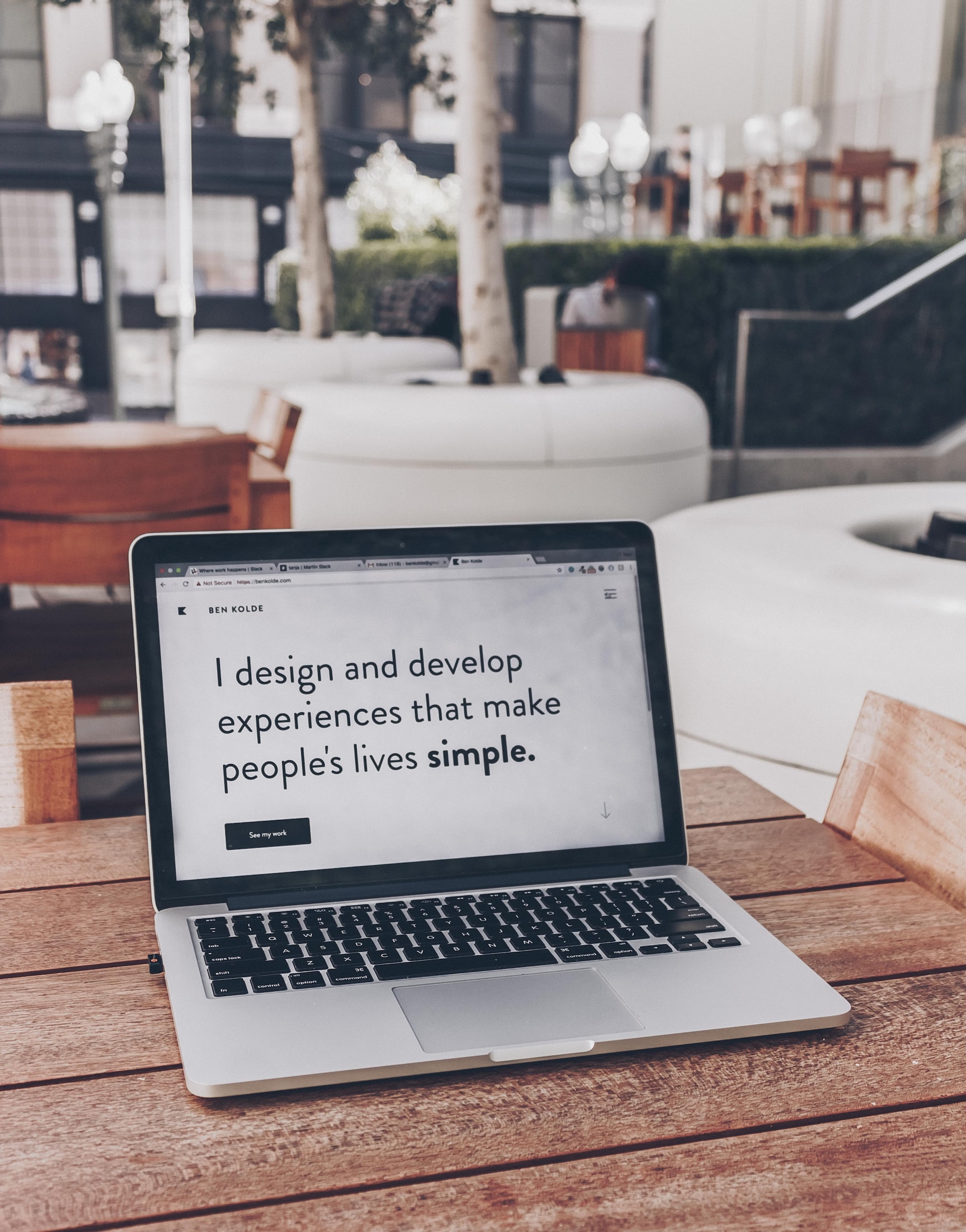 Search Engine Friendly
WordPress naturally supports its SEO friendliness because it has a variety of built-in features and SEO plugins. You only need to add your chosen keywords to the built-in meta tags, meta descriptions, and meta titles on each page of a WordPress website to make it SEO compliant. It will therefore enable you to establish a connection with your prospective clients.
Mobile friendly
WordPress conversion from PSD to WordPress creates dynamic and user-friendly layouts. It is the most popular choice in the internet industry since it adapts readily to various screen resolutions, from desktop to mobile. It offers consumers mobile-friendly designs with streamlined navigation, guides, CTAs, and improved user experiences.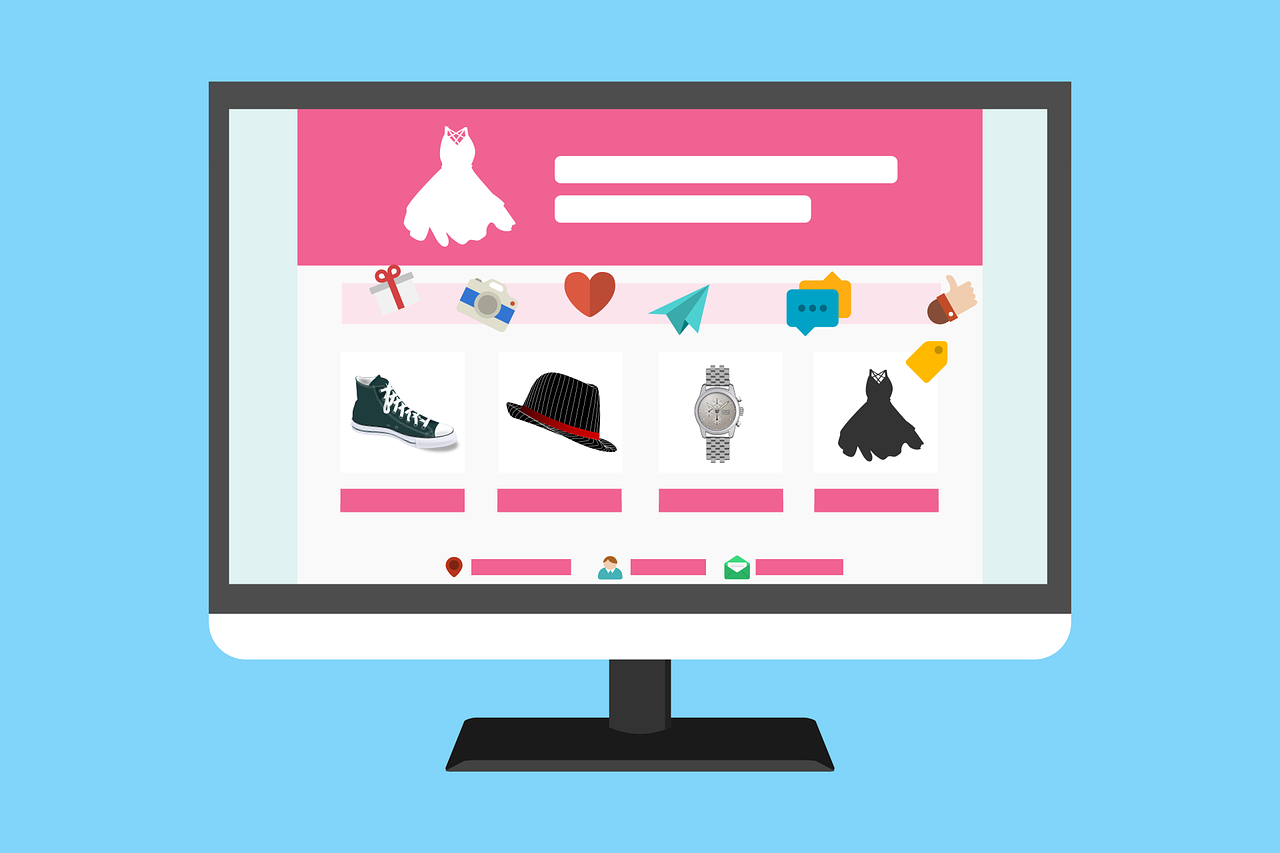 High quality professional blogging
Professional blogging is growing rapidly today, which eventually supports the expansion of internet enterprises. This is how professional bloggers share their knowledge and expertise. Utilizing social networking sites can help you connect with the most individuals and thus, reach your target audience. With this, you may effortlessly share your thoughts, motivations, and ideas to establish deep bonds with the corresponding clientele.