WordPress is a well-known content management system (CMS) that runs millions of websites around the world. Regrettably, it is also a popular target for cyber-attacks, with unscrupulous actors continually attempting to obtain illegal access to WordPress sites. Blacklisting suspicious IP addresses is one efficient technique to defend your WordPress site from such attacks. This tutorial will go over how to use the https://wploginlockdown.com/ tool to blacklist suspicious IP addresses from your WordPress site.
WP Login Lockdown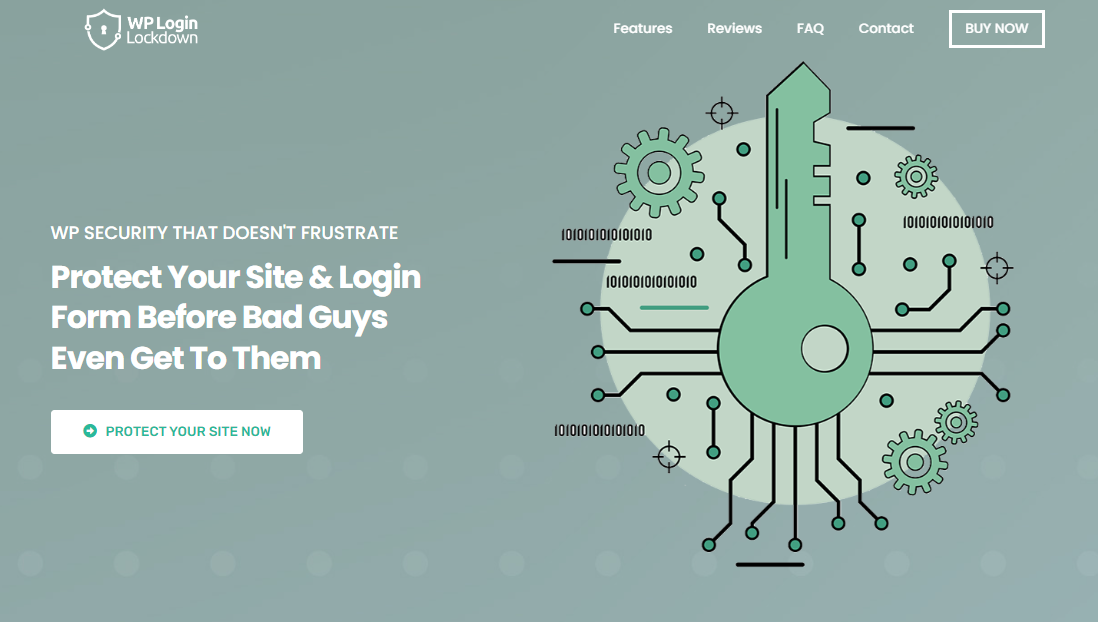 The WP Login Lockdown tool is a WordPress plugin that allows you to block fraudulent IP addresses from accessing your WordPress site simply and effectively. This utility lets you specify how many login attempts are allowed before an IP address is blocked, how long the block lasts, and what message is presented to barred users.
Installation

To begin, install the https://wploginlockdown.com/ plugin on your WordPress site. Log in to your WordPress dashboard and go to the Plugins area to get started. Then, click the "Add New" option and look for "WP Login Lockdown." Once you've located the plugin, click the "Install Now" button to activate it.
Blacklisting IP Addresses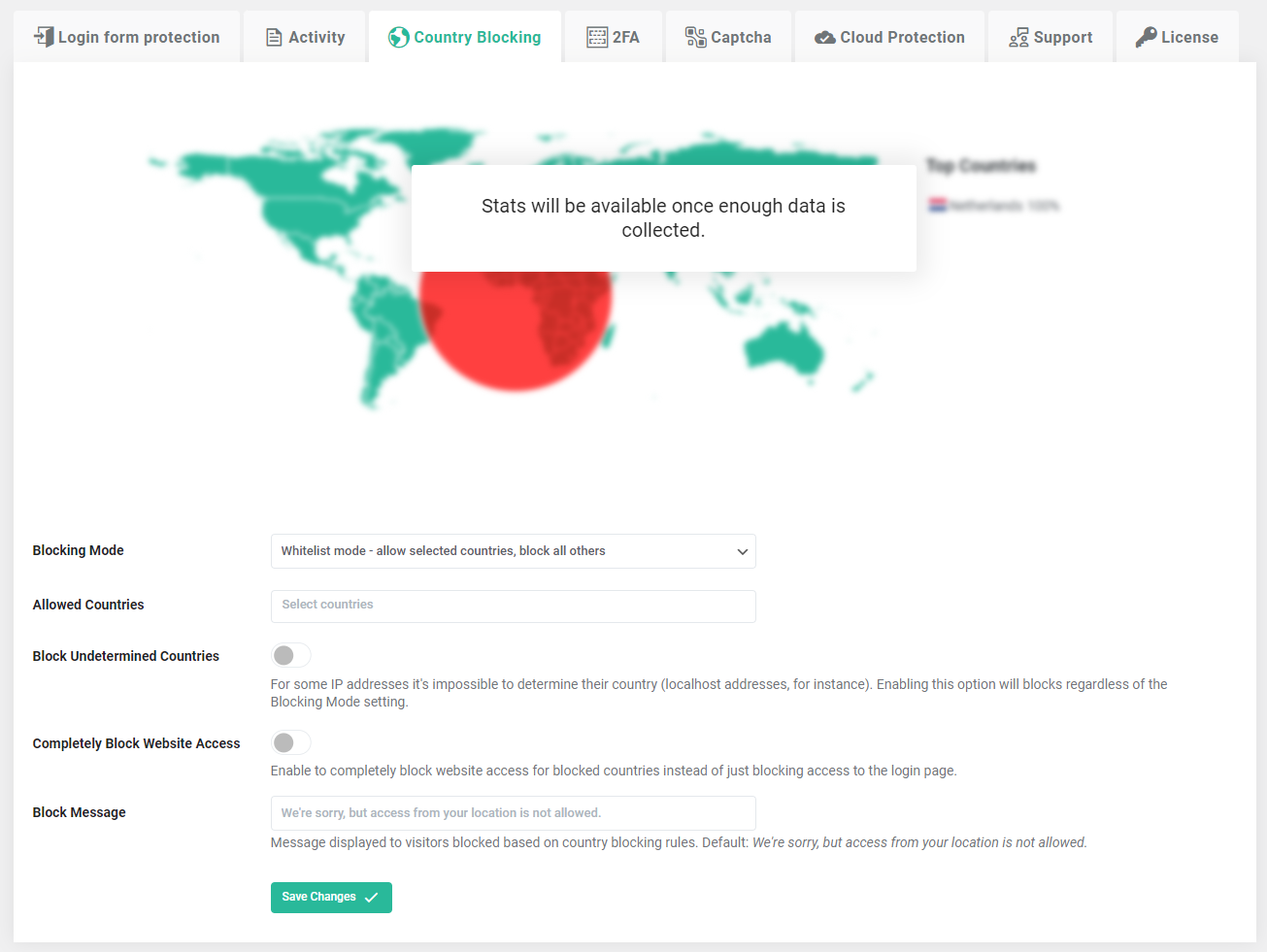 After installing and activating the plugin, you can configure its settings by going to your WordPress dashboard's "Settings" area and selecting the "WP Login Lockdown" option. You can then define the number of login attempts permitted, the duration of the block, and the message displayed to blocked users.
When an IP address exceeds the maximum number of login attempts, the plugin will immediately ban it. You can specify the period of the block, and the blocked user will see the message you specify. WP Login Lockdown blocks questionable IP addresses and logs all login attempts to your WordPress site. This might be beneficial for tracking and analyzing login attempts to detect suspicious behavior.
While blacklisting questionable IP addresses can be beneficial in securing your WordPress site, it is not a failsafe approach. Malicious actors can utilize a variety of methods to circumvent IP filtering, such as a VPN or proxy server. As a result, it's critical to use many layers of protection, such as strong passwords, two-factor authentication, and limiting login attempts.
Benefits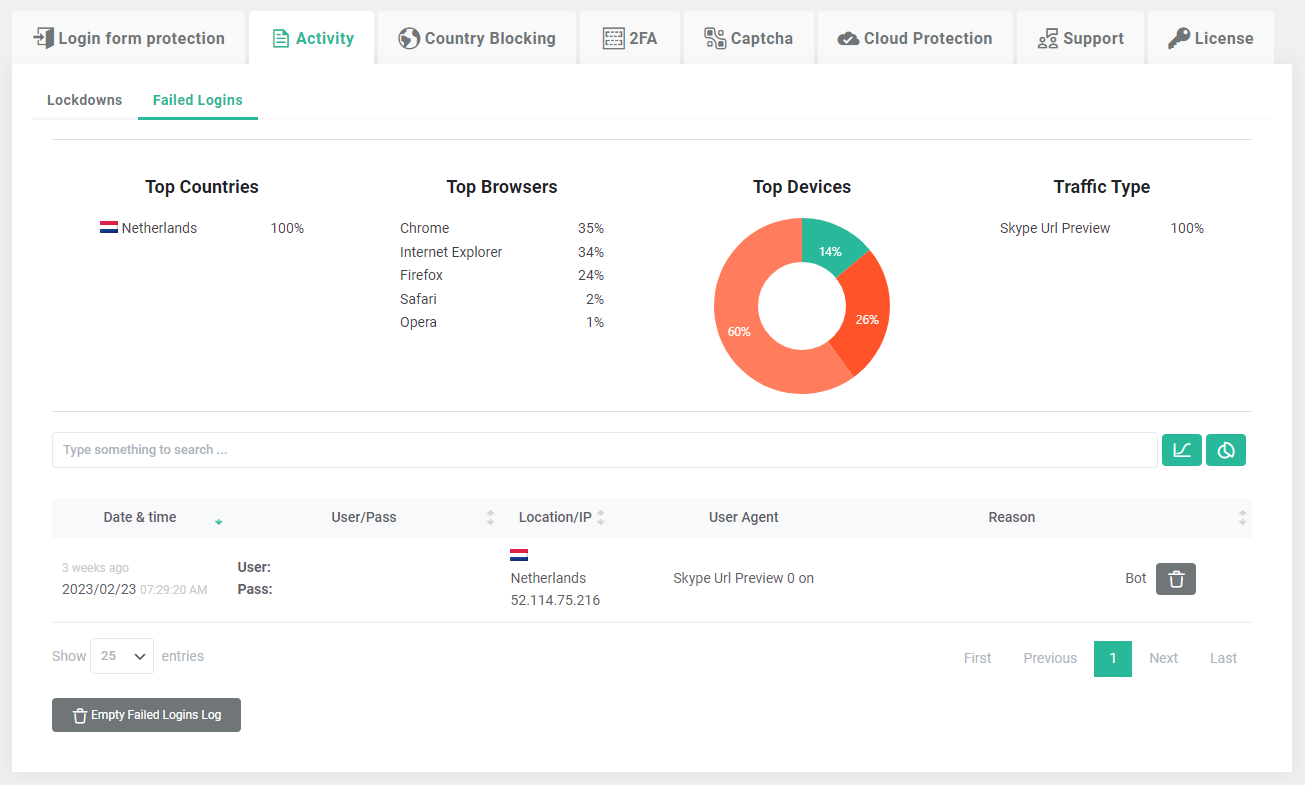 For agencies that manage multiple WordPress sites, the https://wploginlockdown.com/ tool can be particularly beneficial. By installing this plugin on all the WordPress sites that an agency manages, they can easily manage and monitor login attempts for all sites from a centralized location.
The plugin allows agencies to configure the settings for each WordPress site individually. This means that an agency can set different login attempt thresholds and block durations for different sites based on their specific security needs. This level of flexibility allows agencies to tailor their security settings to each site and ensure that each site is protected to the best of its ability.
Conclusion
Finally, the WP Login Lockdown tool is a strong plugin that can aid in the protection of your WordPress site from cyber threats by blacklisting suspicious IP addresses. You can adjust the number of login attempts allowed, the duration of the block, and the message displayed to blocked users by configuring the plugin's options. However, keep in mind that blacklisting suspicious IP addresses is not a failsafe solution, and extra security measures should be put in place to adequately safeguard your WordPress site.