Major US Firms are Looking for Internet Of Things. The Internet of Things (or simply IoT), in fact, combines industrial devices, vehicles and a variety of consumer and household goods, which allows for advanced monitoring, analytics and much more.
In consumer-level products and industrial equipment, you can now integrate tools for data processing or interaction through other electronic devices.
Consumer-level goods of the Internet include, for example, Amazon Echo smart speakers, portable electronic devices such as Fitbit and Apple activity trackers, and advanced automotive electronics. In addition, companies operating in the "Internet of Things" have begun to create sensors to track the performance and efficiency of industrial equipment.
This sector of the market is in an active stage of its development. The most obvious choice for those who want to invest in this industry may be stocks of microchip manufacturers. They certainly know how to profit from sales of high-tech devices with Internet access. But the dynamics of their shares are often quite cyclical.
Read about: How the World's Largest Retailers Use the Internet of Things
The advantage is that the "IoT" is becoming ubiquitous, so investors can capitalize on the growing popularity of technology from this area, while investing in companies from various sectors.
Today we will tell about three companies worthy of your attention.
1. MICROSOFT
Microsoft shares rose more than 3.6% on Thursday morning after the company's financial results were much better than analysts had expected. Moreover, since the beginning of this year, the dynamics of the company's securities is so successful that it pushes the entire S & P 500 to grow. Sales within the Microsoft Azure service jumped 73%. Investors should pay attention to the fact that this fast-growing cloud platform of the technology giant includes the Internet of things.
As you know, Microsoft collaborates with Walmart. The American company that manages the world's largest wholesale and retail network uses cloud technologies and Microsoft's artificial intelligence technologies, including Microsoft Azure and Microsoft 365, with the goal of making shopping faster and easier for shoppers. In addition, the corporation is ready to benefit from the increasingly popular market for autonomous vehicles.
Currently, the company's shares are trading at a discount compared to the industry average (the P / E ratio is about 25.7), and also pays good dividends. Zacks analysts set recommendation # 2 (buy) for Microsoft, based on a positive review of the firm's earnings estimates, which may continue to grow in the next quarter.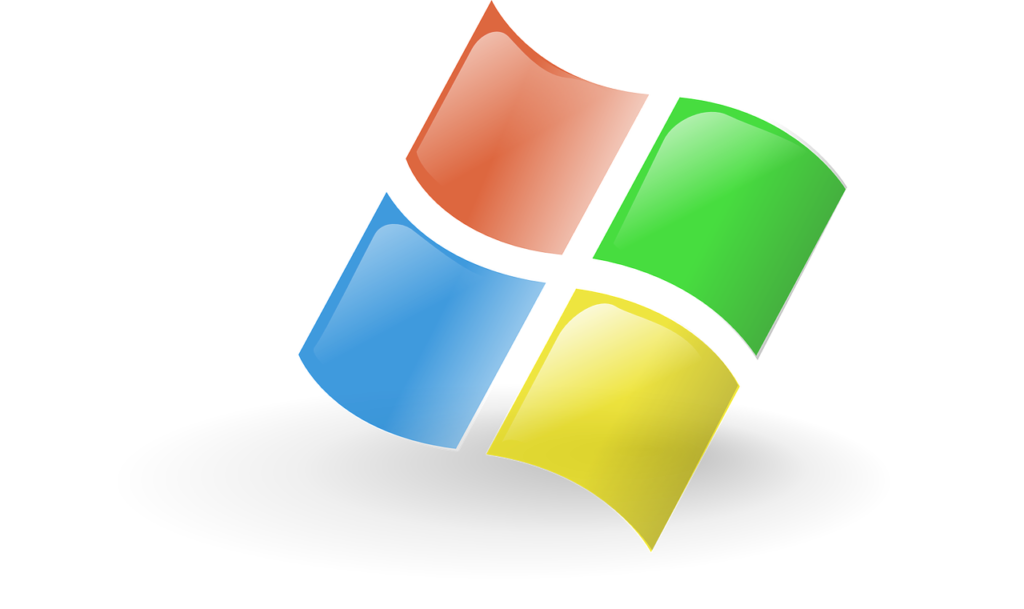 2. CISCO SYSTEMS
Cisco is an American company that develops and sells network equipment designed primarily for large organizations and telecommunications companies. Recently, the manufacturer has been expanding its business in the IoT sector in order to increase its competitiveness in the future. Cisco sells hardware and software related to IoT, offering customers the ability to integrate everything into a single network, from fleets to assembly lines.
During this year, Cisco shares have already increased by 30% and continue to gradually reach new 52-week highs. Judging by analysts Zacks forecasts, the company's profit will increase by 16.7 with revenue growing by 3.4%. The company plans to share its financial results on May 15. P / E of the manufacturer is 19.3, the company pays a stable dividend. At the moment, Zacks analysts have set recommendation # 2 (buy) for its shares.
3. AMAZON
Amazon is a powerful player in the field of cloud computing, a strong competitor for giants such as Microsoft and Google. The Internet of Things is an important part of Amazon Web Services' most popular business. Amazon's cloud-based technologies help companies around the world work more efficiently with electronic device software, management services, and data processing and transmission services.
Jeff Bezos's company works with industrial firms and helps companies create the best programs in a wide range of areas, from public safety to health monitoring. In addition, as we mentioned above, Amazon is also distributing IoT products at the consumer level — the most striking example is Amazon Alexa. Investors should remember that, according to the law of large numbers, over the next few years, Amazon's revenue is likely to grow a little slower. According to forecasts, the company's revenue for the first fiscal quarter will increase by 17% and by 18% over the entire 2019 fiscal year. The adjusted annual profit should increase by 33% this year and almost 55% next. At present, Zacks analysts have set recommendation # 2 (buy) for the company's shares. The firm's P / E is at an acceptable level, and the price / earnings ratio is 4, which is significantly lower than its Chinese counterpart Alibaba (9.2).
Read More:Major US Firms Looking for Internet Of Things (IoT)