The world of design and creative services offers a vast array of opportunities for talented individuals, and logo-making is one such field that has garnered significant attention. A logo is an essential visual representation of a brand, and businesses of all sizes recognize the significance of having a unique and memorable logo to establish their identity in the market. As a logo maker, you might wonder if logo designing is a profitable venture. In this article, we'll explore the potential profitability of logo making, the factors that influence success, and how to maximize your earning potential in this creative niche.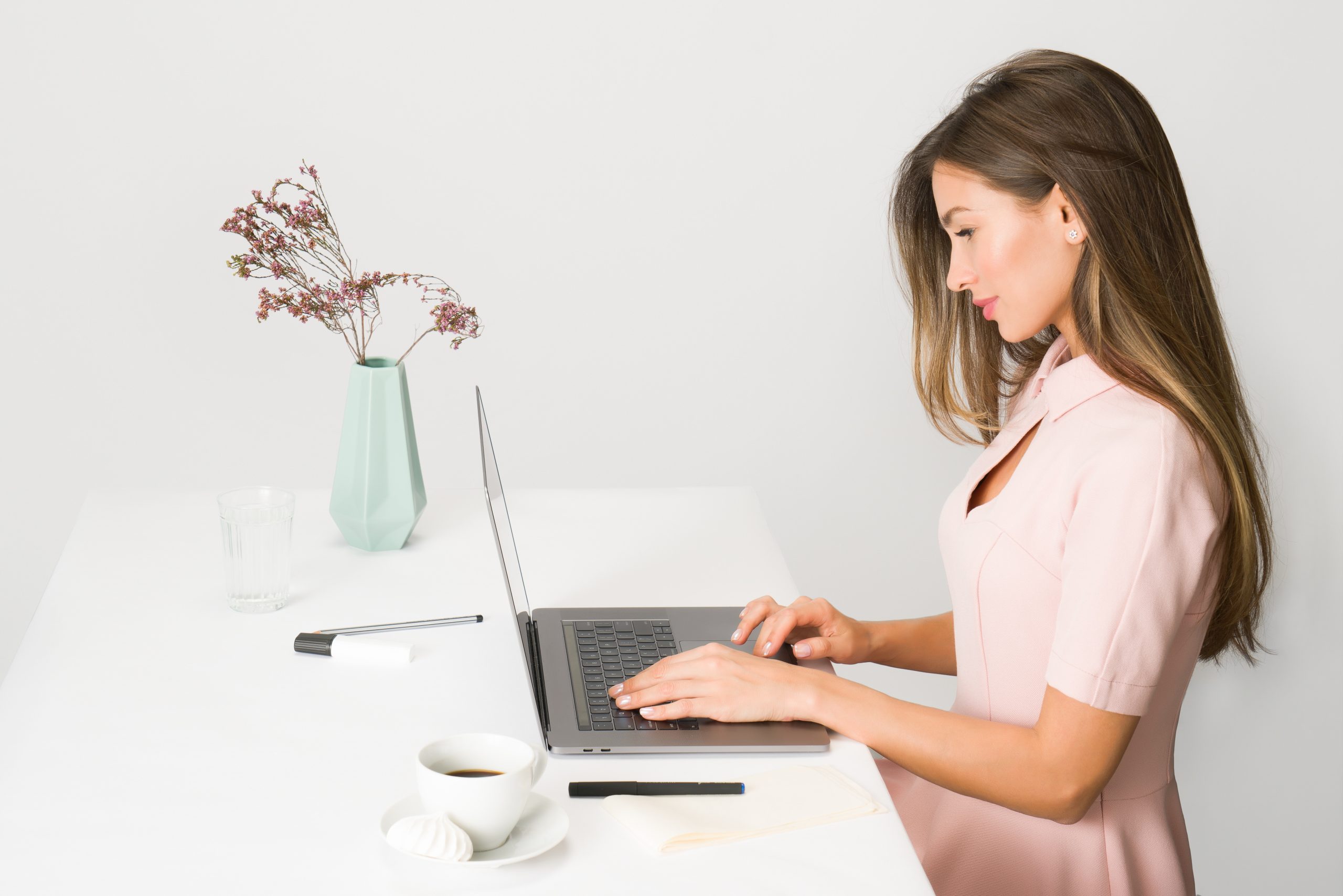 Understanding the Logo-Making Industry
Logo-making is a specialized skill that requires a keen understanding of design principles, brand identity, and communication. As a logo designer, your role involves collaborating with businesses and clients to create logos that embody their brand values and appeal to their target audience. While some logo makers work as freelancers, others are employed by design agencies or marketing firms.
Factors Affecting Profitability
1. Experience and Skill Level
As with any profession, experience, and skill play a crucial role in determining the profitability of logo making. Experienced designers with a strong portfolio of successful projects are more likely to attract higher-paying clients and command premium rates. Building your skills and knowledge through continuous learning and practice will significantly impact your ability to create compelling logos and secure profitable projects.
2. Market Demand
The demand for logo-making services is influenced by factors such as business growth, market trends, and new startups. In a thriving economy with an active entrepreneurial landscape, the demand for logo design services tends to be higher. Conversely, during economic downturns, businesses may reduce their spending on branding, affecting the demand for logo-making services.
3. Marketing and Networking
Your ability to market your services and build a robust network of clients and collaborators can significantly impact your profitability as a logo maker. Building an online presence through a professional website, social media, and online portfolios can attract potential clients and showcase your expertise. Additionally, networking with other designers, marketers, and business owners can lead to referrals and new opportunities.
4. Niche Specialization
Logo makers who specialize in specific industries or styles can position themselves as experts in that niche, attracting clients seeking specialized services. Whether it's catering to startups, tech companies, or eco-friendly brands, focusing on a niche can help you stand out in a competitive market and command higher rates.
5. Efficient Workflow
An efficient workflow and timely delivery of projects are crucial for maintaining client satisfaction and attracting repeat business. Meeting deadlines and ensuring a smooth communication process can lead to positive reviews and referrals, contributing to long-term profitability.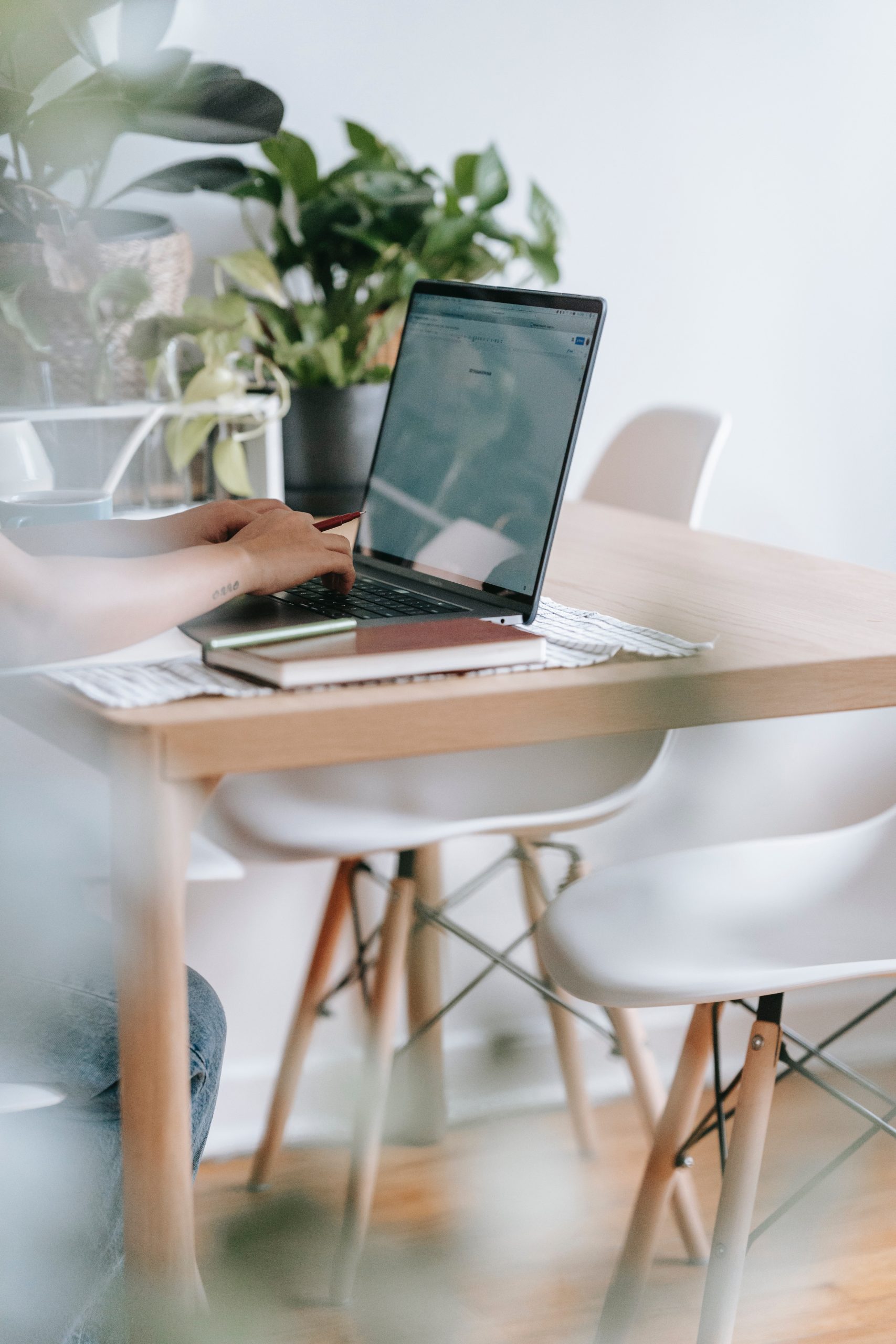 Maximizing Profitability as a Logo Maker
1. Set Competitive Pricing
Research the market rates for logo design services in your area or industry and set competitive pricing for your services. Avoid undervaluing your work, as this can lead to burnout and dissatisfaction in the long run. Consider offering package deals or additional design services to increase the perceived value of your offerings.
2. Showcase a Strong Portfolio
A portfolio that showcases your best work and demonstrates your range of skills can make a significant difference in attracting clients. Ensure that your portfolio is well-organized, visually appealing, and highlights the diversity of your design capabilities.
3. Offer Value-Added Services
In addition to logo design, consider offering value-added services like brand identity design, stationery design, or social media branding. These additional services can increase the overall value of your offerings and provide clients with a comprehensive branding package.
4. Focus on Client Relationships
Building strong client relationships and providing exceptional customer service can lead to repeat business and referrals. Listen to your client's needs, communicate effectively, and be receptive to feedback to ensure a positive working relationship.
5. Stay Updated with Trends
Stay informed about design trends, industry innovations, and emerging technologies that can enhance your design capabilities. Continuously learning and adapting to the evolving landscape will keep your work fresh and appealing to clients.
The profitability of logo-making largely depends on your skills, experience, market demand, marketing efforts, and client relationships. As a logo maker, you have the potential to create a thriving and profitable career by delivering high-quality designs and providing excellent customer service. By staying proactive, continuously improving your skills, and adapting to industry trends, you can position yourself as a valuable asset to businesses seeking to establish their brand identity and succeed in the competitive market. Whether you work as a freelancer or as part of a design agency, logo-making can be a profitable venture for talented and dedicated designers who are passionate about creating impactful brand identities.