IoT Application Development: When someone talks about the fourth industrial revolution, IoT deserves a mentioning. IoT, along with Cloud Computing, is the approach for the future. Modern-day technologies like AI is already in pursuit to create smart devices, smart home, smart appliances, smart vehicles, etc. and make things uncomplicated for the people.
While this concept sounds exciting as it contains a plethora of opportunities, however, its implementation and creation is still an uphill task for many. The primary challenge with IoT Application Development, IoT product development that companies face is that they don't do their homework on the consequences and challenges they are going to face at the time of development. 
Not only startups, but there have been instances when many renowned names have faced the heat. In fact, in 2017, the Cisco survey revealed that only 26% of the companies are successful with their IoT initiatives. Of all the reasons for IoT startups failure, improper integration of application and lack of expertise tops the list.
At times, many companies don't even possess an IT background but are committed to providing IT-driven services, which eventually harm their cause at later stages.
With the changing world and IoT being the only technological advancement prescribed for the future, the developers or the development companies have to cope up with many reluctant challenges. But what are these challenges? In this comprehension, I will be discussing the most common challenges which pop up at the time of IoT product development.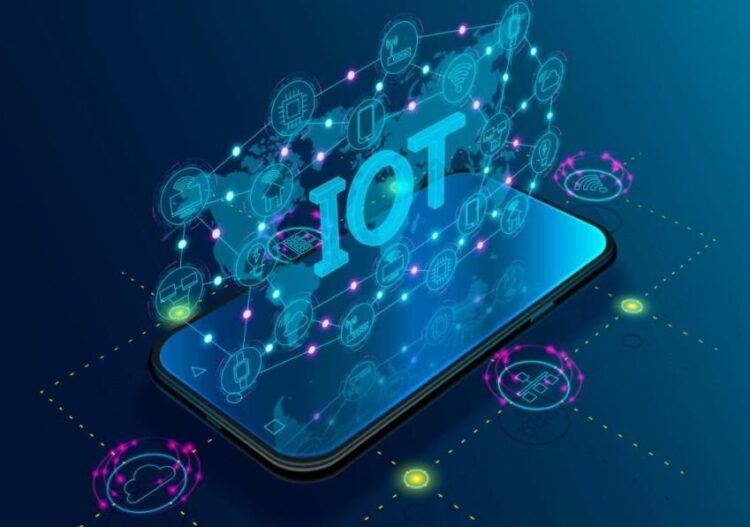 Security
The most common challenge with IoT app development is security and privacy. Not only network security but also the security of all the components involved in IoT applications. Below are some of the significant security challenges which are encountered;
Physical Security
Data Exchange Security
Cloud Storage Security
Privacy Updates
Data transfer is done in bulk while developing IoT applications by the dedicated network, which is prone to Cyberattacks and DDOS attacks that can cause slowdown, resulting in a breach of security.
Connectivity
This is also among the significant problems that arise while creating IoT applications. The best instance of IoT application suffering due to connectivity is the manufacturing companies that utilize IoT sensors connected to cellular data platforms can face the heat due to server breakdown.
Sometimes connecting a device with the internet and the cloud computing platform can also evolve as a significant issue. Compatibility could be a concern as well, suppose if you are developing a smart home device, such as a smart fan, your device must support one or more transmission media such as a Wi-Fi home router or a ZigBee/Z-Wave IoT router. If connectivity is smooth, there are no concerns further.
Flexibility and Compatibility
IoT devices should be developed, keeping in mind the futuristic approach. Therefore, a balance of Hardware and Software is a must in this case. Regular updates should be compatible with the devices which are created among the top 10 IoT platforms 2020.
There is a dire need to go for appropriate software and hardware while creating IoT products. You need to ensure that your device can seamlessly be integrated with the IoT ecosystem, without increasing any complexities. The prime example of flexibility and compatibility is the Goggle Home and Amazon Echo. These smart devices can implement the expansion in 1000 different directions using programming.
Data Collection and Processing
IoT applications involve a considerable amount of data and data collection, and to process all this is among the IoT challenges 2020. Apart from security and privacy, you must know how to process the collected data properly.
In IoT development, data plays a significant role, and the processing of data is equally important. To make it smooth, the development teams should employ experts, machine learning sources, and analytic engineers to get all the insights from the data stored on the cloud.
Conclusion: 
These are some of the significant challenges an IoT developer comes across. Not only these, but many other problems arise during the application development. If you come across any other difficulties, feel free to share in the comments section.