Reverse phone lookup services allow users to find out who owns a particular telephone number. With the help of these services, people can quickly identify unknown callers and protect themselves from potential scams or telemarketers. However, not all reverse phone lookup services are free and reliable. This article will provide an overview of 10 completely free reverse phone lookup & search services that are trusted by millions of users worldwide.
1. Spookeo
Spokeo.com is an online people search engine that helps users to find information and phone numbers of individuals, businesses, and public records. It has been around since 2006 and has become one of the most popular sites for finding out more about a person's life and background. The website collects data from multiple sources such as social networks, smartphone directories, business directories, marketing surveys, and public records. This data is then used to create profiles that are available on the site for anyone to view with a simple search query.
2. TrueCaller
TrueCaller.com is an online directory and social networking service designed to help users find out who is calling them, even if they don't have the caller's number saved in their contacts list. TrueCaller brings people together by connecting them through their phone numbers. It allows users to identify unknown numbers when they are receiving calls or messages and also helps people search for the contact information of other users. By typing in a phone number, you can access information such as the name of the person calling and their photo if available.
3. ThatsThem
ThatsThem is an online people search directory that helps people find information about long-lost friends and family members. With a few clicks of your mouse, you can easily find out who someone is and how you can contact them. Users can type in a name or even an address into the search bar to get detailed results about their desired person with accurate data from trusted sources such as public records and social networks like LinkedIn and Facebook. ThatsThem also offers reverse lookup services allowing users to look up phone numbers, email addresses, or physical addresses to locate a person's identity.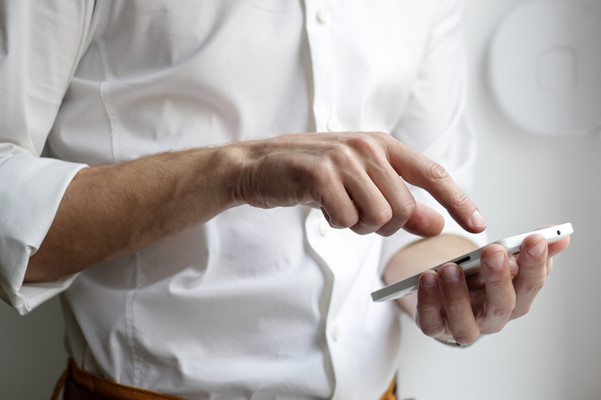 4. Spydialer
Spydialer.com is an online search engine that specializes in finding people's contact information quickly and easily. With Spydialer, users can easily look up contacts by name or phone number, making it a great resource for businesses or individuals who need to stay connected with customers and friends. The website uses its huge database of landlines, cell phones, and unlisted numbers to provide accurate results within seconds. Additionally, Spydialer offers background checks which allow users to check criminal records associated with their contacts before establishing any kind of relationship with them.
5. Whitepages
Whitepages.com is a powerful online directory and search engine for finding people, businesses, and other information. With its extensive database of over 200 million people, Whitepages offers users an easy way to find phone numbers, addresses, emails, social media accounts, and more. Users can also use Whitepages to search for background information on people or businesses. The service provides detailed public records such as criminal records and property owner history with just a few clicks of the mouse. In addition to helping users find basic contact information.
6. Search Quarry
Search Quarry is an online resource for those looking to access public records and gain more information about their family history. Search Quarry compiles data from thousands of sources across the country and makes it available in a single location. Users can look up individuals by name, address, or social security number to find comprehensive background reports as well as archived documents such as birth certificates, death certificates, and marriage licenses from all fifty states.
7. Zlookup
Zlookup is a powerful internet tool that enables users to quickly and accurately search for contact information. It allows users to search by name, email address, or search phone number to find who they are looking for. Zlookup can be used in various ways, from reverse phone lookups to finding out who owns a particular email address. This means that searching for someone with just their name or phone number will yield results with all relevant details such as location, email addresses, social media accounts, and more.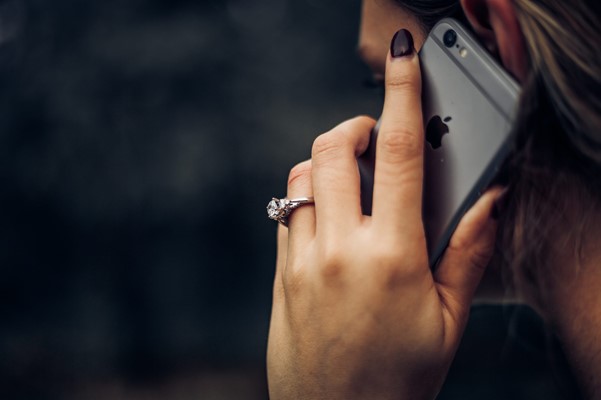 8. Number-lookup
Number-lookup is a service that allows individuals to search for and find information about telephone numbers. It is an incredibly useful tool for finding out who owns a specific number if the number has been reported as spam, or even if the number belongs to a business or organization. This service can be used in many different situations: from finding out who keeps calling you, to researching people you are planning on doing business with.
9. NumLookup
NumLookup is an online service that provides information about a phone number. It allows users to quickly and easily identify the owner of any phone number, making it a useful tool for businesses and individuals alike. NumLookup identifies both landline and mobile numbers, giving users access to comprehensive information about the caller such as their name, address, and other contact details. Once you hit search, NumLookup will instantly return detailed results about the owner of that phone number.
10. CocoFinder
CocoFinder is an innovative new search engine that has changed the way we find information on the web. This powerful search tool is designed to help users quickly and easily locate accurate, up-to-date information on any topic they desire. CocoFinder works by combining the power of various online databases and real-time feeds from news sources around the world to bring you all the latest information in one place.
Conclusion
Reverse phone lookup services are becoming increasingly popular among consumers who want to find out more information about a caller. These services provide users with the ability to search for a person or business by their phone number, allowing them to quickly identify and contact the caller if they choose to do so.