Business calls are a vital part of any business. They can mean a whole world of difference between success and failure. However, they're also one of the most frustrating and tiring aspects of running your own business.
If you've ever tried to manage your calls, you know how difficult it is to get them right. You must keep juggling multiple tasks at once and track who needs what information. Also, you need to ensure that everyone knows when and where the next call will occur. It's enough to drive anyone crazy.
Thankfully, many tools can help you with this process. The best ones allow you to automate as much work as possible. This way, you don't have to sweat about anything except making more sales and satisfying the customers.
This guide discusses business call management, benefits, and considerations when choosing the best tools for your business. It also provides insights into utilizing call management tools to help your business achieve its goals. By the end of the article, you should have everything you need to start managing your calls effectively.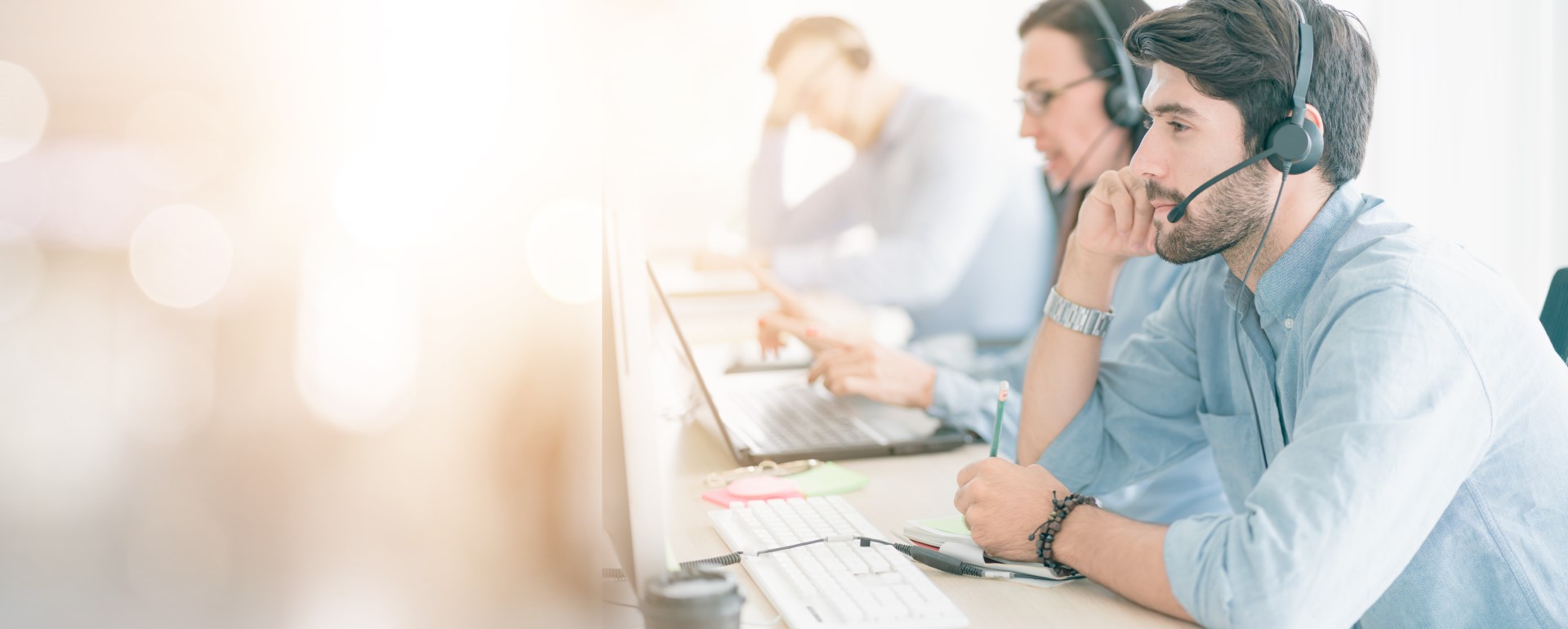 What Is Business Call Management?
Business call management (BCM) is the practice of managing all of your company's phone calls in an organized way. This includes everything from scheduling meetings to handling customer service issues.
BCM also incorporates software to manage all aspects of phone calls for your company. In simple terms, BCM allows you to create an automated system for handling every aspect of your phone calls.
How Does Business Call Management Work?
There are two main ways that businesses use call management software:
Automation
Automated systems are great because they let you focus on the things that matter most: growing your business. If your priority is maximizing your profits, then automation might be better suited to your needs.
These systems usually include automatic dialing, auto-attendant, auto-redial, auto-pilot and auto-response.
Managed Services
If you want to save time and money, then managed services may be ideal for you. These systems are designed to handle all your phone calls, no matter what type of call they are. It means you won't have to do any heavy lifting. Instead, you can focus on more important tasks and enjoy the benefits of having someone else handle your calls.
Using Call Center Software As A Solution
There are numerous advantages to choosing a call center management solution over other methods of handling customer inquiries. Here are some of the most common benefits of call management software:
Easy Implementation
Several options are available if you want to start using call center software today. Some companies provide their own solution, while others work with third-party providers. Regardless of which option you choose, implementing call center software shouldn't take long. Most integrators can get started within a few days.
Time Savings
Call center software makes it easy to automate many processes. For example, you can set up an automated voicemail greeting that plays whenever someone dials your number. Alternatively, you could create an auto-attendant feature that automatically answers incoming calls and transfers them to the appropriate department.
These features allow agents to spend less time answering calls and more time focusing on more complex and important tasks such as following up with customers and closing sales.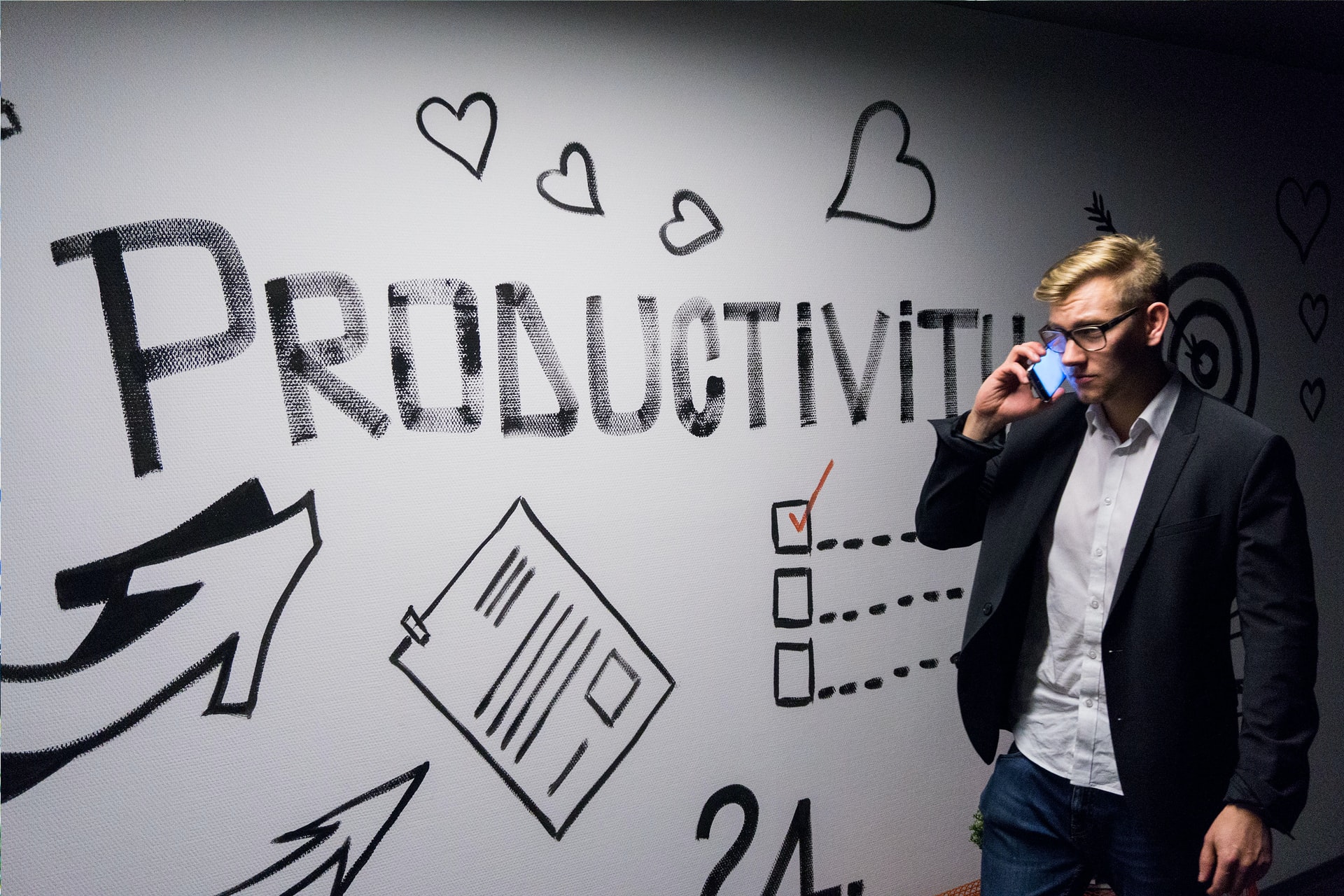 Improved Productivity
Call center software also improves productivity by allowing agents to focus on tasks instead of answering phones. If you assign each agent one task, they won't be distracted by other duties.
For example, an agent might handle only incoming calls while another handles outgoing calls. They could also be assigned to answer customer inquiries, schedule appointments, or perform other administrative tasks.
Reduced Costs
Another benefit of using call center software is its ability to reduce costs. Instead of paying an outside company to manage your phone lines, you can do it yourself. Doing this saves money because you don't pay for additional staff or equipment. Plus, you avoid having to hire someone to handle your support.
More Control Over Your Processes
Call center software also gives you complete control over your processes. You can set policies and procedures that govern everything from what happens if a customer doesn't pick up after leaving a message to what information you share with vendors. This level of control means that you can make changes as needed without asking your integrator to implement them.
Easier Reporting
Call center software allows you to track performance metrics such as average wait times, the number of calls answered per hour, and more. These reports will provide insight into whether your team is meeting expectations and where improvements can be made.
On the other hand, many call center solutions offer features like CRM integration. This allows you to store data about your customers in one place, making it easier to keep track of all interactions with your clients.
Flexibility
Call center software also provides flexibility. Because it works with multiple devices—including smartphones, tablets, desktops, laptops, and others—it's compatible with almost every device. This way, you can manage your business calls anywhere and anytime, even when you're not physically near your computer.
Scalability
As your business continuously expands, so does your need for new features. With call center software, you can add new modules at any time. You can also upgrade existing modules to improve functionality. For example, you can add a module that lets you send text messages to customers who haven't picked up their calls.
Furthermore, you can scale back your system when necessary. For example, you can remove unused modules to save space on your hard drive.
Increased Customer Satisfaction
Another significant advantage of using call center software is that it helps improve customer satisfaction. When customers know they can reach you anytime, they feel more comfortable contacting you about their problems or questions.
Many call center solutions allow agents to record conversations so that you can listen back later and correct mistakes. This feature makes it easier to resolve issues quickly and efficiently.
Increased Revenue
Finally, call center software increases revenue by providing better service than traditional phone systems because it allows you to respond quickly to customer concerns. Plus, it enables you to monitor your business 24/7, which means you can catch potential problems before they happen. As a result, you'll have fewer lost sales and increased repeat customers.

What Is A Good Business Call Manager?
There are several factors to consider when looking for a good call manager. Here are some key points to look out for:
What Features Do You Need?
You'll first need to decide which features you need. For example, it's possible that a full-fledged call center is unnecessary if all you need is to schedule meetings and appointments. On the other hand, if you need to handle customer service issues, you'll need something more robust than a basic dialer.
Numerous call management solutions are available today. Some options offer a wide range of features, while others specialize in one area of functionality. It's essential to understand exactly what you need before choosing a product.
The most common features that you'll find with many call managers include:
Scheduling
This feature lets you set up appointments and reminders, so people know when to expect a call. Scheduling is especially useful for salespeople who must ensure that their customers get the right information at the right time.
Call Recording
This is a must-have feature if your business requires call recording. Many companies use recording as part of their training programs. They also use it to monitor conversations between employees and clients. It's a great way to ensure that everyone is following proper protocol.
Auto-Dialing
Auto-dialers allow you to place calls based on certain criteria automatically. For example, you could set up a rule that tells the system to call anyone who has been inactive for over 30 days. Or maybe you want to send out a special message to new leads. Whatever the reason, this feature offers many possibilities that can help grow your business.
Auto-Attendant
An auto-attendant is similar to an automated answering machine. When someone calls, they hear a customizable greeting from a recorded voice. Then, they're connected to the person or department they were trying to reach. Auto-attendants are perfect for handling incoming calls.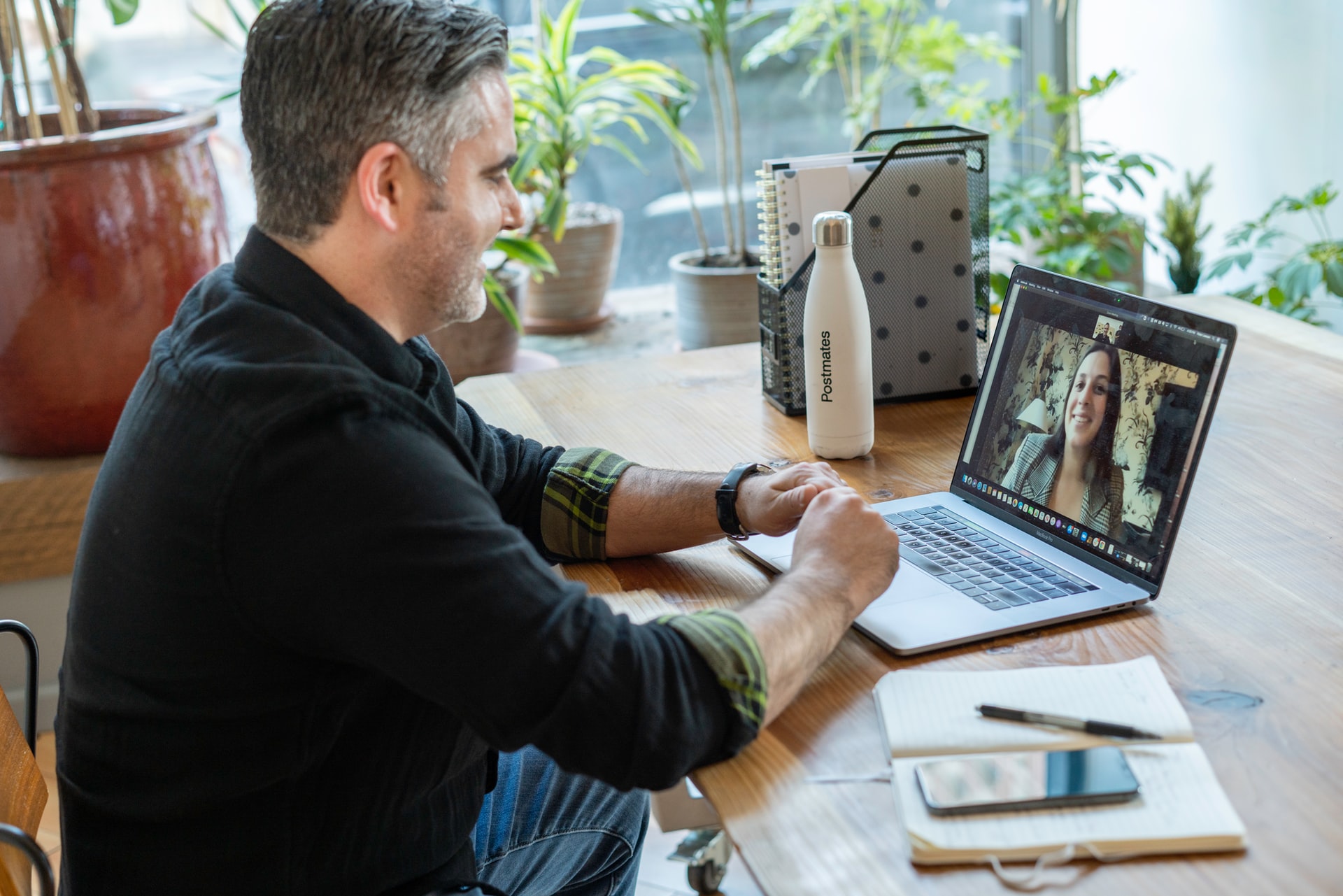 How Much Does It Cost?
Another important consideration is how much each option will cost. There are lots of different pricing models available. The most popular ones include:
Monthly Subscription Fees
These plans usually start at around USD$100 per month. That's not bad, considering the value you'll receive. Plus, you can cancel anytime without penalty.
Per-Call Charges
Some call centers charge by the minute. It means that you pay for every single call that they receive. While this is convenient, it can quickly add up. So, if you have plenty of calls coming in, you should opt for a plan that doesn't charge per call.
How Easy Will It Be To Use?
You'll need to think about how easy it will be to use the software. You might feel overwhelmed if you've never used any call management software before. But, once you learn the basics, things will become easier.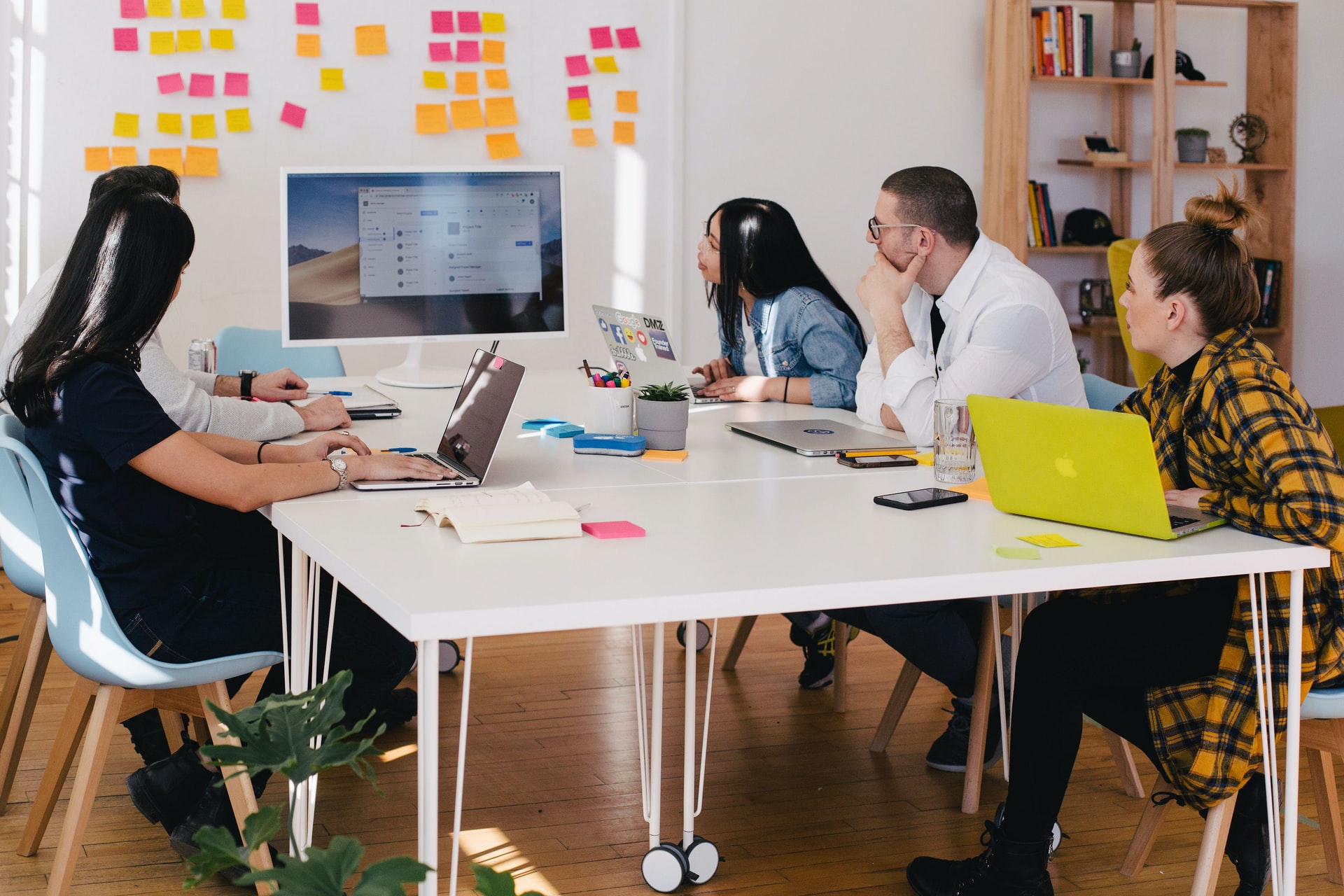 What Other Features Do You Need?
It's also important to consider whether you need additional features. For example, some call centers offer free trials so that you can test drive the software before making a purchase. Others provide 24/7 support, so you don't have to worry about getting stuck.
Is This Software Right For You?
Several factors determine whether or not a particular call manager is suitable for your company, including:
The Size Of Your Team: Call centers often have teams ranging from 2 to 50 people. Smaller organizations may only need a couple of agents, while larger organizations will require dozens.
The Number Of Calls You Receive Per Day: How many calls do you typically receive daily? Some call centers handle hundreds of calls per hour, while others manage just a few.
The Service You Provide: Are you offering customer service or technical support? Are you selling products or services? Each type of call center requires its unique approach.
The Industry In Which You Operate: If you work with customers overseas, you'll need to find a solution that supports international calling. On the other hand, if you sell products online, you'll want to ensure that your software integrates with payment gateways and shipping companies.
The Technology In Which You Work: If you operate using traditional landlines, you'll probably need something that connects directly to the phone lines. However, if you primarily use VoIP (Voice Over Internet Protocol), you'll want a solution that works with that technology.
The Level Of Support You Want: Do you prefer to deal with tech issues yourself, or would you rather leave everything to the experts? Most call centers offer both options.
The Location Where You Operate: If your business operates out of multiple locations, you'll likely need a call management solution that allows you to monitor all of them simultaneously.
Getting Started With A Call Center Solution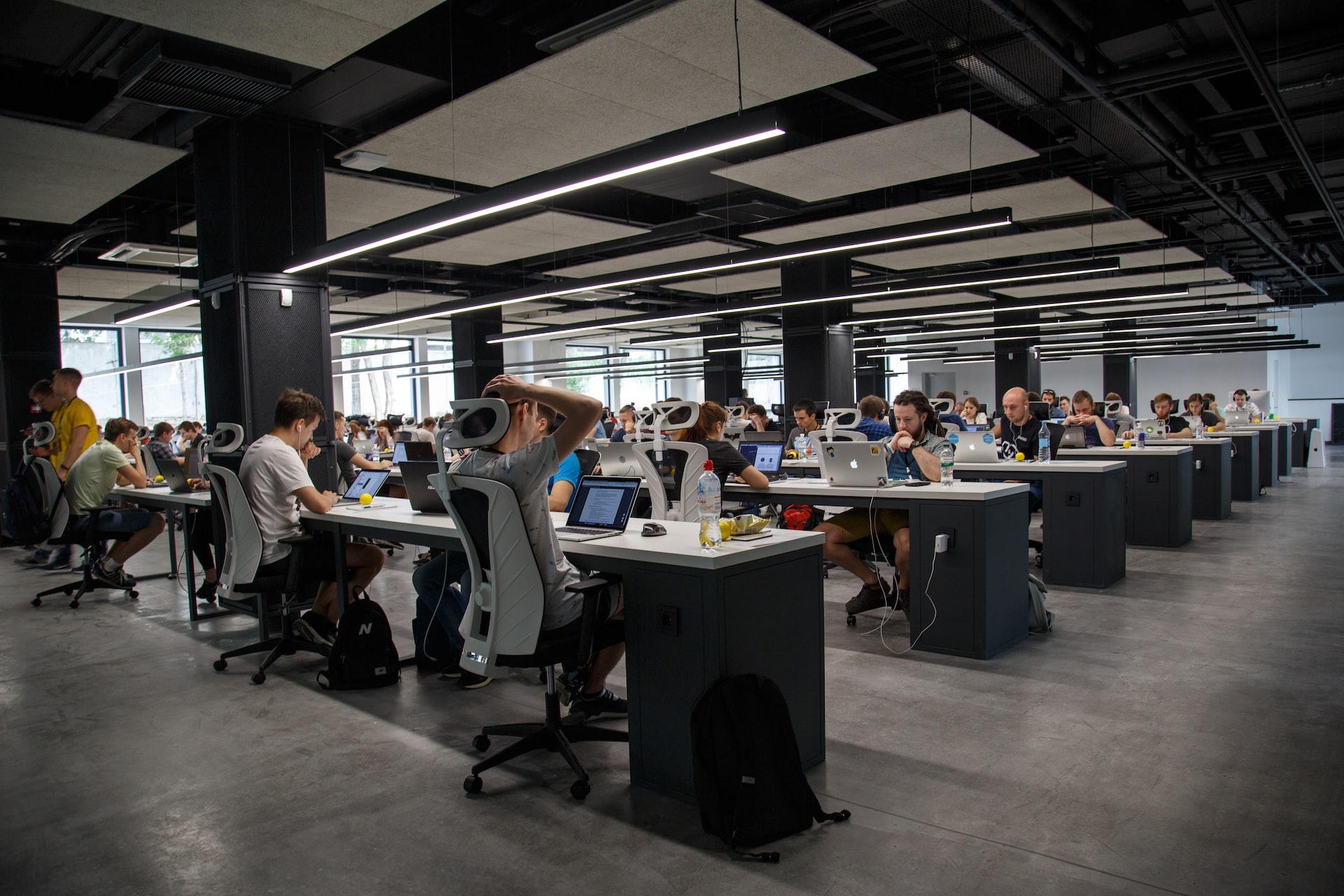 Once you have chosen which call center software best suits your needs, it's time to get started. Here are three steps that you can take to begin implementing your new call center solution:
1. Choose An Integrator
Your integrator will assist you in choosing the best call center software for your business. They'll also install the software on your servers and configure it to meet your specific requirements.
Set Up Your Agents
Your agent training program should teach your team members how to answer incoming calls, process orders, and close sales. They must also understand how to follow up with customers who aren't satisfied with their experience.
Train Customers
You'll need to train your customers on how to contact you via email, chat, social media, and more. Ensure that you include instructions in every order confirmation and remind them when it's time for their next appointment.
Final Thoughts
As the business world continues to change, businesses are finding new ways to stay competitive. One way to do this is to adopt technology that streamlines operations and improves efficiency.
A call center solution is just one example of how modern businesses leverage technology to help their bottom line. If you want to fully enjoy the many benefits of these innovations and keep up with the competition, the best time to start is today.