The past decade has seen a massive shift in the way learning is delivered in educational institutions. As technology continues to advance and improve, Learning Management Systems (LMS) have become increasingly important tools for educators. With so many options on the market, it can be difficult to determine which LMS is best for your institution's needs.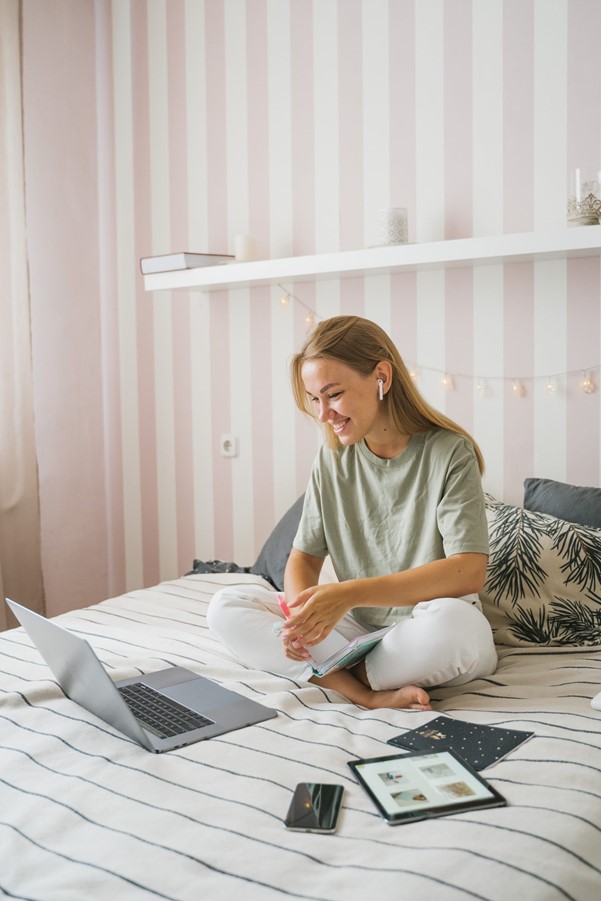 Benefits of LMS
Learning Management Systems (LMS) have revolutionized the way businesses, organizations, and educational institutions manage their training materials and facilitate learning. An LMS is a powerful tool that has helped many organizations drastically improve their training processes by providing easy access to resources, tracking progress, managing assessments, and more.
The first major advantage of an LMS is its ability to provide easy access to resources. This includes course materials, videos, interactive tools, and other resources which enable learners to self-direct their education whenever they need it. Additionally, users can also keep track of their learning progress through assessments or certification requirements. This ensures that employees stay up-to-date with the latest material while also allowing managers to monitor individual performance over time.
1. Lessonly
Lessonly is an online learning platform designed to help teams learn, practice and share knowledge quickly. It is used by businesses of all sizes to track employee training, engage teams in interactive lessons, and provide employees with the tools they need to succeed. With Lessonly, employees can access critical work skills training from anywhere at any time.
The platform allows employers to create custom courses tailored specifically to their team's needs. All courses are organized into different modules and contain a variety of materials such as videos, quizzes, and assignments that allow users to review key concepts and demonstrate mastery of each topic. The platform also features built-in analytics so employers can keep track of how well their team members are progressing through the course material. Additionally, Lessonly provides support resources that enable instructors or administrators to ensure everyone has a successful learning experience.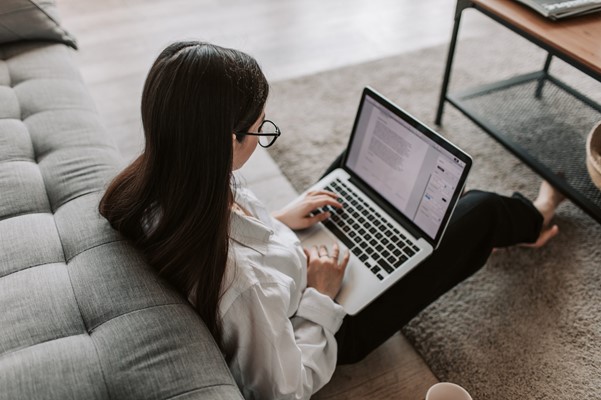 2. Totara Learn
Totara Learn is an innovative, open-source eLearning platform designed to help organizations of all sizes manage their learning initiatives. This comprehensive platform provides users with the tools needed to create engaging online courses and assessments, track student progress, and measure training success. Totara Learn also includes powerful features such as customizable reports, dynamic dashboard analytics, and integrations with popular HR systems. No matter the size or complexity of your organization's training needs, Totara Learn is designed to scale up or down depending on what you need at any given time. It has been used by both small businesses and global corporations alike to boost engagement in the workplace while ensuring that employees stay up to date on the latest skillsets and trends in their industry. The software can be easily integrated into existing systems without disruption so organizations can get started quickly without wasting resources.
3. WizIQ
WizIQ is an online learning platform that enables instructors and students to connect for education purposes. It provides a virtual classroom, which allows real-time interactions between the instructor and student remotely. Students from any part of the world can attend classes from their homes, offices, or any place they choose while the instructor can teach online live classes. WizIQ also offers self-paced learning opportunities through recorded video lessons and digital classrooms that are hosted on its platform. With its easy-to-use interfaces, users can quickly join a course or create one of their own and share it with others. The WizIQ platform provides multiple tools such as whiteboards, quizzes, assessments, polls, and surveys to facilitate effective teaching methods in an interactive environment.
4. Courseplay
Courseplay is an innovative type of education platform that allows teachers and students to interact with educational material uniquely and excitingly. It is based on the idea that learning should be meaningful, interactive, and engaging for both students and educators alike. Courseplay uses a variety of digital tools such as video lectures, online quizzes, discussion forums, interactive projects, virtual labs, and more to give students an enjoyable learning experience. The goal of Courseplay is to make learning more effective by allowing learners to engage with content through activities that are tailored to their learning styles. To do this, Courseplay uses various strategies such as differentiated instruction, collaboration among classmates, and feedback from instructors. Additionally, it offers a range of features such as customizable content delivery channels which allow teachers to tailor course materials according to the needs of each student or group.
Conclusion
These are some of the best LMS tools you need to try in 2023. All of them are easy to use and can make any learning experience much more enjoyable. Choose one of these LMS tools that suit your needs the best.