Classic interiors are something that remains timeless, regardless of the trends that may come and go. Interior design techniques for these kinds of interiors are therefore very different than those for other designs – these are based on classic and elegant décor that won't go out of style no matter what new trends come up. One of the best things about using classic interior design in your home is that you can combine it with any other kind of interior design style and have a perfect collision of two different designs. From minimalist to traditional, classic interior designs are for everyone who likes being creative in their space. Here are our tips for interior designing techniques for your home.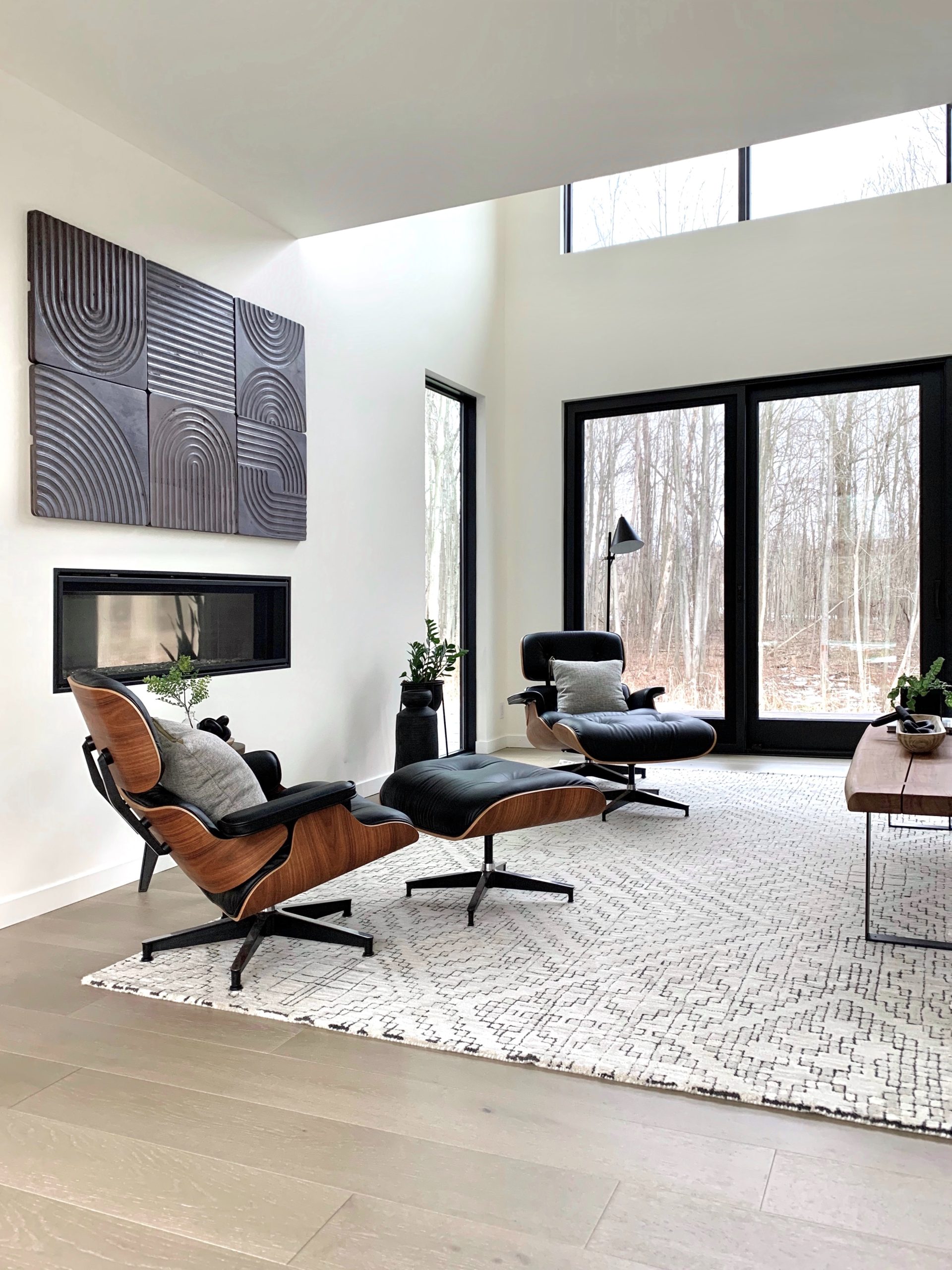 Get secure
The first thing you should consider when designing your home is security. You must install the proper technology to keep yourself and your home safe. One of the best ways to do this is by getting motion-sensor lights on the exterior or of your place. These not only save money on electricity but also work well in alerting you about unwanted visitors. Alternatively, you can get burglar alarms set up. These are perfect for those with bigger homes as they are great for alerting. To get one installed by professionals, click here. If one of your interior designing techniques is having a fireplace set up, you should consider getting fire alarms as well as they do well in alerting you before the crisis escalates too much.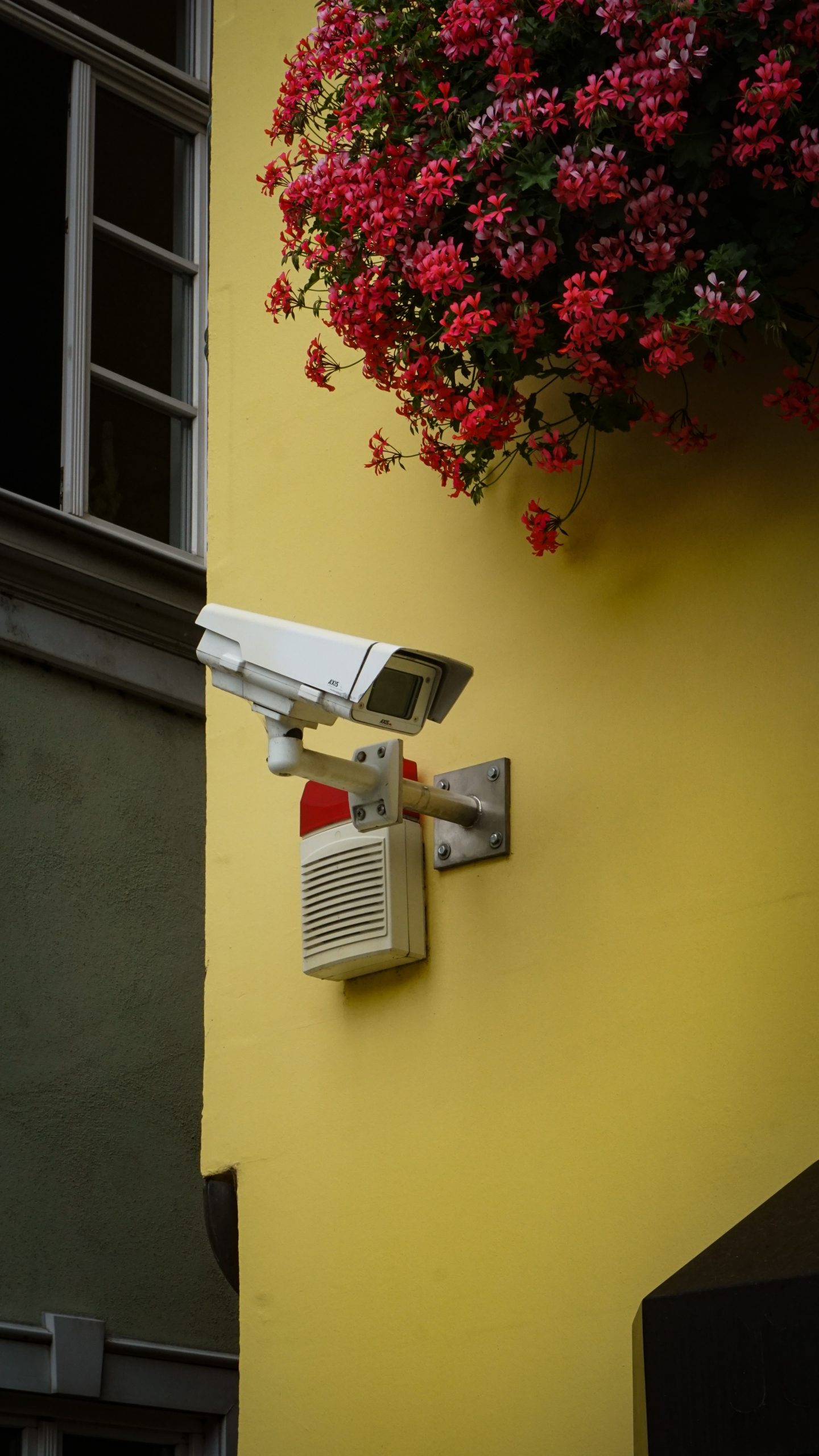 Choose a focal point
When you start designing your rooms, you will need to have one-two focal points where the attention can be drawn when someone enters the room. The focal points are important as they not only provide an area to sit and talk but also avoids people from feeling overwhelmed by the rest of the décor by focusing their attention. For a classic interior design, there are multiple forms of focal points that you can opt from fireplaces to traditional televisions, it all depends on how you want your room to look.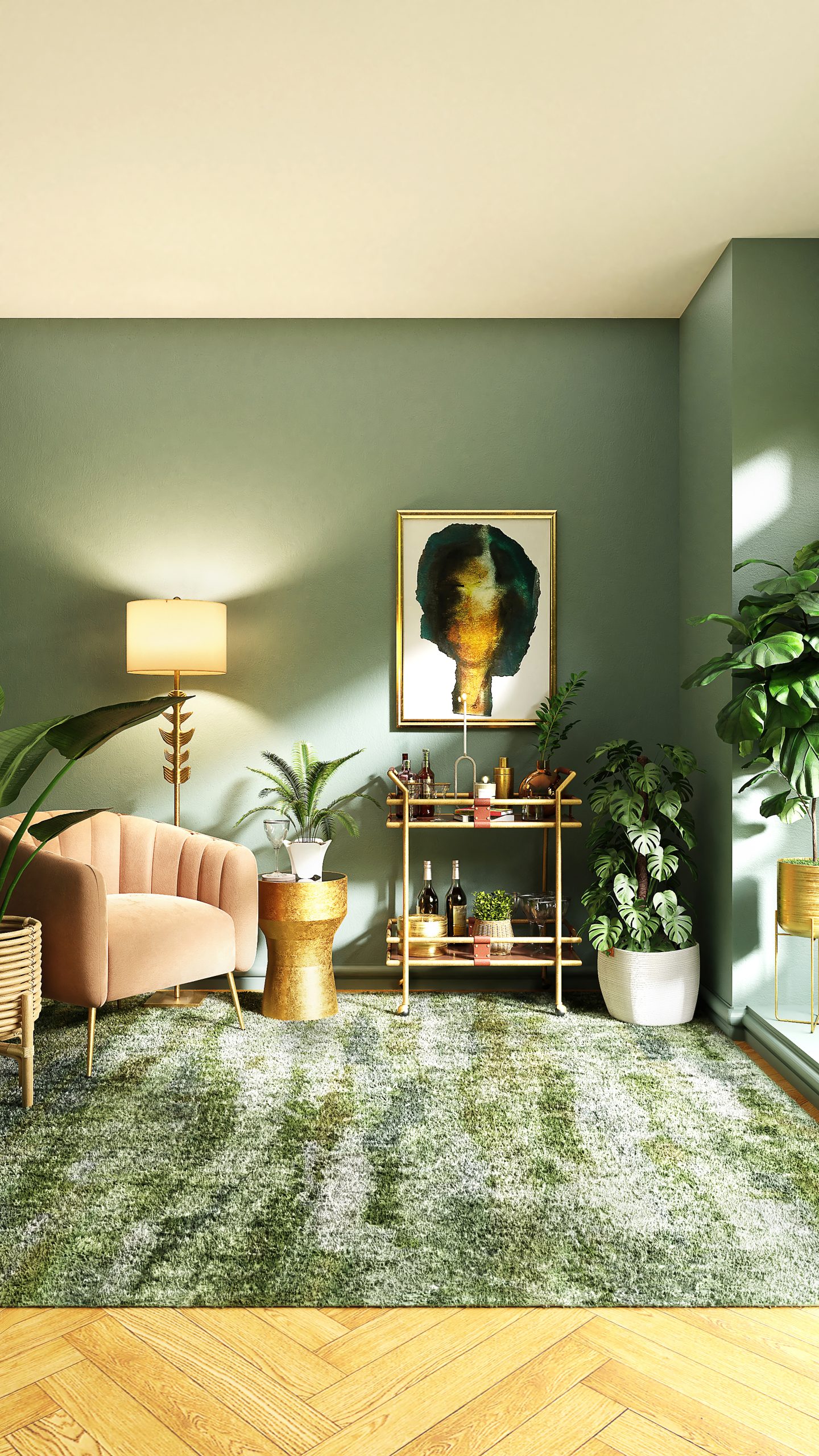 Some alternatives to the classic focal points are bookcases, art gallery walls, or even just a big painting. Go for a focal point that makes you feel happy and inspired. Plants can also be used to create focal points in various rooms – following the biophilic interior design.
To make these pieces shine, opt for highlighting them with the use of décor. For example, consider covering your bookcase in some kind of wallpaper- this will give it a unique and distinguished look. Alternatively, if you are choosing to have your television as the focus, go for a wall-mounted TV to save on space and to make the place look more symmetrical and balanced.
Create Balance
One of the most important things when it comes to classic designs is creating a balance. No matter the décor you choose, always make sure that the room feels symmetrical. The easiest way to do this is to divide the room from the middle of the focal point and ensure that every element on one side of the room balances out an element on the other side of the room An example of this would be balancing out big windows with a big painting on the opposite wall or a big chandelier in the middle of the ceiling.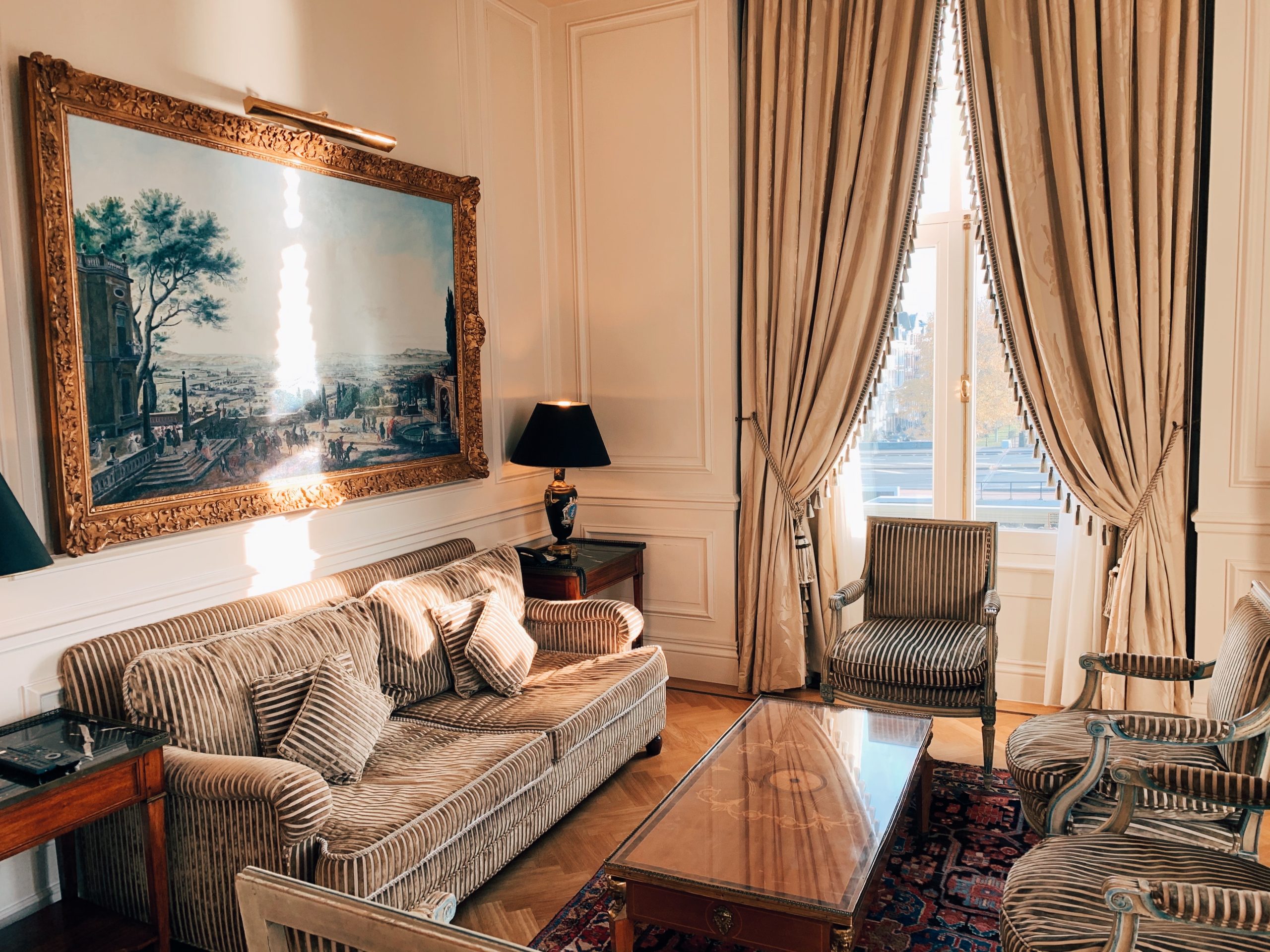 Another easy way of creating balance is to opt for symmetry, which can be seen in various interior design techniques like minimalism and contemporary interior designs. To create symmetry, it's not important that all the elements on both sides of the room are the same. You can go for mismatched pieces but balance them out by having them the same size or shape. Some kind of symmetry that can be grasped easily will make the room feel and look balanced.
Highlight the older features
If you are blessed with a home that carries some history or was built with classical elements, then you are in luck. By using interior designing techniques that highlight the original features and architecture of your home, you can create the perfect classic and timeless interior design. Highlight the older moldings for fireplace features, open up the walls to the original architecture of the house and bring out the original personality of your place. This will add character to your home whilst simultaneously giving you a starting point for décor and design.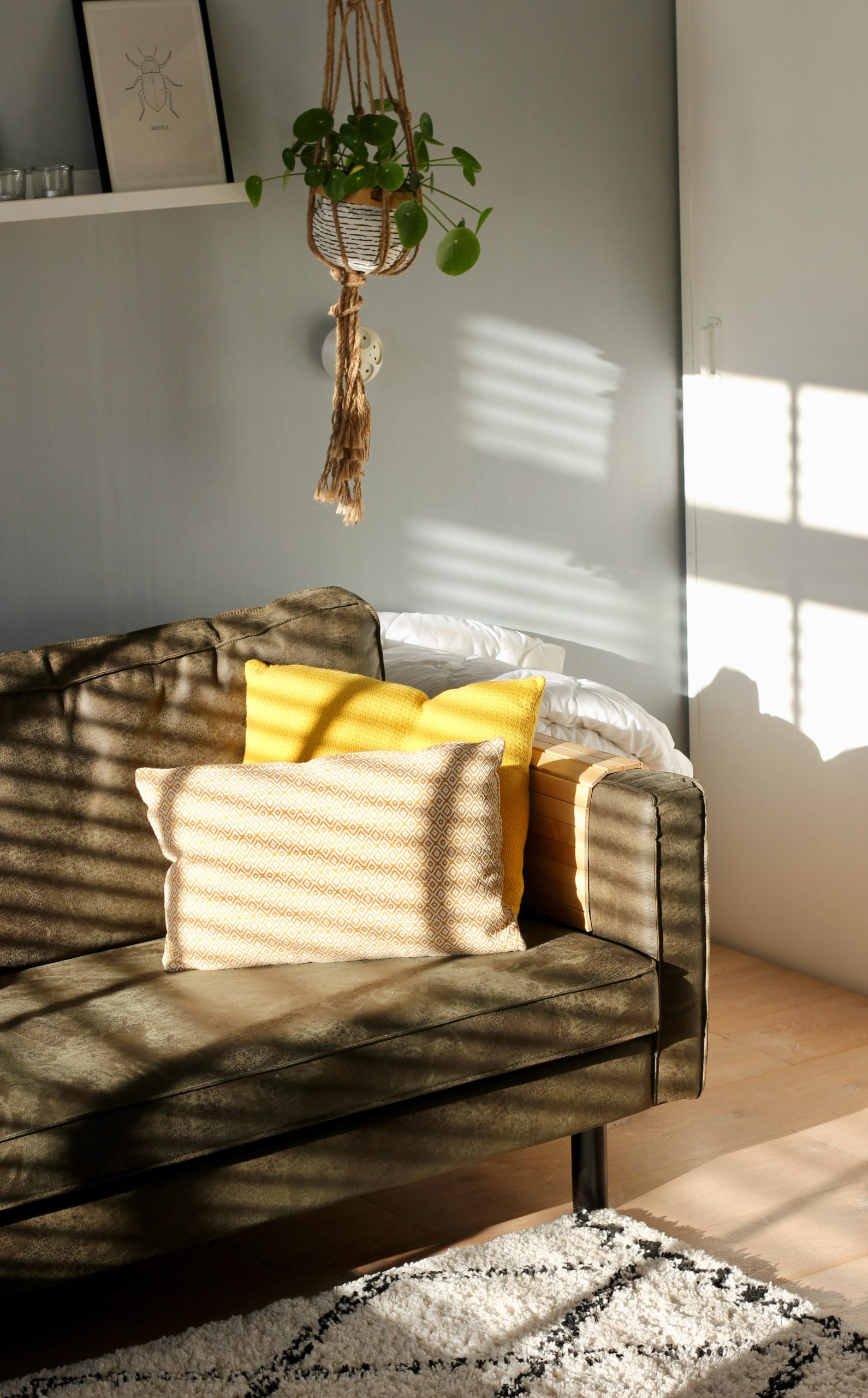 Be Yourself
Classic interior design is all about being timeless and elegant but it is important that you reflect your personality into the house. Mix the classic design with other elements and don't be worried about breaking design rules as you are the one who needs to feel happy and content in their house.