What's on everyone's wish list in the home technology niche this year? Private lifts, relaxation rooms, outdoor gym equipment, media rooms, and low-cost security systems are leading the long lineup of favorites. While it's true that trends change from year to year, there are some that have much longer staying power. Consider the following examples and see which ones are suitable for your home.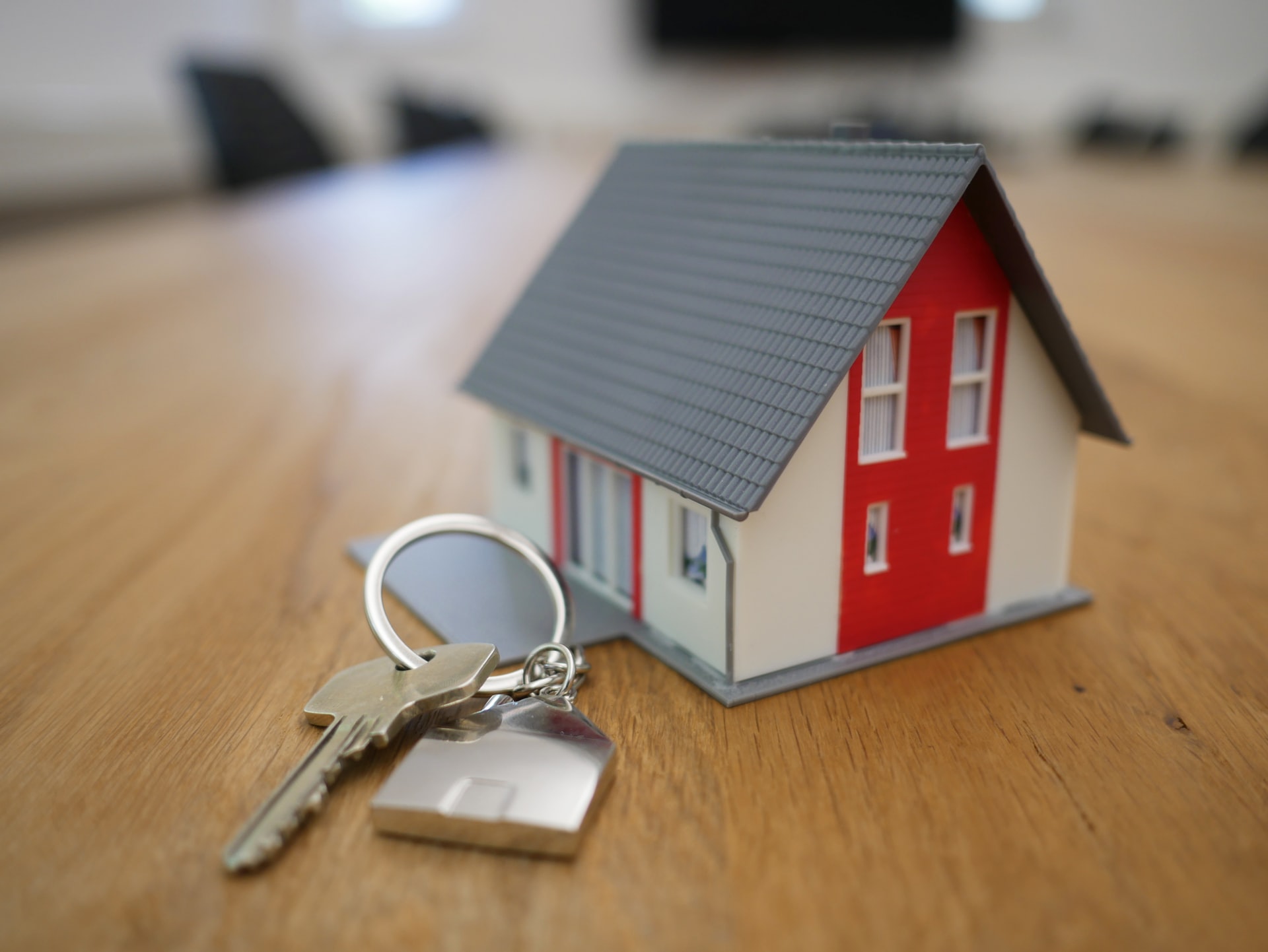 Private Lifts
Homeowners are discovering that home lifts deliver not only plenty of convenience and safety but also add to the potential value of their property. Installing a private lift means adding a unique dose of elegance and comfort to any setting. However, older owners appreciate the fact that they can avoid the use of stairs and minimize their risk of falling. Purchasing a domestic lift with wow factor from the UK leader in the industry is a wise way to invest in your long-term financial security, health, safety, and daily comfort.
Relaxation Rooms
The trend toward relaxation rooms, which go by many similar names, is a main feature of home ownership in the 2020s. For decades, people have set aside spare bedrooms, attic space, basements, garages, and even storage sheds as places of refuge. However, the modern version of the concept is more focused on deep relaxation enhanced with sound systems, video screens, heated mats, and more. It's actually a very old idea in brand-new wrapping, but the add-ons make all the difference.
Outdoor Gym Equipment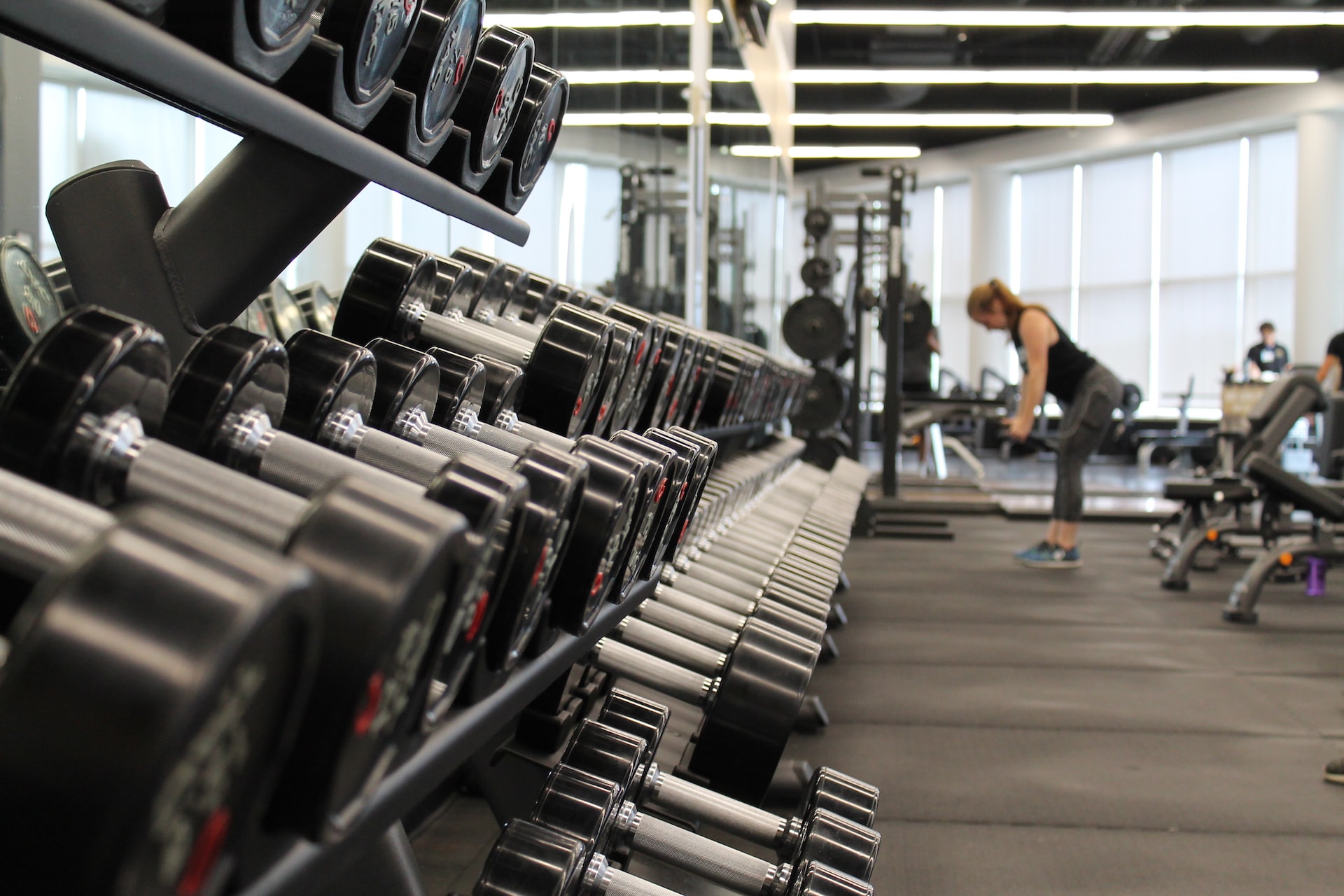 For those who are lucky enough to live near a public space that features outdoor gym equipment, fitness is just a step away at any time of the day. However, the latest version of the arrangement includes high-tech outdoor gym equipment for both individual homeowners and public parks. The devices offer people of all ages and ability levels a chance to boost their physical well-being by walking, lifting weights, using elliptical machines, and performing rowing exercises. The range of products in the lineup is impressive, but the central feature is that all the pieces are custom designed for outdoor, fresh air use.
Office & Media Centers
It's no surprise that in the digital age, more homes have family media centers and dedicated offices. A generation ago, owners turned spare bedrooms into guest rooms or art studios. But in the computer era, the guest room is giving way to high-tech media spaces where anyone in the family can access computers, copy machines, scanners, entertainment equipment, and other electronic components. Home-based media rooms are an economical way to improve a home office set up as well as for families to create office and study space in homes where it would otherwise be impossible for all the adults and older kids to have computer stations of their own.
Invisible Security Systems
Stealth or invisible home-based security systems are one of the leading product success stories of the decade. Because prices of main components have come down so much in the past few years, most people can afford all-around surveillance camera arrays, motion-detecting outdoor spotlights, smart locks for doors, window braces, and standard intrusion alarms. Many of these devices are portable, which makes them easy to remove and install in a new home when you move.