Marketing trends come and go in a jiffy. You don't want to be implementing a marketing strategy with trends that are now overdone. Here are some trends that will help you stay ahead of your competition.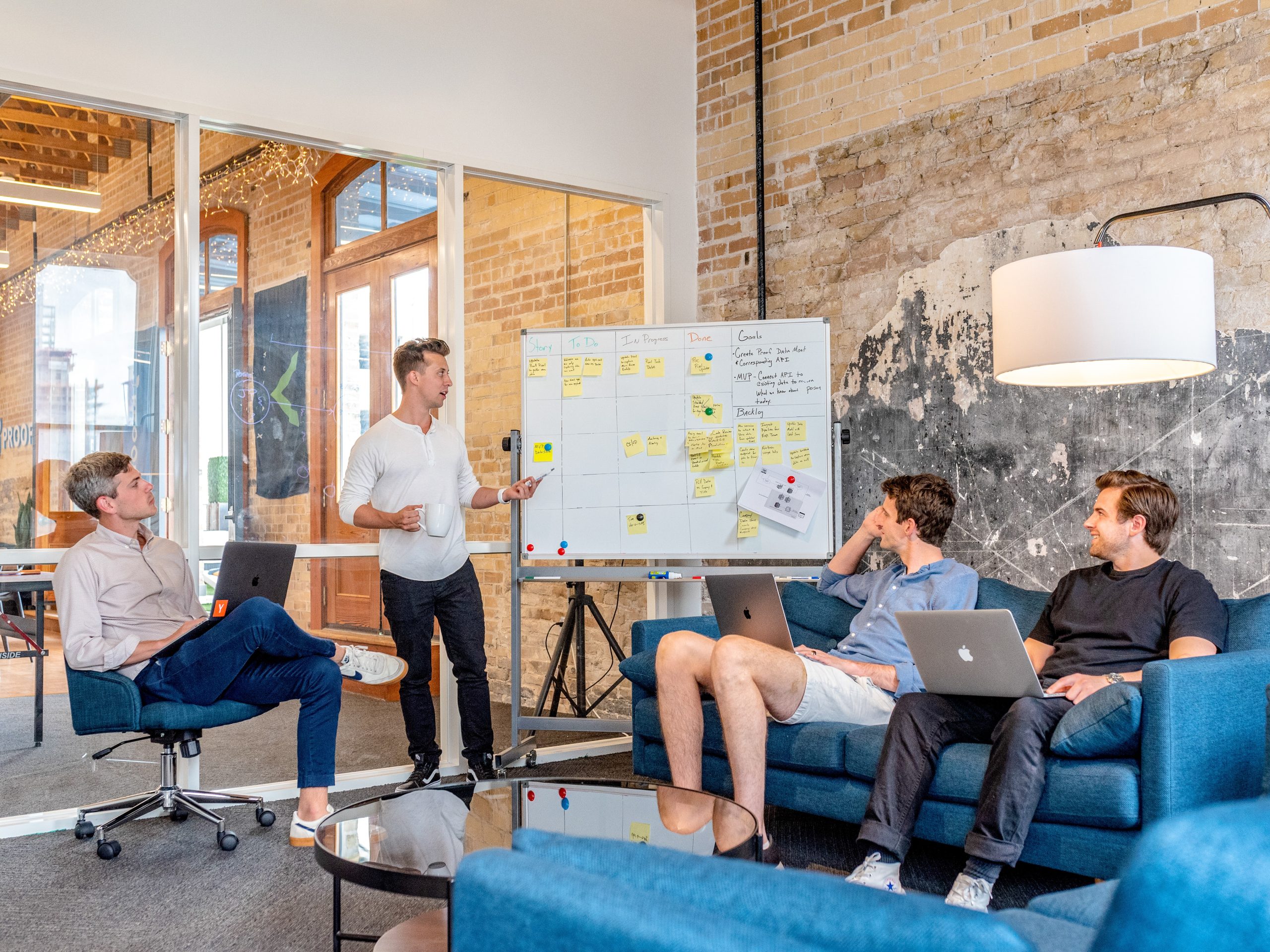 Marketing trends for 2022
1. According to current trends, email is the most significant method of communication. CMO of Litmus Melissa Sargeant believes that three themes have driven email forward: personalization, automation, and privacy. AMP for email, new personalization efforts, and interactive and dynamic email content will become more important in the year 2022," she says.
New data from Litmus demonstrates that email is now the most important marketing medium: Ninety-one percent of those polled said that email marketing was crucial to their company's overall performance, according to Sargeant. Over 40% of enterprises plan to raise their investment, a rise of 20 percentage points from 2019.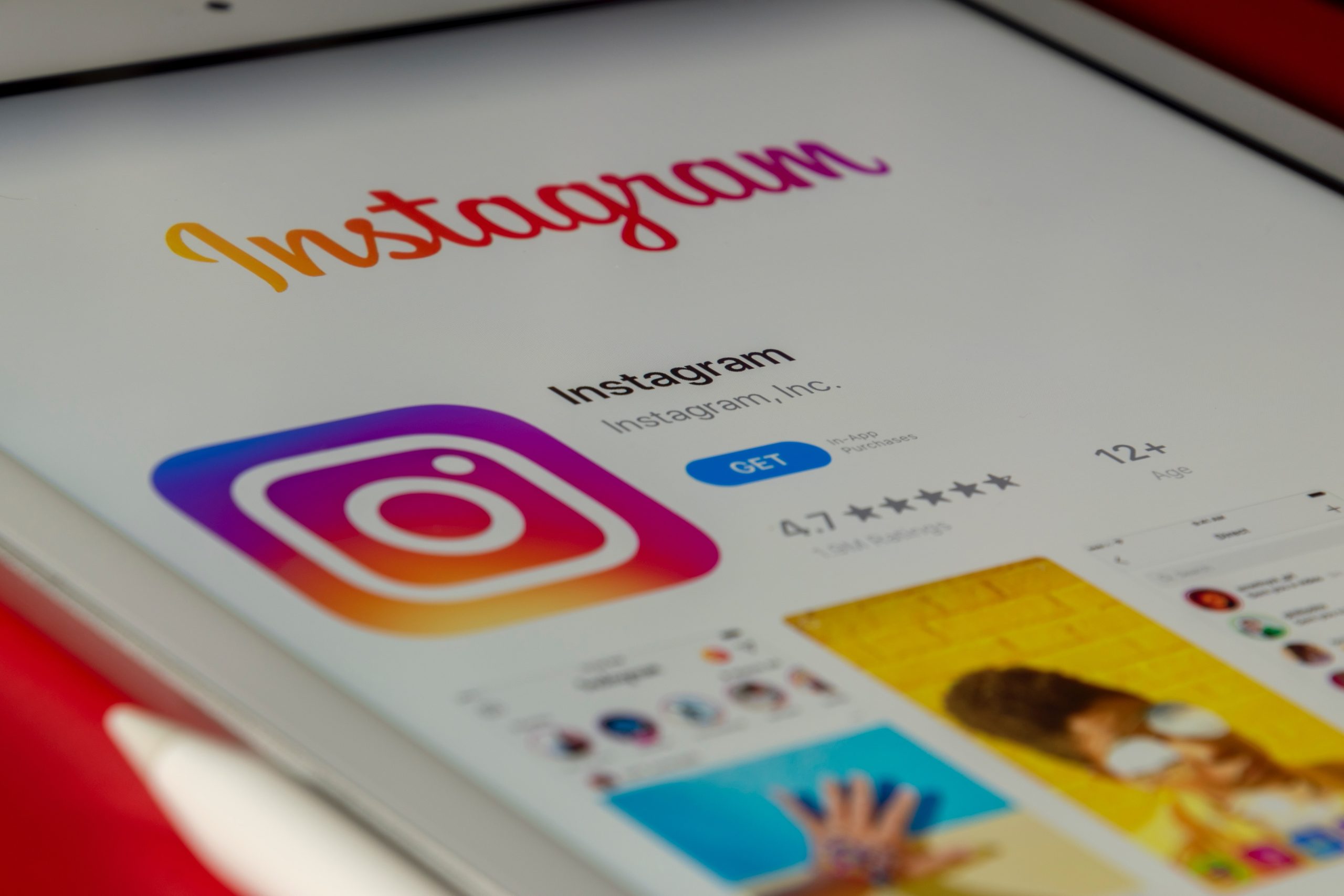 2. Loyalty is a thing of the past in today's world. Jay Myers, CEO of Bold Commerce, predicts that "loyalty programs are sure to become a thing of the past and morph into membership programs." "It's human nature to want to belong and be part of a group.
The desire to be a member of a loyalty program is not inherent in the human condition. Loyalty points may be valuable to customers, but they aren't enough of a distinction in and of themselves. Instagram growth service works well with a loyalty program.
3. Foresight Has Become a Top Priority. According to Rob Holland of Feedback Loop, Firms will reward foresight in 2022 even if hindsight is 20/20. Businesses would no longer wait until after the event to find out what their consumers think about campaigns, products, and trademarks they've already launched. Behavioral analytics can help you determine what to post and what not to.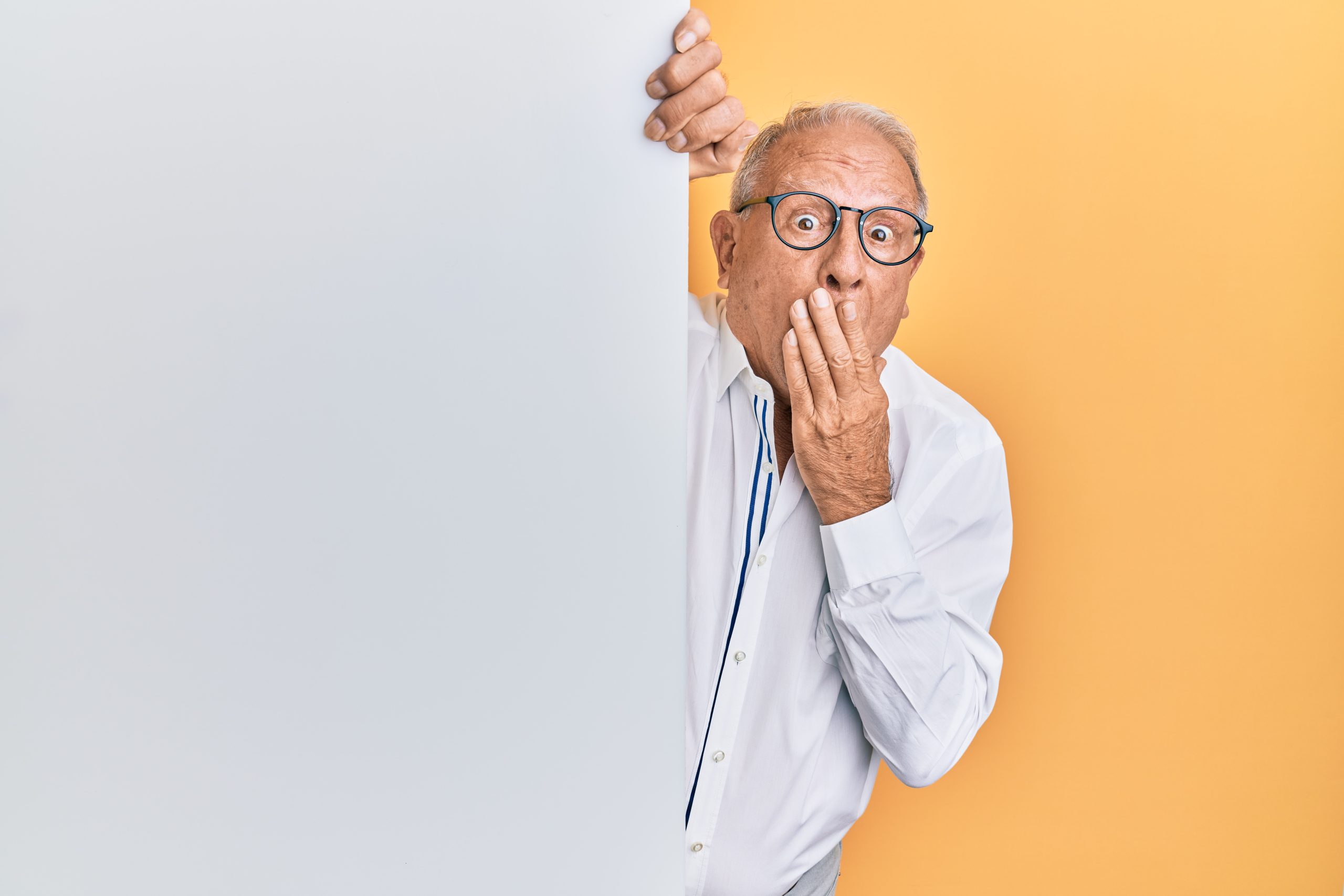 4. Discounts are quickly losing their appeal. As Bluecore's Sherene Hilal points out, For many years, brands have been eager to transition away from relying on substantial discounts to win new customers and instead seek opportunities to give value through their products and the role that they play in consumers' lives.
Digital has broadened the range of goods and services that businesses may provide their customers and the methods by which they can do it. In 2022, "Blank discounts that don't keep consumers around there for long will be replaced with customized bargains directly based on what they understand about shoppers (i.e. free delivery) and on their unique sales features (i.e. free customization, in-store experiences)." An Influencer marketplace like Ainfluencer to find various niches and categories of influencers like fitness influencers offers influencer discounts and more perks.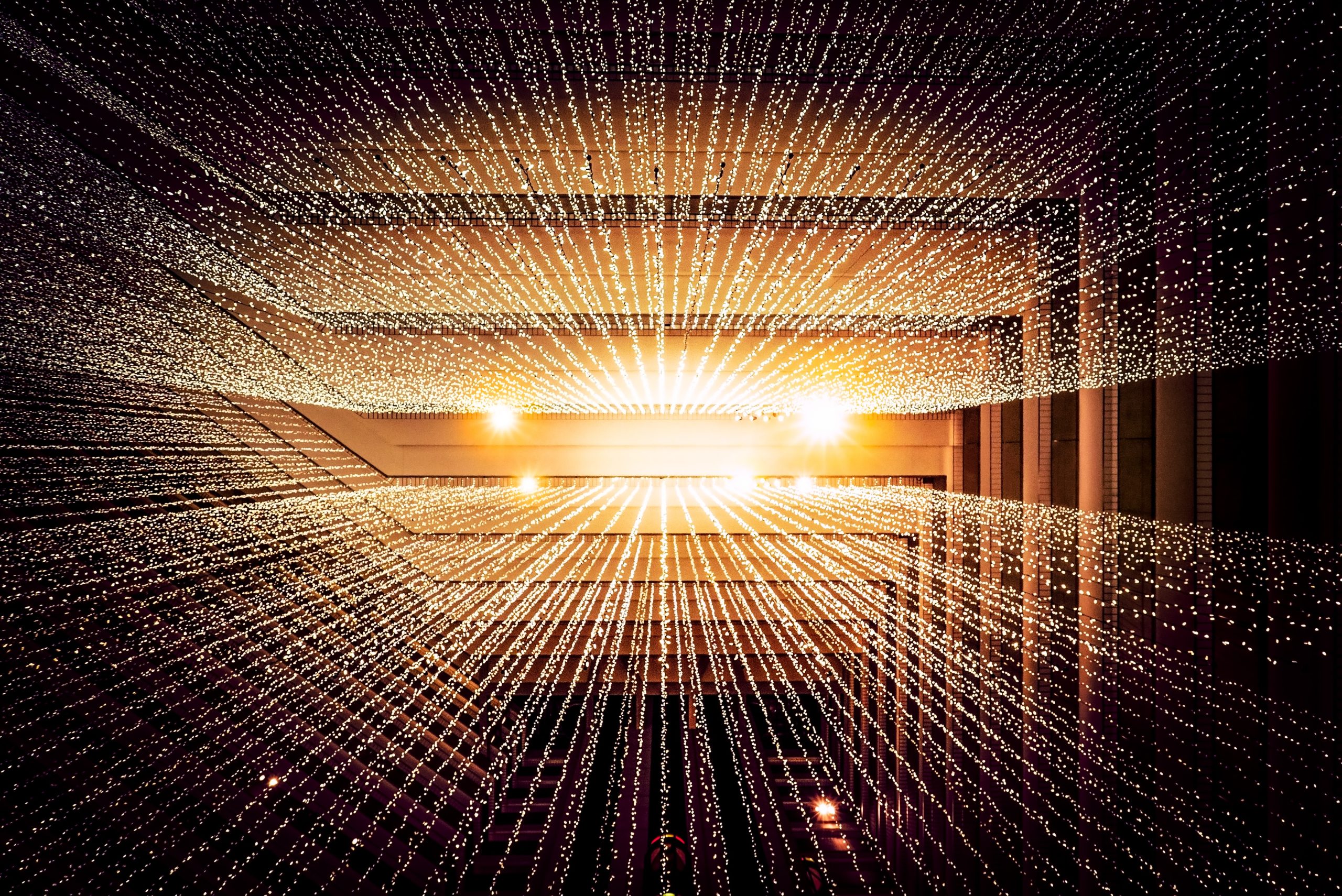 5. The Data War. Advertisers "will lack access to extra data they have grown to rely on," according to consultant Tim Parkin. " In the future, all marketing operations will be based on first-party data. Many companies that haven't prepared ahead will scramble to get this information in order to stay competitive. Instagram followers app can help grow following.
6. There will be a lot of videos. In Parkin's view, "video would replace static content as the foundation of all marketing efforts." Social media and tv Streaming platforms will develop new advertising strategies that emphasize video and the purchasing experience, according to the predictions.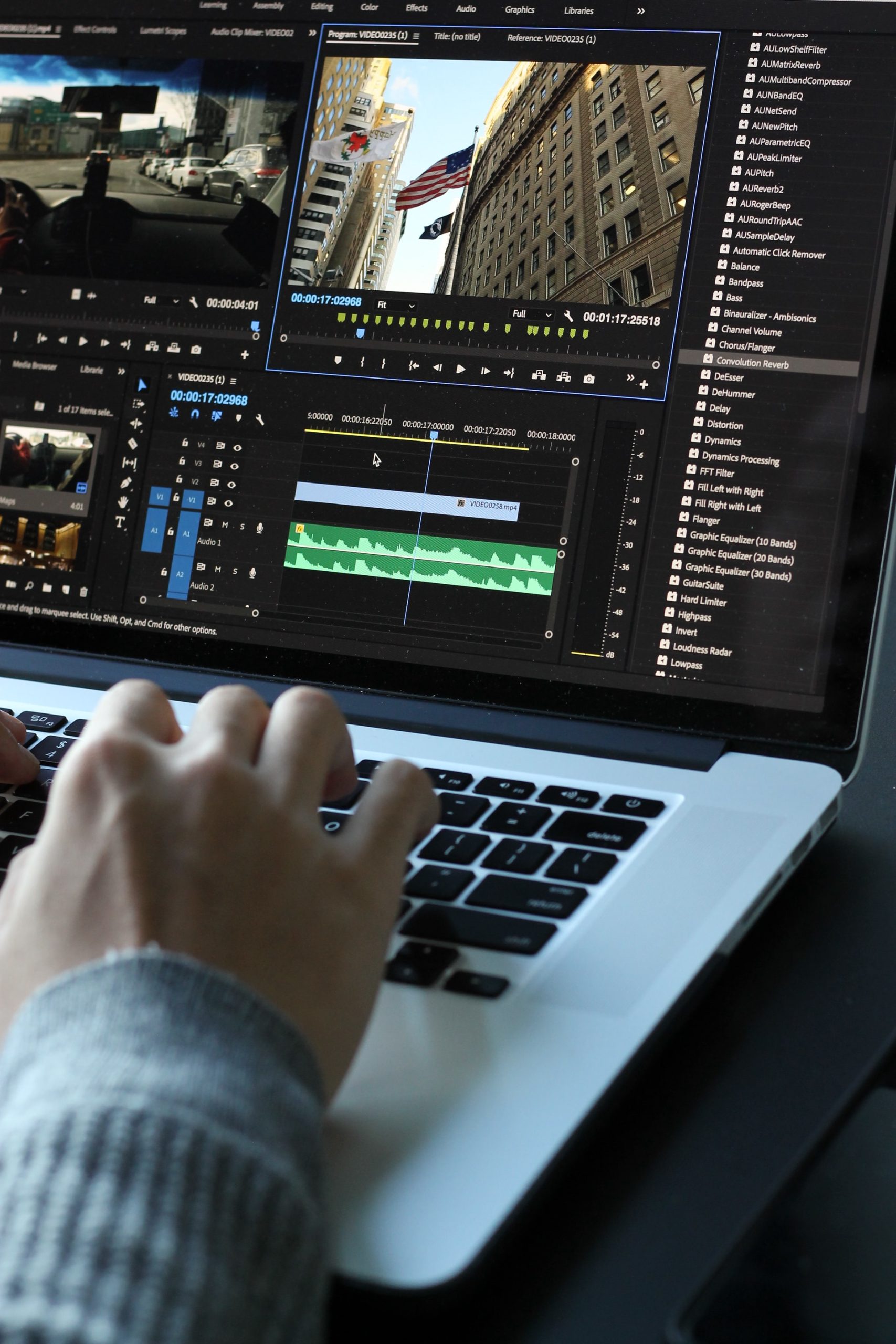 7. It's all about the Great Escape against Digital White Noise. "Instead of getting squashed in the digital inbox, savvy enterprises are being spotted in the mailbox," says Jordon Stevens, a social marketing specialist from Canada. In the beginning, mail may be overlooked due to misconceptions about the channel. Integrated campaigns, on the other hand, allow companies to communicate with millions of people in a way that digital communications alone cannot.
As a whole, direct mail performance and engagement are increasing. Direct mail is read by 92% of individuals and shared by 71%, according to Canada Post. Direct mail is a genuine, surprising, nostalgic, and physical approach to reaching your audience despite the constant barrage of digital messages.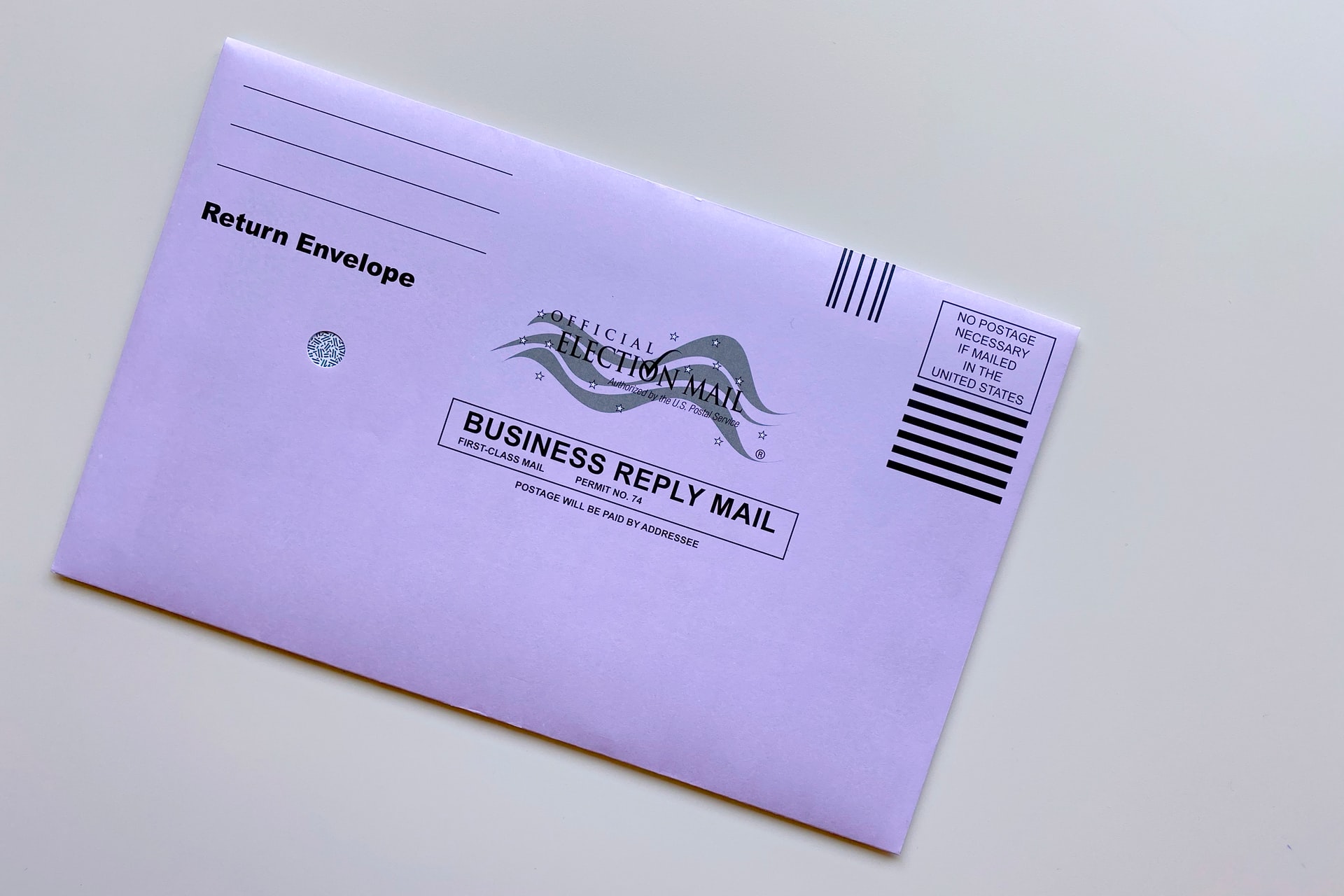 8. Advertising Postcards Are a New Way to Reach Customers Right Where They Live. This method of interacting directly with your customers is called direct mail. According to Stevens, you may target your audience based on region and demographics. Using postcards to contact their audience has grown in popularity among marketers over the previous five years and is likely to continue. Postcards are small, colorful, and easy to spot in a mailbox. Instagram growth service can help grow following on social media platforms.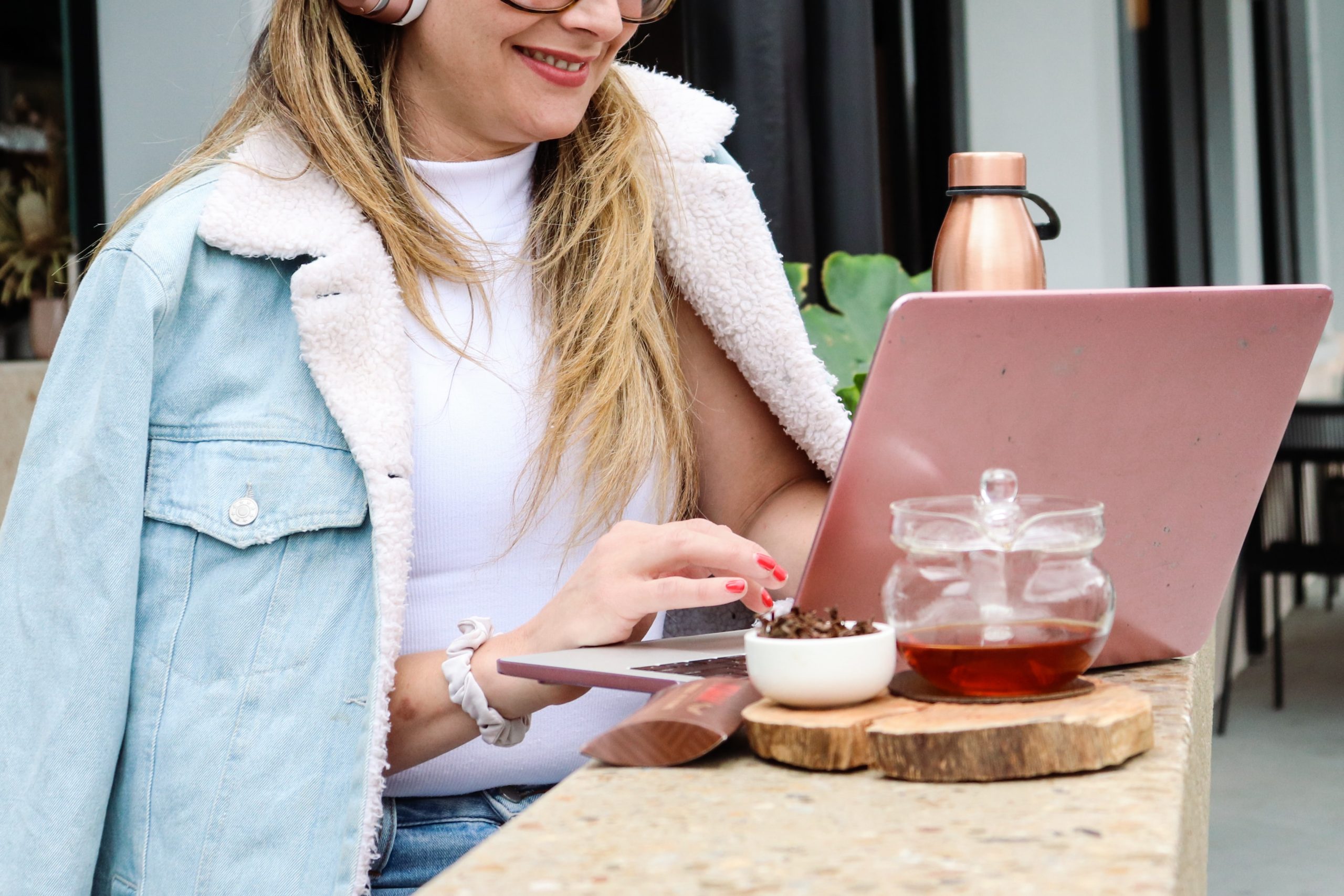 9. Many businesses continue to tell tales about themselves rather than about how their goods and services might help customers succeed. A company's digital content should be more than simply "content for content's sake" if it has the power to convey a compelling tale.
10. Facebook/Day Meta's of Judgment. There were instances when Apolinski believed Facebook was doomed to fail. In this fresh re-imagining of his brand, I would not rule out Mark Zuckerberg. Even said, I believe that if Zuckerberg is prepared to walk up from controlling the firm, Meta's ultimate success will be decided. If Zuckerberg remains in charge of Meta, the company's success will be lessened and will not reach the same heights as Facebook. This year will be a turning moment for Facebook, and many businesses have been holding off on making large investments in the firm until they see how the company's new brand is welcomed and what new possibilities it provides.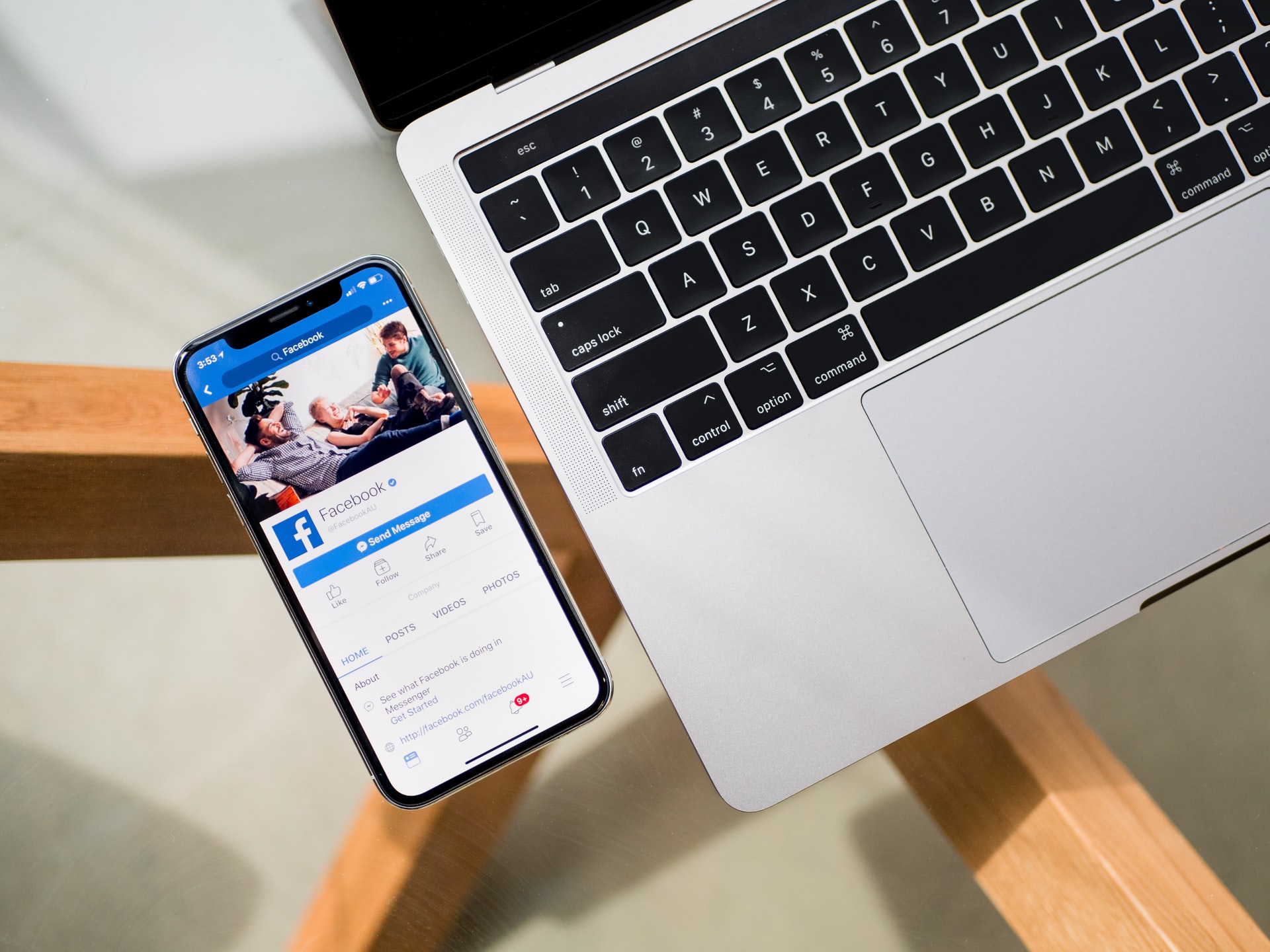 Conclusion
This was for a report on the most important developments in digital marketing for the years 2022 and beyond. In the end, it all boils down to a true human connection and a sincere desire to be real with each other—also, a slew of vivid hues.