Before discussing the pros and cons of a hosting company AlexHost, let's introduce some basic data regarding the industry. Hosting companies are specialized in providing space on the server for both individuals and organizations for website management. There are different types of hosting services available, and they vary in price as well as in their characteristics. AlexHost is yet another hosting company that provides different hosting options such as VPN, VPS, virtual or server hosting, dedicated server, domain registration, and much more. As hosting processes run automatically, the human factor is less and less present, while the performance and flexibility increase. A data center is located in Chisinau, Moldova, 5 meters under the surface in the unit of a former military factory. Now the article might proceed into unveiling the pros and cons of AlexHost including a brief description of their products and services offered. Aspects like security, support, pricing, and contact information will be examined.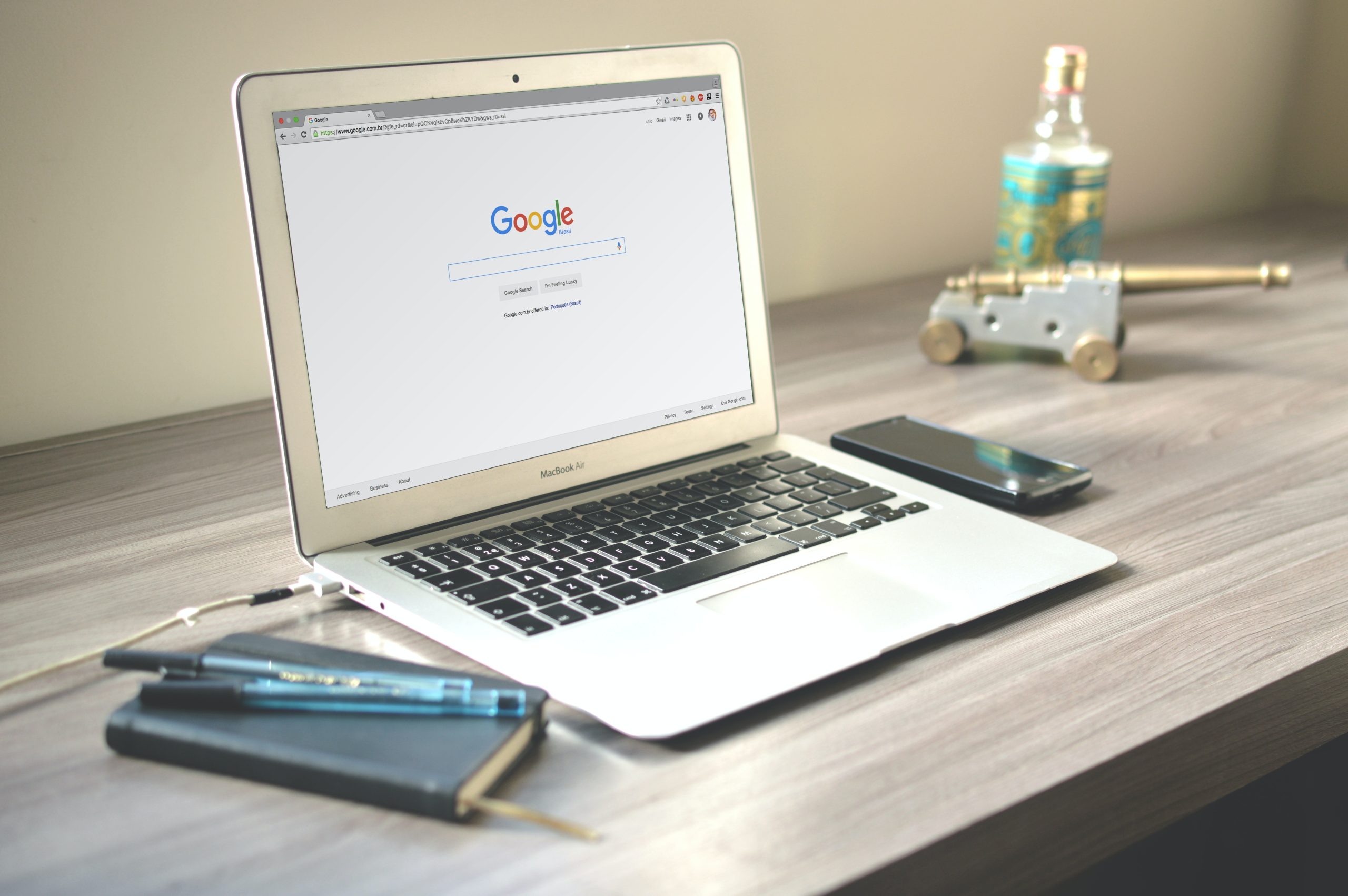 Pros of AlexHost
Security
As AlexHost is not a reseller but an owner of a data center, security is at its finest level. Located 5 meters underground in the objects of former military facilities, AlexHost's data center remains as safe as it can be. Offshore data centers are known for making sure their hardware is protected from things like power supply cuts and others. It is demanded by the rules and protocols.
Support and Dashboard
The user-friendly nature of the control panel allows anyone to work smoothly. In case of malfunctioning or necessity for more information, the support is there promptly. Whatever you ask, you will get a response. For many, this is enough to say yes to Alexhost and recommend its use and from that aspect, it is clear that it is regarded with respect. Throughout the year, you will have 24/7 support at a 20% faster response time. Hosting networks like AlexHost are run by a small number of people.
Cons of AlexHost
Pricing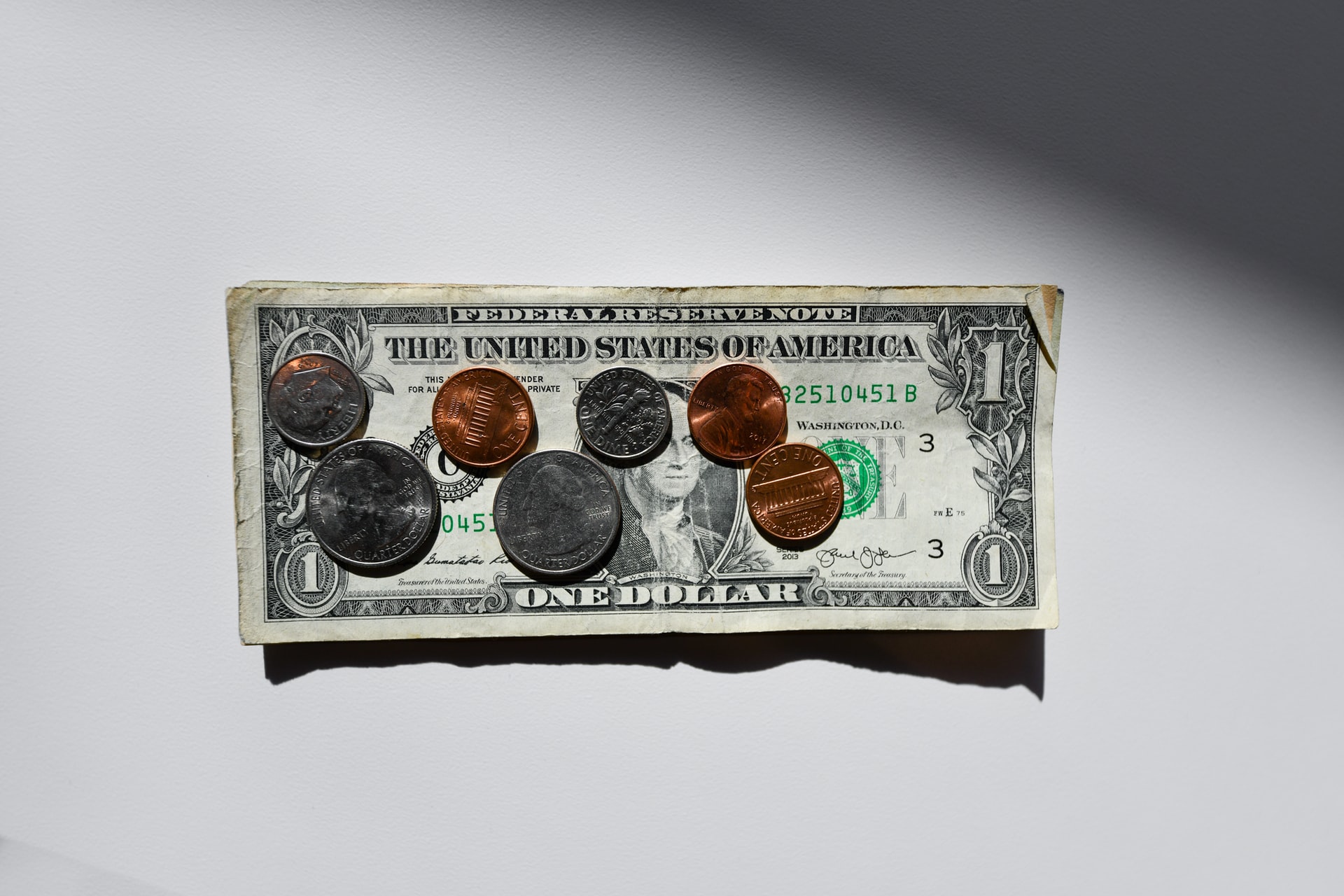 When it comes to pricing, AlexHost will certainly differ from its competition and other popular hosting service providers in the world. The hosting can be purchased at the selected rates and multiple websites will function just fine. However, knowing there is a demand for more pricing options means that there should be more attention paid to developing more pricing plans.
Lack of Contact Information
Despite its popularity, there is no viable contact information for deeper research on AlexHost. That is something that might contribute to the users looking down upon this hosting provider. It is well-known fact that users want to have access to information about who is behind the idea.
Speed Inconsistency
Users located significantly far away from the server experience a decrease in speed. This directly implies that the location and speed of the server are important aspects to keep in mind when thinking about choosing the hosting service provider.
Conclusion
Having in mind the importance of quality in hosting services provided, we can conclude that there are several good reasons why people should consider researching available hosting service providers and their offers. Just like any other, AlexHost does have both its good and bad sides that affect users differently. However, it is important to know that the hosting market is expanding and that a solid comparison of offers in terms of your needs is always a good idea. As it is known for its strong security and the fact that it is a data center owner, not a reseller, AlexHost might as well be something to consider.