Business survival totally relies on salesand in today's digital era, you can increase your sales when you have an online presence. If you want to boost up the sales then you must focus on building up powerful SEO strategies by seo traffic generation.
It is a known fact that there is a cut-throat competition between the E-commerce website so to stay ahead of the competition, you have to think of SEO techniques that will enhance your online presence and your prospects can be converted into your loyal customers. This will eventually lead to boost in sales. Rules of SEO are evolving, so you have to stay updated to do everything that will help in increasing sales with SEO.
Don't think that is intimidating as with the passing time, you will get to know about all the tactics of SEO. In this blog, you will know about some of the tips that will help in boosting up your SEO traffic generation and eventually the sales. 
1.   Do Relevant Keyword Search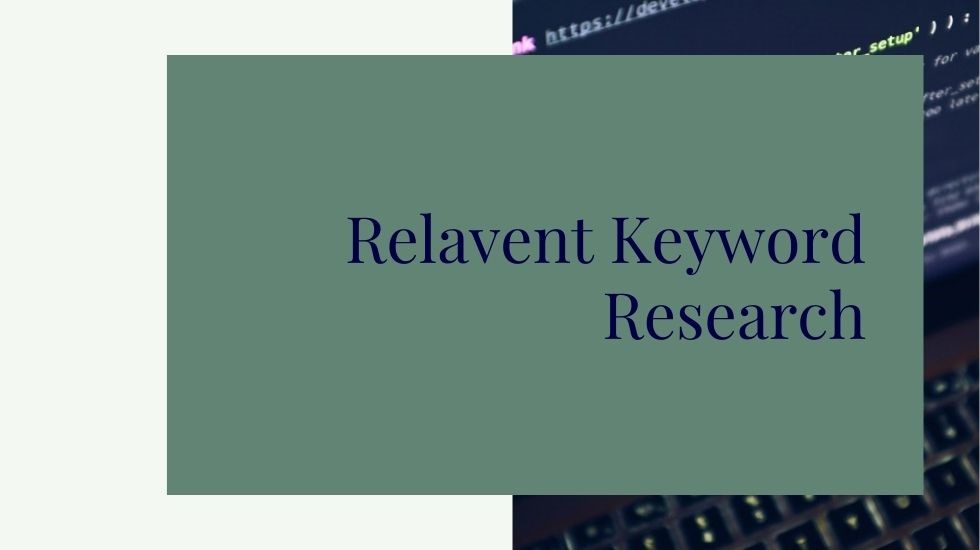 These keywords are not used in the manner as they were used to but still have relevance in SEO. If you don't have keywords then the prospects might not be able to find you and this is why searching a relevant keyword is a cornerstone while planning the SEO strategy.
For example, you are doing handmade fly fishing lure business so your keyword will obviously be handmade fly-fishing lures. Along with this, you have to add other keywords also so that prospects can easily locate the products. You can add the keywords to your:
Web Page
Headings
Metadata
Emails
If you want to use the tool to find the right keyword then you can also select Google Adwords but there are other keyword research tools available so you can use the one according to your requirement. Use the long tail keywords because the search query includes four to five words. When the keywords selected are right then there are high conversion rates and you can convert your prospects into your loyal consumers.
2.   Be Social To Reach Large Audience
Social media is the best way through which you can connect with the audience fast. With the right SEO and CRM strategy, you can increase the traffic. About 80% of the people directly go to FaceBook to find the relevant content and this states that you have a great opportunity to reach out to a large number of audiences and connect with a large number of consumers.
Apart from this, social media is the perfect place where you can give lots of information about the organization. Facebook can be the best tool to grow the business if used in the right manner and this can also help in boosting up the consumer service efforts. 
3.   Form a Stellar Content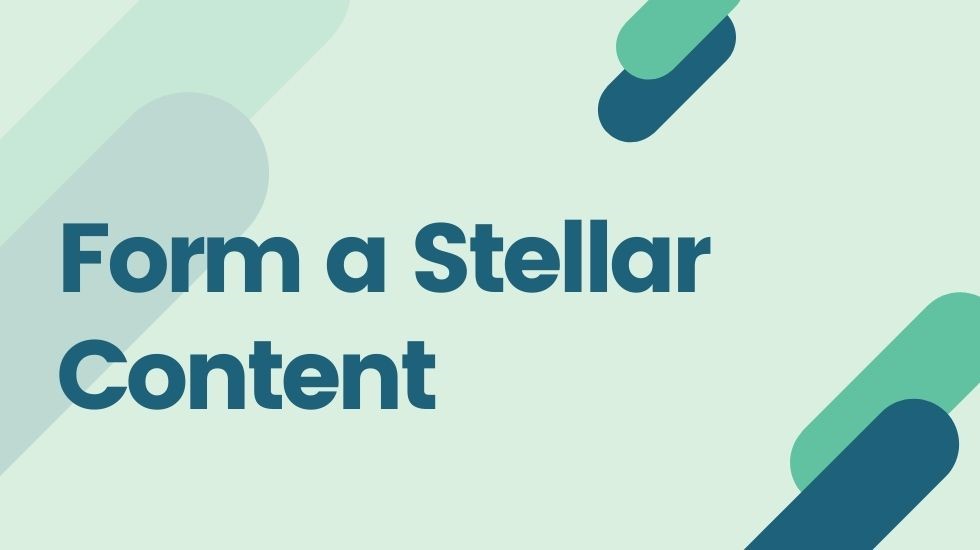 Your keywords are nothing if you don't have superb content to support it. With the right content and keyword, you can attract your prospects and provide them information about how valuable things you can offer to the consumers.
When people search for the information on the internet about any specific product then they will look at the blogs, social media posts, web pages, and others that will help them make their purchase decision. When your website has more relevant, authoritative, and engaging content than prospects will definitely check out your brand. They will build a relationship and become your consumers.
You can find the quality content in different forms like:
Video.
Ebooks
Blogs
Animations
Guest posts
Product Lists
Content is very important for inbound marketing strategy, an amalgamation of both inbound strategy and content will help in attracting your target audience to your door. Make sure that your content is optimized regularly and includes the relevant keyword.  
4.   Focus on Local Consumers
The crucial change that has come in recent years in SEO is that more emphasis is given to the local content and mobile. More importance is given to the local SEO because of the rise in mobile users. According to stats, 30% of the mobile searches are done to check the local intent. And 70% of the people search for the local business after doing the search. So, if you want to drive traffic to your e-commerce store then focus on local content. along with this, make sure that your digital footprint is also mobile-friendly so that mobile users can have access over it.
5.   Build Your Reputation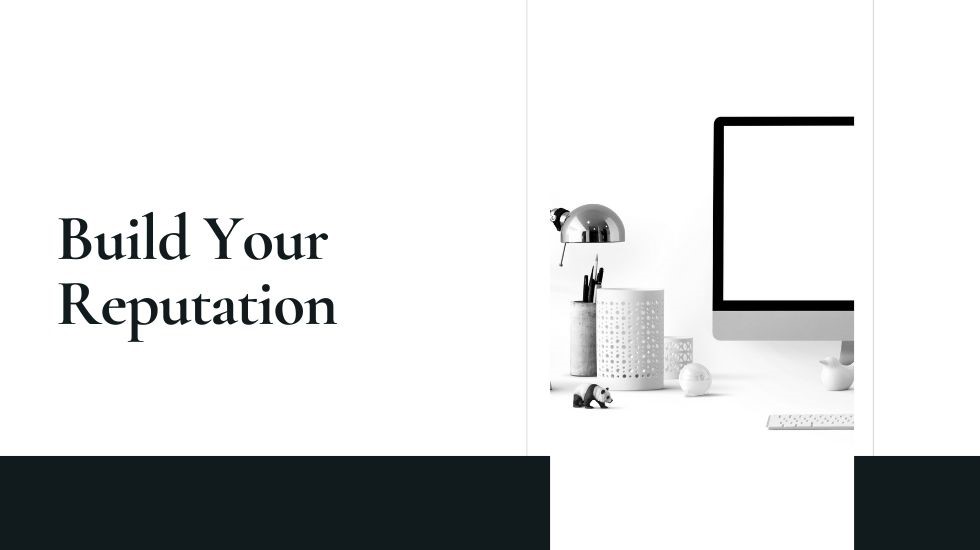 When people discuss SEO they don't give much emphasis to managing the reputation but this is an important point to think over and should not be taken casually. Reputation management is basically controlling the things or elements of what prospects look while surfing your website.
For example, People check out the different restaurants when they have planned to dine out and if they encounter some negative feedback or reviews of any particular restaurant then the reputation of that restaurant is highly affected and they will definitely not go to that specific restaurant.
So with reputation management, you can make sure that the best things are showcased on your website that will help in attracting lots of target audiences. This can be done through:
Always work as a professional while connecting with any consumer online.
You should know who to deal with the negative comments, be calm and professional.
Check out the reviews regularly.
Showcase the testimonials and good feedback from the satisfied clients.
6.       On-Page SEO
There are several reasons why on-page SEO is important to attract the prospects towards your website. If you want to increase sales then lots of emphasis should be given on the techniques of on-page SEO. With on-page SEO, your website becomes more user-friendly, boosting search engine rankings, and it will be easy for the search engines to index the pages. If you don't have any idea related to the on-page SEO then here are some of the steps that you can check:
You should think of the strategies that will increase the loading speed of your page and this will eventually reduce the bounce rates.
Get the URLs that are easy to read.
Work on descriptive title tags.
Emphasis on the Meta description that will increase the presence of the SERPs.
Make sure that your headline includes keywords and genuine descriptions.
To improve indexing and navigation, it is a must to link your site content with the internal links.
When you upload the image on your website, make sure to write descriptive, and optimize your keyword.
7.      Work on Integrated Strategy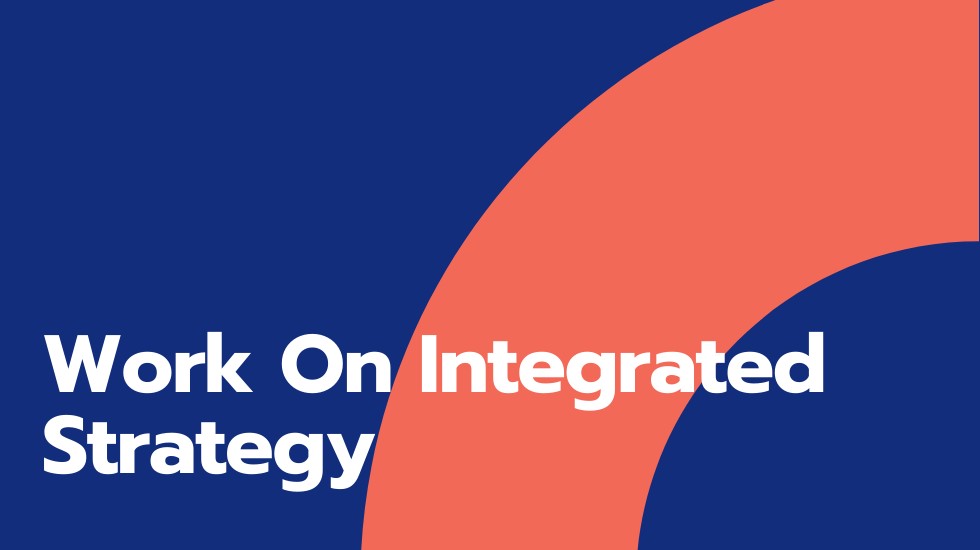 When you want your SEO tactics to work properly then you can't just give fewer efforts and get the results. SEO doesn't work like that. If you want to enhance SEO traffic generation and boost up sales then you have to invest all your time and efforts to get visible results. It states that you have to think of a powerful strategy that will keep you on track and eventually get the visible results.
To get this, you have to form a team that has knowledge of how SEO works. Measure the goals of the company and then think of a relevant and long time strategy that you will work for.
Final Thoughts!!
In this modern era, SEO works like a key to success as it will broaden your reach online and improve online presence. This can all be achieved if you only have good seo traffic generation on your website that will eventually lead to a boost in sales. With SEO, you can get several opportunities to convert your prospects into loyal consumers. Also, get the tools that will help in improving the rate of conversion.
SEO is considered as multifaceted creature and some most important points that you have to keep in mind to boost up the sales are:
Take the proper use of social media to find the target audience and build relations.
Your focus should be on local SEO.
To get the relevant keywords, proper research, and then implement.
Your digital strategy should be optimized for mobile users.
Keep your reputation neat and clean.
Make use of keywords strategically.
Focus on on-page SEO that will help in converting your prospects into leads.
You have to focus on creating the quality content.
One thing to keep in mind is creating an SEO strategy is important but maintaining it is also very crucial. You have to focus on creating a superb SEO tactic that will increase sales. So, these are some of the tips that will help in attracting the SEO traffic generation towards your website. You have to be patient enough as the results that you will achieve through SEO techniques will come slowly but it will be worth the wait.