Website Load Time Statistics: Why Website Speed Matters in 2020
Website Builder Expert have just launched a new resource guide aimed at showing why website page load speeds matter or Why website Speed Matters more than ever for websites and online businesses in 2020.

Using the latest research and statistics, the guide delves into the factors that affect website speed, the difference between mobile and desktop browsing & buying, how web speed impacts online business purchasing & optimisation, as well as what is required to improve it featuring digital expert contributors.
Web Speed and Business
Web speed is a vital necessity for any modern website or ecommerce business to keep users and customers satisfied and trustful. By optimising even 0.1 second of user waiting time can increase retail conversions by 8.4% and average order values by 9.2%. According to 51% of US buyers, a slow website was cited as the reason why they'd abandon a purchase. If Amazon's site slowed down by just a second, they'd lose $1.6 Billion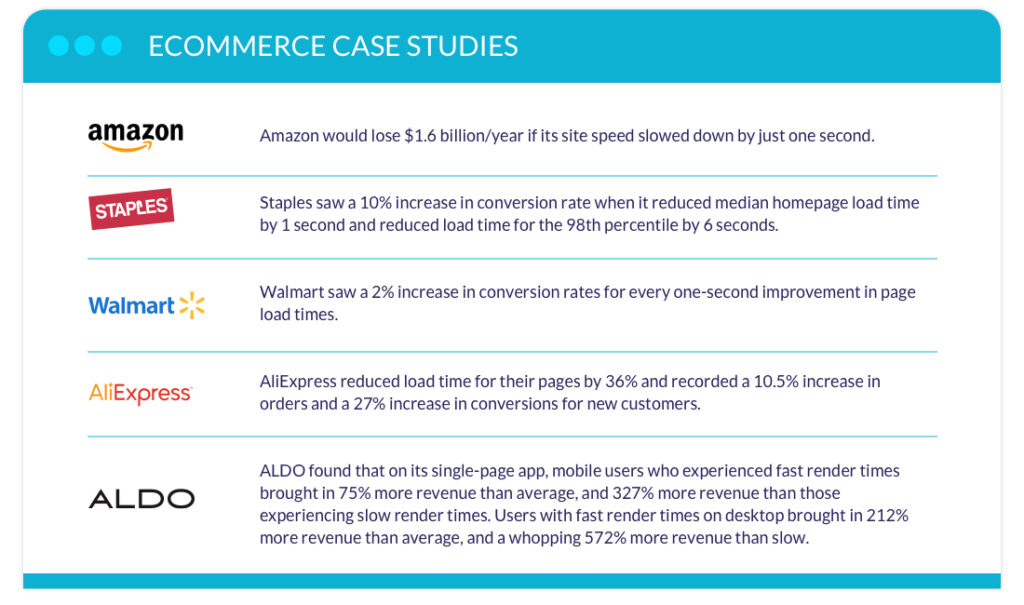 Web Speed and Mobile Browsing
As mobile browsing now accounts for 58% of site visits, and 85% of mobile users expecting pages to load faster than a desktop, the need for optimising website load speeds across all devices is important too. Every second of load time increases the bounce rate (leaving the site), with 40% of users waiting no more than 3 seconds before abandoning the site.

Slow Website Speed Factors & Expert Comments
The guide details the main factors that often impact a website's load speed: web hosting, file/image/video optimisation, use of plugins, the type of browser used, and cache clearance. Practical, actionable advice to all of these factors is given and combined with case studies from 5 digital experts featuring:
James LePage: CEO of Isotropic Design
Brandon Howard: CEO of design agency All My Web Needs
Carla Diaz: Co-founder of Broadband Search
Tom Bourlet: Marketing Manager at The Stag Company
Matt Tomkin: Founder of Tao Digital Marketing
If you would like to use any of this research, comments, and/or graphics please ensure you provide a link back the source page:
https://www.websitebuilderexpert.com/building-websites/website-load-time-statistics/
Also read about: How do Website Builders Work?