The progression of technology throughout the course of the last few decades is reflected in graphic design. These days, a growing number of software developers are focusing their efforts on the creation of apps that will enable designers to produce beautiful designs using only their mobile devices.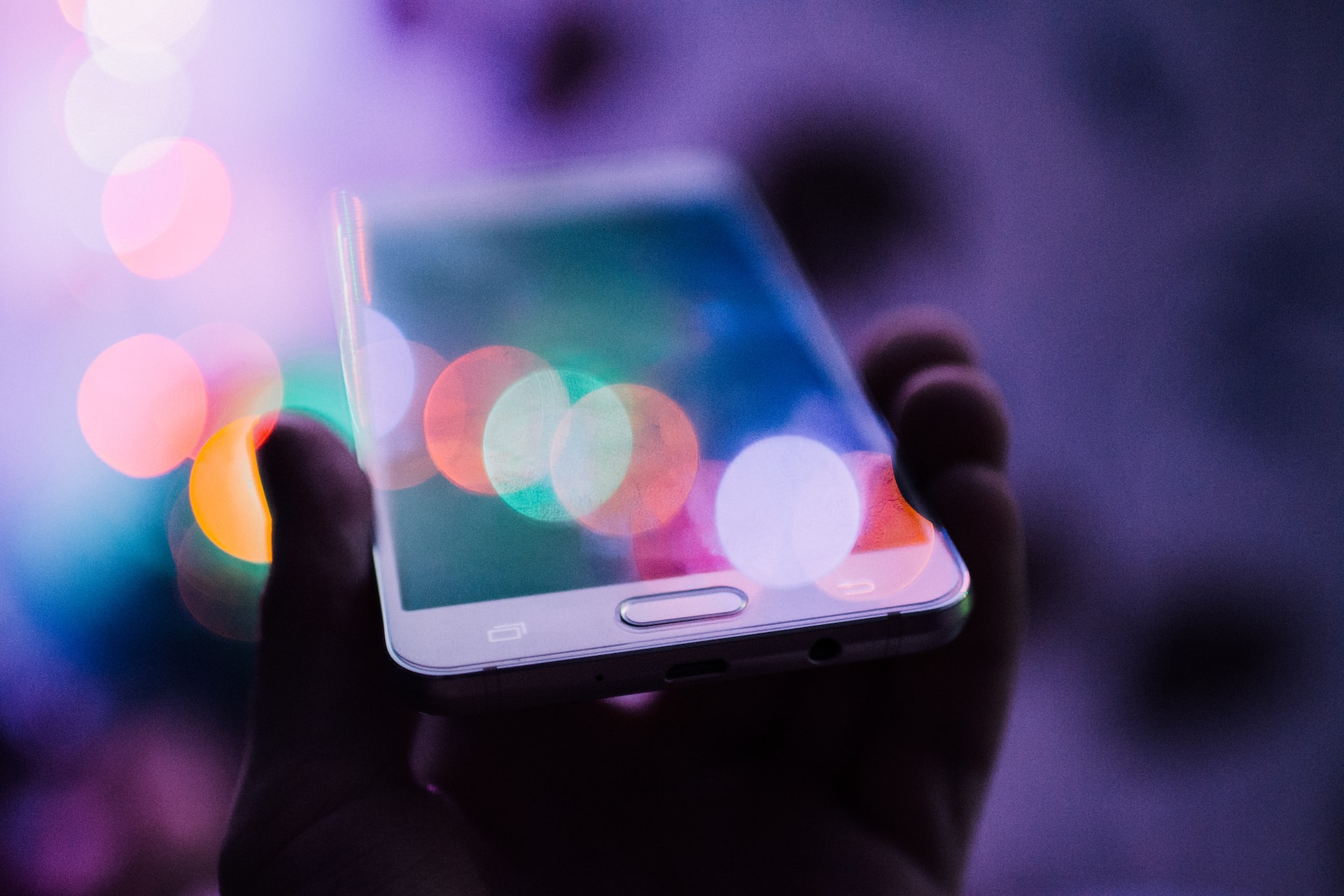 If you use an iPhone or an Android mobile device, you might get the notion of loading your phone up with some wonderful tools that can aid you in the job that you do on a daily basis. These tools can be helpful in a variety of situations. We have compiled a list of the top five graphic design applications for iPhone and Android devices, all of which are capable of producing high-quality output even while the user is on the move.
Canva
Canva is an in-browser editor that is gaining popularity at a quick rate and is used by people all over the world who are engaged in digital work. It's possible that the majority of features needed for more significant projects by pros are missing. In spite of this, it is an essential piece of software to have if you frequently need to create videos, presentations, or publications for social media.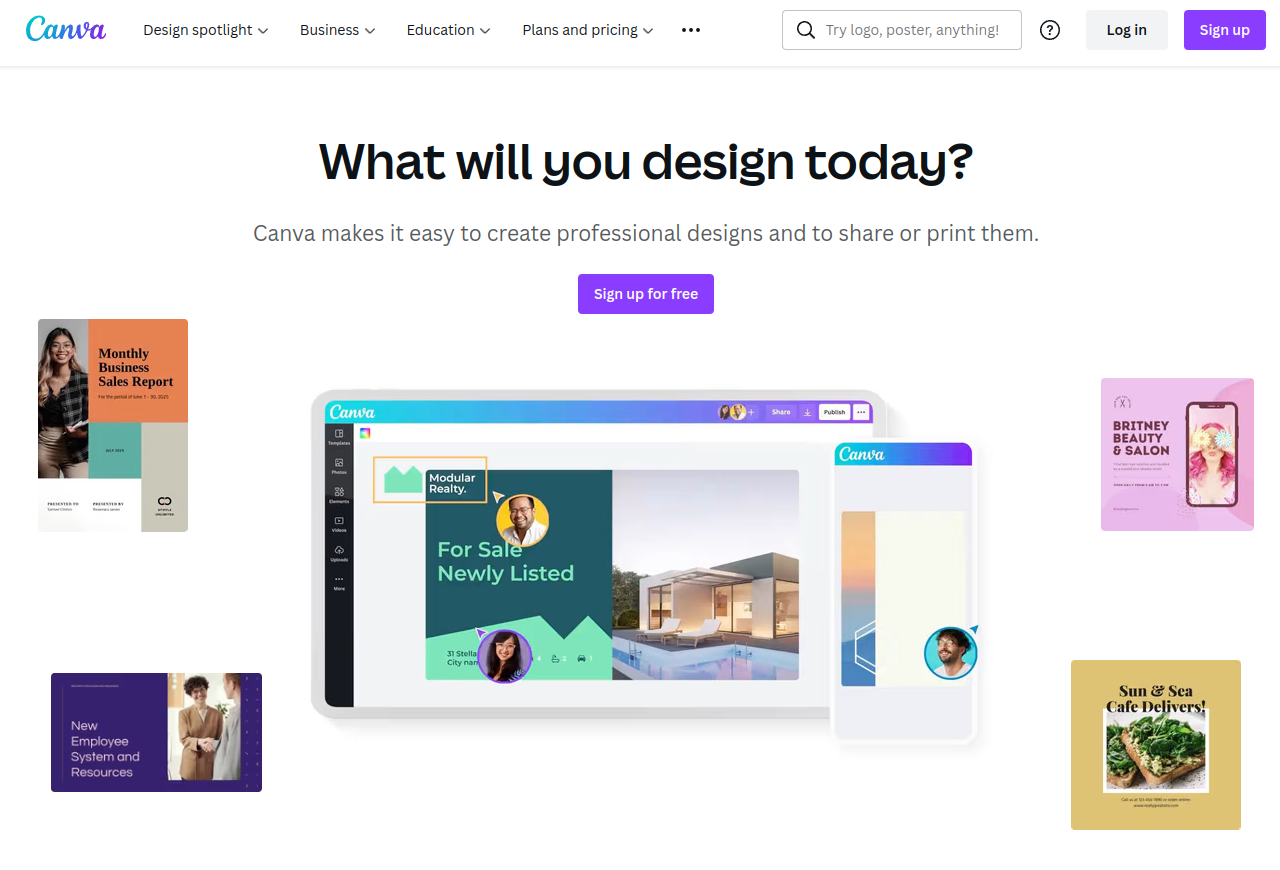 Canva is a great tool that can be used to get things done on the move because it offers a wide library of templates and designs that are ready to be used, and the app is available for both the iPhone and the Android operating systems. After making one or two color adjustments and adding your own material, you are ready to launch without much additional overthinking.
Adobe Photoshop Mix
When it was first released in 1988, Photoshop quickly became synonymous with both the editing of photographs and the creation of graphical designs. This tool has been in continuous development for over three decades, and as a result, it has become an iconic piece of desktop software that experts all over the world utilize.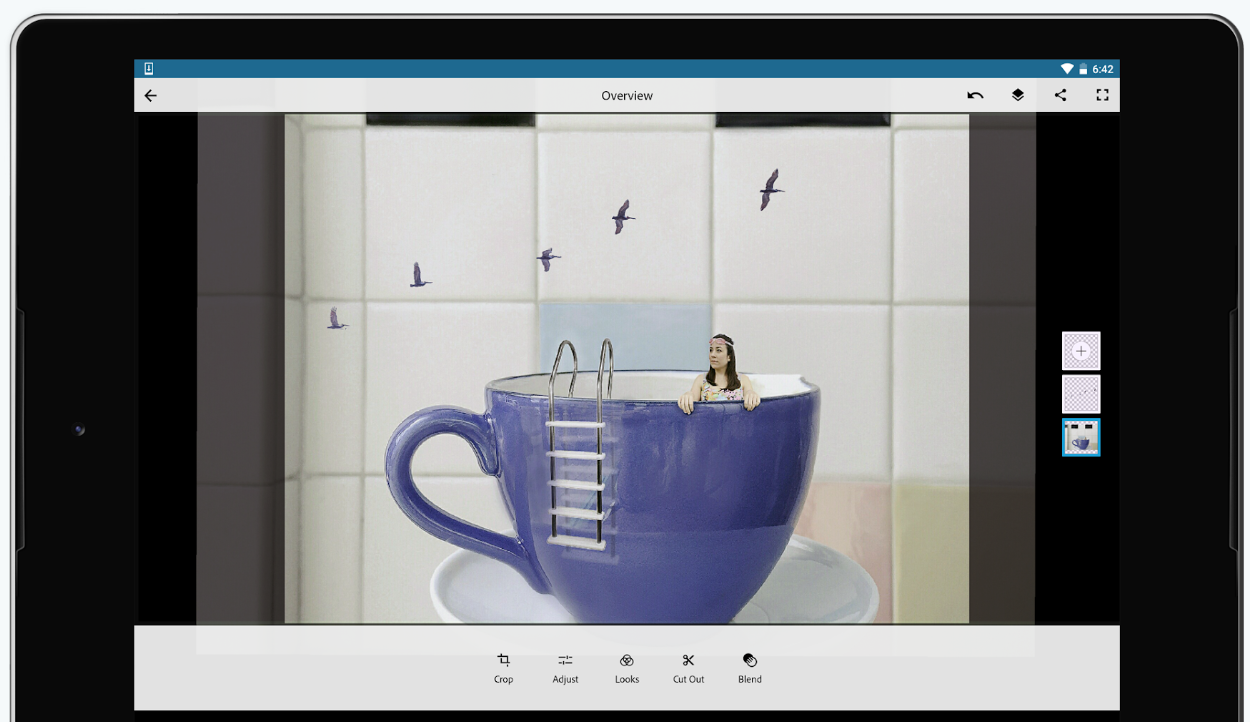 Because of the rapid growth of the mobile market, the Adobe team made the decision to package some of the most important capabilities into a mobile application for smartphones. It is important to point out that this company's other applications, such as Capture, Spark Post, XD, and others, are downloadable for use on mobile devices running the iOS and Android operating systems.
Vectornator
Do you have any work that needs to be done immediately that is connected to vectors? It's possible that Vectornator can help you find a solution to your problem. This software is still in progress, but it already has quite a few useful features that make it suitable for a variety of tasks on a smaller scale.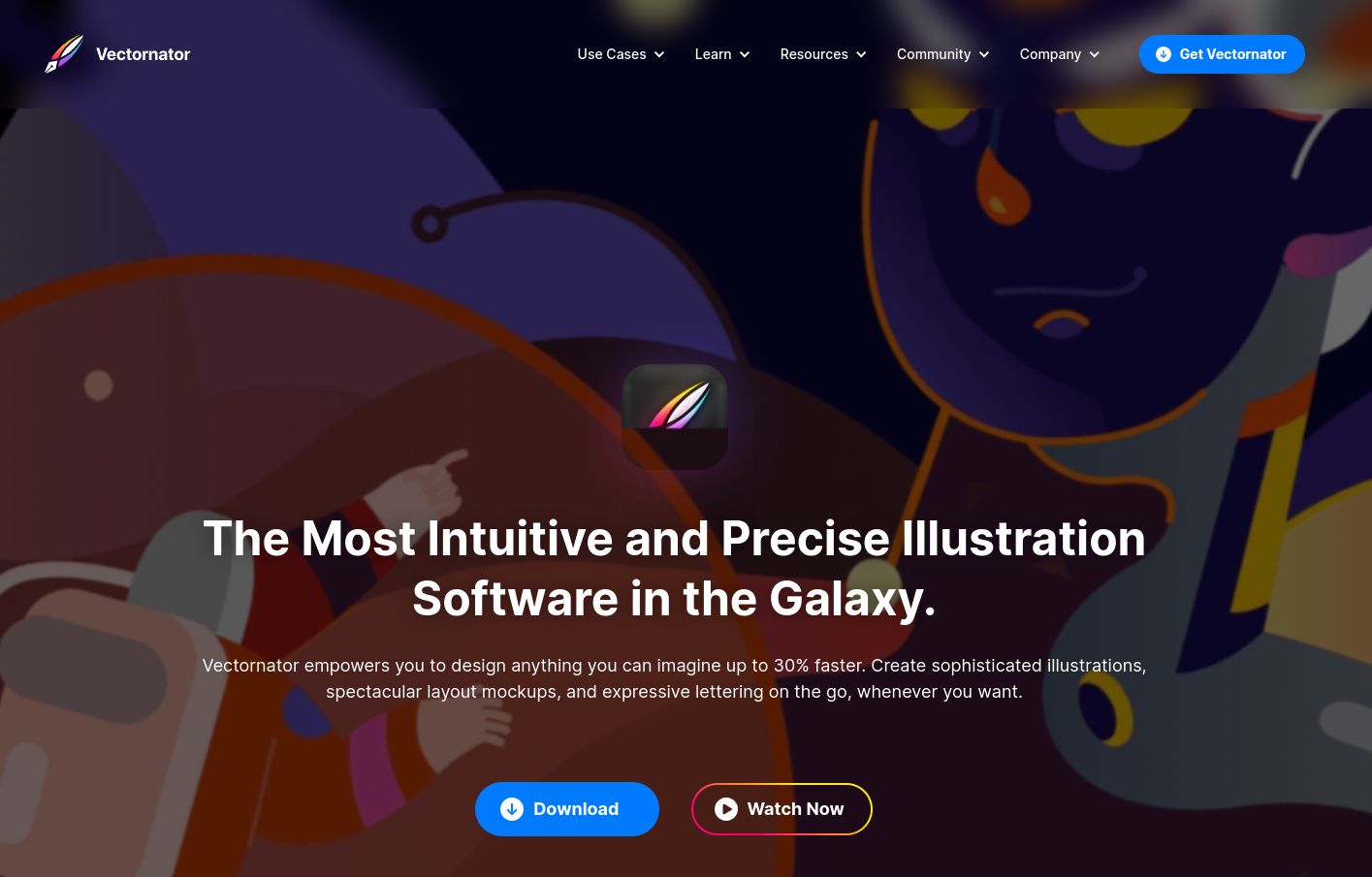 Vectornator offers a straightforward user interface that provides access to the majority of the tools you'll require to do the operation. This program gives users access to pens, brushes, shapes, groups, masks, typography, and many other features. At the time that this article was written, the app was only accessible for iOS.
Behance
The list continues with more applications that are essential for any graphic designer to have on their mobile device. Behance is unlike the other applications on our list in that it does not come pre-loaded with an editor that you can use to create the designs you want to showcase on your website.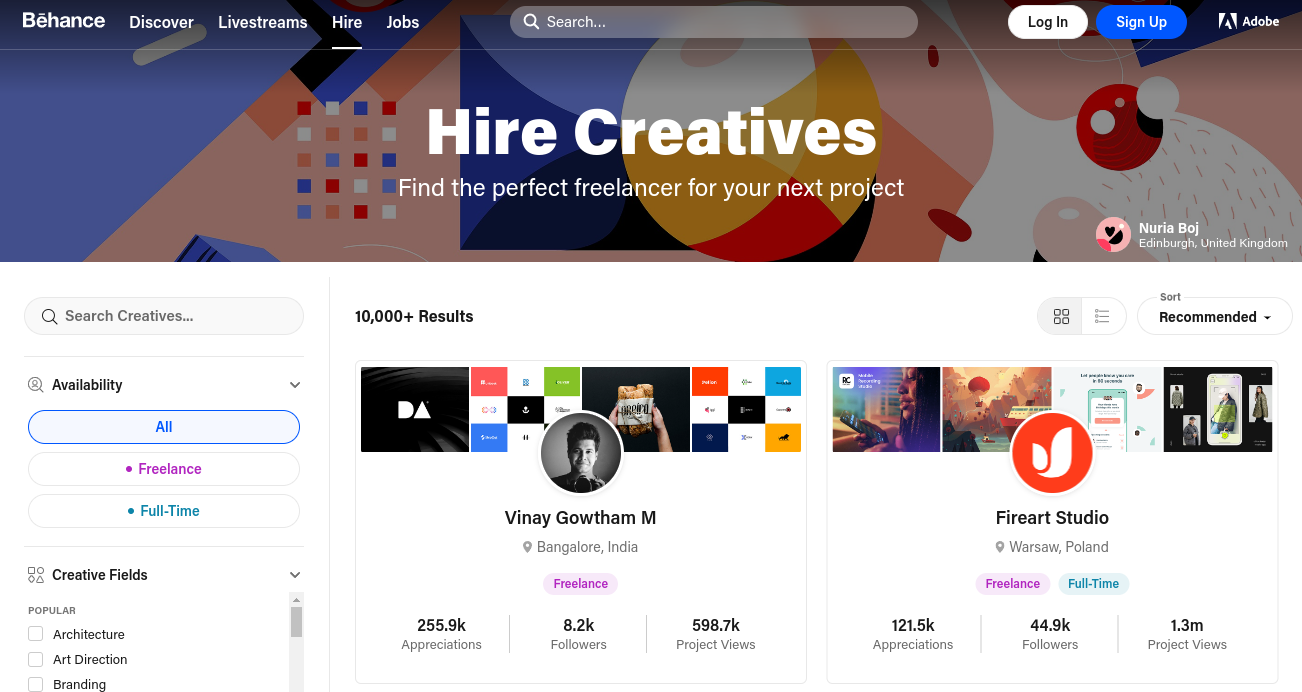 Access to the renowned platform that allows users to collaborate on projects, come up with new ideas, and network with other designers is included. Your creative horizons will be expanded and you will find new sources of inspiration for your work if you look to Behance and the creators you follow on that platform for ideas.
Concepts
The user interface of this software is really straightforward, and it enables users to sketch ideas for future projects. Because it is one of the most effective answers to this requirement, we have decided to include it on the list.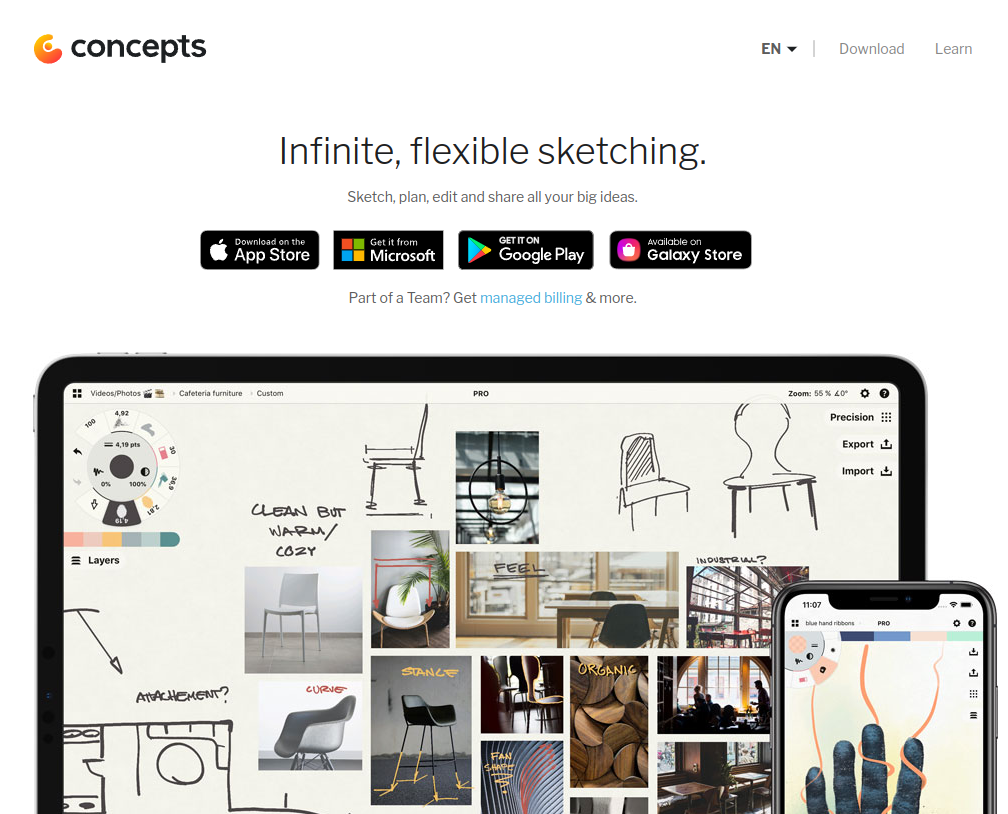 When you want to produce a fast sketch to communicate your concept to another or picture it for yourself, it offers precisely enough capabilities for you to use. The app also includes a showcase of work from various other product designers, which is another cool feature.
Conclusion
It is fair to feel overwhelmed by the sheer quantity of available options, especially considering that a new app is released on a daily basis. Investigate the mobile applications that are mentioned in this section in order to evaluate the degree of value that you can derive from using them. At the end of the day, it all comes down to whether or not you are able to work while traveling without encountering any obstacles that prevent you from being productive.