Starting a retail business is a dream that can easily become a reality. Starting your own business may require a significant amount of initial effort, but with proper planning, anyone can reach their objectives. Here are tips to improve your retail management strategy in 2022.
1. Make a plan
Begin spreading the word before opening a physical store. Create a retail marketing strategy, explore ideas for increasing sales, and begin branding and advertising your store. Learn how to leverage loss leaders, media buying, and sales events to your benefit in your industry. Your marketing strategy should be based on where your clients mostly spend time. For example, for certain businesses, social media or Facebook may be the best place to spend marketing expenditures.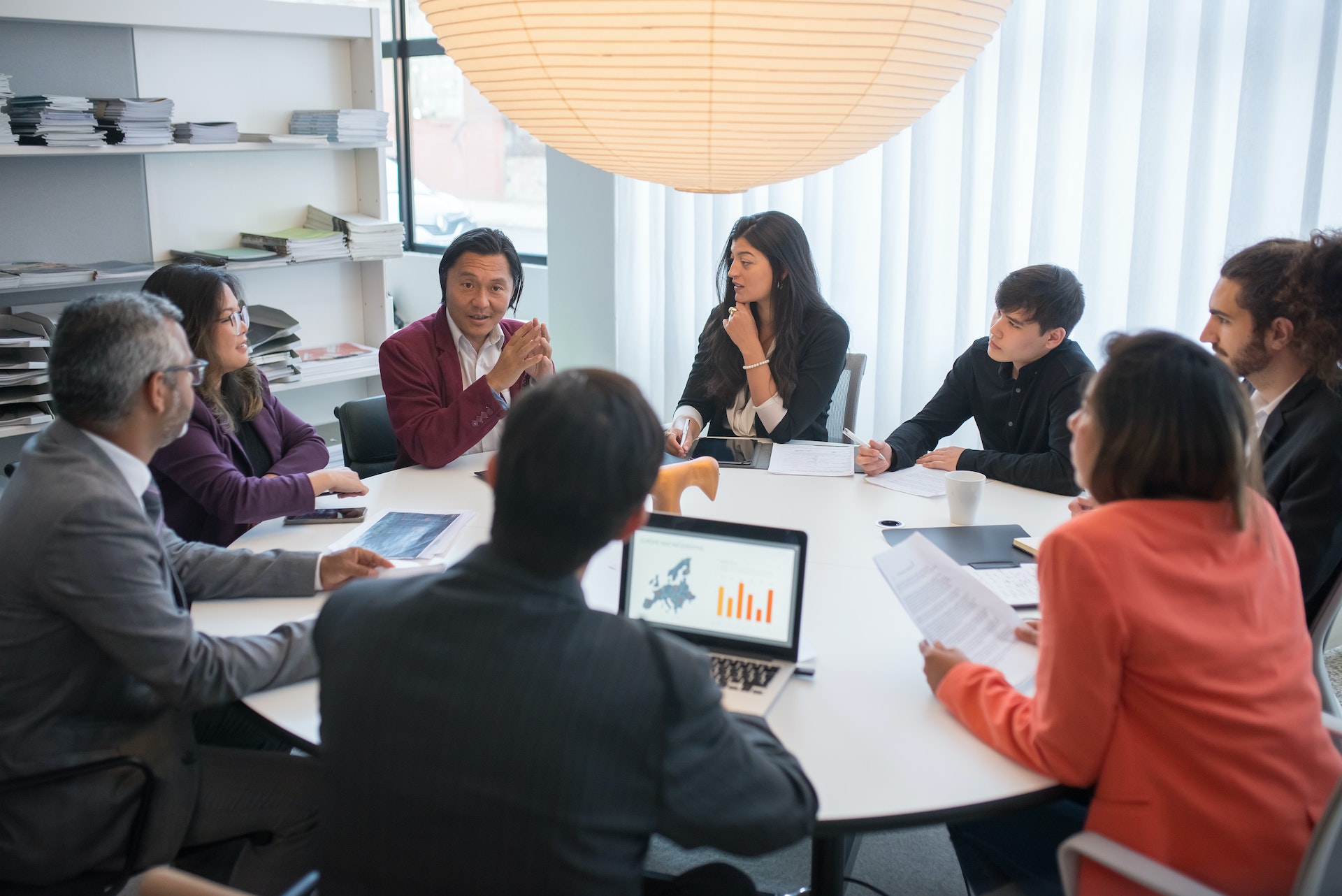 Others might use a newspaper or ROP. Everyone will have a lot of information for you. Every advertisement will tell you how they can get you noticed. But you need customers, which is why you use media that your customers use.
2. Profit is the ultimate goal
Sales and interest are not the same things. A bestseller is not always the most popular product. A solid understanding of demand is the foundation for boosting earnings without expanding sales volume. Examine how your websites generate demand in the first place.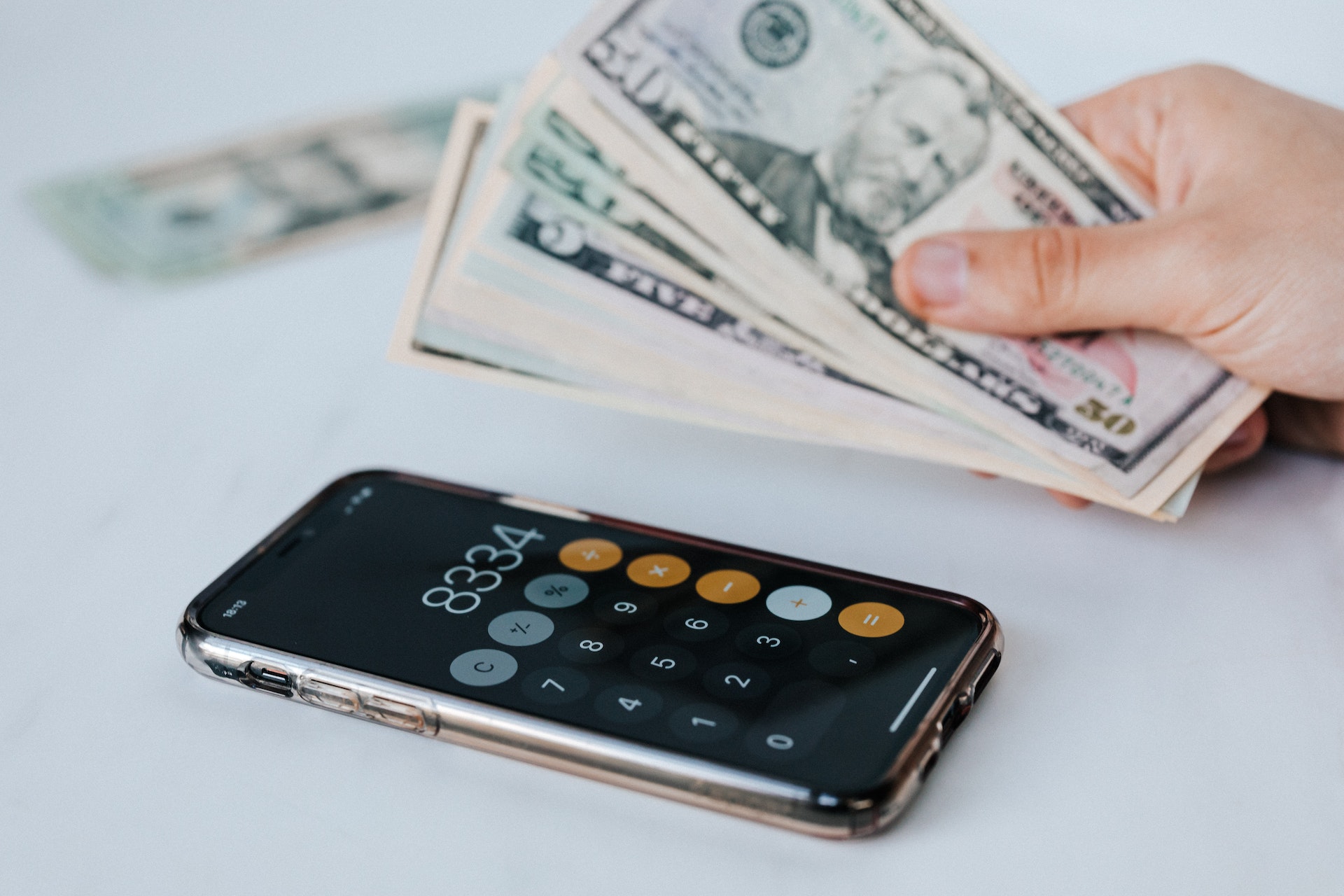 Determine the most popular product pages and compare them to your sales figures to see how well you are meeting demand. Expect a significant disparity between actual demand and sales performance. These distinctions are your chances to earn more cash.
3. Optimization
Your traffic generators may benefit from optimization. Redirect cash to the most profitable investments, whether they be Facebook ads or banners on other websites. Improve the performance of your "conversion funnel" – all steps to buy should have the same (as low as feasible) drop rate; if someone leads by that negative characteristic, investigate why.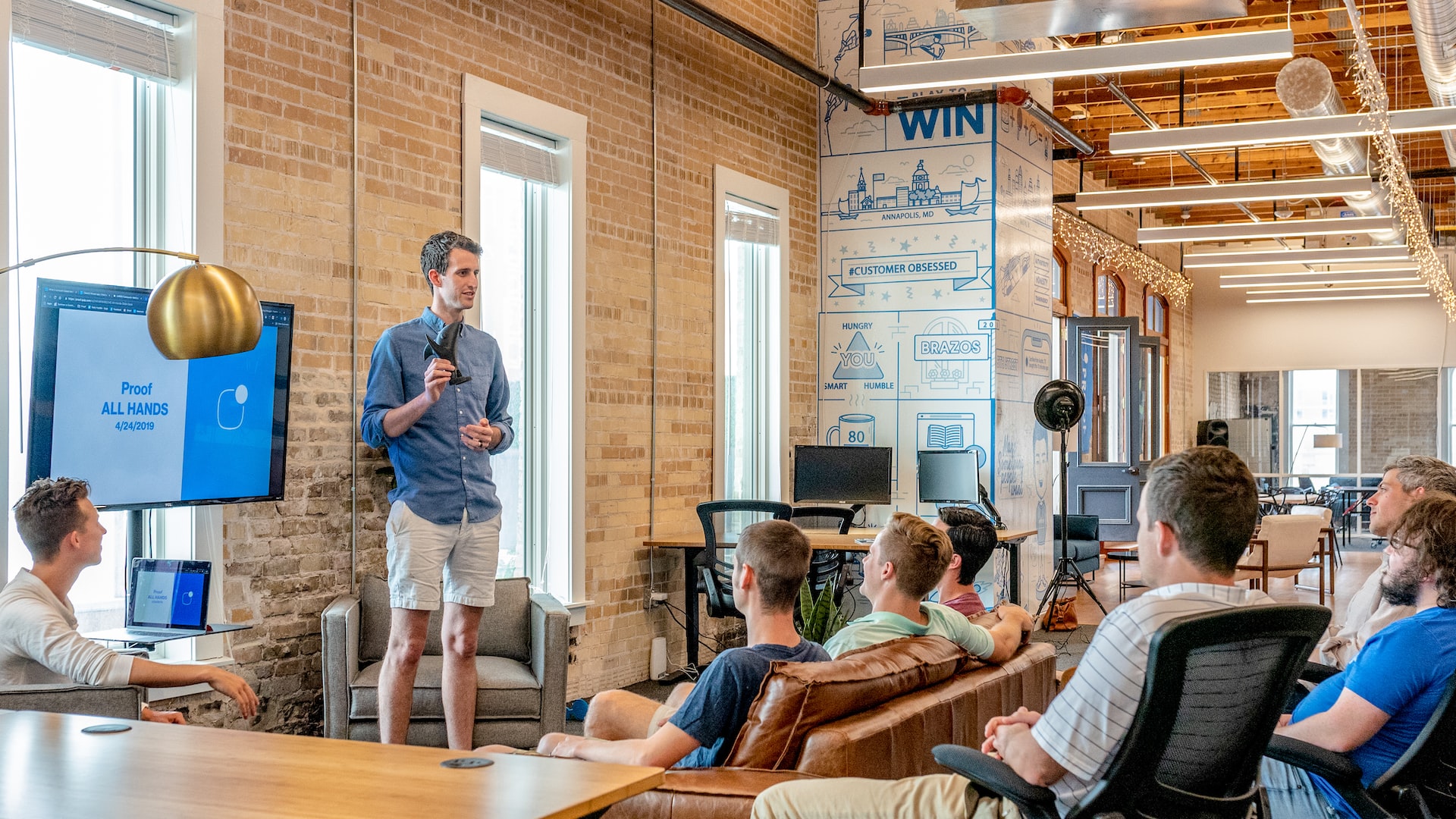 Pricing policy is also an important consideration for a normal eCommerce organization. Even minor modifications can have a significant impact on profits; ensure that your prices are fine-tuned. Not to mention cross-selling and upselling. The attach rate and order value can be greatly enhanced with a little consideration of what to offer and how.
4. Develop relationships with suppliers
A successful retail business is built on providing the right goods at the right price and at the right time. Finding the finest sources for these products is critical to the success of your organization. After you've selected what products or product lines you want to offer and taken this step in launching a retail business, it's time to find a place to buy those items in bulk.
Select a provider to collaborate with. Selling your goods is only one aspect of the connection. When selecting the correct suppliers for your store, consider cooperative finances, marketing support, returns, management of defective items, payment terms and conditions, and meetings.
5. Increase sales volume while decreasing costs
The simplest way for every company to enhance its working capital position is to lower production expenses. You will need to thoroughly analyze your expenses, such as the amount of money spent on business trips, rent, office space, and so on, so that you may decide which expenses are unnecessary and minimize them without harming performance, so saving money.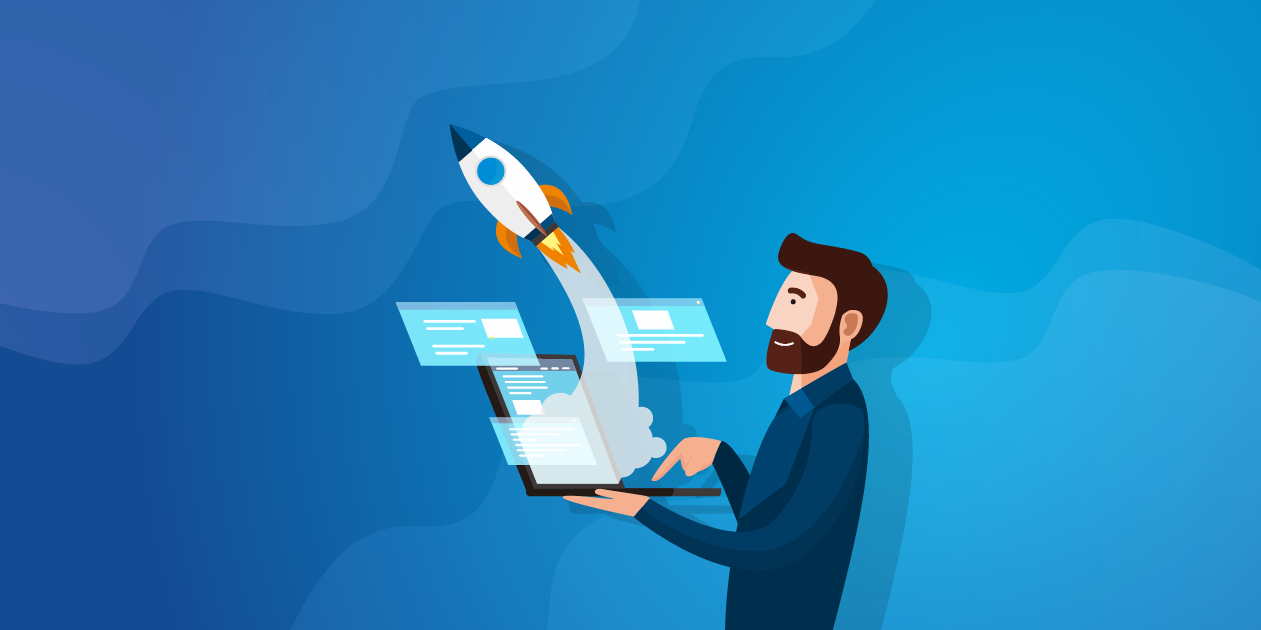 Increasing sales revenue is another strategy to boost working capital, as long as the increase in revenue exceeds the increase in costs required to create it.
These are some of the tips that can help you improve your retail management strategy. It is crucial to have these things in mind for successful retail management.