Brand awareness is one of the indicators of how well you are doing with your business. Recognition is not just about feeling better about yourself. No, brand awareness helps in building a sustainable business that will not disappear in the sea of mediocrity.
If you feel like your brand is not getting enough recognition out there, you may want to shake things up a bit.
Few Brand awareness methods that will help
Tip #1 – Be Consistent
Read this Oberlo guide on building strong brand awareness or any other similar article and you will find that consistency is one of the key things to creating a good campaign.
And it is not just about working on it all the time. When you are crafting a methodology that is unique to your brand, you need to apply the same principles to every marketing channel.
Opportunities to attract new customers are not infinite. If you are in a competitive niche, you will have an even tougher time. So whether it is social media, PPC marketing, email marketing, or another channel, use the same voice and be consistent. Otherwise, people will not be able to decode what your brand is about.
Tip #2 – Avoid Negativity
The internet is full of negativity. All it takes is visiting social media platforms like Twitter and you will realize what people are capable of.
It does not mean that you ought to focus entirely on inspirational quotes, emojis with heart shapes in the eyes, or poetry. Instead, think of it as a suggestion to not bring customers down. People are looking for positive things in life.
Tip #3 – Produce Content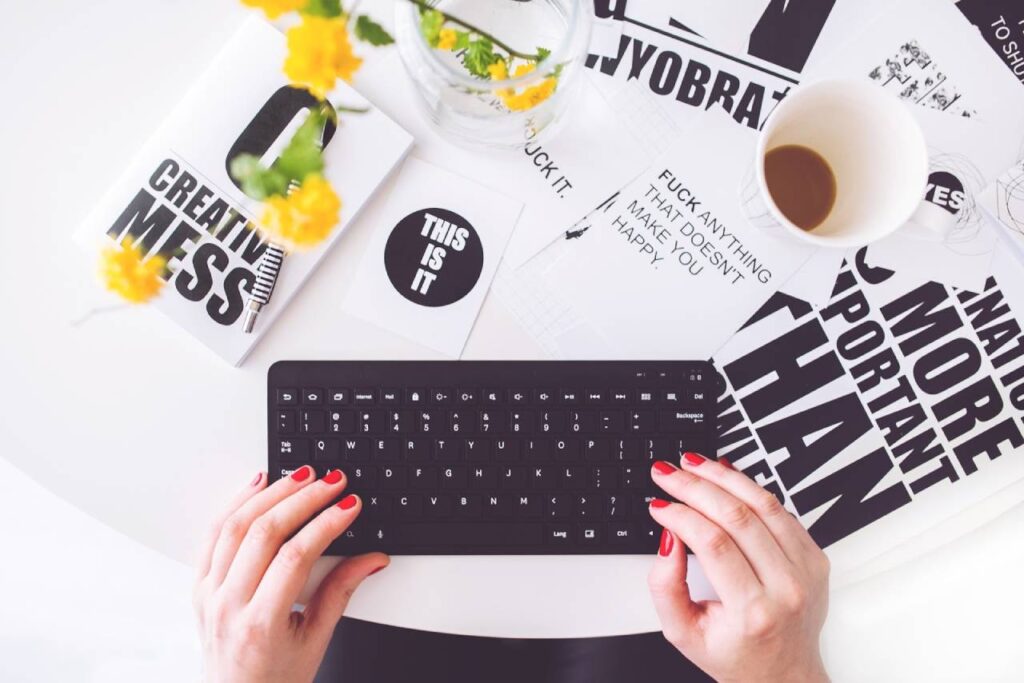 The idea of content marketing is not something new, but it is still worth producing and sharing more online material.
Videos, blog posts, social media content, or infographics do more than just raise brand awareness. They also improve search engine rankings and incentivize your customers to visit your website or social media channels more often to read or watch the content you produce.
Tip #4 – Invest in Promotional Merchandise
Small gifts like pens, notebooks, or key chains are excellent for thanking customers and reinforcing brand awareness at the same time. Include these knick-knacks as a gift and award your most loyal fans.
However, do not be cheap because a low-quality product will end up hurting you more. Imagine someone sharing the gift they receive on social media. Positive brand exposure is better than having someone write about how they received mediocre gifts. Low-quality items will reflect badly on your company.
Tip #5 – Sponsor Someone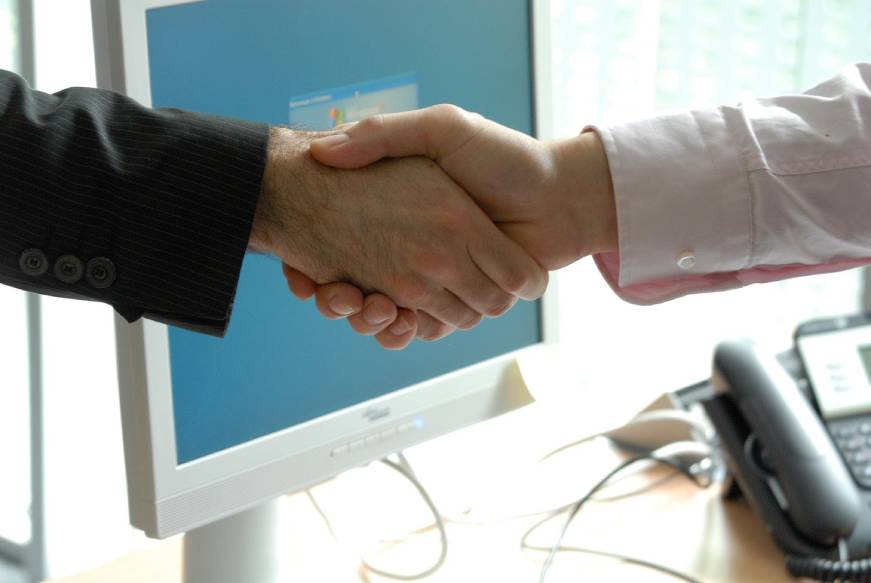 Sponsorship of an event or a person is another proven way to attract more attention. It is no coincidence that you see the biggest athletes wearing uniforms that have various brand logos on them.
The more attention someone attracts, the better it is for your brand. Striking a partnership with an A-list celebrity might be too difficult for smaller brands. However, you could consider sponsoring an influencer on social media or a streamer on Twitch TV.
It is about finding the right person with the right audience. And if the deal benefits both parties, most personalities would be happy to get sponsored by you.
Tip #6 – Create a Joint Venture with Another Brand
There is strength in numbers. Try to identify a business that targets similar customers but is not in direct competition with you.
For example, if you are a florist, there is an opportunity to offer special discounts to the customers of a nearby bridal shop. You will get to spread the word about the brand and attract new customers. Meanwhile, the bridal shop gets to reward the customers.
Tip #7 – Use Social Media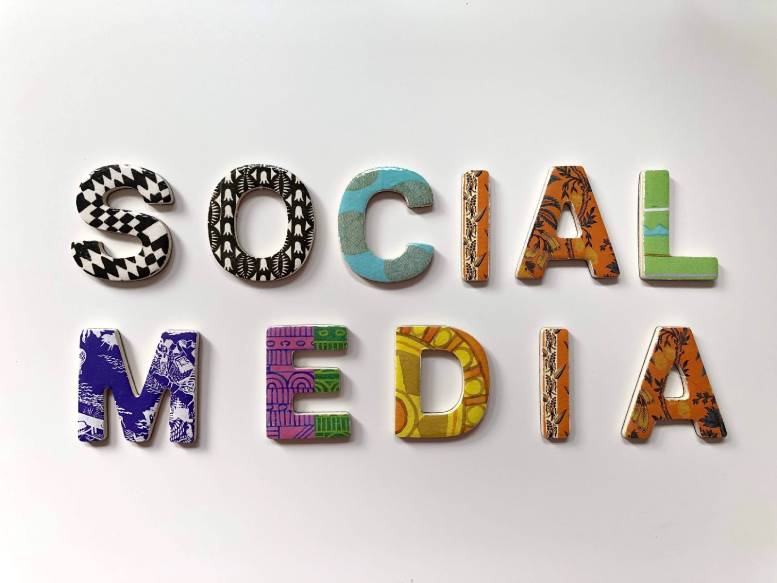 The most popular platforms like Facebook, Instagram are a great hub for self-promotion. There were 3.5 billion profiles on social media worldwide (Statista, 2019), and the number continues to grow.
Brands can grow their audience numbers by organizing contests and giveaways. Social media sites also offer pay-per-click marketing with their ad campaigns.
Finally, you have influencers that can give a shoutout and promote your products or services to thousands of followers.
Overall, social media is an excellent channel to raise brand awareness by building the number of followers, working and engaging on other profiles, and interacting with your customers.
Tip #8 – Hold an Event
A live event takes a lot of planning. You will need a venue and a means to attract attendants because without anyone in it, the whole thing will be a waste of resources.
The magnitude of the event depends on how far you are willing to go. Some can afford to host a charity event. Others could get away with a simple promotional campaign by giving out t-shirts or other merchandise.

The most important thing is to get others to notice you. Show your brand's personality by directly interacting with others. Raise brand awareness and look for potential customers and investors at the same time.