According to studies, the spend on influencer marketing is expected to reach $5-$10 billion by the year 2020. The figures are huge and they indicate just how influencer marketing along with social media marketing has grown substantially over the years.
Being a social media marketer myself, I would love to introduce the aspiring marketers with some tips on how to nail your social media or influencer marketing campaign.
Identification of the Target Audience
Every marketing strategy begins with defining the target audience. Defining an audience that you want to target with your advertising campaign saves you money, to begin with. Because you do not spend dollars on making your advertisement reach to the unconcerned people.
Moreover, it also gives you a clear direction as to whom are you designing the campaign for. That segment of society then becomes your focus. The jargon that you use, the language that you employ in your ads and the types of advertisements that you come up with all depend on your type of audience. Therefore, it is essential to identify your target audience first.
If you are clear about your target audience, it will help you contact the most relevant influencers as well apart from coming up with the social media marketing strategy.
Read More: Learn how to BUY GMAIL ACCOUNT?
Determine the Platform
After you decide your target audience based on your brand and product, you have to choose the platforms that you would like to advertise on. This decision has a direct connection with your target audience. Determining the target audience will help you identify the platforms that they are most active. For example, a segment of a society may be more active on Facebook while the other enjoys using Instagram.
Your social media and influencer marketing strategy will revolve around the platform you pick. However, remember that you may think that selecting platforms is easy. But you can end up making the wrong decision many times. Working as a digital marketer, I was researching online and chanced upon a campaign about WOW Speed packages. I could see the selection of the social media platform to promote it was all wrong. They too realised it and switched to another one later.
The Goals
It is also essential for you to define the goals that you aim to achieve with your marketing campaigns. Ask yourself a simple question- 'Why?'
Ask yourself why is it that you want to run a certain social media or influencer marketing campaign. Asking yourself the question of what do you want to achieve through a certain campaign will answer a lot of things for you. You need to be clear about your goals if you want your campaign to be successful.
However, don't get excited about the goals to the extent that you end up giving yourself a huge list of them to achieve. Because humanly it won't be possible for you to achieve them all through a single campaign. And it will create more confusion than assistance.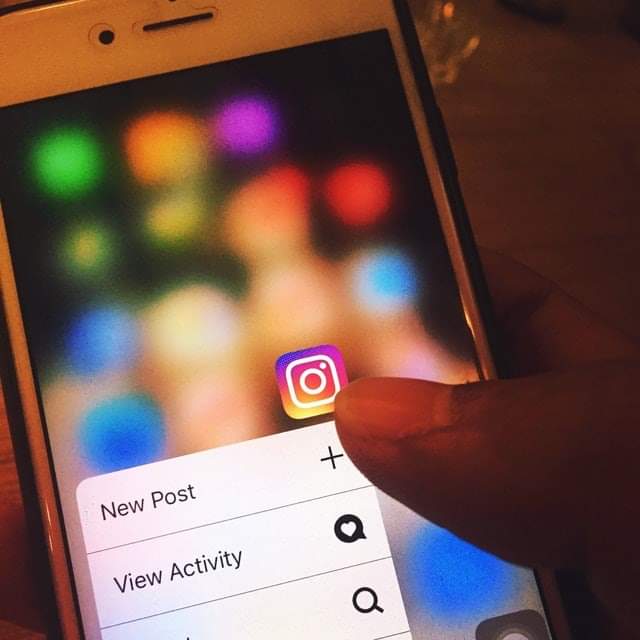 The Relevant Influencers
As mentioned earlier, you must pick most relevant influencers that can help you achieve the goals that you want. Only the most relatable influencers to your product or brand will be able to convey a clear message. It will also be easy for people to accept that the word coming out of this influencer's mouth can't be wrong.
This will help you earn more followers and loyal customers. However, it is not as easy as it sounds to find a relevant influencer. Many marketers agree that they struggle to find an influencer who is relevant to their product or business.
You can begin searching for an influencer by searching for the most popular hashtags in your industry or contacting the famous influencer whom you know about. Once you identify influencers that you could potentially collaborate with, compile a personalized influencer outreach email. Remember that it is always more efficient and professional to contact creators via email rather than DMs. We also recommend avoiding bulk mailing and writing a personalized message for each influencer.
Quality Content
It all comes down to the quality of your content. No matter how many efforts you put, if the content is not unique and original, the audience will not stay on your website for long. People hate brands that do not have a personality of their own. Yes. Brands have faces and personalities. Your content is your face and so it should be able to keep the visitor engaged. That I also saw happening with WOW Internet packages page. Their content strategy was superb. Simple yet attractive!
Creating quality content is perhaps the most challenging part. You don't need to write the content for your website yourself. You can hire content writers who are good at their job. If you think you have a knack for writing, you can develop content for your website yourself or you can always outsource it.