Android smartphones are ruling the smartphone game and that is because they come with tons of features and applications. Yet there are times when you might want to remote access android phone your Android phone. It could be that your Android smartphone has hit a technical snag for which you might want to take remote assistance from a support staff. It could be that you have forgotten an important file on your phone that you need at your workplace and maybe your friend or a family member could hand it over to you remotely.
In this blog we'll discuss some of the ways you can remote control Android phone.
Ways To Remotely Access Android
There are some great ways to remotely control device and here we will broadly classify these ways into –
1. Using Apps   We'll first talk about apps that can help you remotely access an Android device via other Android device or apps using which you will be able to remotely control Android phone with the help of a PC   2. Using Remote And Local Computer With The Help Of A USB   We will talk about a way in which you shall be using two computers, one remote computer and one local computer and then using the remote computer you will be able to control the Android device  
1. Using Apps That Are Specifically Meant To Remote Access Android
When we use the remote access Android, we would want it to be a two edged sword, isn't it? We'd want a way through which we can remotely access Android through a PC and vice versa, isn't?
Let's twist the above situations. Imagine you are in a metro and have left a presentation on your desktop at work. How can you access the presentation file on your Android device? Or let's imagine your sibling has left a file on their Android device and wish to access the same through your device. Here's a list of some of the best apps to access Android remotely that will prove to be life saviour in such instances.
While all these apps are wonderful, let's pick the best of the lot, shall we?
1. Any Desk Remote Control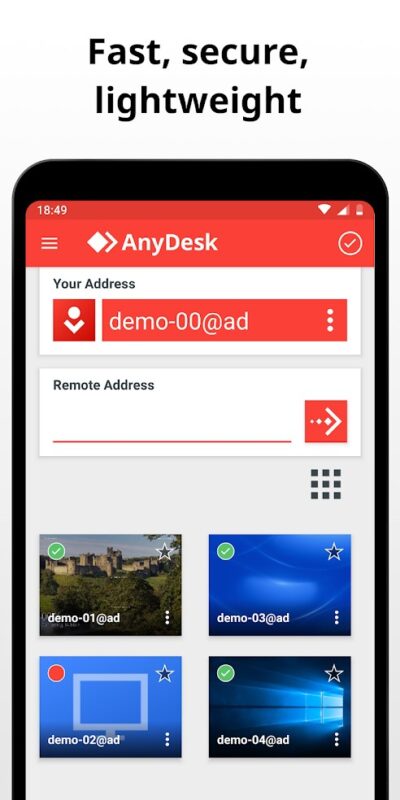 Quite like Team Viewer you can remotely control an Android phone from another Android phone or remote access PC (macOS, Linux, Windows) using another Android device. The best part is you won't have to worry about security beacuse AnyDesk comes with a 4096 bit RSA Key Exchange and TLS 1.2 encryption both of which are banking level security protocols. AnyDesk provides a smooth workflow at a display that provides 60 FPS.
2. Team Viewer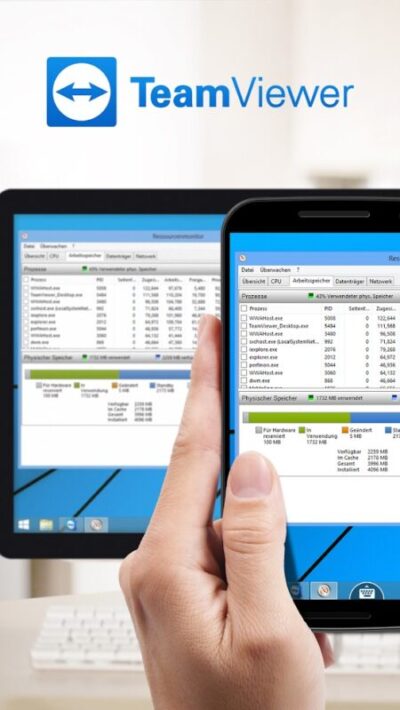 Fifty million downloads and counting, that's how popular this app is. Be it another Android device or a computer, you can remotely access any device. It has an inbuilt chat integration facility and is highly secured. You don't just get to share screens but take complete control of the device. Moreover, the installation is very simple and takes just a few minutes.
3. Inkwire Screen Share + Assist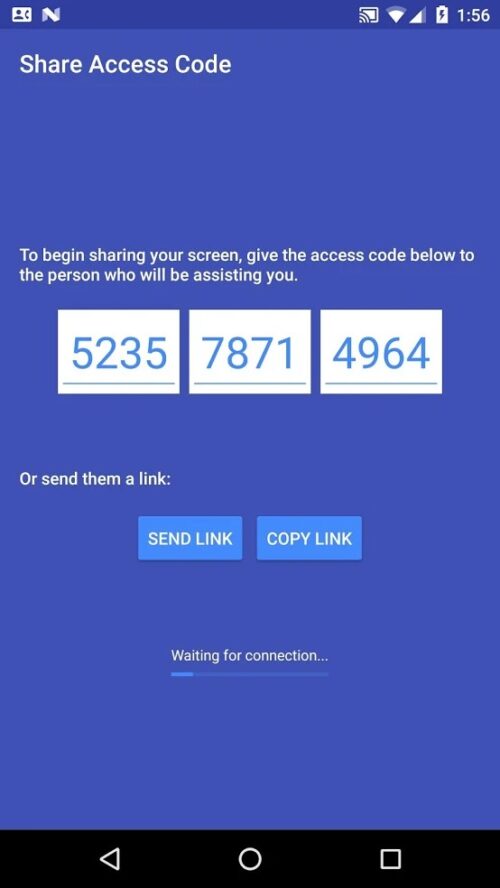 This indeed can be a great option if your friend or family member has recently switched from an iOS device to an Android device and you want to teach him or her a thing or two. All your friend will have to do is give you the remote control of his Android phone to you. The only problem here is that you can guide the next person or draw on their screen but not take complete remote access of their Android device.
2. Using USB Network Gate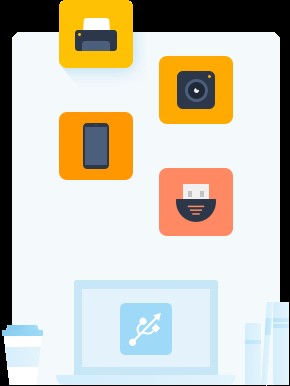 With the help of this app you can remote control Android phone with a computer. The application can run on Mac, Windows and Linux. Here are the steps –
1. Install the application on your local computer and on the computer from which you want to remote control your Android phone
2. Once installed, connect your Android device to the computer. Head to the Local USB devices tab and then select the Share option
3. On the other computer or a remote machine, install and launch the app and then choose Remote USB. Now you will see that your device will be visible for remote connection
We truly understand how frustrating things can become when you want a problem on Android to be troubleshooted and earnestly want a friend to take access. Or, you want to take complete control of a desktop and remotely access it with your phone. There you go. Now, if ever you want to take complete control of your Android device via a computer or another Android device, you have ways handy.