Tech-dependable companies are going intense across the globe. Big or small- any size of companies are adopting remote teams and relying on virtual assistants for managing remote workers. In 2019, 66% of companies allowed remote work while 16% were fully remote. Companies are adopting remote employees because they spent less time commuting, obtain lower costs and greater autonomy- as pointed by a 2015 Stanford University study.
Nowadays, hiring remote teams has turned into a common practice between organizations of different industries. 60 to 80 percent of remote employees strongly agree they make more progress in remote areas than the workplace- according to Gallup's State of the American Workplace Report. Remote work also plays the role of one of the biggest drivers of transformations of business models, as told by the World Economic Forum. If you want to go for the same route, you need to understand the numerous complications and challenges you are going to face. See the issues and their solutions below for managing remote workers at ease and enjoy all the advantages of the remote workforce.
Effective communication for managing remote workers
Of all the issues that are discussed here, you need to put your eyes on it first. Poor communication pulls in major complications for different roles, especially in the case of managerial roles. As the manager is responsible for giving the right and clear direction to the team, he/she must have expertise in communication and explanation. Streamlining communication is exceptionally important for building a high functioning and transparent remote team. The ways you can build a proper communication system are:
Integrate a top-notch two-way communication tool to share problems. For instance, instant messaging software.
Clarify each remote workers' role, job description, and resources through clear messages. Tell them about the expectations the organization has from them and give details about it.
Establishing these steps are very important as they will be guiding and managing remote workers while working alone.
Use remote employee monitoring software
As employer, you need to know whether your employees are working properly. It does not seem like a possible task though when your employees are sitting in remote locations. To make your work easier, employee monitoring software works side by side.
It shows if the employees are working in the required fashion.
It detects proactive and self-proven workers by checking activities.
It records employees' productive, idle, and wasted hours so that you can decide how efficient an employee is.
It builds trust from the sides of employers and employees, which is necessary for a balanced remote team.
With its dashboard, you will get a robust insight view of all employees' productivity and output levels and justify their work capability as a team.
Deploy employee engagement app for the betterment of team members
Employee engagement app motivates employees to keep their health safe. It is important as remote employees put themselves inside the home for days and may feel lonely or isolated after a certain time. This app encourages employees and helps them to achieve health goals. Try this app inside your remote team and let them flourish as a valuable asset to your organization.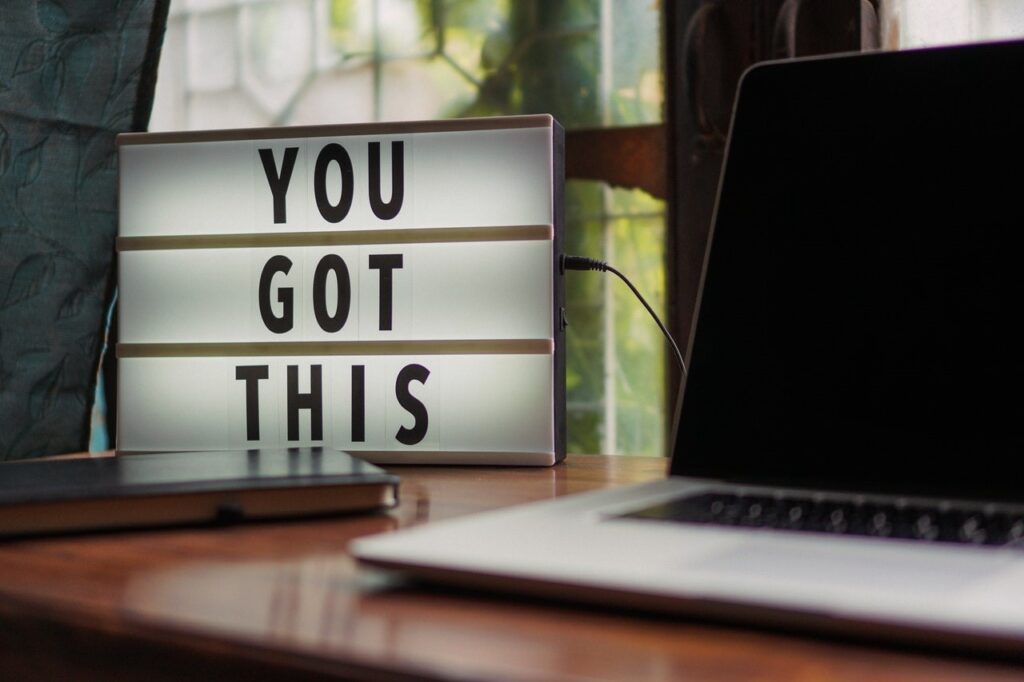 Manage schedules to avoid potential problems
If you hire employees from all over the world, handling the team will become a different ball game. Follow through these tactics to handle this challenge:
While scheduling a virtual team meeting, ensure that the time matches all employees' workday. It is best if the meeting happens at the start of the day or the end of the day.
If it seems difficult to schedule a meeting at every remote employees' favor, you can record a video and send it for employees who can't join live.
Ask for feedback through email about the meeting. It will create an equal opportunity for employees who could not join for reasons.
Break the barriers in language and culture
The barrier of managing remote workers isn't limited to the nature of work, sometimes including people of different languages and cultures can establish itself as a much bigger problem. As the employer, you need to keep transparency in favor of different cultures.
Schedule team-building activities for establishing equal opportunities for team members. Let them share their views, opinions, and insights about cultures and ethnicity.
Invest time, plans, and effort in forming bonds with remote employees. Let them feel like a part of the organization.
The relationship between the remote workers and management- both need improvement for building and sustaining a perfect remote team. Use remote monitoring software and do your part of supporting and encouraging invaluable team members. The software comes with free trial, which should help to understand the process. So get along and manage your team like a true leader.