Google Ads Account Mistakes: Having a Google Ads account allows you to maximize your sales revenues through digital marketing, a concept that has, with time, garnered more and more attention. However, truly maximizing profits from a Google Ads account is quite harder than it looks.
After studying reviews from experts who have audited thousands of accounts, we've narrowed down the four most common mistakes observed and suggested some fixes. These fixes include everything, including tracking to keyword optimization, and will help you generate better audit reports.
Conducting periodic audits of the account is absolutely critical. An audit can assess efficiency of your Google Ads campaign and help you realize areas that you could improve upon. Audits also help you save a lot of money that you'd otherwise end up wasting without any return of investment.
To prove my point, here's a little stat for the number- lovers – an average 75.80% of the budget allotted to an individual account is wasted. This means that for every $100 you spend, more than $75 does not convert into inquiries or sales. Google Ads Account Mistakes and know how to fix.
Mistake #1: Lack of Inbound Traffic Tracking
You can track your inbound traffic by linking your Google AdSense and Google Analytics accounts. These will help you analyze how much traffic is being generated, what kind of visitors are visiting, and what is the bounce rate.
According to a report by HubSpot, 97% of Google Ads Campaigns fail without Google Analytics. According to the same report, only 57.7% of accounts set up tracking. This is a very hard fact to digest since analysis helps you understand user behavior and needs, which are the backbone of any marketing strategy.
The fix: Set up Conversion Tracking and Google Analytics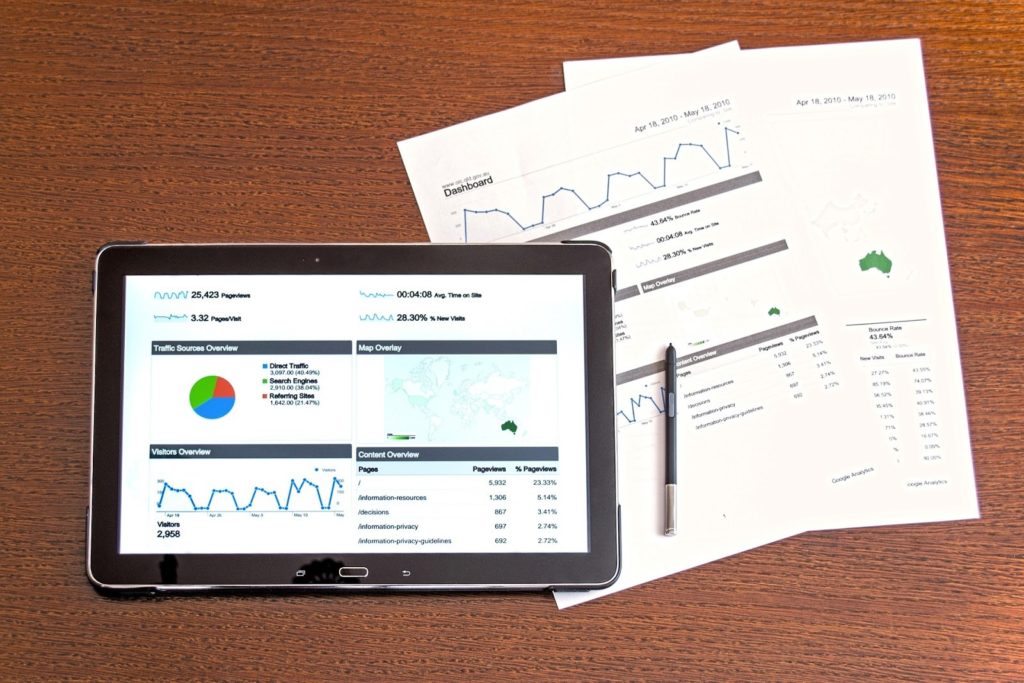 Google Ads generates a tracking code for you. All you need to do is find the right place to paste this code onto your analytics account to link both accounts. Once the accounts are linked, you'll have access to real-time analysis of your web page visitors, right from how much time they spent on which page, to what browser and device they used.
Mistake #2: Ineffective Keywords
SEO has become a very important aspect of any business nowadays, and subsequently, the most crucial aspect of SEO has been observed to be keywords. However, most companies use what digital marketers call the 'shotgun approach'.
They pick up random keywords, and in a large number, with a random sequence of words they think will work. The result? Only 9% of the total keywords are actually converted to sales. Oh, and the remaining 91% amounts to a whopping 61% of your budget – all of it wasted money.
The Fix: Analyze the Search Terms Report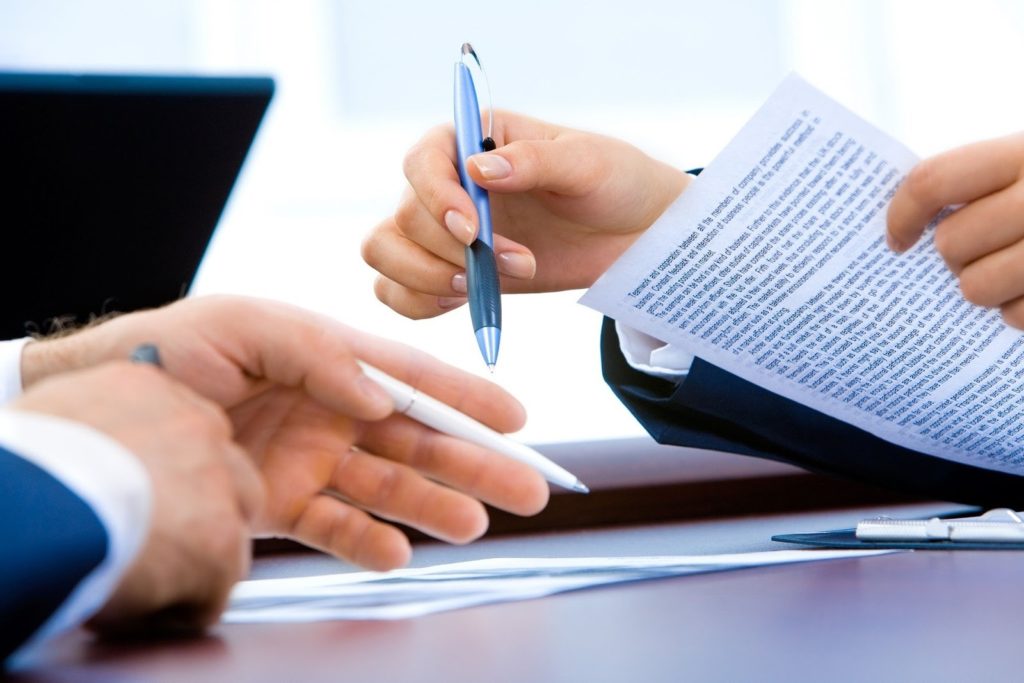 From the 'All Campaigns' tab, go to the 'keywords' tab. Here, find 'Search Terms all' from a drop-down menu you'll see beside 'details'. This report will help you understand the keywords that generate revenue and ones that don't. Check for a period between two to five months, and remove keywords from your ad campaigns that are costing you rather than rewarding you.
Mistake #3: Irrelevant Landing Page
How do you think a visitor would feel if they searched for, say, 'best phones under 20,000' after reading your ad that said you offer exactly that, only to be taken to your homepage that says, 'search for all electronics from laptops and phones to accessories!'?
If your ad promises the best phones under 20,000 and you redirect them to all the phones you sell, it is an irrelevant landing page. Visitors have not come to see you show off your amazing website, regardless of how professional or creative it is. Show them what they want, only then you will get what you want – conversion.
The Fix: Check the Final URL
Make sure the landing page is exactly relevant to the keywords you have used in your ad. Check the end of the URL to make sure it redirects to the appropriate page, with filters applied to the eCommerce searches if applicable.
These are some ways in which you can improve your landing pages, as suggested by Forbes.
Mistake #4: Letting the Account 'Be'
Technology left alone is technology wasted. Without tracking conversions, analyzing bidding, seeking customer feedback on the experience, or advertising on relevant platforms, all you'll end up doing is wasting your money.
You also need to ensure that your campaigns don't go unattended. You will lose a hell of a lot more than you earn if you leave your account unattended, hoping that once you spend time setting it up, that's all there will be to it. There's way more.
The Fix: Timely Review of Campaigns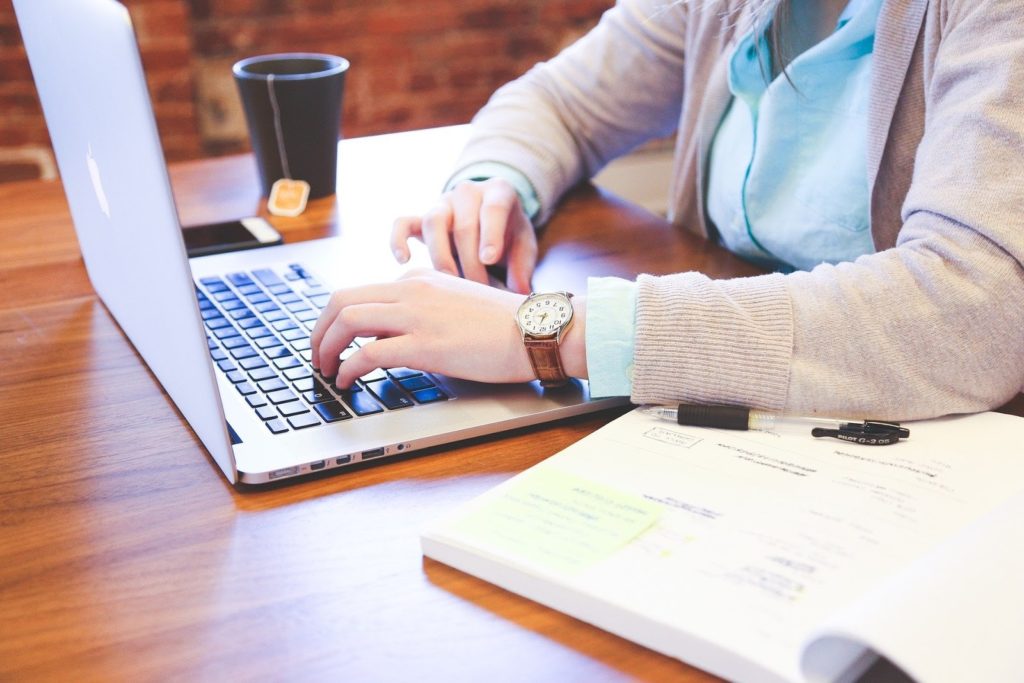 Review every ad campaign you launch for content quality and authenticity. Ensure that you review and audit the account at least once every day for new websites, and typically once every week for well-established websites, with a budget in excess of $10,000.
Keep checking in to see the analysis of the revenue you generate through crucial metrics like the effects of the keywords you use, the bounce rate, conversion rates, behavioral reports, audience analysis, etc.
Final Word
Google Ads Account Mistakes, Companies end up spending all of their digital marketing funds on advertising through Google Ads, but if not done properly, they'll have nothing to show against the expenditure, neither inquiries nor revenue. Therefore, it is important to take all the aforementioned potential errors and their fixes seriously, so that your digital marketing experience is profitable.