Building a clientele for new enterprises' services is one of the most difficult problems they confront. Website owners, on the other hand, frequently operate backward, first creating an audience by continuously pushing out quality content and then investigating methods for monetizing their traffic. If you're looking for a side income, starting a blog is simple. However, if you want to generate money as a blogger in the future, you'll need to be clever about how you set up your site for success.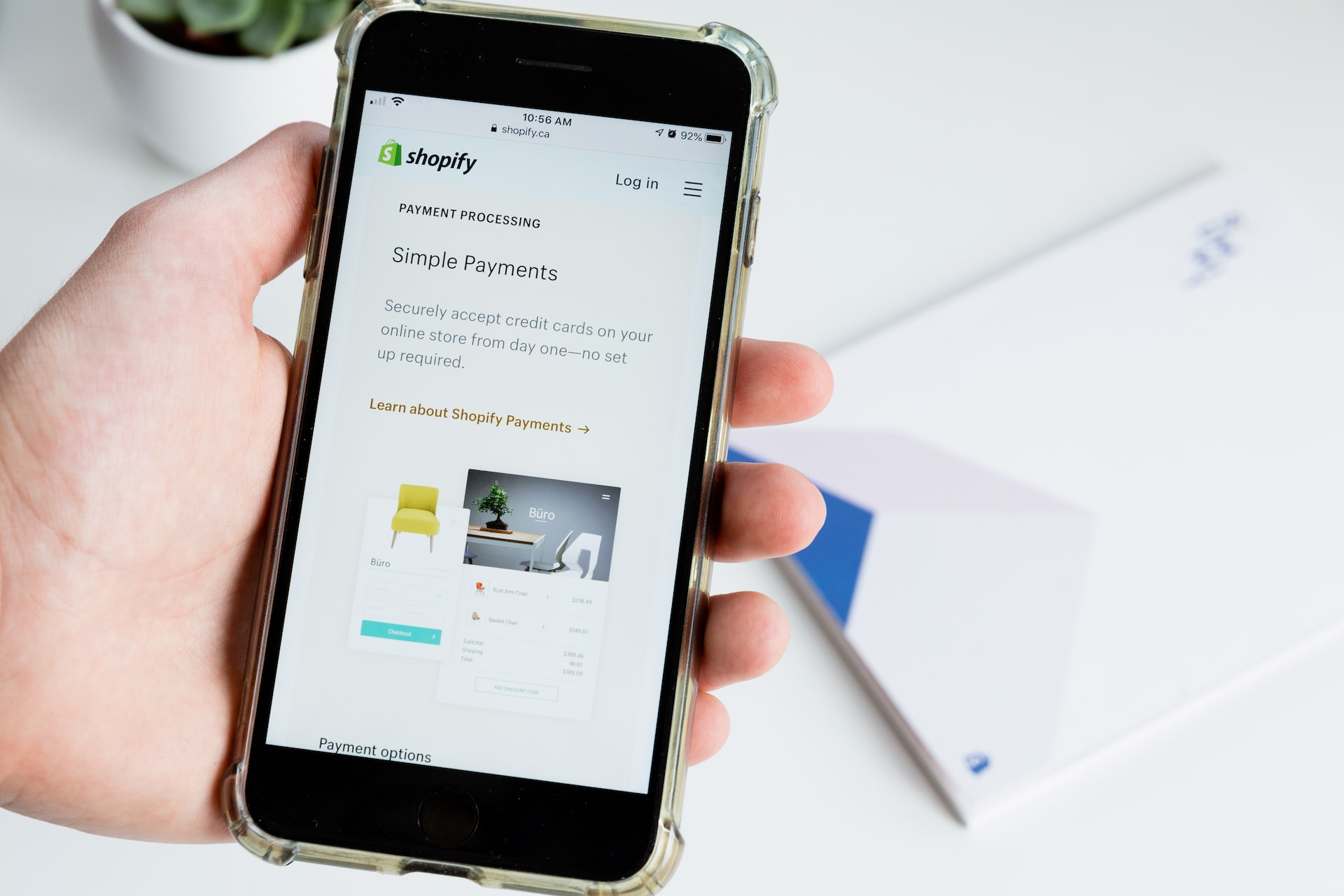 Shopify is a hosted eCommerce platform that includes everything a business owner needs to set up, run, and manage an online store – all you need to provide is products and content. On Shopify, you may also have your blog. The platform is frequently marketed as simple to use and administer, and the streamlined single dashboard lets you access and controls your whole store with just a few clicks. As a hosted solution, your documents and customer information are protected on servers engineered to manage even large consumer flows, allowing your store to load swiftly even on mobile devices.
1. ReConvert Upsell & Cross Sell

ReConvert Upsell & Cross Sell is one of the tools you need to have on your Shopify blog. Sales promotion to customers is a great way to increase cart size and average order value. You can use ReConvert to develop a customized thank you page that converts new consumers into repeat customers. It allows you to use a drag-and-drop website builder to construct your landing page and use options such as countdown clocks, personalized recommendations, thread surveys, and reorder buttons to re-engage customers who purchased from the shop.
2. Advoz
Advoz is an excellent free Shopify tool. It is created for store owners that require assistance with social media advertising. With this tool, you will gain access to a qualified advertising pro who will build personalized ads for Instagram, Facebook, and Google. They will connect you with a high-level audience to drive leads to your store. All you need is a weekly ad budget, a Facebook Business account, and a product catalog on Facebook.
3. Looka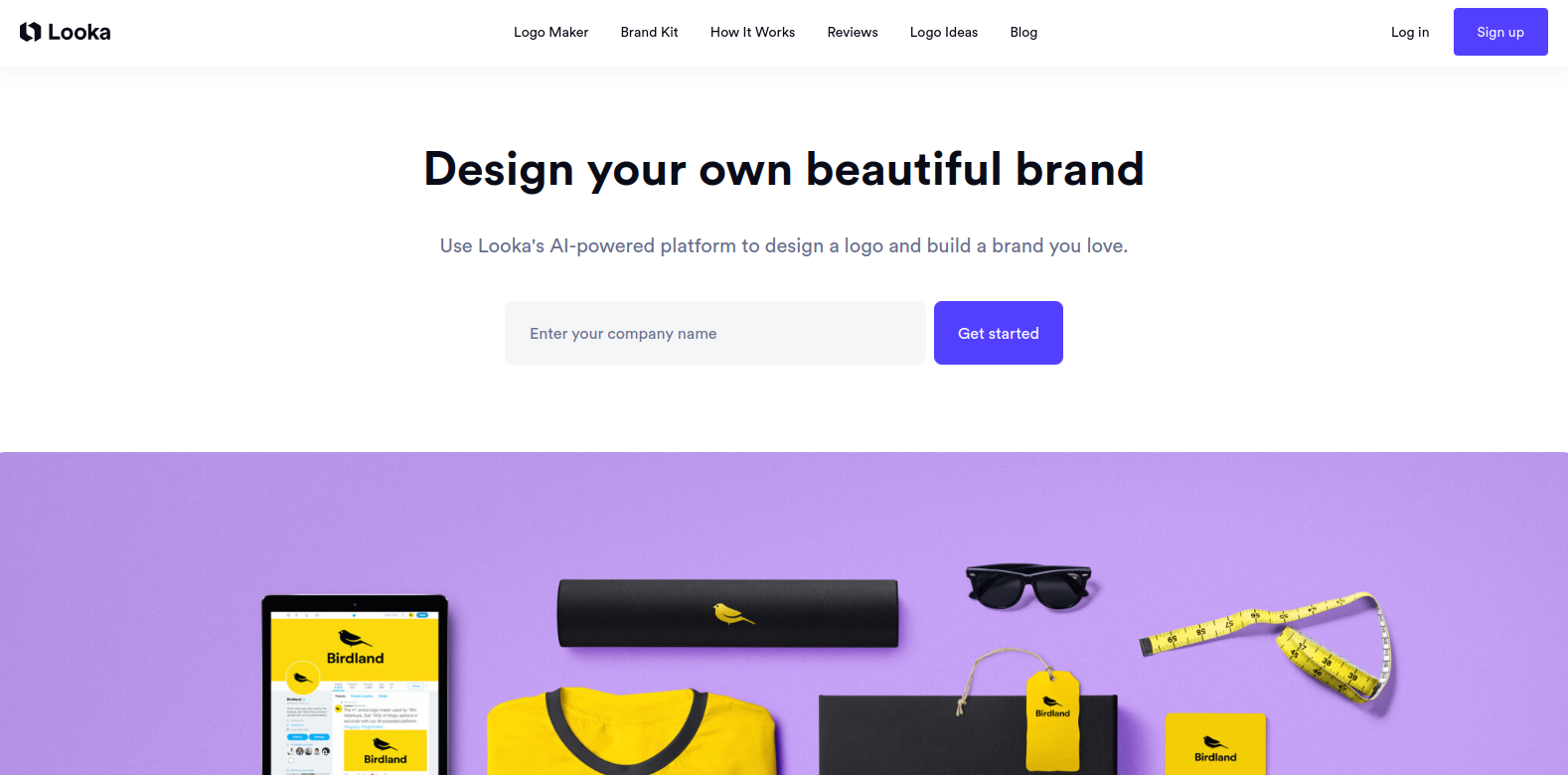 Looka's goal is to build and find the greatest logo for your brand name. At each step, the online tool will present you with logos in several styles; all you have to do is select the variants you want. To keep up with the times, choose simple, refined styles. You've identified the appropriate logo if you can sketch it by hand with a pencil. Then select the colors for your logo: blue, purple, yellow, and black. Then you simply select the icons that will reflect your brand. Looka will compute and provide several logo possibilities for you based on your selections. You may alter the colors, font, and background, among other things.
4. Blog Studio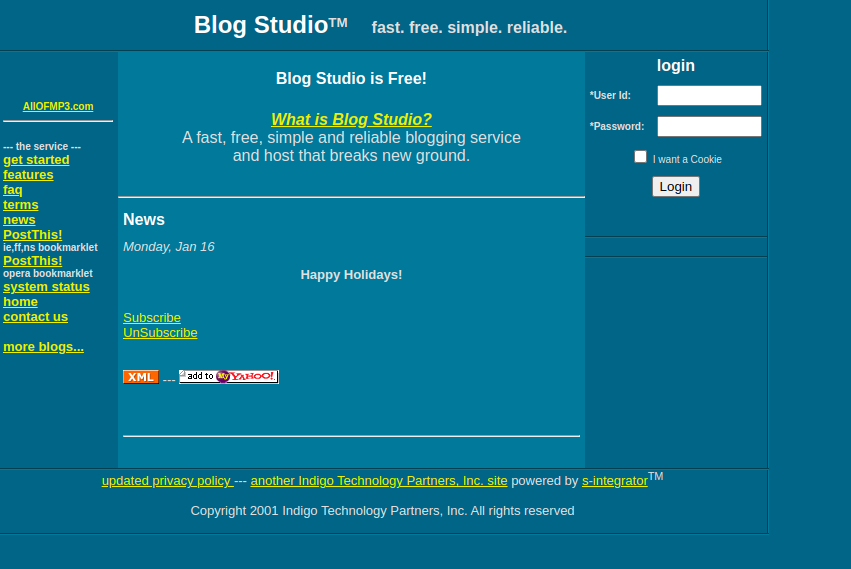 Blog Studio is a Shopify blog tool for creating blogs on your Shopify store. It includes a drag-and-drop interface for creating blog entries. Blog Studio has a variety of panorama and animated features in addition to the standard tools. The Blog Studio interface enables you to create, remove, clone, or adjust the visibility of blogs on your Shopify store. It has all of the capabilities needed to function as a powerful text editor. You can also alter the code directly with the advanced editor.
5. Instablog
Instablog is a Shopify tool that allows you to produce blog posts from Instagram photos and videos and publish them to your Shopify store. It is especially handy for small firms that do not have a professional content writer. Because Instagram is a prominent marketing platform, importing content directly from Instagram simplifies the process. Instablog also includes SEO capabilities such as a hashtag-to-keyword converter and image ALT text. To encourage conversions, you can also connect particular brands to each blog.
6. Related Products And Blogs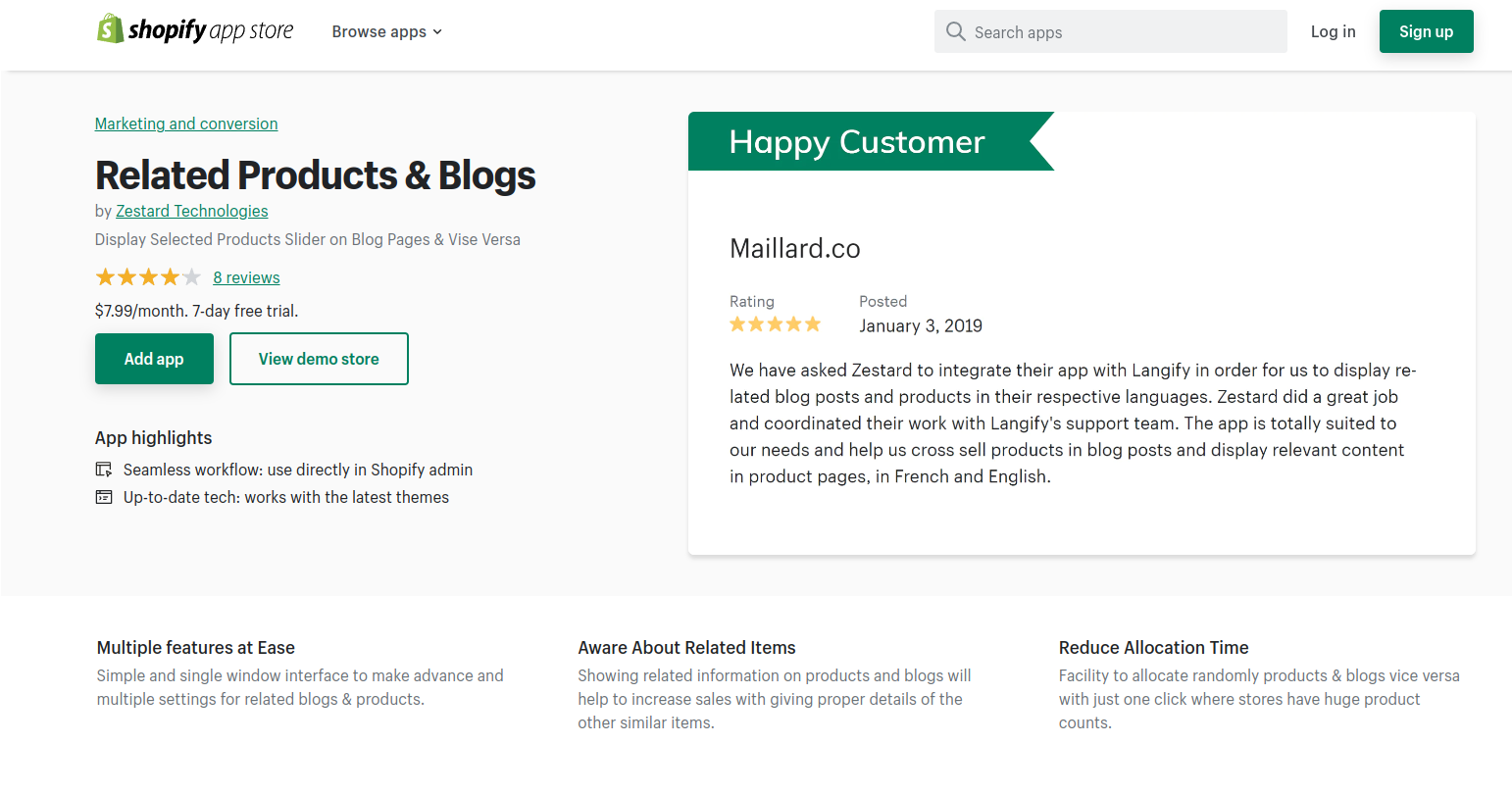 Related Products and Blog are a fantastic Shopify blog app. You can showcase product recommendations from any of your shops on each article by using the Better Related Blog Posts extension. The Extension also helps us to keep up with additional articles about the same topic that have been published. Because Related goods and blog App is adjustable in every way imaginable, you'll be able to increase SEO and Site internal linking while also increasing the speed of installation times thanks to rich features like easy design options and developer-friendly code.
Conclusion
The Shopify blog has a lot to offer, particularly for new sellers or those who are not very tech-savvy. You should prioritize marketing, customer service, and fulfillment as a retailer. These tools can assist you. Shopify isn't perfect, but they handle a lot of things well enough that they're usually transparent. If your store is successful, it will scale well. For everyone who wants to succeed, Shopify is pretty straightforward to use. You will be able to quickly learn your way around Shopify, therefore it is fantastic for anyone just starting out selling or someone with expertise.