How Much Can I Make as a UX Designer?
If you love problem-solving and have a curious mind, as well as love understanding people's motivations and behavior, the career of a UX designer might be a great choice for you. This line of work involves an abundance of technical and communication skills, for which designers are compensated well. If you are considering entering the world of UX design, keep reading because, in this article, we will discuss how much UX designers earn, as well as which factors influence salaries when it comes to user experience.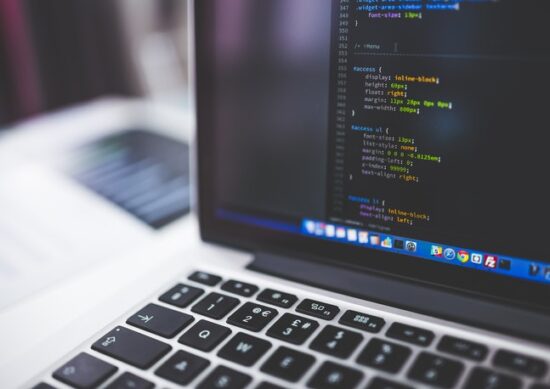 Salary breakdown
One of the most obvious factors that should be considered when discussing UX designer salary is experience, whether we are talking entry-level, junior-level, mid-level or senior-level. According to our research, entry-level designers tend to make an average of 65,000$ per year, while junior-level designers get paid approximately 73,000$ per year. Next, a mid-level UX designer with five to nine years of experience will make about 85,000$ yearly, while a senior designer with more than ten years of experience tends to make 95,000$ or more per year. Before you take these numbers too literally, let us remind you that even though this data was found through research, the numbers have skyrocketed during the last couple of years.
Job titles
In this line of work, there is an abundance of specific titles, all of which mean different things to different people. Namely, those include a UX designer, product designer, UX researcher, and UX copywriter. Regarding salaries, it is estimated that a UX designer is most likely to earn about 75,000$ per year, while a product designer will earn 85,000$. A UX researcher is most likely to make about 80,000$ yearly, while a UX copywriter tends to make the most – approximately 112,000$ per year. Some of these categories are considered specialization, so we highly recommend that you start simply as a UX designer and subsequently decide to go towards a specific area.
Technical skills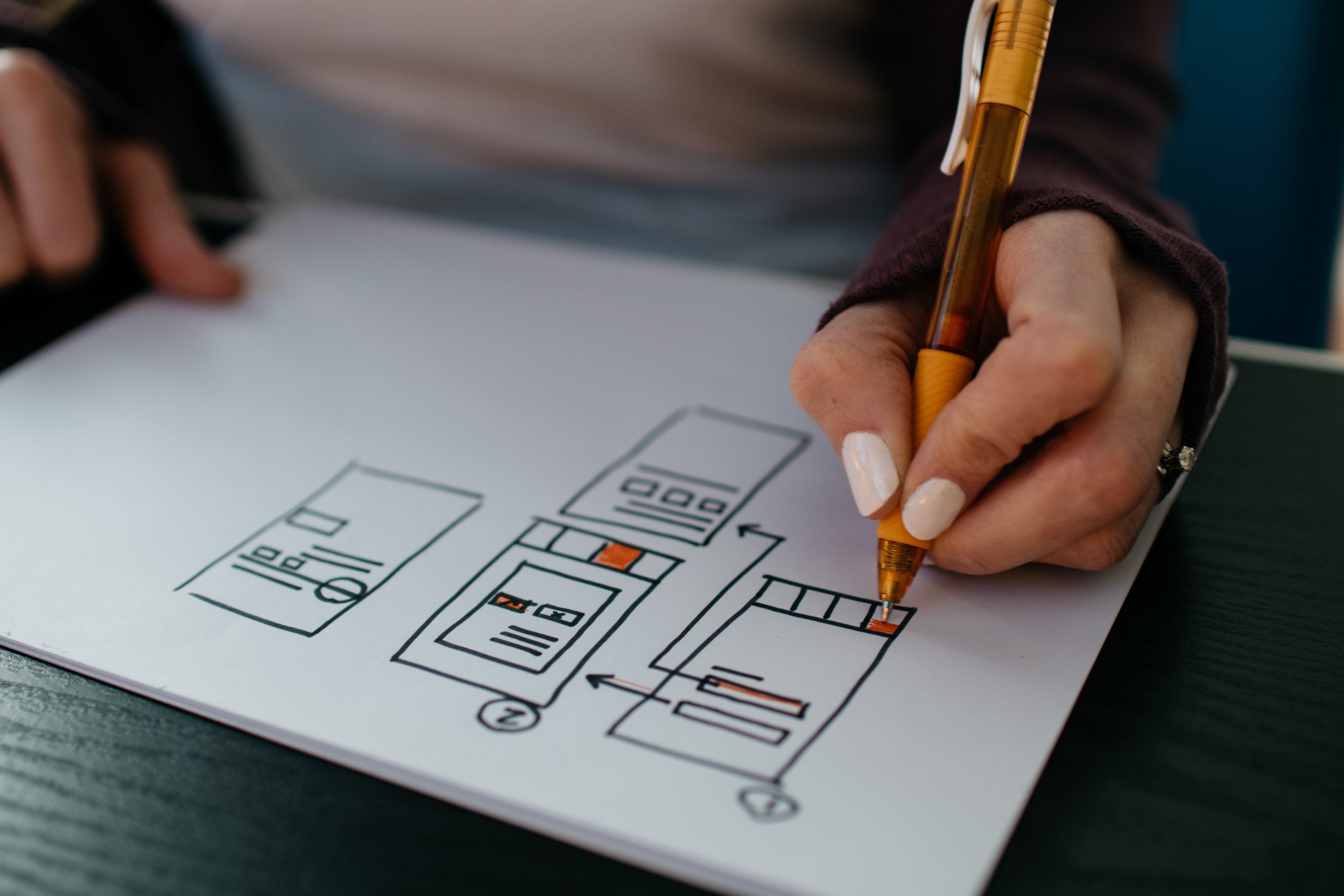 Working as a UX designer usually includes familiarizing yourself with a lot of technical skills, which can mean taking home a bigger paycheck. Whether you are proficient in content management, team leadership or product management, those skills can increase your salary by significant percentages. In order to excel in a particular area, make sure to engage in workshops, courses, and tutorials, investing in your knowledge and expanding your expertise.
Conclusion
Primarily a people focused-role, UX designing often includes working with other teams, business people, developers, and visual designers, whether it means conducting research, organizing workshops, analyzing data, or running tests. Whether you are working for a company or starting out as a freelancer, we hope this article gave you a rough estimate of what you can expect as a UX designer, a profession that has heavily expanded during the last few years, allowing a large number of individuals to expand their knowledge, showcase their abilities and become financially independent.