Is your messenger keeps crashing? Here are the few steps you need to follow. As Facebook is a number one social media platform today. And thanks to the technology we have today, accessing Facebook and its Messenger has never been easy. A problem that facebook keeps crashing, so in this post I'll go over an almost similar problem, but this time it's messenger keeps stopping.
How to Fix? Messenger Keeps Crashing.
To stop messenger keeps stopping You need to check with
Storage
Update your Application
Know How to do it below
1. First Check your storage
If device is running out of memory, you can crash the app. To fix this problem, you can delete large files or unused apps from your phone.
Learn more about or Android Settings in Google Help Center.
Follow below steps to check your storage
Go to settings menu
Tap on the apps
Scroll down to find messenger and click on it
Tap on storage
You now clear both the clear data and clear cache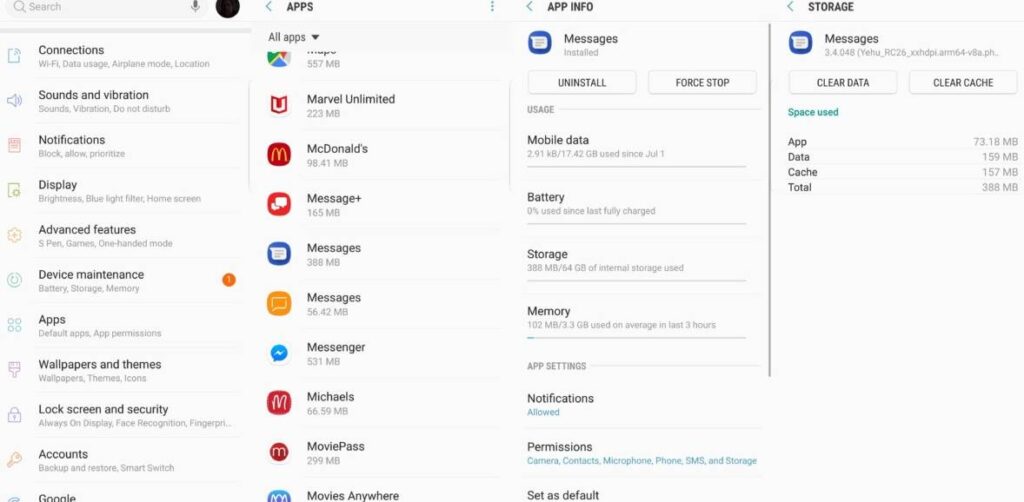 How to check and manage your device storage in iOS Settings in Apple Help Center
Follow below steps to check storage
Go to the app
Just tap on more button and open the settings page
Select the account settings
Then clear the cache data which clears your phone cookies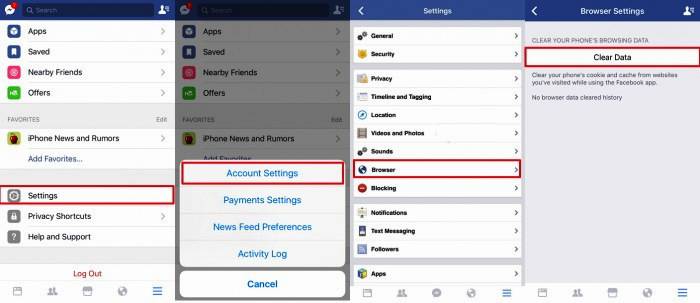 2. Update your application
Installing the latest version can help troubleshoot when something doesn't work. You can also uninstall the app and then reinstall it. Note. If you are having trouble downloading app, check your internet connection. For best results, connect to Wi-Fi before downloading.
To update the Messenger application from Android:
Visit the Messenger app on the Play Store.
Touch Update.
To uninstall the Messenger application from Android:
Go to the phone settings and open the application manager.
Touch Messenger.
Touch Delete> OK.
To reinstall the Messenger app, download it again from the Play Store.
Also read next: Top 5 Mobile Apps for Chatting