Over 90 percent of creative professionals use Adobe Photoshop to edit and create digital images. Of course, you don't have to be in the industry to make use of the many tools that Photoshop has to offer.
While Photoshop has a reputation for being tricky to master, a lot of this relates to the sheer scope of photo editing possibilities that the program offers. This can make it easy for Photoshop beginners to feel overwhelmed when first starting out.
Luckily, we're here to help with this quick guide on how to learn Photoshop. Keep reading for all the Photoshop tips you'll ever need!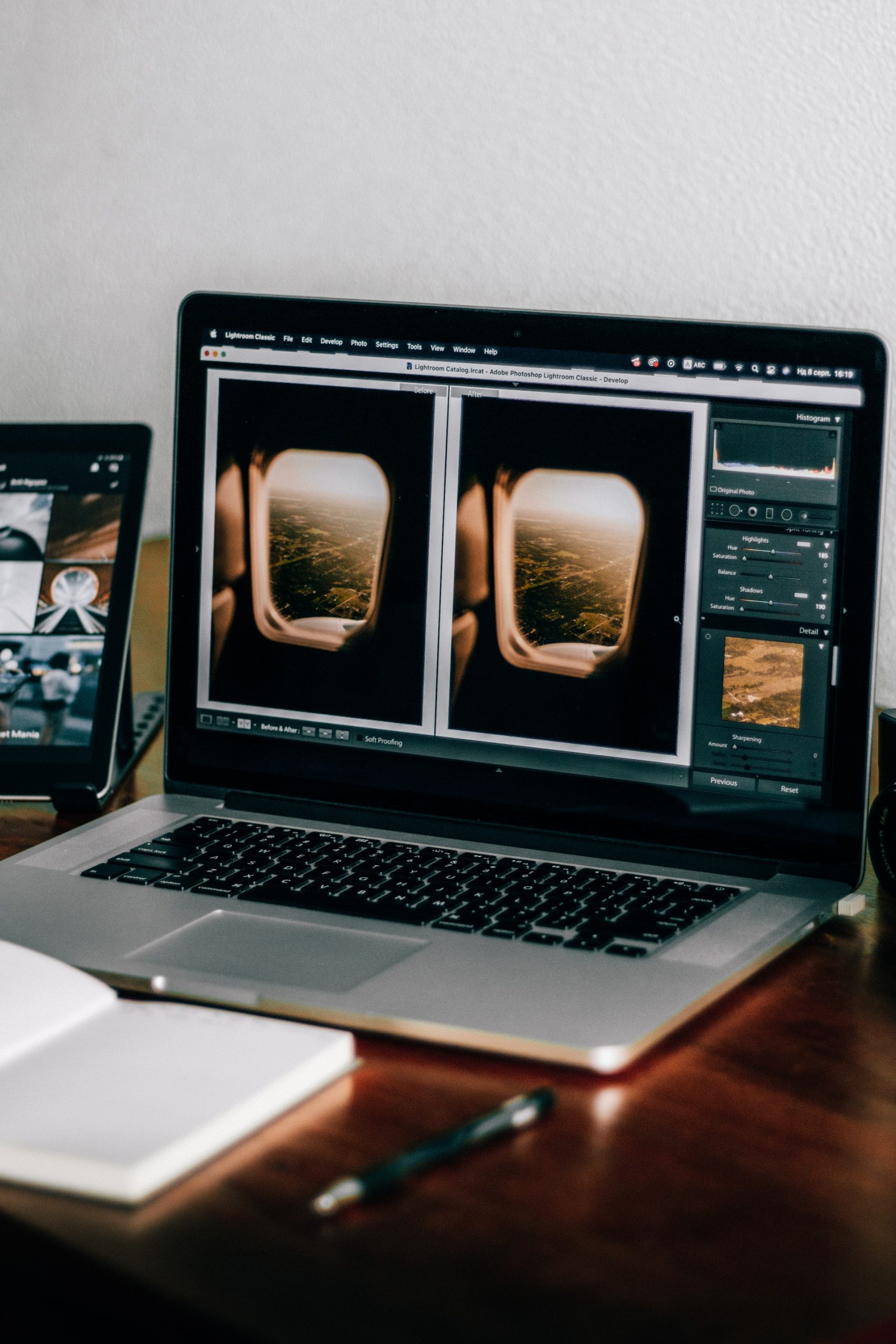 Familiarize Yourself With the Photoshop Workspace
Adobe's Get Started with Photoshop tutorials are a great place to get to know the Photoshop workspace. To use them, you'll need to open the sample image provided and follow the instructions in the video. You'll also learn how to use custom Photoshop workspaces for a faster workflow.
Keep the workspace basics support page bookmarked on your computer to make it easier to refer to specific Photoshop tricks and tools. Hovering over a tool will also give you a short text description of its function to help remind you.
Practice One Tool a Day
Photoshop includes almost 65 tools that allow you to do anything from cropping and slicing to retouching and drawing. You can even remove background from an image and replace it with a new background, text, or graphics.
But attempting to learn all these tools can make Photoshop for beginners confusing and complex. Instead, try picking one tool every day to learn and practice. This will stop you from feeling overwhelmed and will help you memorize the Photoshop keyboard shortcuts too.

Follow a Photoshop Expert
Unless you're lucky enough to know a Photoshop expert IRL, you'll have to head online for some expert guidance. Once you feel a little more au fait with Photoshop, you can decide on which area you want to master and search for online experts who specialize in that niche.
Adobe's Photoshop Experts such as Julieanne Kost and Russell Brown can help. And there are many sites dedicated to offering courses from top names in the field.
Challenge Yourself with Volunteering Opportunities
You may not be quite ready to offer your Photoshop services on micro-job sites such as Fiverr yet. But, you can put your newly-found skills to good use by seeking out virtual volunteering opportunities that call for basic photo editing.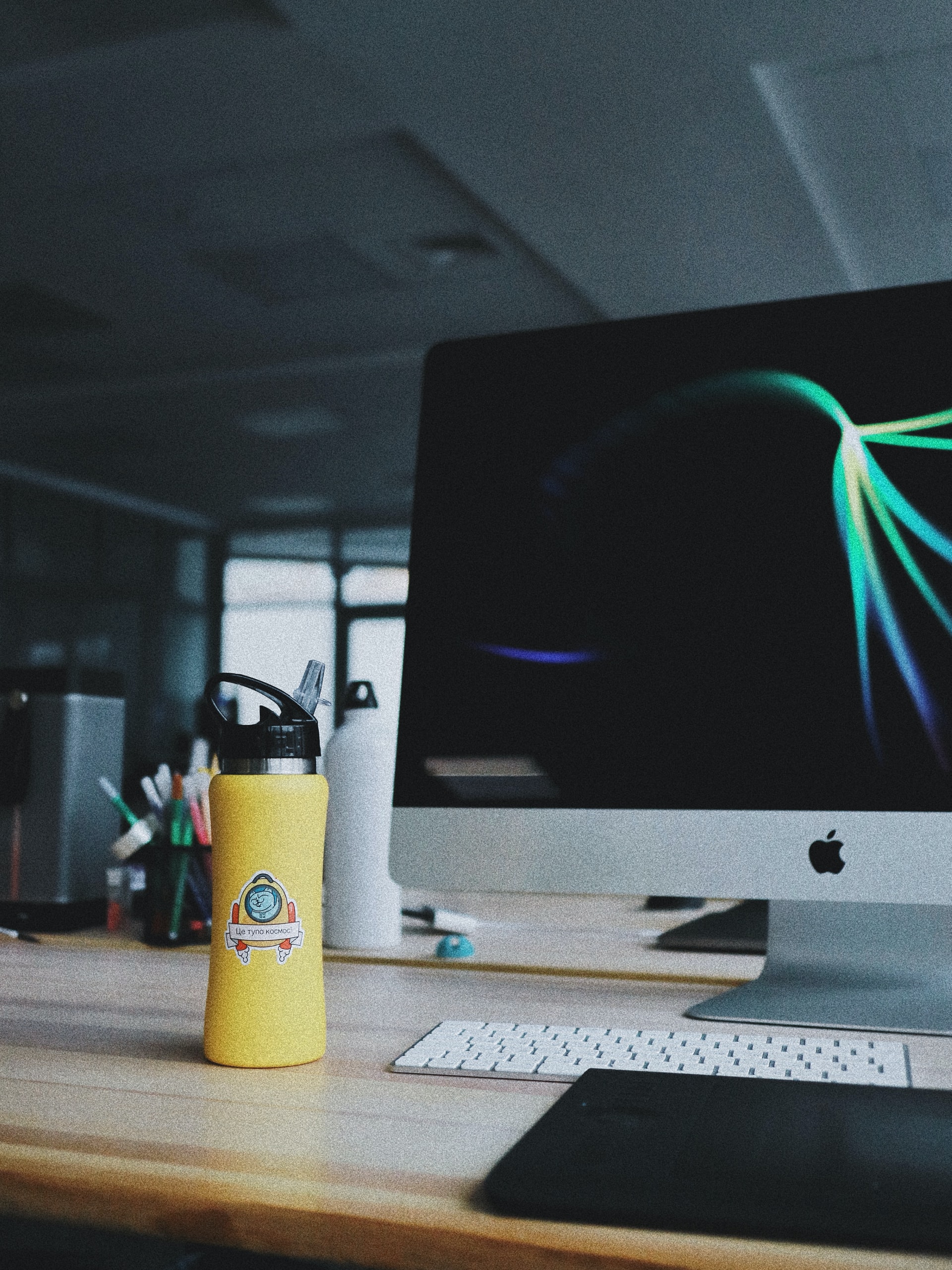 Platforms such as volunteering.org and Creatives Without Borders can help you improve your Photoshop skills while also providing you with valuable work experience.
How to Learn Photoshop
Understanding how to learn Photoshop doesn't mean memorizing and mastering all the tools that the graphics editor offers.
Instead, it means getting a feel for what tools are available and focusing on those which align with the kinds of projects you want to complete.
Want more of the best tech tips and news? Be sure to check out our other blog posts for all the latest on everything from photography tips to the benefits of using chatbots!