Personio is a popular HR management platform used by many businesses around the world. It provides an all-in-one solution for managing HR processes, from recruiting and onboarding to time tracking and payroll. While Personio is already a powerful tool, you can enhance its capabilities even further by automating some of its processes. In this article, we'll explore 4 ways to automate Personio.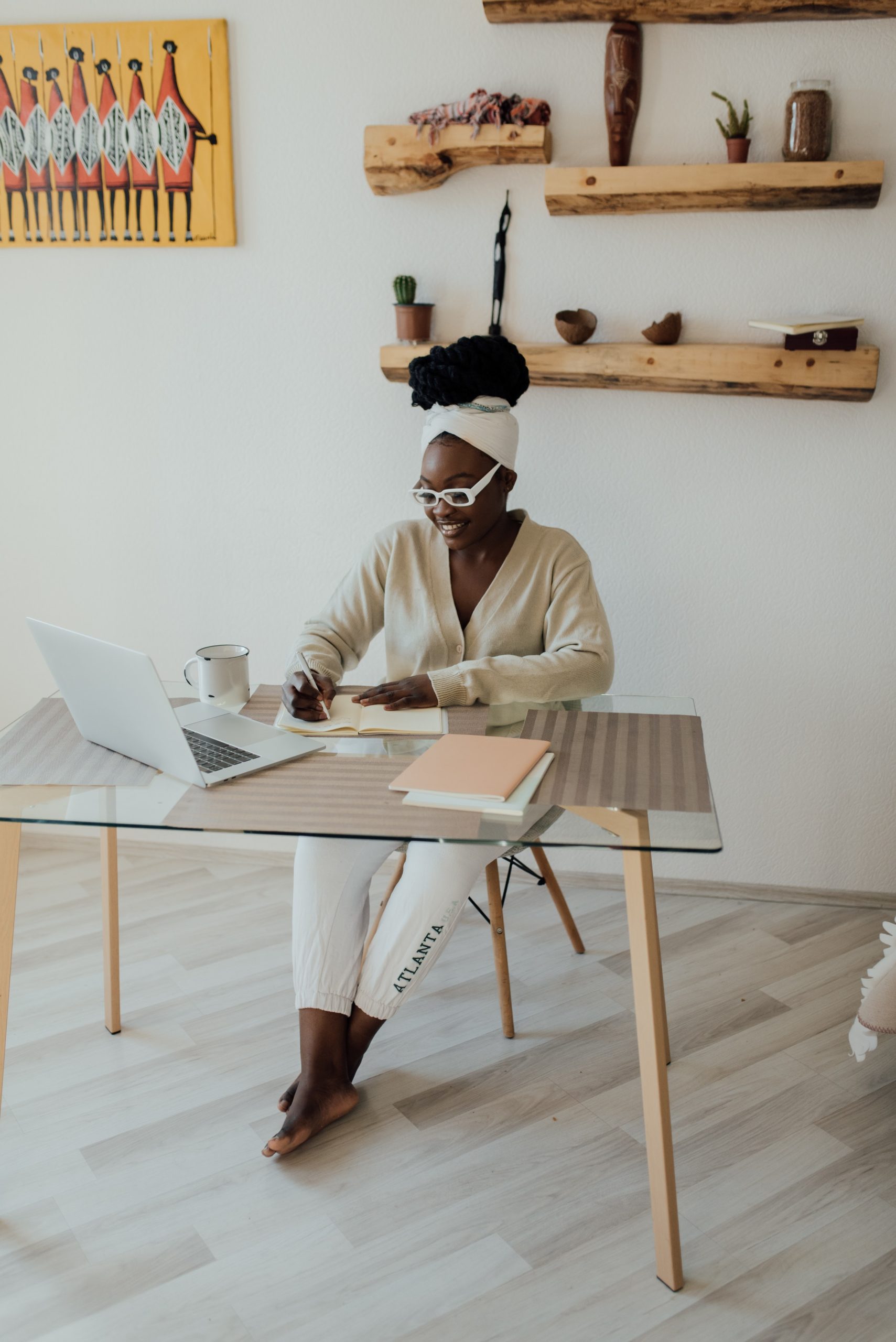 1. Automate Recruiting with Personio's API
Personio's API allows you to automate many aspects of the recruiting process. For example, you can automatically import job postings from external job boards, such as Indeed or LinkedIn, into Personio. This can save you time and effort by eliminating the need to manually create job postings for each platform. You can also use the API to automatically parse resumes and transfer the information to Personio. This eliminates the need for HR staff to manually enter candidate information into the system. The API can even be used to automatically create new candidate profiles in Personio when a candidate applies through your website. Additionally, you can use the API to automate communication with candidates. For example, you can set up automatic email notifications to candidates, such as a thank-you email after they apply or a rejection email if they are not selected for an interview.
2. Automate Onboarding with Zapier
Zapier is a powerful automation tool that allows you to connect different apps and services. Using Zapier, you can automate many aspects of the onboarding process in Personio. For example, you can set up a Zap (a connection between two apps) that automatically sends a new hire's information from your applicant tracking system to Personio when they are hired. You can also use Zapier to automatically create tasks in Personio for new hires. For example, you can create a task to remind HR staff to order a new hire's equipment or to schedule a welcome meeting. Zapier can also be used to automate communication with new hires. For example, you can set up a Zap that automatically sends a welcome email to new hires with important information, such as their start date and where to report for their first day.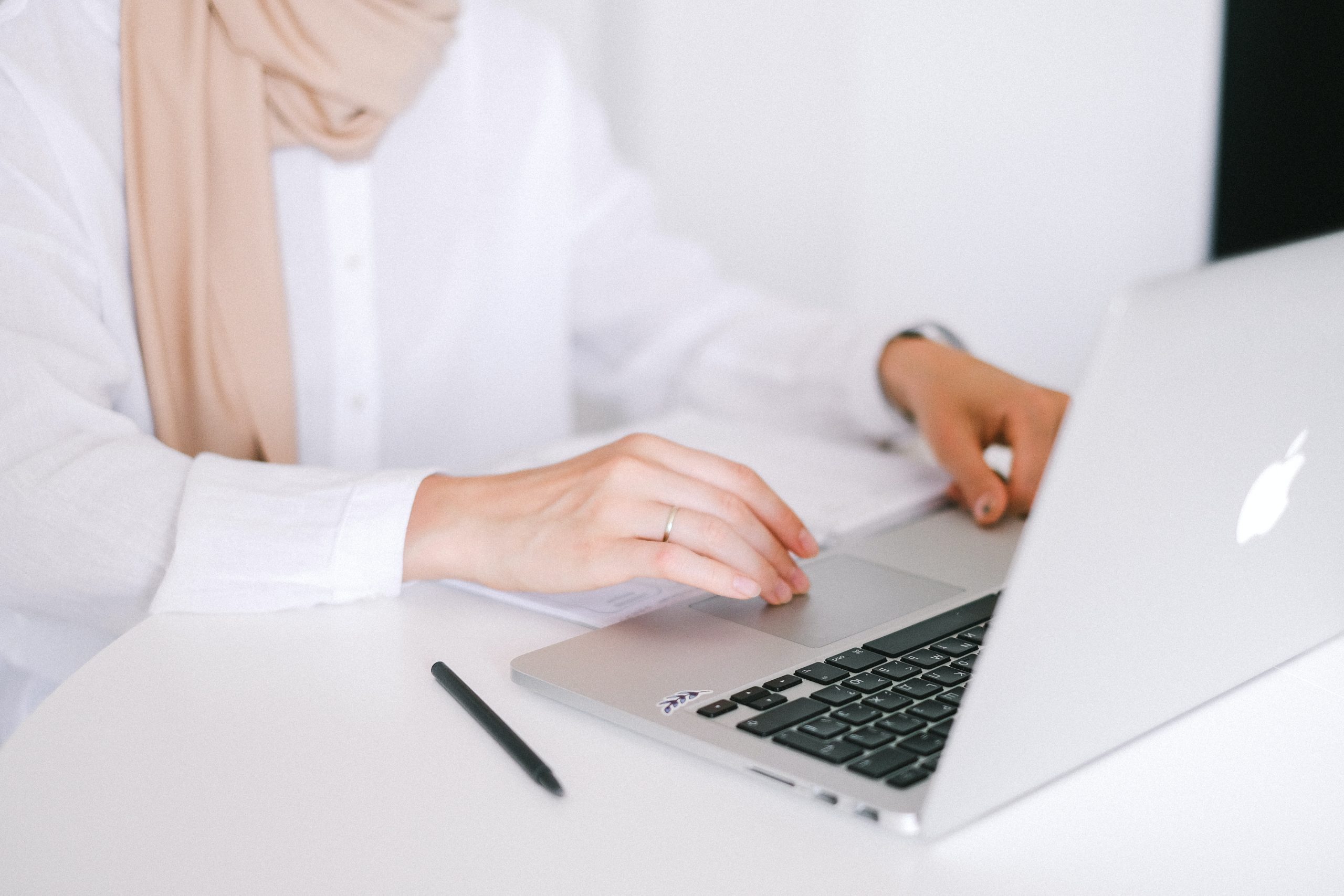 4. Automate Time Tracking with Integrations
Personio offers integrations with a variety of time-tracking tools, such as Toggl, Timeular, and Clockify. By integrating these tools with Personio, you can automate time tracking for your employees. For example, you can set up an integration between Toggl and Personio that automatically syncs your employees' time entries to Personio. This eliminates the need for employees to manually enter their time in Personio, which can save time and reduce errors. Integrating time-tracking tools with Personio can also make it easier to manage overtime and absences. For example, you can set up rules in Personio that automatically calculate overtime based on the time entries from your time tracking tool.
5. Automate Payroll with DATEV
DATEV is a popular payroll software used in Germany. Personio offers an integration with DATEV that allows you to automate payroll processing. With the integration, you can automatically transfer employee data and payroll information from Personio to DATEV. This eliminates the need for HR staff to manually enter employee data and payroll information into DATEV. The integration also allows you to automate other aspects of payroll processing, such as calculating taxes and deductions, generating pay stubs, and sending payments to employees.
Automating Personio can save your HR team time and effort, while also improving accuracy and efficiency. By using Personio's API, Zapier, integrations, and DATEV, you can automate many aspects of recruiting, onboarding, time tracking, and payroll. This can free up your HR team to focus on more strategic tasks, while also ensuring that your HR processes run smoothly and efficiently.