Sports news, real-time stats, commentary, and match analysis. Football, basketball, tennis, fight club, and other popular sports are enjoyed by all sports fans when they can observe them together. This is made possible by sports websites. These are the top 7 tools for converting your WordPress sports website into everyone's preferred online sports destination in 2023.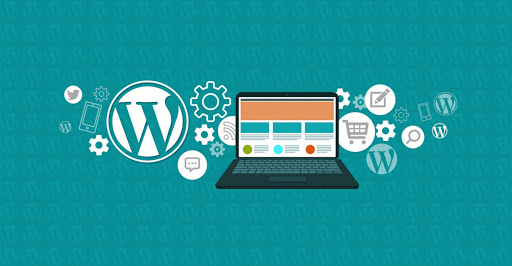 SportsPress
SportsPress is a system for keeping track of sporting results, sporting event schedules, and league table rankings of teams. All matches' schedules can be entered in rounds at the start of the season, and only the results are entered after the matches. SportsPress performs all of the standings calculations, results in entry, and matches schedule display automatically. With a performance display, it also enables statistical tracking of players and coaching staff. Each club has its home address entered, so the system automatically adds it to every match.
League Table
You can use the table plugin League Table to make responsive, scrollable tables for your WordPress website. They have integrated a spreadsheet editor made with Handsontable into the main plugin menu. You can move tables from popular spreadsheet editors such as Excel, Google Sheets, and OpenOffice Calc to WordPress and vice versa thanks to this feature. This sports plugin generates tables with predetermined or fully automated layouts. If necessary, you can also specify the spacing of the table and each column.
WP Club Manager
WP Club Manager is a free WordPress sports plugin that enables you to create a club website if you want to get started right away. It allows you to manage clubs, creates leaderboards, view player profiles, and track performance metrics. Its key attributes include editable templates, the ability to build a club with multiple teams, player and staff profiles, player ratings and statistics, calendar and results, shortcode support, and much more.
Football Pool
With the help of the free WordPress plugin Football Pool, visitors to your website can predict the outcomes of upcoming games. Participants can also view graphs and results. It fulfills a very different function by enabling the creation and management of match sets and offers a strong method for doing so. Its main features include support for personalized match classification, the ability to create bonus questions, the ability to import and export match schedules, the ability to configure results, support for shortcodes that let you add chicken to your blog, and support for WP- CLI.
JoomSport
The JoomSport sports WordPress plugin is straightforward, reliable, and user-friendly. This plugin allows you to create different leagues. You can manage single players as well as leagues for teams of athletes. With JoomSport, you can build responsive pages that are expertly designed using the Bootstrap framework. This plugin can be used for over 23 different sports. You can add to or change the information for trainers, officials, and others. A venue map and descriptions are other options.
Soccer Engine
Another top-notch sports WordPress plugin is Soccer Engine. You can manage and display the most recent soccer updates with this plugin. Utilize the plugin to maintain your multilingual viewers with ease. Both beginners and experts will find this WordPress sports plugin's interface to be clear, straightforward, and modern. You do not have to worry about supporting different mobile devices because it is 100% responsive. Soccer Engine will help you keep your viewers informed by giving them the most recent football match updates.  You can manage and import six international soccer tournaments using this plugin.
Sports Bench
The popular sports WordPress plugin is called Sports Bench. It gives you a ton of features that you can use to improve your sports website. The audience will gravitate to your website thanks to sports options. Amazing features include a cool float bar that shows match information. The sidebar showing the widgets is an additional option. These are just a few of the fantastic features that make this plugin useful. You can display the summaries in a visually appealing sidebar to modernize your website.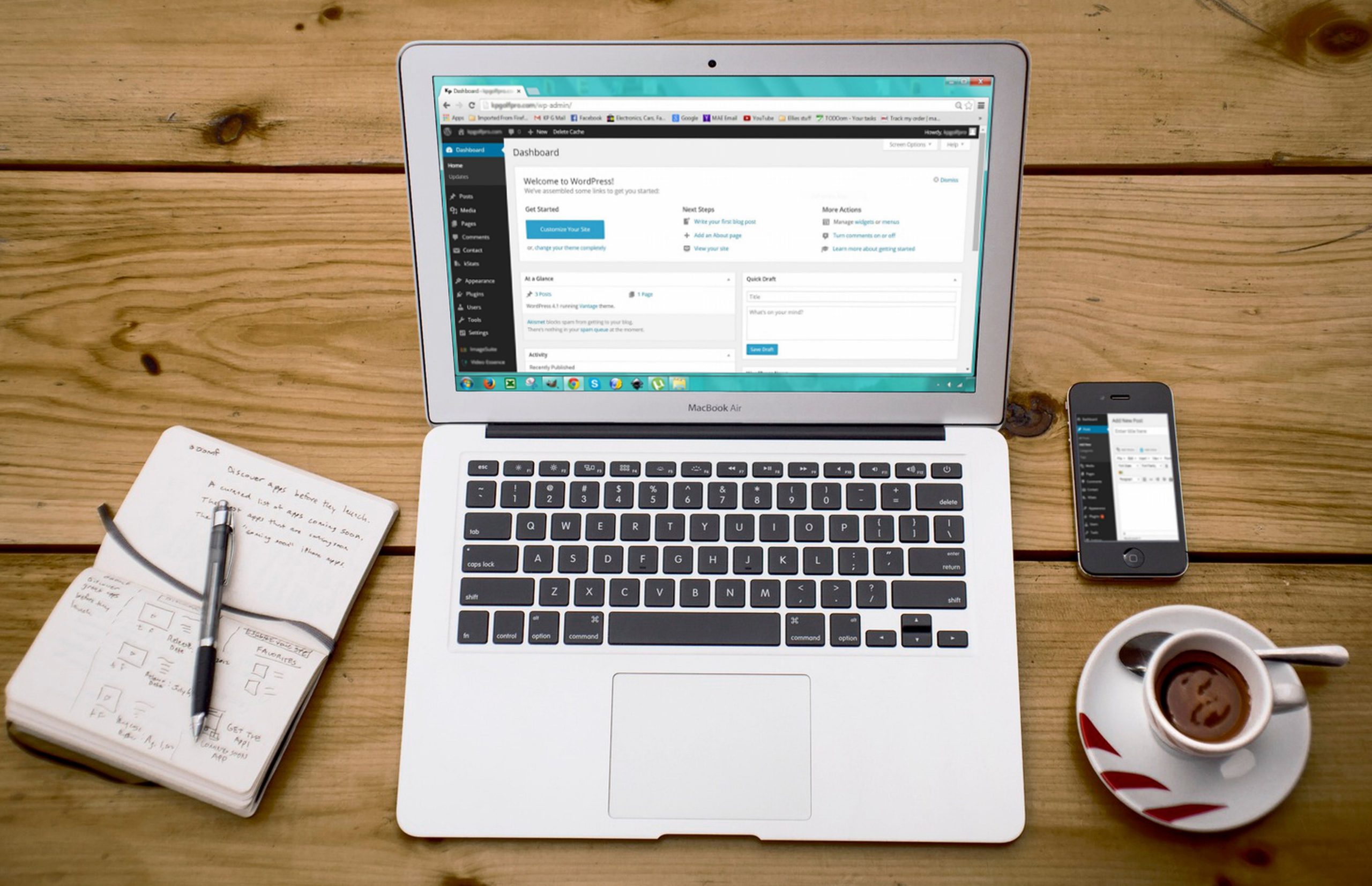 All of these sports WordPress plugins have incredible features that will take your website to another level. You must always add new features that will help your audience have the best experience on your website.