USB Device Not Recognized: It doesn't matter whether you're using a USB cable, thumb drive or hard drive; you can't go more than a few minutes without shoving in some kind of USB device into your system. So, you shouldn't be too surprised when you start encountering problems because you use the ports so often. But there are ways to solve them, of course. https://inwindows.help is there for your help.
Part 1: Fix Any USB Not Recognized in Windows
What do you think leads to the "USB device not recognized" error? If you've come across it before, you'll see anytime you plug in a camera via USB, a keyboard, mouse or other USB devices, the annoying error will pop up as a speech bubble on the lower right of your taskbar.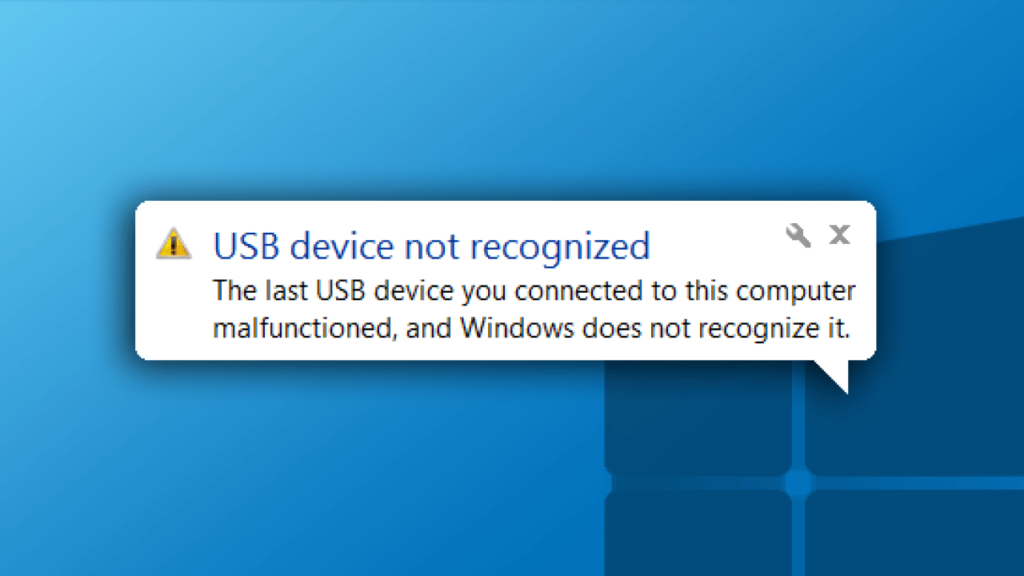 Don't make the mistake of thinking the problem stems from your USB ports because that's often not the case. Try charging your phone via the USB port and you'll see it will charge fine. To fix the "USB device not recognized error", try any of the methods below. One or all of them is bound to work.
Solution 1: Unplug the Computer
Believe it or not, this solution is as simple as turning off your computer and unplugging its power cord. That's all you have to do. Then plug the power cord in, power up the computer and try connecting a USB device. The reason this solution works is because sometimes, the motherboard of your computer needs to be "rebooted" or it can have adverse effects on other parts of the computer. e.g. USB ports.
Solution 2: Update Device Driver
It's also possible that sometimes, you'll see that any device you connect to your computer shows up as "Unknown Device".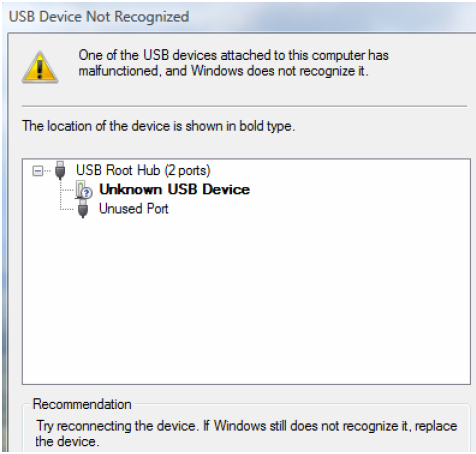 To fix it, click "Start". Then type "devmgmt.msc" and hit enter. The Device Manager will open up. From there, select "Unknown Device" and click "Properties". Click on the "Driver" tab too. Finally, click on "Update Driver".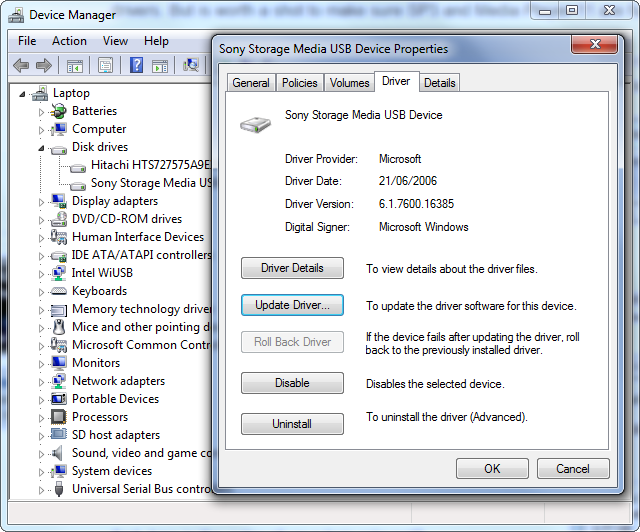 Did it work? No? Okay, why not just go directly to the website of the manufacturer of your device and download the driver from there? This is especially true for drawing pads, USB printers, scanners, etc.
Solution 3: Uninstall USB Devices
Another solution that works great is to uninstall the USB drivers. Yes, even though that sounds counterintuitive, it actually works. You see, once you uninstall the USB drivers and restart the system, they will reinstall themselves and, in doing so, rectify any error that may have been affecting them.
So, go to "Device Manager" and uninstall every item you see under "USB Serial Bus Controllers". Pay attention to the items that are labeled "Unknown Device" or items with exclamation marks in particular.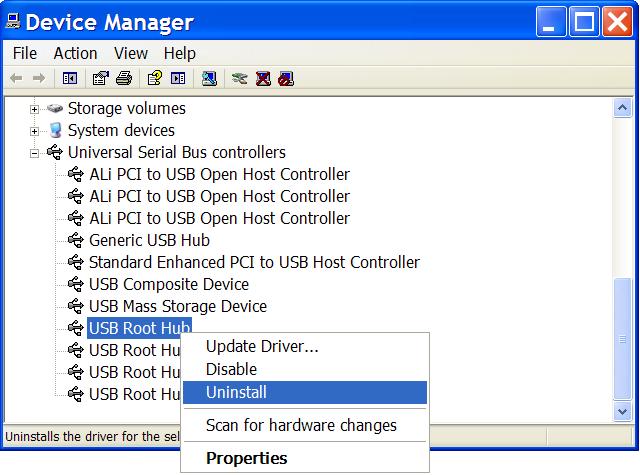 Part 2: Recoverit Data Recovery
One thing about this "USB not recognized" error is the fact it can lead to bigger problems. How? If left unattended, the error could damage any drive you connect to your computer via USB, which means you'll be unable to access your files. Solution? A light but powerful data recovery tool called Recoverit Data Recovery.
Even if you're forced to format your drive just to fix it, Recoverit can still scour through it and get your formatted files back. It might sound unlikely but it's very true. The software can easily recover missing, deleted, lost or formatted data from any storage device.
Step 1: Select the Formatted Drive
Start Recoverit. You'll see the drives connected to it; all you have to do is select the formatted one, then click on "Start".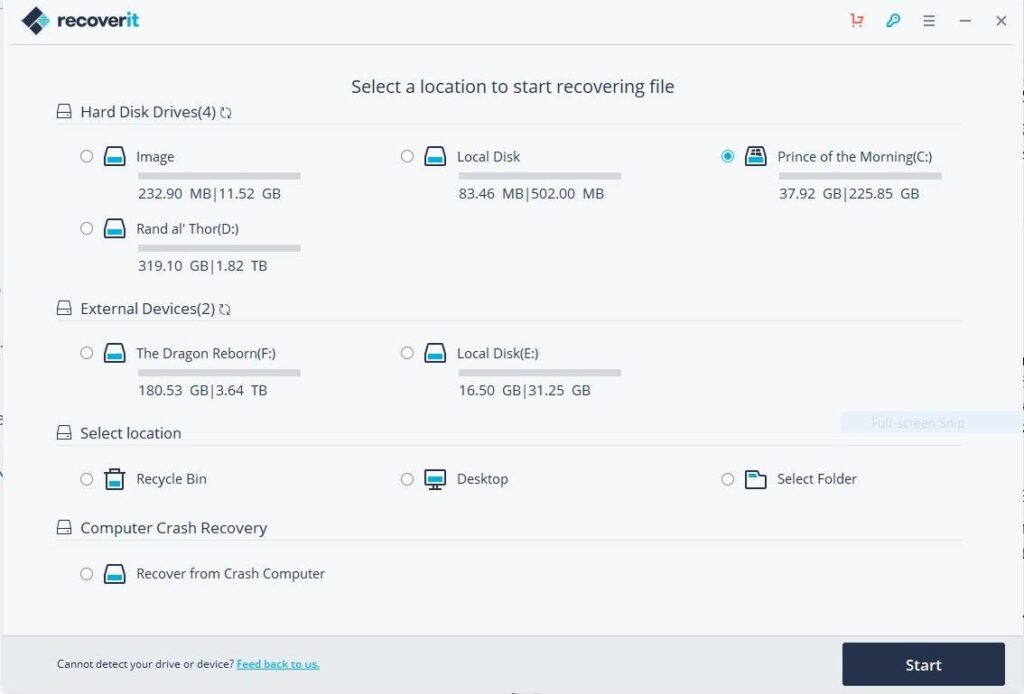 Step 2: Scan Your Formatted Drive
The software will get to work, scanning the drive. You'll start seeing your lost files appear on the software's interface. You can speed up the process if you want by only ticking the file types you want to recover-just look to the left of the software. You'll see checkboxes there detailing this.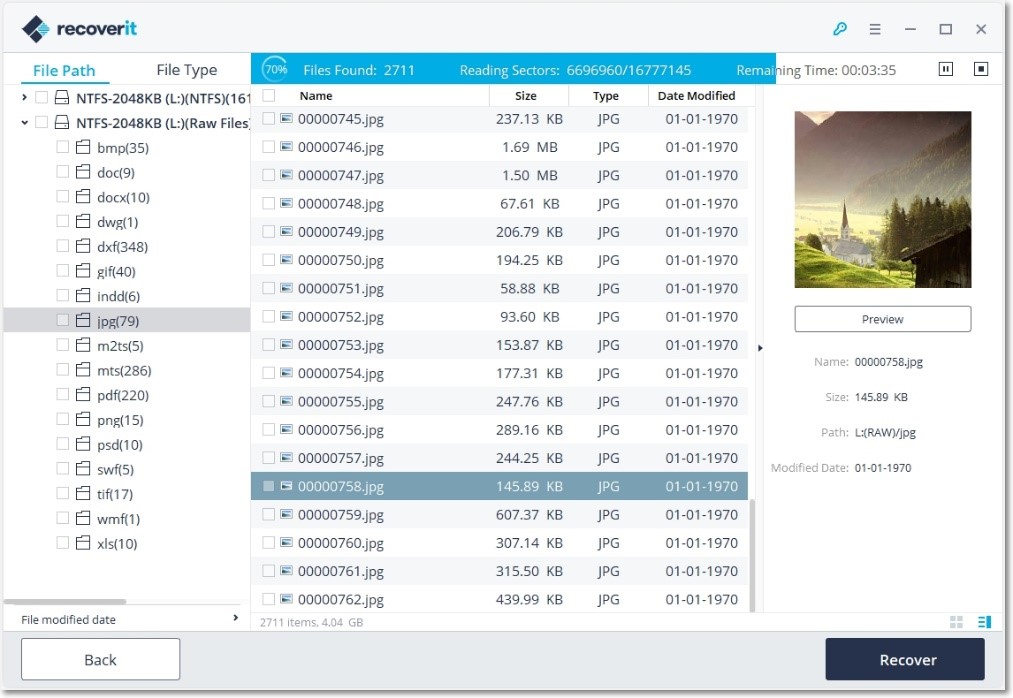 Step 3: Preview and Recover Formatted Drive Data
The scan will conclude and you'll see a clean list of your formatted files. You can preview the files and select the ones you want to recover. You can also just tick one button that selects all the files, then click the "Recover" button. But be mindful of the location you save the data to; don't save it on the formatted drive.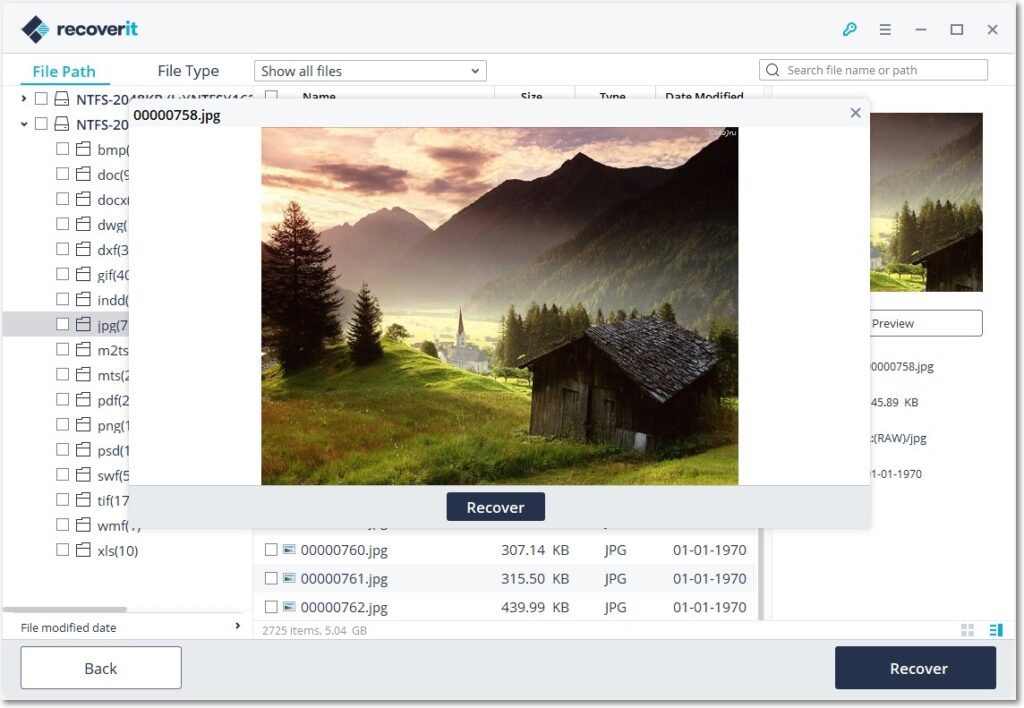 Conclusion
Do you see how simple fixing the "USB device not recognized" problem is? Yes, you're probably going to try solutions you've never heard of before, but they will get the job done. And if in some way you lose your files in the process, Recoverit is there to get everything back for you!