How to update google play services: Google Play Services are connected with all the apps on your phone. It is up to them to make sure that your apps have all the latest features by informing your phone when they need the update.
So, if your Google Play Services aren't up to date, the whole app system will suffer. You might have already come across that notification, "The app won't run unless you update Google Play Services," or maybe you just want to be precautions. In any case, updating your Google Play Services is a must.
Don't try (if you already haven't) to find Google Play Services in the app store because that's not how it works. The process isn't difficult, but we'll guide you through it and offer you four different possibilities. Are you ready?
Google Play Service vs. Google Play Store
Before we get to updating your Google Play Service, let's just make sure that you know the difference between Google Play Service and Google Play Store.
Google Play Store is place where you can browse, download, and buy apps and games, and other media. It displays on your screen as an app.
On the other hand, Google Play Services aren't visible on the home screen or the app drawer. That's why you probably haven't thought that much about it (until now).
Google Play Services present a system software that runs in the background and ensures that your device runs smoothly. They are in charge of other apps on your phone include Google Play Store.
Also read next: Android Google Play Store Tips You Should Know
The software is intended to run on its own, but sometimes it may need some assistance from the user. To check the latest version of Google Play Services, head to this page.
If you have an issue with Google Play Services, other apps will throw an error, crash, or won't launch. To put it simply – Google Play Services are the puppet master, and you need to keep them updated if you want your puppet show to keep going.
With that being said, here are some methods that will help you update Google Play Services with ease.
Option 1: Update from Google Play Services Page on Google Play Store
Before you get all "but you said that it can't be done from Google Play Sto…", let me stop you right there.
It is true that you can't find Google Play Services in the app store and update it like other apps. However, there is a trick.
Click on this link, and you'll be led to the Google Play Services app page. If available, you'll notice the Update button there. You have to do is click on it, and the Google Play Services will be updated on your phone.
Option 2: Uninstall Updates
By removing Google Play Services' updates, you'll put it back in the initial version. Consequently, Google Play Services will update automatically.
Here's how to do this:
Step 1: Go to Settings.
Step 2: Find Apps and once you click on it, choose to display All Apps.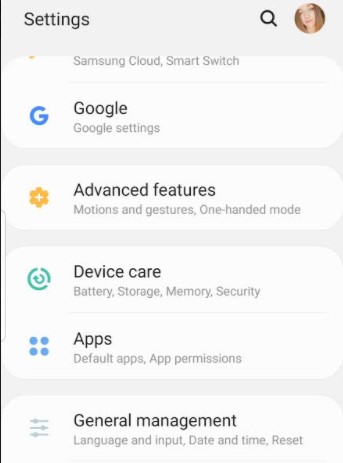 Step 3: Find Google Play Services and click on it.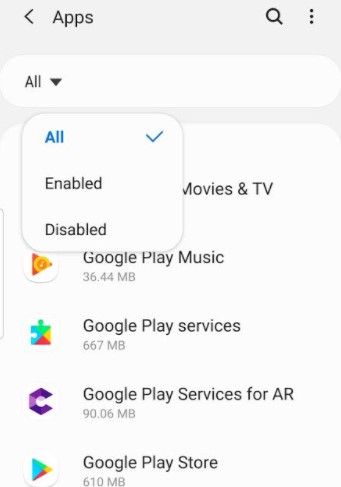 Step 4: Click on the three-dots located at the top right corner.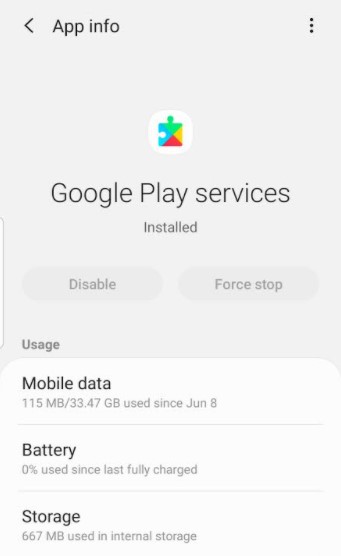 Step 5: Select Uninstall updates.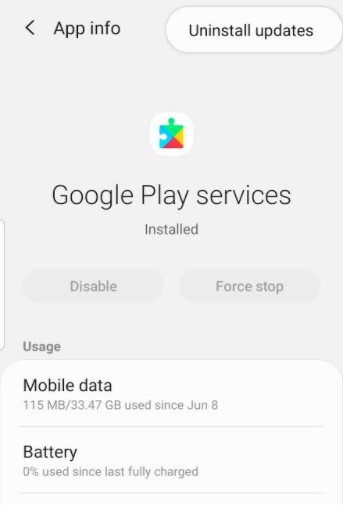 Step 6: Lastly, restart the phone. Wait at least 5 minutes and then open Google Play Store, followed by other apps. Google Play Services should be automatically updated. Just make sure that you have ensured the connection (whether it is WiFi or cell network data).
Option 3: Disable Google Play Services
You can also force stop the device and make it update Google Play Services if you disable the software. This is how to do that:
Step 1: Repeat step 1 and step 2 from the previous option.
Step 2: Click on the Disable button (if available)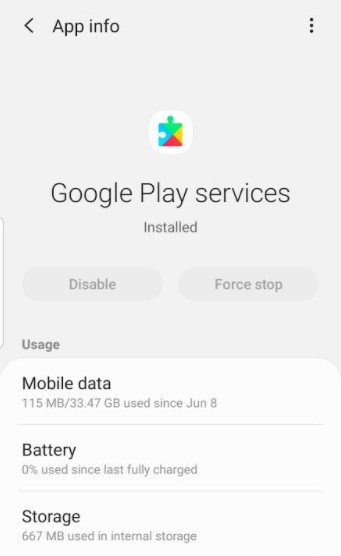 In case the device doesn't allow you to disable Google Play Service like that (the button will be grayed out if that's the case), you'll need to revoke device admin permissions in the following manner:
Step 1: Go to Settings.
Step 2: Open Security (depending on the device, it can also be under Biometrics and Security, Security and Location, or Lock Screen and Security).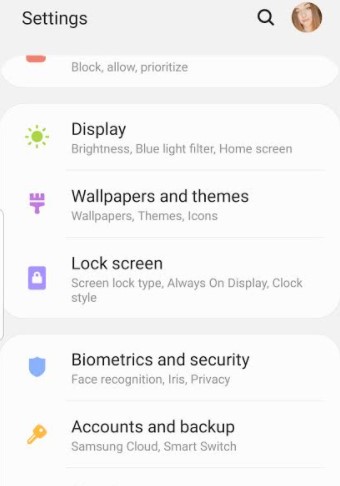 Step 3: Some devices will take you automatically to the next step, but with some, you'll have to tap on Other security settings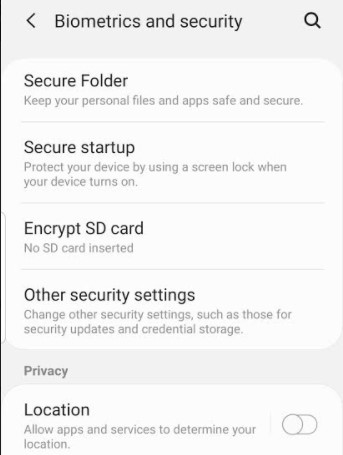 Step 4: Go to Device admin apps.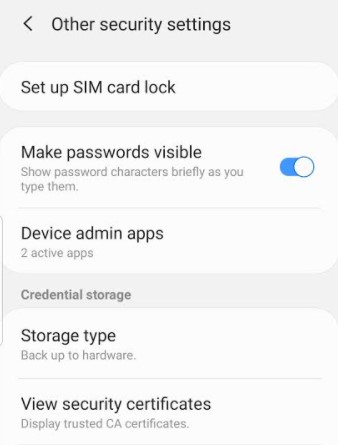 Step 5: Turn off Find My Device.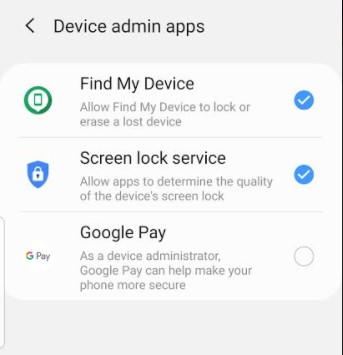 Step 6: Go back to Google Play Services under Apps in Settings, and you should be able to click on the Disable button.
Step 7: After disabling it, wait a moment and then click on Enable and restart the device. Again, wait for at least 5 minutes to let your phone do the update in the background.
Option 4: Update Manually by Downloading APK File
If none of methods mentioned above updated Google Play Services on your phone, try updating it manually. For that, you will need to download its APK file.
Just follow these steps.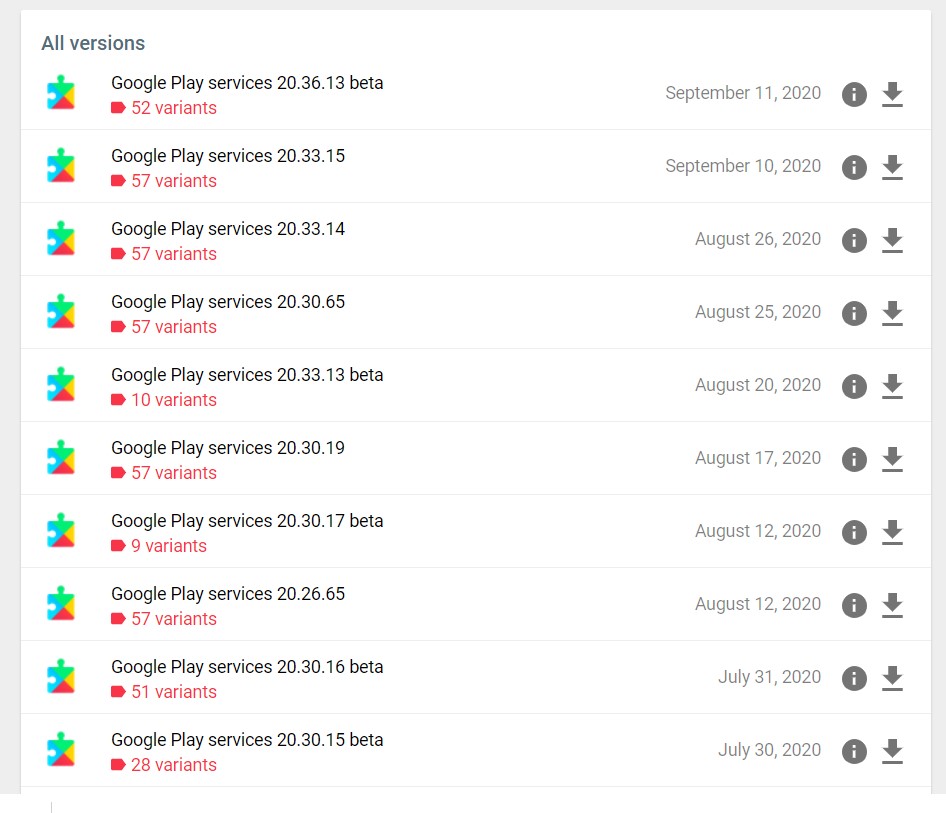 Step 3: When you scroll down, you'll come across different APK variants under Download. Tap on the variant number of your phone's processor, if you know it.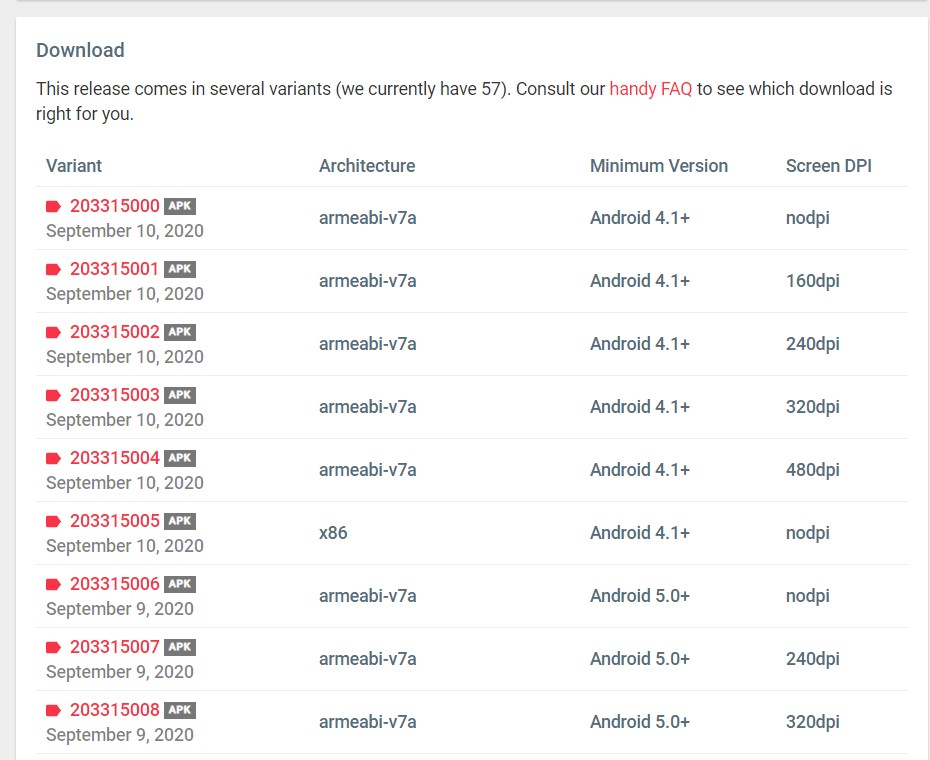 In case you don't know the number, download the Droid Hardware Info app. When you install the app, head to the System tab, and look under Instruction sets. The code you see is the code you'll need on the APK Mirror website under Arch.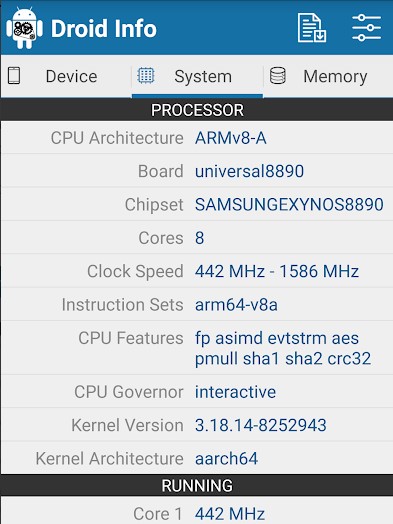 Another possibility is to download any APK. If it works, you'll have found a match, but if it shows an error, that means that the file isn't compatible, and you should download a different one.
Step 4: Scroll down, click on the Download APK. Once the confirmation pop-up appears, click OK, and the file will start downloading.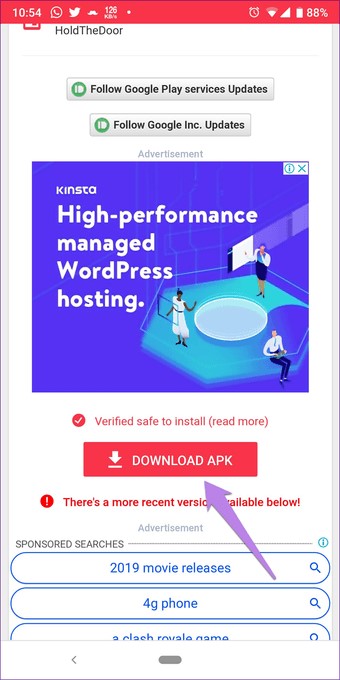 Step 5: After it is downloaded, click on the APK file to start the install. It will ask for your permission to install third-party apps, and you should permit it.
Step 6: Restart your device, and Google Play Services should work normally again.
Final Thoughts
By updating your Google Play Services, you'll boost your device's battery life, improve the device's efficiency, as well as enhance offline services. With these simple methods and steps, you can update your Google Play Services in no time and enable your device to run smoothly. Keep in mind that you should opt for the manual method only when required.
Also read next: Best Game Apps On The App Store And Play Store