Before we jump into alternatives and competitors for GoAnimate, we first need to define what GoAnimate is. It can be defined as a special kind of software that is designed to create professional videos for your clients. You can create videos in just a few minutes and in that way be able to deliver them to your clients in no time. It is very easy to use but lacks control over features and also requires a constant Internet connection. That's why you might want to look into some alternatives.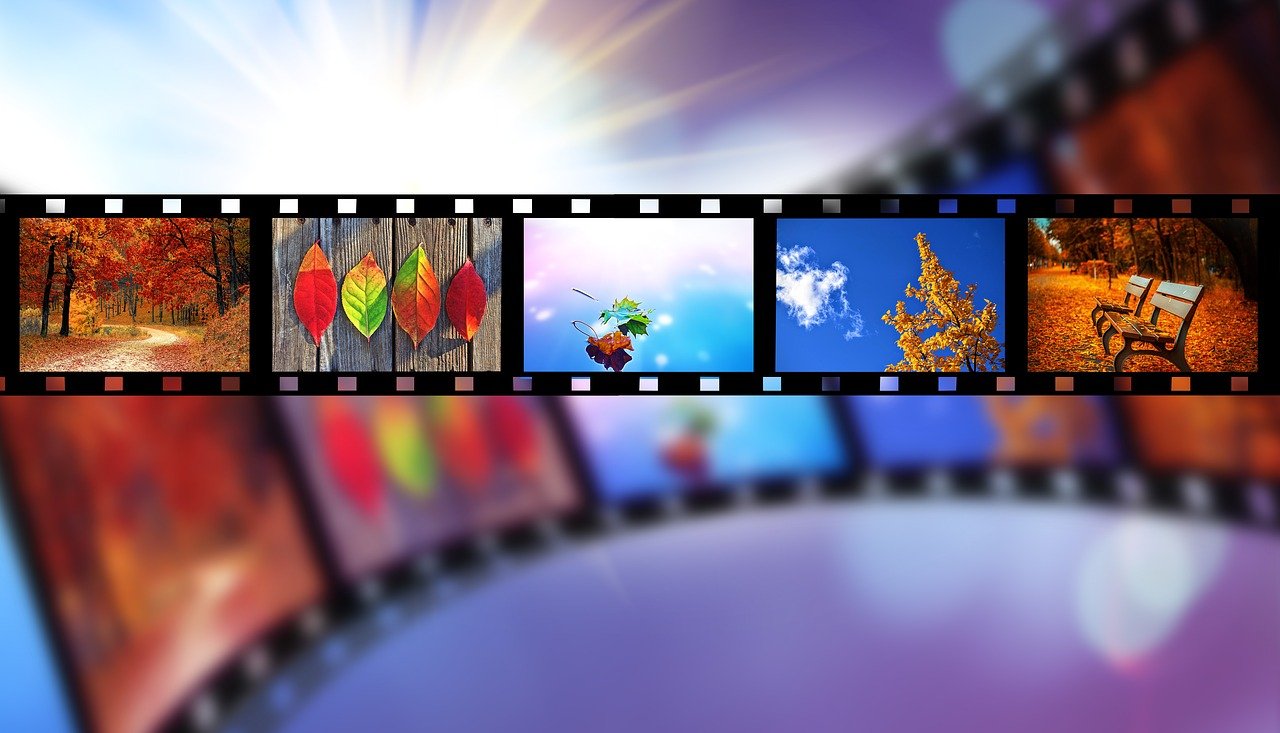 1. Animaker
The first alternative on our list is Animaker. This tool is amazing and very useful for beginners and experts to use and create animation videos. Animaker has been ranked number 4. on the list of best design products in the world so it must be worth your time. With the help of Animaker, you can create any kind of animation video and make it stunning as well as create live videos that really catch everyone's attention. There are many templates to choose from and there are many options to create and customize your character, none of those options are hard because you can just use the drag-and-drop builder and do them easily!
2. Animoto
With the second tool, called Animoto, you can create many types of animation videos such as social media videos, promo videos, or tutorial videos. You can go as simple as you want and create birthday and graduation videos and take them to your everyday life. You can simply add media to your videos by just dragging them and also stay true to your brand by incorporating different elements of your brand and business into your videos. Creating an animation video can be tricky but Animoto can help you through it.

3. Unity
The next tool on our list is animation software. Unity animation software is considered to be used for the film industry since it is a 3D animation software. You can use it to create short films or episodic TV series and capture the moment using all of its features. Unity animation software offers you many things – among them film, animation, and cinematics but also live entertainment and the use of AI and XR. There is nothing Unity cannot do and that's why you need it in your life! If you are just starting in the film industry maybe Unity is the right fit to help you kick-start your journey!
4. Adobe Express
The last on our list is Adobe Express. It is a great free option to use and with it create any kind of animated video you want. It is free now and it will always stay free. To make an animation video, you need to follow these 3 easy steps. You have to pick a character and a voice for it, you can record your voice or enter a dialogue, after choosing your character and their voice you can easily customize and design it to your liking. Download your animation and save it as your last step. It is fairly easy to use and everything can be done if you learn these steps.
To conclude:
In this article, we have focused on top GoAnimate alternatives and competitors and have mentioned 4 of them. Each of them has its own unique features that could help you with your business. You can create animation videos with them and customize them to your liking. After reading this article, you can think about which one of these alternatives you like the most and choose the one that is dragging you in. You can't go wrong with GoAnimate or with any of the alternatives!