Have you ever wondered why your Instagram posts are not getting the reach and engagement that they used to? Or perhaps you have been experiencing an initial reach increase when you first publish a post, only to be followed by a rapid decline? Do not worry, because you are not alone. The reason why your Instagram posts and profile are not getting the reach, engagement, and followers that you want is probably that you are simply posting at the wrong time. The optimal posting time is constantly changing with the newest trends, and this blog post is going to explore exactly when you should be posting in order to give your content the highest likelihood of success.
The best time to post on Instagram – is it universal or individual
Even though the best time to post highly depends on you and your audience, there have been several types of research conducted on when is the optimal posting time that will generate the highest engagement toward your content. The technique behind figuring out the best time to post is not just knowing when your audience is online, but also figuring out which posting time is going to give your content an opportunity to rank higher.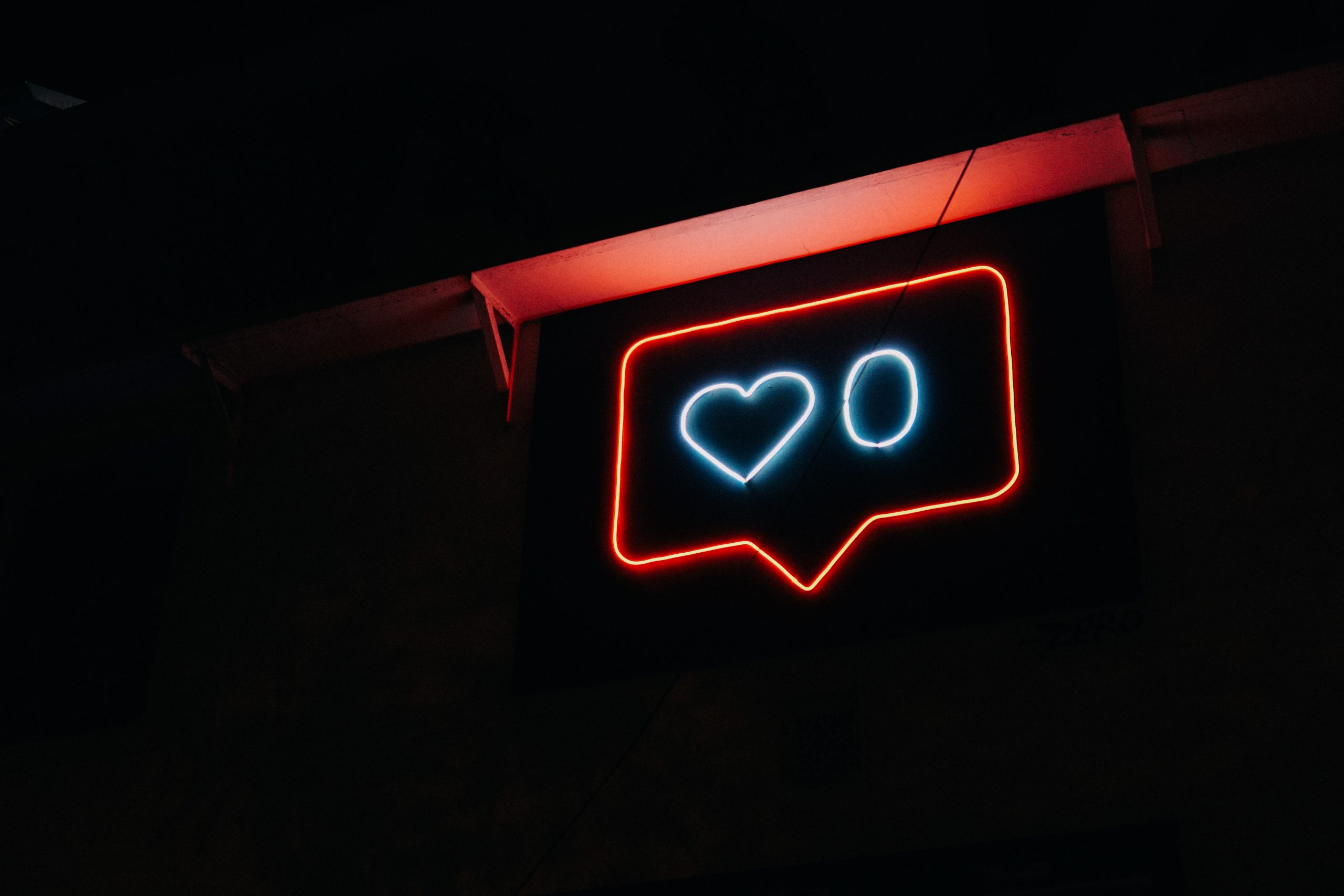 Know your followers' habits
The best advice when it comes to Instagram posting for maximum engagement is that you have to keep in mind that the most optimal posting time is always going to be specific to your business, market, and audience. You can learn more about your followers' habits by taking a look at Instagram analytics, or you can choose one of the convenient analytics apps that are available online. This is important because when you post something, the first people that Instagram shows it to are generally your followers. Then, depending on their engagement with your content, they will make an automatic, algorithm-based decision to either show it to more people or bury it and never let it see the light of day. This is why you have to make sure that, when you post something, the people that you actually want to see it are awake, and on their phones.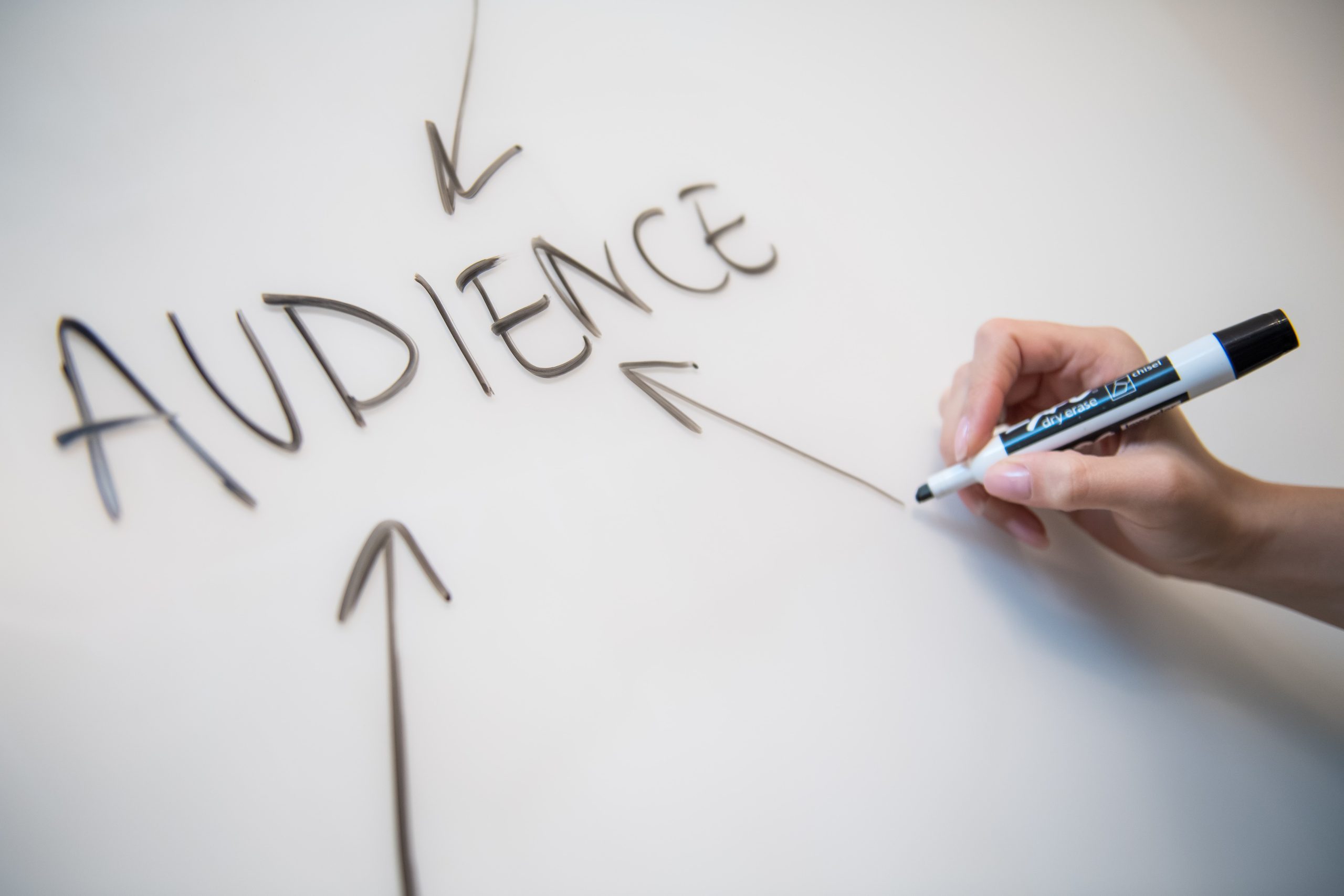 So, when is the best time to post on Instagram?
Many studies say that the best time to post is a few hours before your audience comes online, which makes the optimal posting time in the morning to be between 5 AM and 6 AM. Even though it might sound strange to urge creators to post that early, it is true that many users check their social media immediately after waking up or simply scroll down their feed while enjoying their morning coffee.
Apart from the optimal posting time during the morning, there are other times that are generally agreed upon to be the most convenient. Those include between 4 PM and 6 PM when people are usually clocking out of work and checking their social media, as well as between 7 PM and 10 PM, which is when they are usually relaxing or using phones before sleep.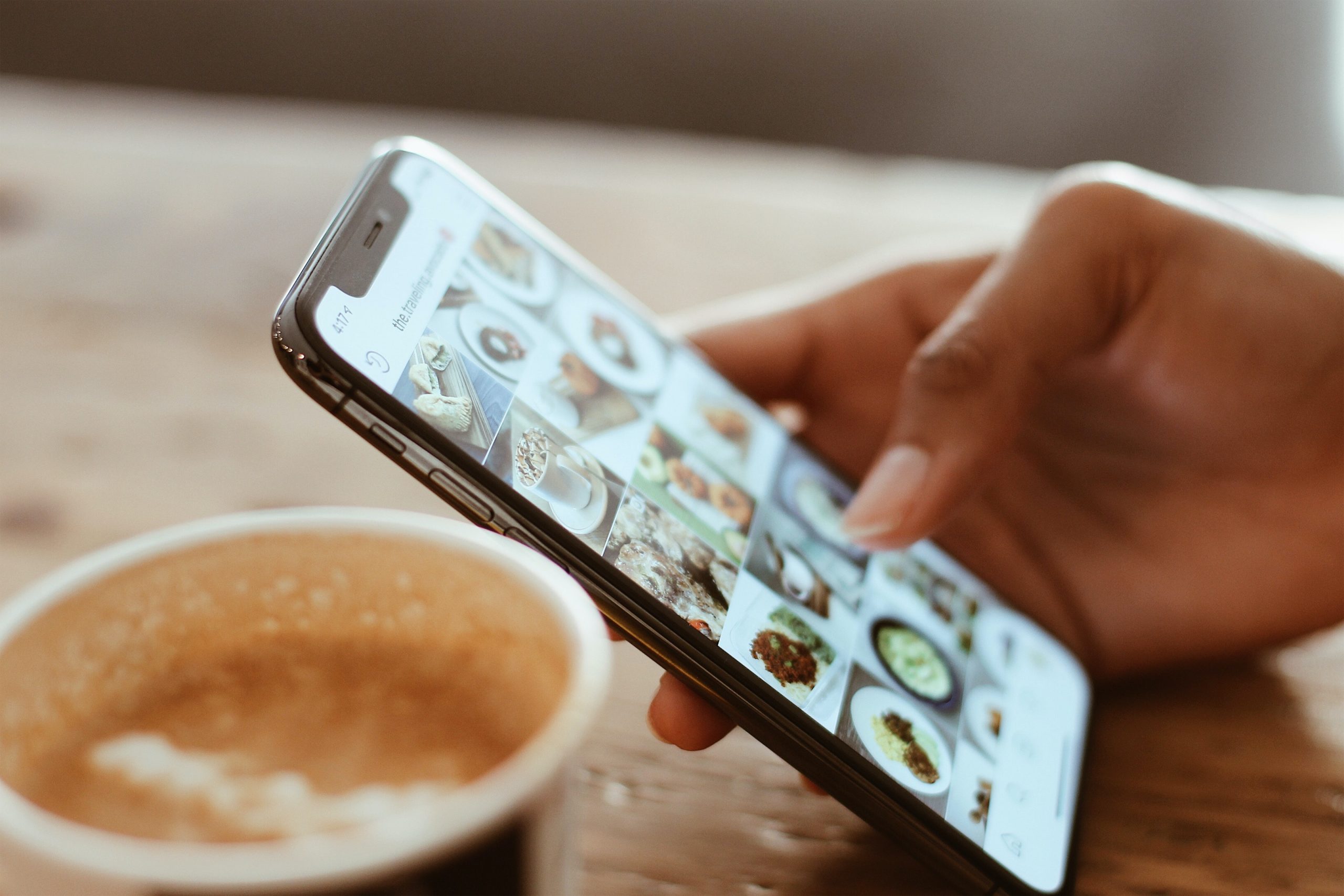 Conclusion
If your targeted audience is not awake and active on their phones, it is likely that even your best content will go unnoticed, resulting in the Instagram algorithm considering it a flop. Even though many studies consider different time periods the most optimal for posting on Instagram, make sure to look at your analytics and the time zones that your followers are actually in. In the end, do not forget to look at your previous posts and see what did best, in order to find the best posting time formula specific to your content.