Best Cool Car Gadgets for 2020 help drivers to make their trip more relaxed, more comfortable, and safer.
People are already used to the fact that gadgets have become an integral part of their lives. We continuously use devices that make our life easier and better. And, of course, the car is no exception. Must have cool car gadgets are listed below.
Dashboard camera
This is one of the essential cool car gadgets that should be purchased first. Unfortunately, there are a lot of frauds on the roads who substitute their cars and then require a lot of money for "damage." Therefore, this gadget will protect you from fraudulent situations, as well as scare away scammers who try to stay away from cars with dashboard cameras.
The prices for the gadget are very different, so when choosing, it is worth paying attention to the viewing angle of the camera, as well as the quality of night shooting.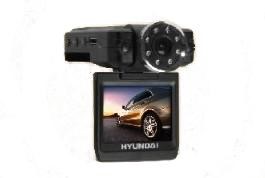 GPS Navigator
This is the second most popular cool car gadgets that most drivers have already bought. It will be especially relevant if you are going on a trip by car. The navigator will pave your way in an unknown location, and will also help you choose the most optimal route and reduce travel time.
When choosing a navigator, you should pay attention to:
Simplicity and ease of use
Good viewing angle display
Maps and navigation software
Secure mounting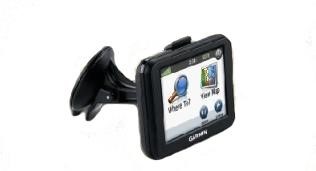 Radar detector
Also, a beneficial thing that will help you save some money on fines. The device warns drivers to slow down. However, it is worth knowing that this device is prohibited in Europe. In Russia, Ukraine, and Belarus, there is no prohibiting law yet.
When choosing a device, you need to pay attention to whether there is a GPS module, since it will also report on the location of the cameras.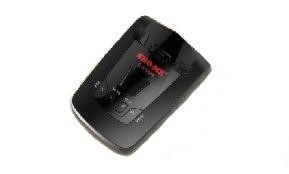 License Plate Flipper Flips
There is no ban on the flip-flops themselves, but the installation may cause some questions from representatives of the law upon detection.
This gadget is entirely suitable for those people who like to drive. You can change your number at any time, which will save on fines.
Also Read More: Top 6 Latest Gadgets of 2020 That Could Be Eye Catchy For You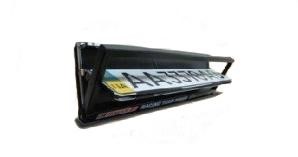 Car Holder
Nowadays, there are a large number of devices, for example, iPad or phones, which can act as an electronic card, radio, directory and Internet terminal, TV, video player, show news, and traffic jams. Therefore, it is a very convenient and necessary car accessory.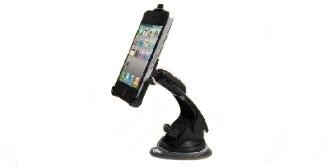 Anti-dream
Every driver can fall asleep while driving, especially if s/he has taken medicine with a light sleeping pill or is just tired. It was to prevent such situations that the Anti dream was developed. The device is worn as a headset, and built-in sensors respond to tilting the head. If the driver begins to fall asleep, a piercing signal is issued, which makes him (or her) wake up. Such a gadget for a trip will be handy, especially for long-distance travel, the more so since it costs a lot.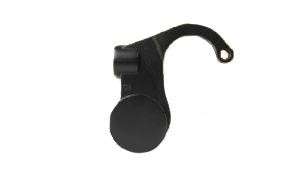 Air ionizer
This accessory is particularly relevant in the summer. The air will be filled with alpine freshness and purity. It will be much more convenient to drive both for the driver, who will become much more attentive while driving, and for passengers. It is enough to include it in the car charger outlet, and it will work.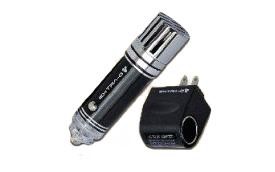 Transporter-erector device
In the winter, this is a crucial and necessary thing for every driver. There are situations when it is needed to "light up" the battery of your car. In order not to get stuck in an unknown place and not seek help from others, you need to buy a conventional transporter-erector device in advance. The larger the device in size, the more powerful it is.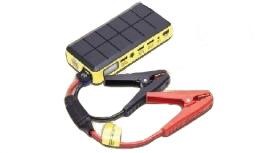 Cubby box cooler
This gadget is perfect for summer travel by car. If your trip lasts more than 3-4 hours, then a portable vehicle refrigerator will help you take care of refreshing drinks and fresh products. You can be sure that your products will not disappear.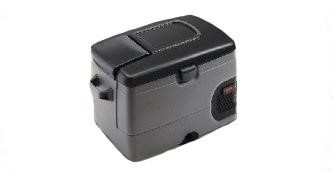 Automotive compressor
It is not always possible to call on service and put some air in tires. And piping up tires with a foot or hand pump is not an easy task. That is what the automotive compressor is for. It simplifies our daily lives. Also, thanks to the compressor, you can pump not only the tires but for example, a boat and a waterbed.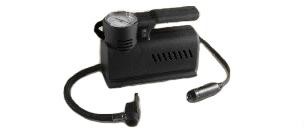 Also Read: Five Types of Innovative Wearable Gadgets We'll See in 2020