Did you know the world-famous Casio G-Shock was conceptualized in 1981 because Kikuo Ibe wanted an essentially unbreakable watch? Digital watches have changed a lot since then, and right now, companies like Casio and Timex to luxury brands like Emporio Armani and Breitling have stunning mens digital watches on offer. And it is fairly obvious why people like digital watches so much—they have plenty of timekeeping features and usually better efficiency than mechanical alternatives.
So, who wouldn't want one? The Breitling Exospace is a timeless favourite, but if you wish to some affordable options in Best Digital Watches for men, keep reading.
Casio G-Shock DW5600E Digital Watch
Price: $69
If you're a collector of digital watches, this remake of the first-ever G-Shock from Casio is a must-have. This watch is water-resistant up to 200 meters. This rugged timepiece's digital movement has basic timekeeping features that include a stopwatch, alarm, and a timer, among other cool features. Also, the DW5600 has fantastic backlighting.
Casio CA53W Databank Calculator Watch
Price: $24
This affordable timepiece is an honorable nod to the 1980s with the in-built calculator. This device weighs less than an ounce, claims highlights such as built-in alarm, and dual timekeeping along with a stopwatch. Lastly, Casio has strapped this watch with a battery that will last 5 years.
Seiko Prospex Digital Diving Watch
Price: $28
This reasonably priced timepiece is among the best cool digital watches under $100 that digitalizes diving watches. The water-resistant on this watch is 200 meters, and the red/blue rotating bezel is gorgeous. It's a standard feature on Seiko Prospex items, and it displays the watch is a competent diving apparatus.
Light powers the digital movement in this watch, so you never need to worry about replacing batteries. It can go on for 5 months when ultimately charged. Lastly, the comfortable silicone strap and eligible negative display make it among the Best Brand Digital Watches.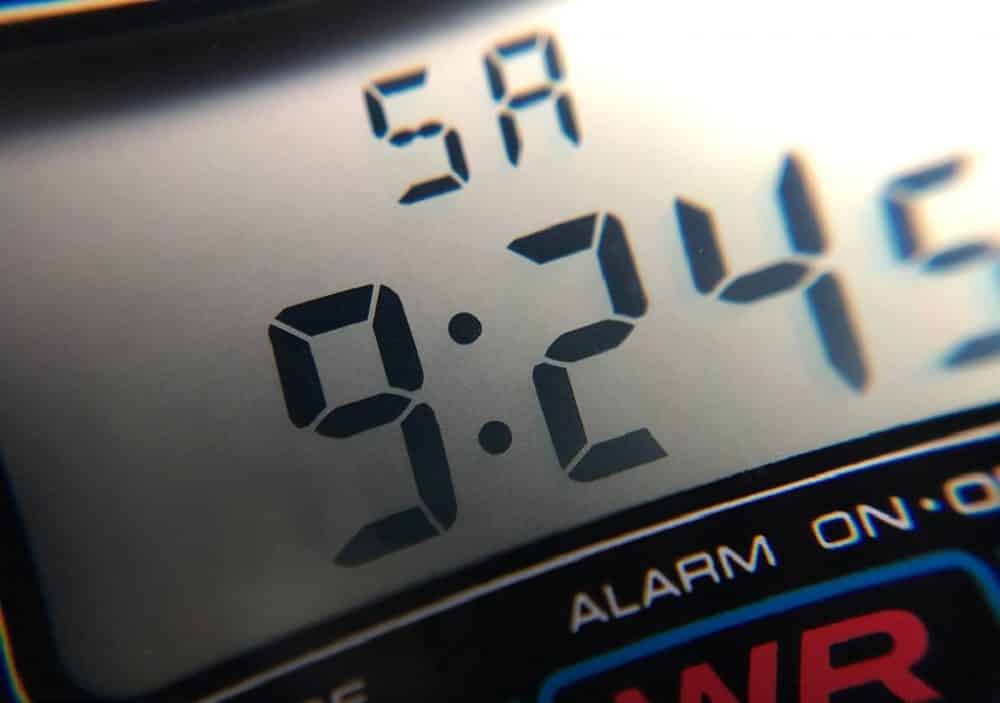 Casio Classic F-91W Digital Watch
Price: $16
The gold F-91W is another brilliant retro collection from Casio. It has a lightweight and compact water-resistant case, a comfortable resin band, and all the fundamentals that the Best Brand Digital Watches have. Its stunning shade will surely make you want one more than the offered features though.
Timex DGTL A-Game Digital Watch
Price: $32
This digital watch is a reasonably priced choice with an fantastic utilitarian design. This piece has an oversized but lightweight resin case and a negative display with stunning Indiglo backlighting, which makes the display easy-to-read. The resin strap on this watch is durable and comfortable, water-resistant (50 meters). It has many straps, and case finishes to select from.
Soleus Gps Sole Digital Watch
Price: $99
This digital watch appears more like activewear, and it is perfect for anyone who doesn't want a flashy watch for his busy lifestyle. The storage extends up to 30 runs at 100 laps respectively, heart rate monitor, 6-period timers with accompanying calories counter, auto-lap analyzer, and chest strap, this watch has all the data to ensure each workout is better than the last.
Casio G-Shock GD-100-1B
Price: $60
We can't stop gushing over Casio, it seems. This one forgoes the simplicity of, say, F91W-1 for the presence and durability of other models of G-Shock. With a complete auto-calendar that's preprogrammed till 2099 and 5 alarms that can be set ring once or more, this one is tough—water-resistant to 200 meters, shock resistant, and created resin and quartz, with both analog and digital displays.
Casio Men's FE10-1A Classic Digital
Price: $19
If you want a more minimalist look, this digital watch is among the Best Brand Digital Watches. If you're not into following trends but still want a watch to go with your impeccable style, this oval face watch is perfect. Temperature, day, and calendar display are precise, so is the time readout, and the resin strap is light and clean-cut. The watch only weighs 28 grams.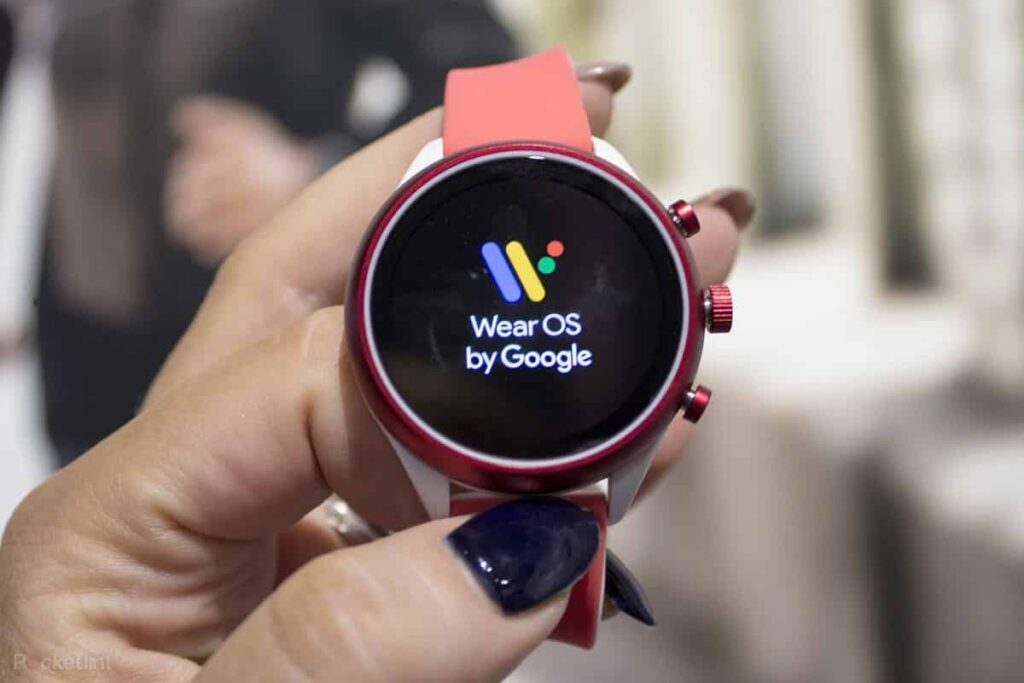 Casio Men's A178WA-1A Illuminator
Price: $18
If you see a lot of Casio items on this list, there's a good reason for it. This timepiece is another excellent example of that reason—a high-quality watch with a stunning display and case, and classic fold-over clasp and triple-link bracelet. This watch is water-resistant with stainless steel and mineral dial features. It also features auto-update time and date, and luminosity action activated by button for checking time late at night.
Armitron Adventure Ad1013org Chronograph Digital Watch
Price: $55
If you enjoy water sports—or any other activities underwater—this digital watch is water-resistant to 100 meters, made of durable resin with a reliable quartz movement, and claims a realistic, sophisticated look for the temperature, time, and date display. The name itself sells the watch, promising to be ready for the next adventure.
Final World
Here was our round-up of some of the most affordable best digital watches in the world to help you add the next piece to your collection!
Also Read: What Would Be the Paramount Technological Trends In Coming Years?