One of the greatest methods to ensure that your website remains functional and without errors is to use redirections on WordPress. When a user sees a certain URL, a redirect link can be used to send them to a different website or just a different page. This is especially beneficial if you're deactivating some of the pages on the website or diverting visitors from a coming soon page to your main page.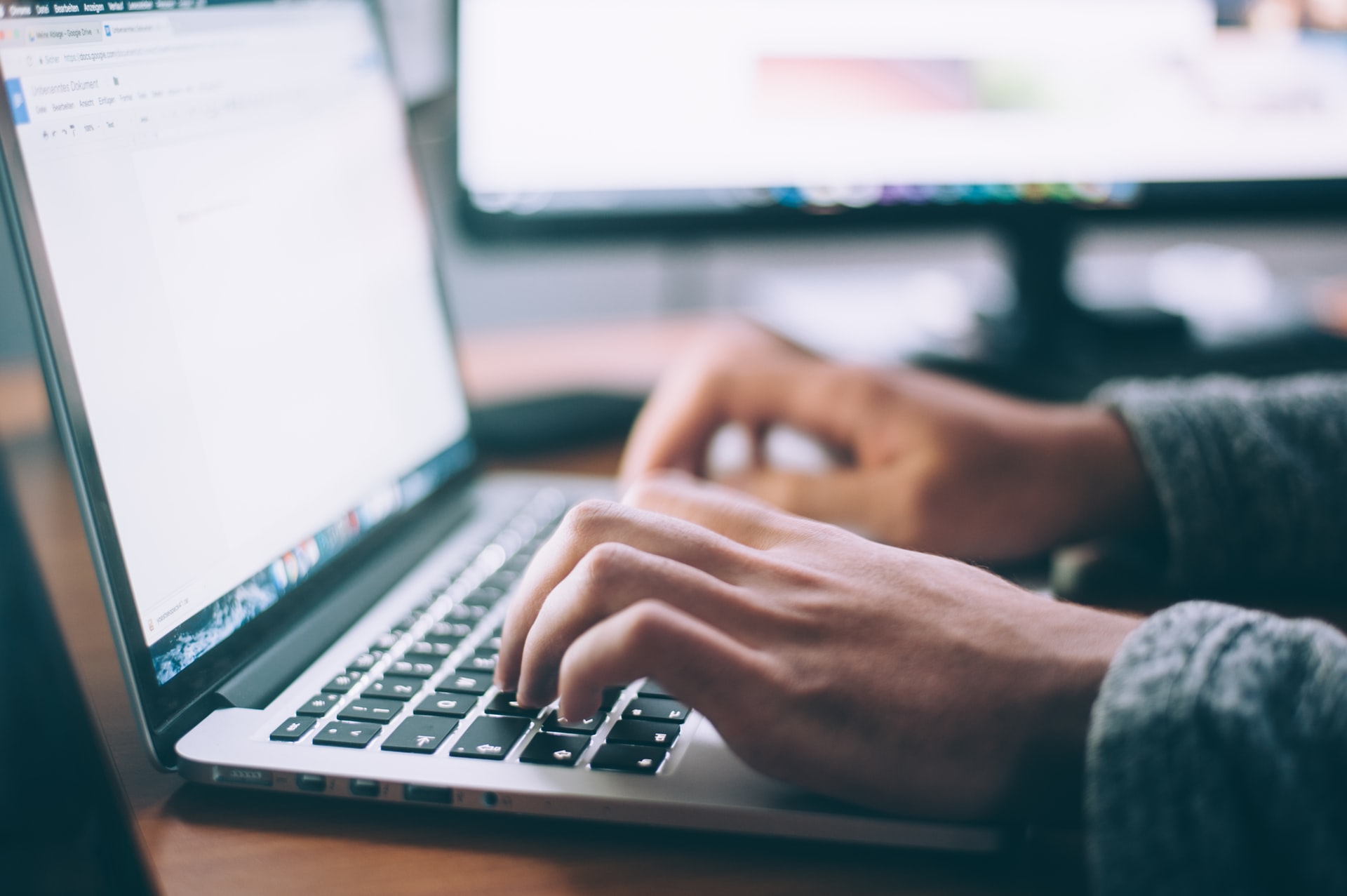 Managing all of these redirects can be time-consuming, especially if you're doing it on various pages of your WordPress website and inside the HTML data.
Fortunately, WordPress includes a number of powerful plugins that can come to your aid. To make it easier to find the best ones, we've compiled a list of the top WordPress plugins for redirection in the year of our lord 2022. We personally vetted this list by looking at the average rating, number of installations, ratings, features, and a variety of other factors.
WP 301 Redirects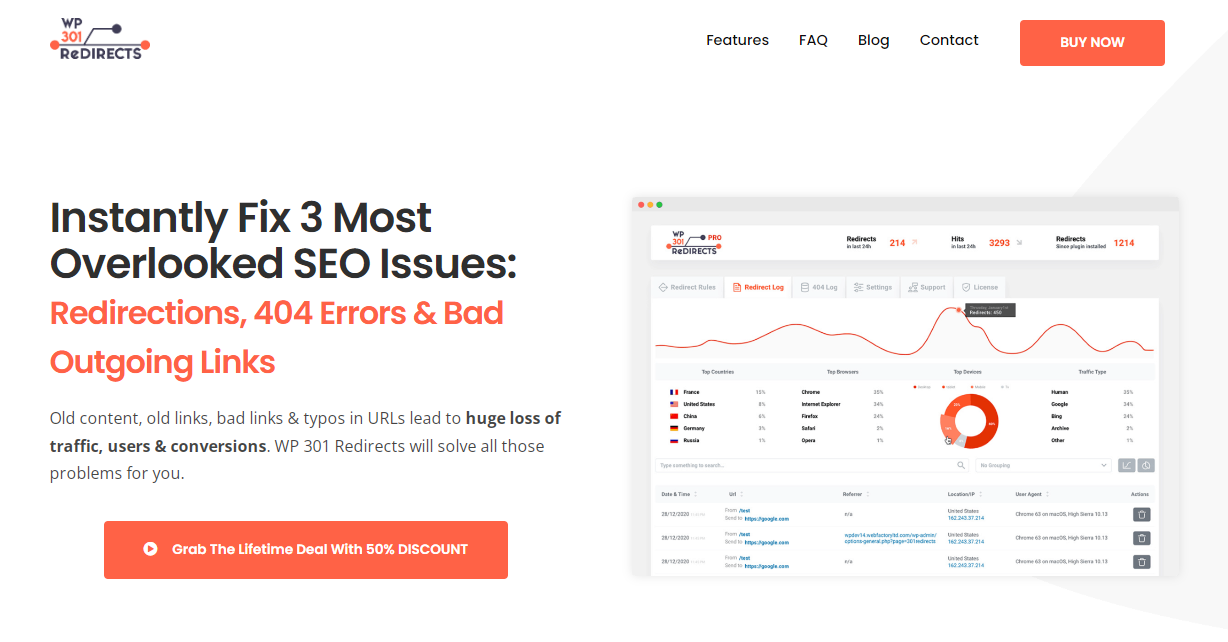 WP 301 Redirects is your classic all-in-one plugin. With its help, you'll be able to easily avoid the most commonly overlooked SEO problem, aka broken or bad links.
If you run more than one website, you'll also be glad to know that everything is centralized within one dashboard for extra simple configuration. Every redirect rule can be set up manually, but there's also an option that allows users to set up general automatic redirection rules.

WP 301 Redirects will help boost meaningful traffic by improving your SEO and correcting users, and taking them to the right page even if they make a typo in the URL. The Link Scanner, a fairly new addition to this plugin, will allow you to scan every single piece of content and check for bad or broken links. Once the scan is completed, it can be removed, redirected, or left as is.
This plugin also comes with build-in charts and analytics that are great for personal use but is an even better feature for those that plan to use this tool for their clients. Having said that, it's also worth mentioning that WP 301 Redirects comes with a white label option if you purchase the agency plan. It truly is all you could ever need.
Redirection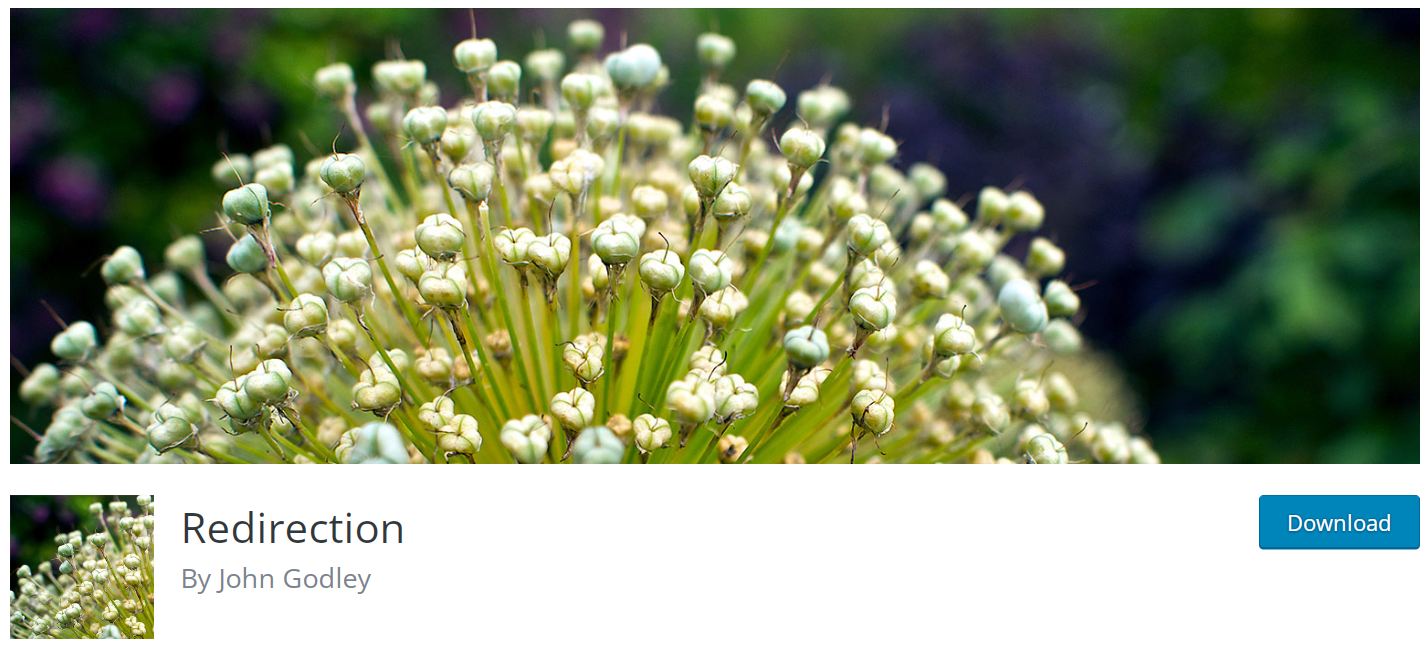 This one plugin is capable of resolving nearly all of your website's 301 redirect issues. As a result, Redirection is quite popular. This plugin has over 1 million active installations and can be found in the WordPress plugin directory, which also means it's completely free.
Because it has the ability to track any 404 pages on your website, it can fix them as fast as you can say 1,2,3. 404 pages aren't a major deal for tiny websites, but as your site expands, you may not be able to keep track of all of them, so this plugin can truly be a lifesaver.
This easy WordPress redirect plugin will also improve some of your website's other features. It will generate a single redirect management page for you to handle all of your 301 redirects. In addition, if you want to set up any conditional redirects with Redirection, you can do that as well.
Quick Page/Post Redirect Plugin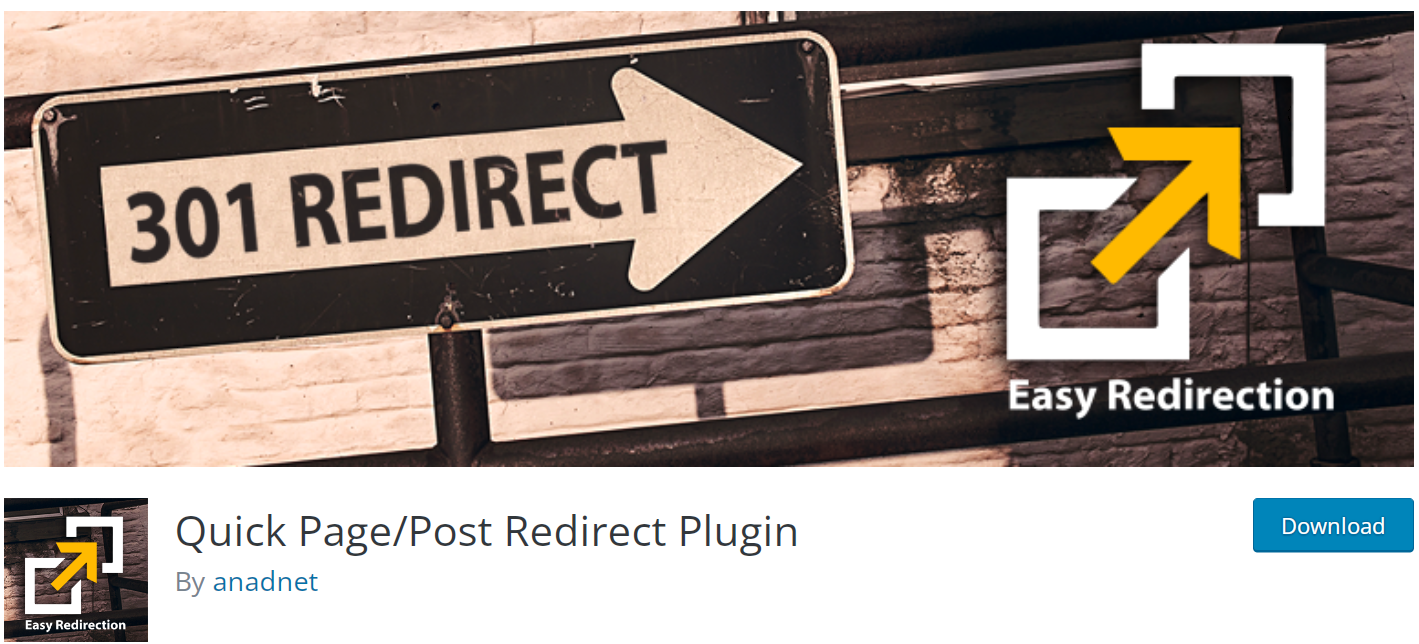 By selecting the redirect URL and type, you can easily redirect pages/posts or custom post types to another page/post or an external URL (301, 302, 307, meta).In that respect, Quick Page/Post Redirect Plugin does exactly what it promises. It redirects your pages or posts, and it does it fast.
Quick redirects are handy when you need to redirect links from an old site that are now returning. They're also useful if you already have a URL that you need to redirect but don't want to construct a Page or Post merely to use the individual Page/Post Redirect option.
Safe Redirect Manager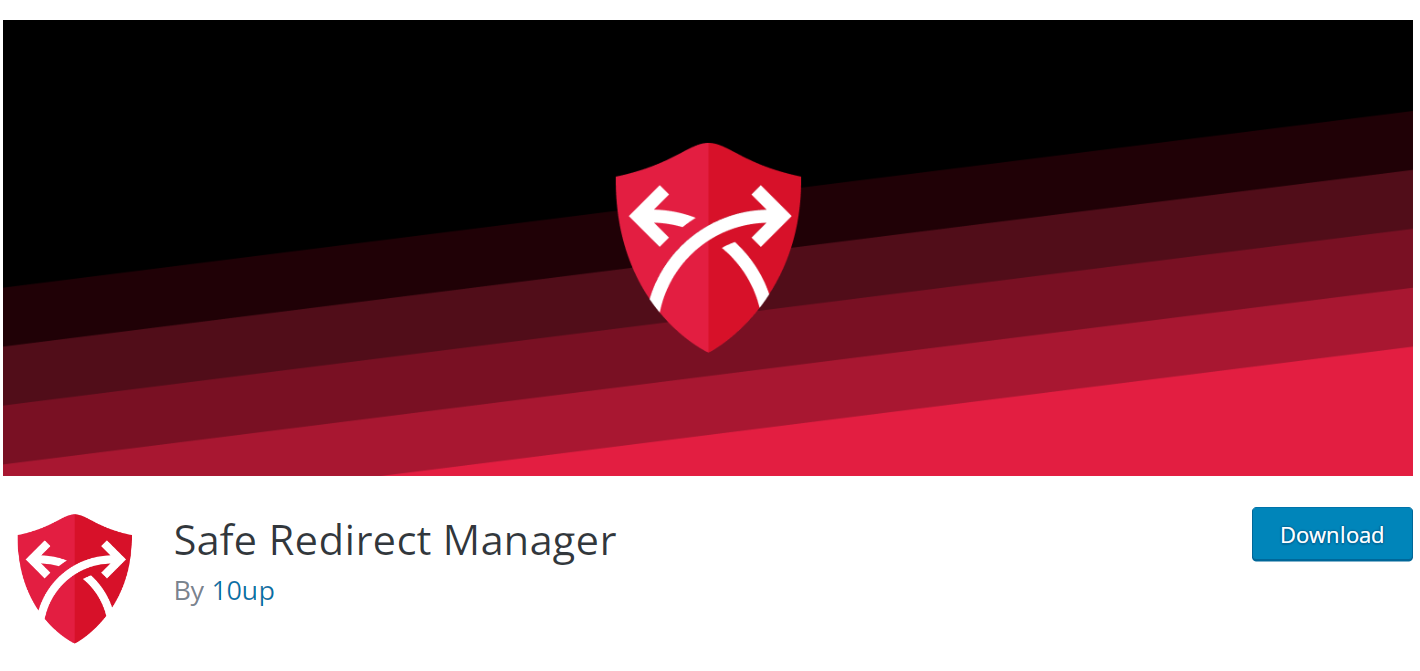 Safe Redirect Manager is a WordPress plugin that allows you to safely manage your site's redirection. There are a lot of redirect plugins out there, but few compare to Safe Redirect Manager. Redirect rules are usually found in the options table or in custom tables in most plugins, but this plugin makes them much easier to find.
In addition, plugins like these can also come with a lot of features that can cause performance issues if they're not top-notch. Safe Redirect Manager is simple and gets the basic job done.
404 to 301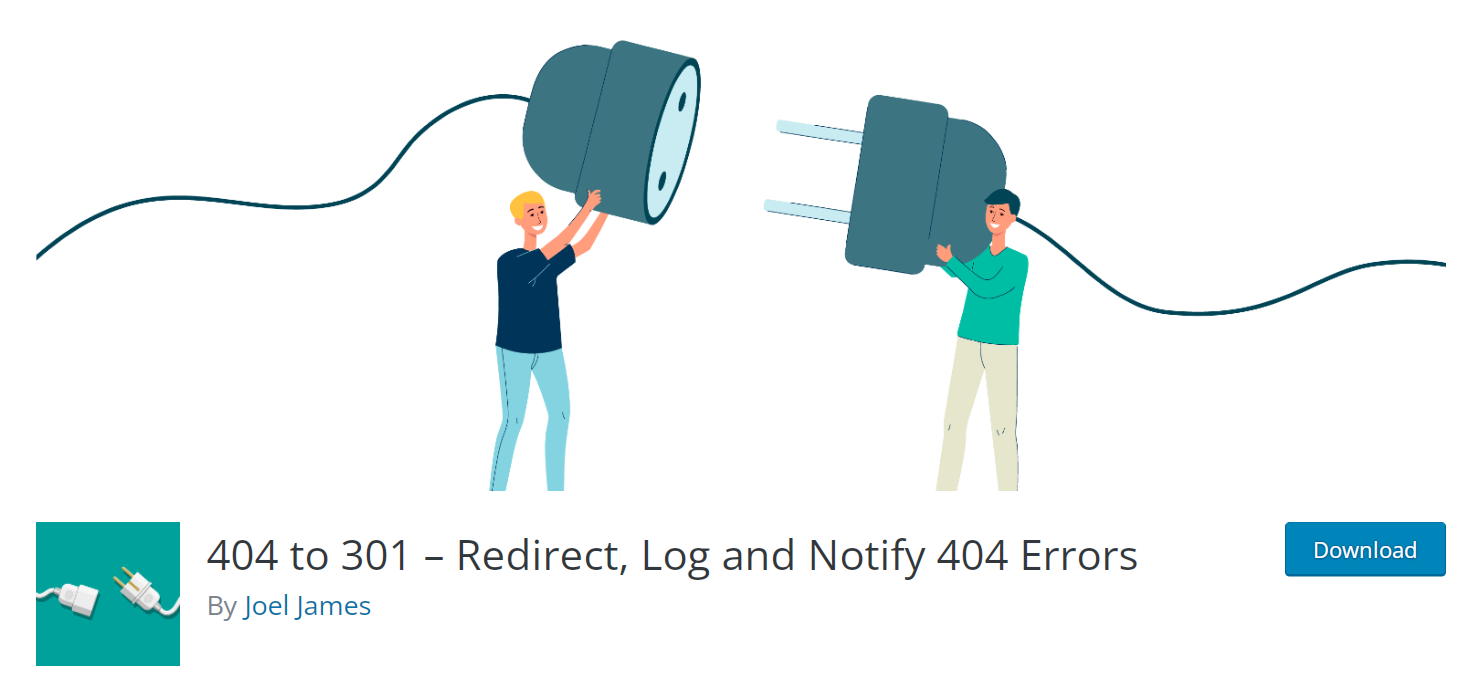 A large number of 404 errors can wreak havoc on your website's user experience. These dead links can come about in more than one way, including the deletion of outdated information, photos, or any other unneeded content on a web page.
As a result, we must ensure these don't mess with organic traffic or negatively impact SEO. 404 to 301 is a great redirect plugin and can do the job effectively. Install this plugin and make sure that all of your website's 404 error pages have a valid destination.