Onboarding new employees: The COVID-19 pandemic has pushed the world into a new normal of remote working. The world was already on the onset of a recession worse than 2009 and COVID-19 expedited it. While economies across the globe struggle to thrive and bounce back as the curve flattens out, the job markets have also been volatile. The fear of losing a job during and post the pandemic is real and according to a survey, 23% of the workers in the USA alone expect to lose their jobs and the hiring was down by 24% when compared to last year. Clearly, the job market is not as appealing as we would like to but that doesn't mean companies aren't hiring!
Around 100 companies are hiring actively, not to forget the food delivery and eCommerce companies that are onboarding new employees several hundred thousand frontline employees to suffice the growing demand for home delivery that has risen due to lockdowns and social distancing.
If your company is one of those hiring new employees during COVID-19, it can be overwhelming. From conducting a series of interviews online to onboarding remotely, companies have to overhaul their entire processes from HR to IT, spanning from training to compliance. Since this process is new for companies that didn't already hop on the 'remote-first' wagon, we've listed out a quick guide that can help you in remotely onboarding new employees during the COVID-19 pandemic and beyond. 
Here's how you can make remote onboarding a piece of cake.
1. Create a remote-friendly working environment
When you are choosing to onboard employees remotely, it is important to understand that it is going to be a monumental cultural change for your organization. Your existing teams, HR and IT departments, as well as the company leadership, need to embrace this change with extensive planning and education. 
To begin with, create an internal remote working enablement team that can plan the end-to-end remote employee hiring, onboarding, training, feedback, and engagement process. This team can collaborate with stakeholders to create extensive documentation of policies and lead from the front for making the remote working phenomenon a success.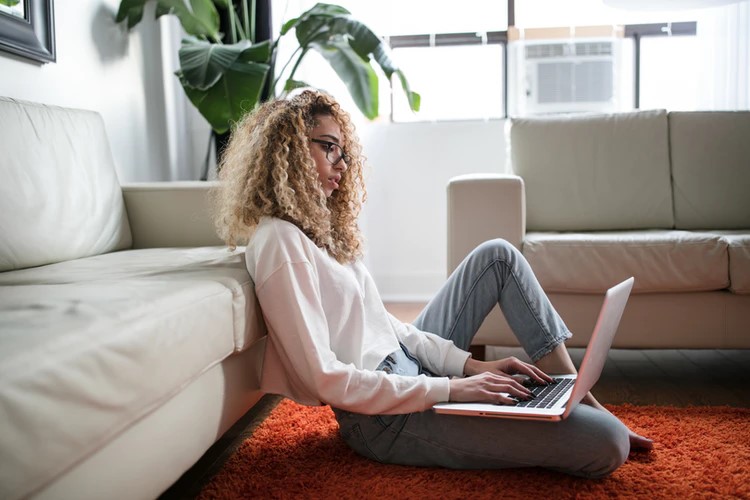 2. Understand the device and network infrastructure
Employees that are on-boarded remotely are going to work from home for a considerable amount of time in the near future. You need to understand the devices their job role demands them to use, the available devices that employees have, and the internet connection available to them. Once you've figured this out, you can take a decision to either procure a new device, provision it over the air, and ship it to the employee. At this point, you can also take a call whether to incorporate BYOD into your device usage policy. 
You can provision to pay for the internet connection or make an LTE hotspot device available for the employees if you want to restrict the corporate internet access for work-only purposes. 
3. Establish a strong device usage policy
Once you've zeroed on the device ownership- corporate-owned or employee-owned that you are going to carry on with, which can obviously be different for each employee, you can start off with creating device usage policies. These policies help in enabling access control settings, certificate management, Wi-Fi, and VPN settings and the IT teams can also ensure the security of the device and data.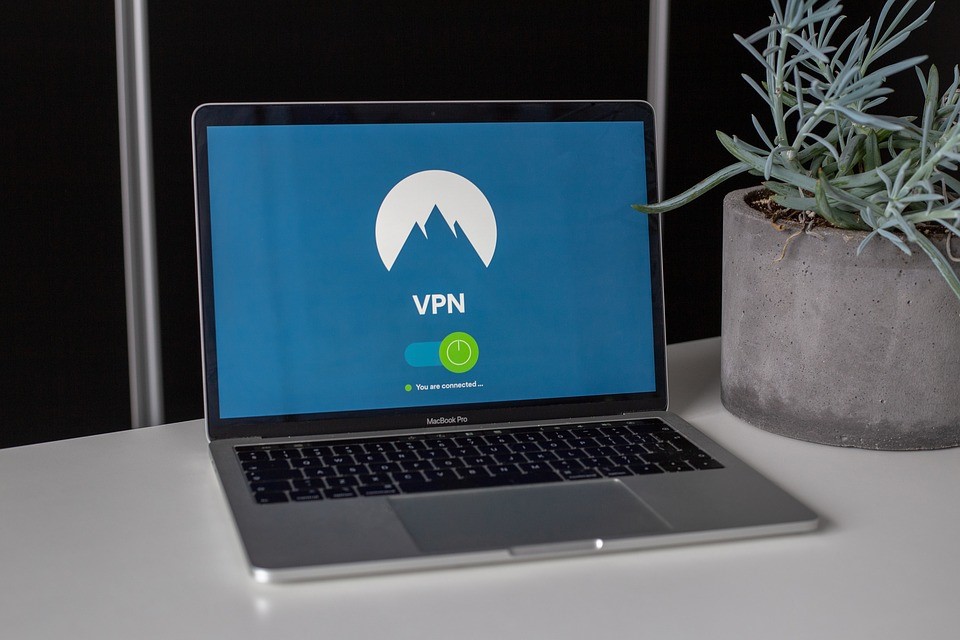 For corporate-owned devices, IT admins can also choose to go the kiosk way where the devices are locked to business apps only. Mobile device management solution is ideal way to go about device provisioning and policy enforcement without burdening the IT teams with individual provisioning of remote working devices. 
4. Push business resources for employee productivity
The employees need extensive training and consistent access to up-to-date business resources to really start contributing to their role. With remote employees, the training has to be done over the air and hence providing the employees with resources- be it business apps, intranet, and business documentation is critical. While at this, the file exchange needs to be encrypted, ensuring there are no security loopholes. 
If you are going the BYOD way, policies to control the handover between work and personal apps is critical, again bringing back the focus to using a comprehensive MDM solution that encompasses all the said use cases.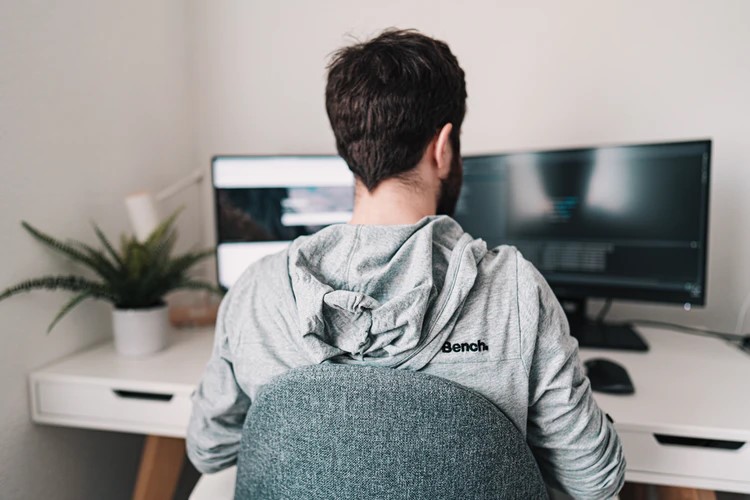 5. Choose a communication tool for training and engagement
The remotely working employees- be it new or old might love the flexibility that working from home brings. This also gives them a chance to spend more time with their family, without the stress of commuting to and from work. But it can also create monotony and disengagement. Since employees that are remotely onboarded have had no chance of experiencing the fun side of your organization, they can quickly lose interest. This is why, having a team communication tool is essential to drive not just productive collaboration, training, and meetings but also to drive engagement.
The HR teams need to actively engage the new employees, absorb them into the organizational culture, and ensure that their queries are heard and answered remotely. While emails are latent, tools like Whatsapp are too risky for the corporate security profile and hence you should look to invest in a communication tool preferably one that works in sync with the MDM solution to ensure your new joiners are engaged and informed at all times!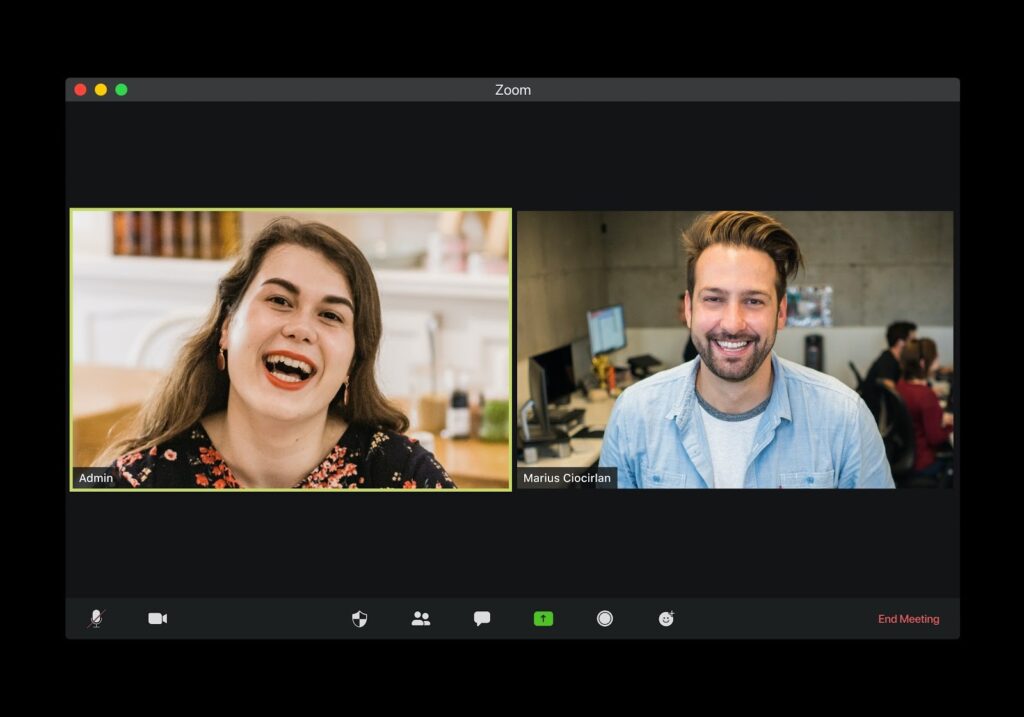 Closing lines…
The times are indeed unprecedented and very few organizations had a clear roadmap to move with the new norm of remote working. But it is safe to say that this is one of the futuristic approaches to enable meet any similar crisis while also attracting talent without having the location-dependency. In this endeavor, having a well-structured remote onboarding new employees plan can help companies sail through difficult times and remote hiring, with ease.
Also read about: Must-Knows About Inventory Management Software for Businesses