A significant part of home security systems is how they integrate with smart home devices and home automation. Many homeowners today choose to go for both when they're building a new security system, only to be met with a problem – compatibility.
When you're looking at home automation, you will find that there are many communication protocols that various manufacturers put in place to make sure their devices can communicate with each other. This leads to confusion, and you're sometimes limited to using a single manufacturer for all smart home devices, even though you'd like to mix and match.
Here is where two prevalent communications come in place – Zigbee and Z-Wave. Both are made with a similar goal in mind – establish themselves as a standard for home automation that devices will use, thus enabling you to handle just about any combination of hardware devices you want for your home.
And while both are pretty similar in many regards, they do have some key differences. Without wasting any more of your time, let's take a look at the similarities, as well as the differences, and see which one is better for you.
They Use the Same Network Configuration
The right way of explaining how they work is to take Wi-Fi as an example. Wi-Fi is what's known as a star network because every device that's connected to the network only communicates with the central hub. If it wants to communicate to another device, it'll have to be through the center, and if the method is out of range, it's not a part of the network.
Both Z-Wave and Zigbee are a mesh network and not a star network. While the signal in a mesh network originates from a central hub, devices can communicate with each other, thus passing the message to other devices and acting as repeaters. This allows them to work around obstacles and cover much larger distances. The structure resembles the picture below.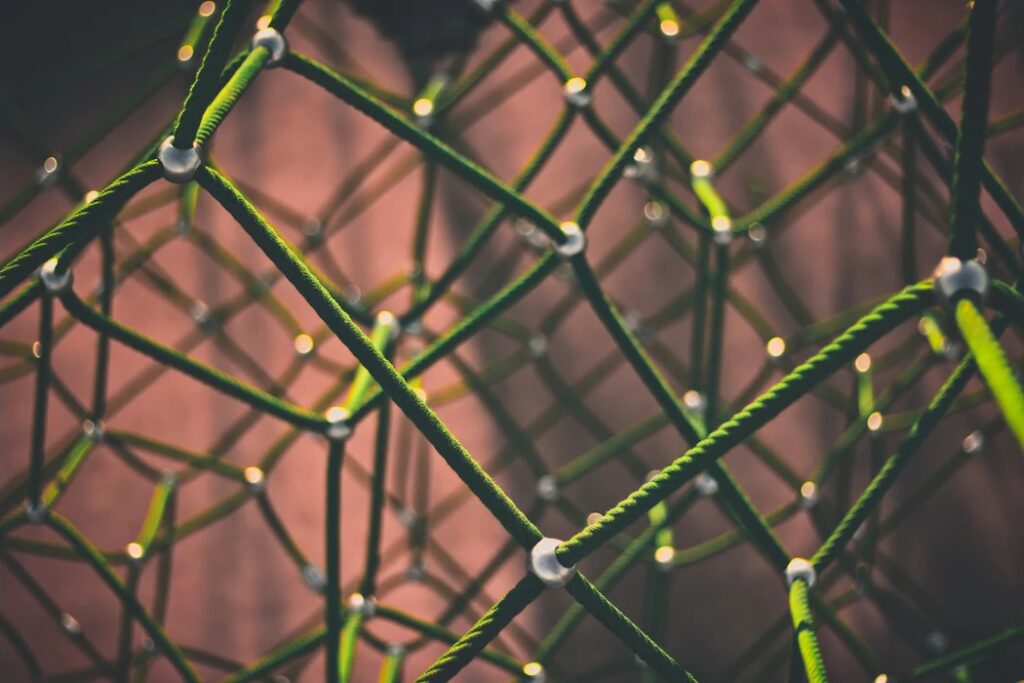 With a Z-Wave network, there's support for a maximum of four hops between the central controller and the terminal, destination device. Zigbee doesn't have any such limitations. Also, with a Z-Wave network, you're limited to around 232 total devices. However, a Zigbee network could theoretically work with up to 65 thousand devices. But you'll come across bandwidth problems long before you get that far, so don't get your hopes up.
They Use Very Little Power
This is precisely why they're an excellent pick for home automation because they only use the fraction of the power you'd need to run a Wi-Fi enabled device. It's a significant benefit, and some tools use these protocols that can run on a single coin cell battery for up to a couple of years. Try to do this over Wi-Fi, and the device's battery will be dead in a few days. Note, however, that a device that acts as a repeater will consume a bit more power. Therefore, devices that are running on batteries are usually limited and don't work as repeaters.
How Are They Different?
The main difference between both comes in their interoperability. Z-Wave is leading the charge here because it's a proprietary technology owned by an alliance that controls any certifications of devices. What this means is that literally, every Z-Wave certified device will work with any Z-Wave certified controller. This takes away the guessing game, and you can connect any Z-Wave devices you want.
On the other hand, Zigbee is an open standard that's currently maintained by the Zigbee Alliance. However, there are two levels of certification here, one for the software and one for the hardware. A product can have their hardware certified, and the software not, which does lead to apparent problems.
Zigbee Is About to Take the Lead
Even though from what you just read, Z-Wave might be a better choice, that's only true at the moment. A few months ago, we had the announcement that a couple of major companies (Apple, Google, and Amazon are a few of them) have the intention to work with the Zigbee Alliance and make Zigbee the go-to standard for any home automation devices.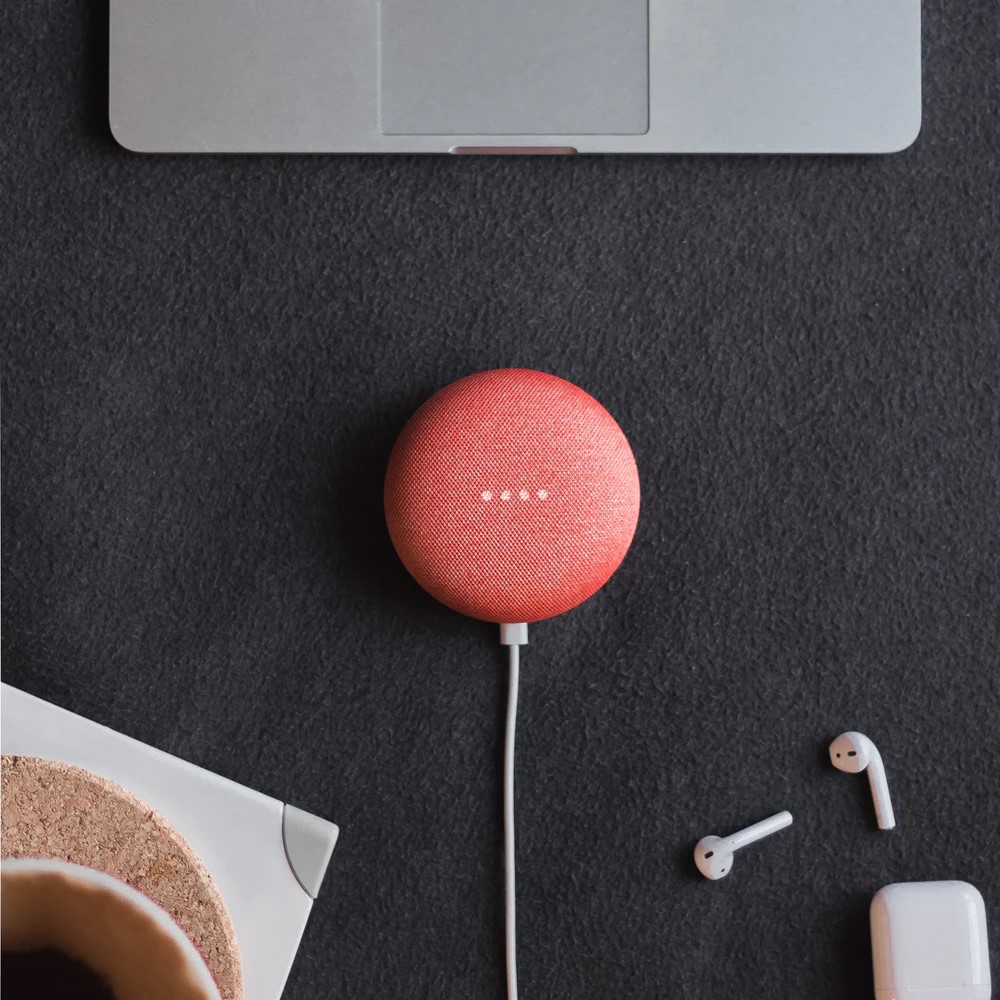 When this happens, and it's going to be soon, you'll be able to get any number of different home automation and security devices, and make them work with each other, getting control from a single app. This was the main idea behind home automation from the beginning, and it's about to become a reality rather quickly. And it's Zigbee that's going to be leading the charge here, becoming the first option for any manufacturer of smart home tech.